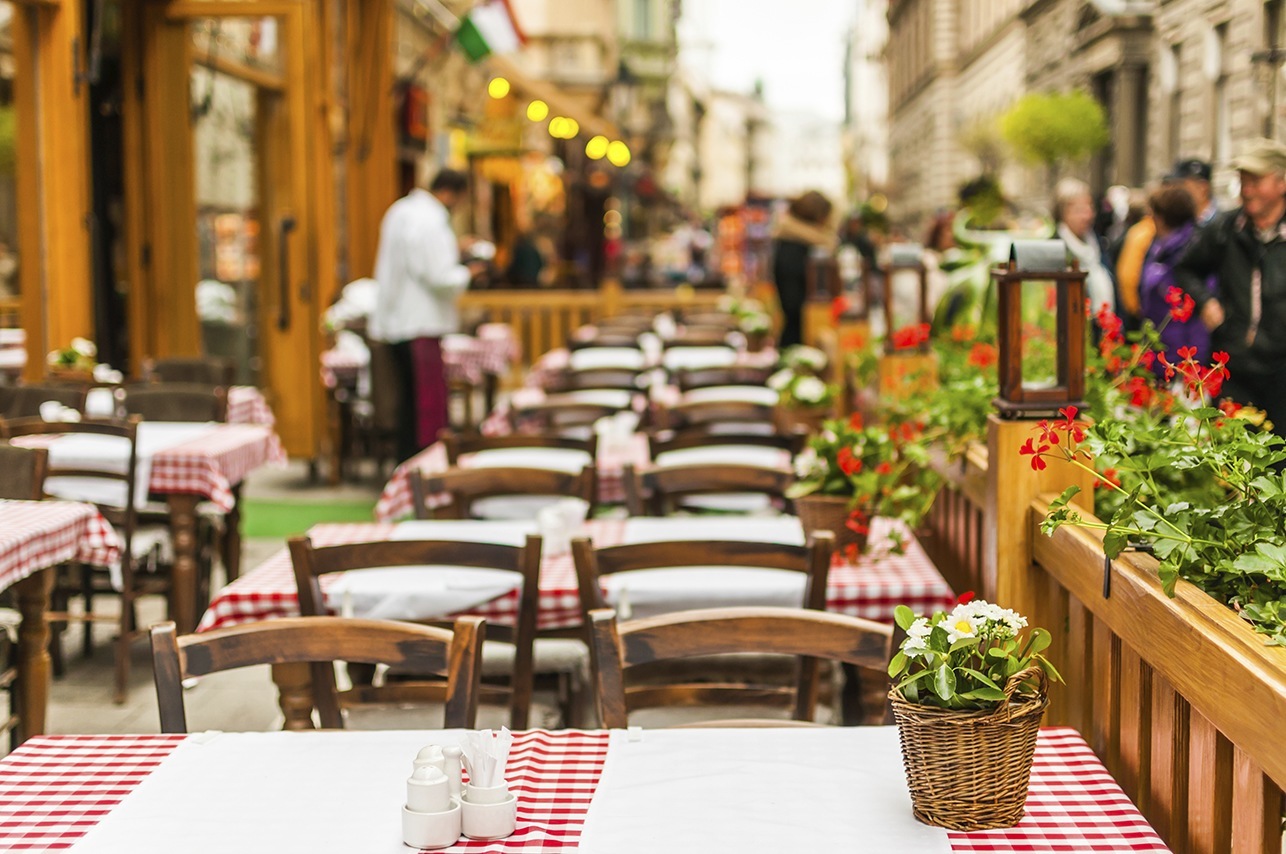 With any business there are laws put in place to ensure things run smoothly. The same general principles apply to restaurants. From restaurant cleanliness, staff hygiene, to how you store and prepare food – there are many regulations to follow and for good reason. There are also regulations that happen to make less sense. We've collected a list of less-than-ordinary laws that can affect businesses in the food industry below:
In Chicago, it is against the law to eat in a place that's on fire.
In Denmark, you are only legally required to pay for your meal if you are, by your own standards, 'full'.
In Florida, it is illegal to pass wind in a public place after 6pm on Thursdays.
In Britain, it is illegal to sell cooked tripe on Sundays, a law that dates back to the 19th century.
If married – women in La Paz, Bolivia are not permitted to drink more than one glass of wine in a public bar or restaurant.
It is an official offence in New Jersey to slurp soup in a public restaurant.
Pennsylvania doesn't allow patrons to purchase beer and wine at once. They've also outlawed the purchase of alcohol on Sundays. Funny enough, they've recently introduced a new law stating that restaurants are permitted to deliver up to 2 six packs of beer to customers (hard liquor and wine excluded).
In Amsterdam, Netherlands – although smoking cigarettes in public like a coffee shop or restaurant is banned, smoking pure cannabis is entirely legal.
In Canada, you are technically not allowed to send, take or transport any intoxicating liquor over province borders unless you have permission from the provincial liquor control board.
Florida has a law banning all computers and smartphones in internet cafes.
If you're under the age of 21 in Illinois, you can drink legally — provided that you are enrolled in a culinary program.
In San Jose and Sunnyvale, it is illegal for grocery stores to provide plastic bags.
It's illegal to serve wine in teacups in Kansas.
Pickles must bounce to officially be considered real pickles in Connecticut.
In Wisconsin, it is illegal to serve apple pie in public restaurants without cheese.
It is illegal to sell peanuts in Lee County in Alabama after sundown on a Wednesday.
Nevada has a law stating it is illegal for a man to buy drinks for more than three people at one time.
It is illegal to get a fish drunk in Ohio.
You are not allowed to eat fried chicken any other way than using your hands in Gainesville, Georgia.
Buying meat of any kind on Sunday can be met with a fine in Washington.
In Indiana, it's illegal to attend a public event or use public transport within 4 hours of eating onions or garlic.
It's illegal for a man to give his fiancé a box of candy that weighs more than 50 lbs in Idaho.
In the UK, women can't eat chocolates while taking public transit such as a taxi.
With all these strange laws in mind, one has to wonder what events took place for regulations like these to be passed. For more restaurant related materials find our Lightspeed Restaurant Resource section here.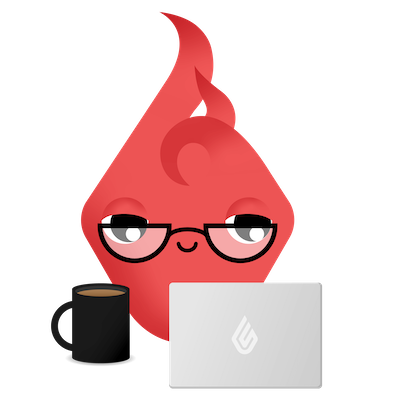 News you care about. Tips you can use.
Everything your business needs to grow, delivered straight to your inbox.