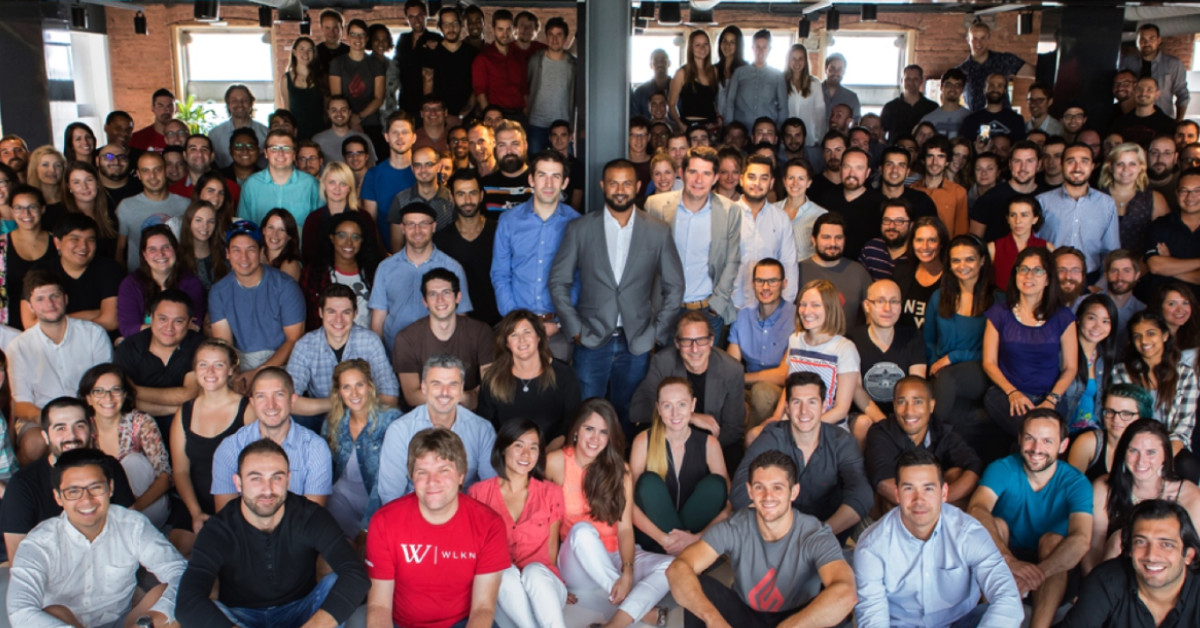 Nick Cloete, founder of Kounta, stepped into the world of hospitality at the age of 18 as an aspiring chef.

Working in the thick of kitchen ops, Cloete kept running into inefficiencies that impacted his day to day job. Even when it came to something as routine as communicating orders – mistakes seemed unavoidable and, as a result, were not challenged.

Unwilling to accept the status quo, Cloete decided if he couldn't solve the problem from the inside; he'll venture outwards. So he left his job as a chef to work for hospitality software instead.
From chef to tech – but the world stood still
While working for legacy Point of Sale software, Cloete ran into the same issues of inefficiencies.
He realised, legacy POS was stuck in the same momentum that the restaurant he worked for was in. The system was clunky, laborious and did not take into account real-life pain points that hospo businesses encountered.

"Even though this software had been developed over the past 30 years it couldn't cater to the requirements of today's online, mobile, and connected world" — Nick Cloete, CEO of Kounta POS.
So, once again, reluctant to accept the status quo, Cloete decided he'd build his own point of sale system.

Beginnings of Kounta
Nick Cloete wasted no time in assembling his team of like-minded people – ex baristas, bar managers and hospitality business owners.

Cloete's hiring criteria?

Passion for hospitality, a knack for tech, and an entrenched inability to accept 'no' for an answer.

And, that was the beginning of Kounta.

Art of possibility
Kounta kept growing until they landed in their quirky Chippendale office that they're in today.

The first thing that greets you when you enter their street-level workplace is an espresso bar; and the last thing you see when you leave is a gelato stand – courtesy of Messina, their long-standing clients.
But Kounta embraced every aspect of hospitality. They didn't just showcase their clients in their office, they also adopted the hospo community's vigour and tenacity. Kounta translated these values into their work with a simple vision: the art of possibility.

With that vision, Kounta set out to centralise key operations on one POS system to give owners and staff more control.
And they did.

Orders, payments, reporting, end of day reconciliation, inventory, recipe costing, margin control, marketing…they had built a POS system that embodied the art of possibility.
Kounta becomes Lightspeed
Fast forward eight years.

Kounta was doing exactly what it had set out to do – keep evolving its POS system to address real life issues and offer solutions with the changing times and trends.

That's when another opportunity arose.

A company across the globe, Lightspeed, took notice of Kounta. Lightspeed recognised Kounta's achievements, talent and (just as importantly) values. Interested in knowing more about Kounta, Lightspeed's team flew down from Montreal to sunny Sydney.

Once again, Nick Cloete was faced with a key moment in his vision for the industry he cherished. And once again, he chose to look ahead and challenge the status quo.

Lightspeed didn't just match Kounta's exact values as a business, they shared the same vision for the new era of point of sale systems. They shared the same objective: to enable hospitality and retail businesses to grow and thrive by the means of technology. So, Cloete agreed to the acquisition and late last year, Kounta began transitioning into Lightspeed.
From Sydney's inner-city suburb to the New York Stock Exchange
This month, Kounta officially becomes Lightspeed but they'll still operate from their quirky Chippendale office, with the exact same team that brought Kounta to where it is.

The only difference is that the team now has the backing of a global company, listed in the New York Stock Exchange. Which simply means, the realm of possibility got that much bigger.
Try out our Point of Sale platform and see what the fuss is all about for yourself!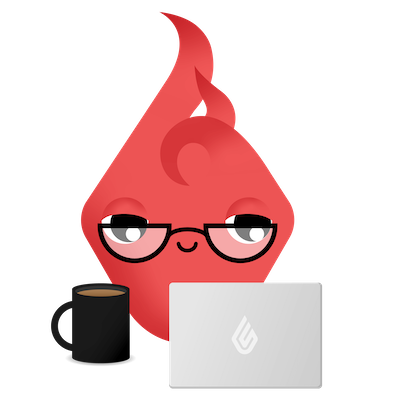 News you care about. Tips you can use.
Everything your business needs to grow, delivered straight to your inbox.