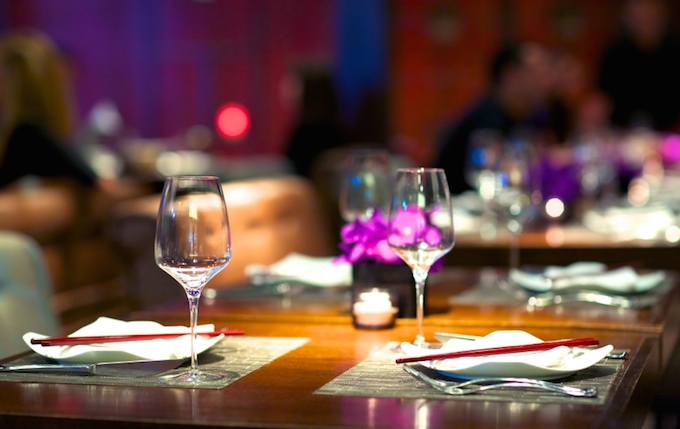 Now that 2014 is officially behind us, 'tis the season to look to the future and identify some key predictions being made for the restaurant industry in 2015. Certain trends are region-specific while others apply across the board and we're bringing you the top four overall trends that cannot be ignored this year!
Technology Continues to Make an Impact
As options in technology for restaurants increase, so will the numbers of restaurants seeking ways to simplify their everyday workflows. From taking orders and payments to keeping tabs and even creating customer profiles, technology is making the entire dining out experience run smoother.
Customers and restaurant staff alike are enthusiastically embracing alternatives to more traditional practices and eagerly pushing towards a more fluid dining experience. "Growing use of tech was a big dining trend this year, and there's no end in sight, as discovering best practices and implementing all these new gadgets will take a while…call tech the top restaurant trend for 2015 — and 2016" predicts Forbes.
Utilizing the right technology can make all the difference, so make sure you properly understand your own needs before taking the plunge and committing to a new system.
Evolution of the Traditional Dining Experience
The surging interest in and accessibility of technology within the restaurant industry is leading to changes in the way that some basic elements of the dining experience are handled. Some changes to the experience will be found within restaurant walls; included tips and pre-ordered dinners head the list of trends expected for 2015. Others, however, are full transformations of the experience; dining is expected to move beyond the restaurant as retailers begin offering food in the interest of creating unique customer experiences. Forbes notes that "increasingly, apparel retailers are realizing that they've got to provide an in-store experience, or folks will just order online."
Healthier Menu Options
As a growing number of consumers seek to make health-conscious consumption choices, restaurants will continue to adapt. "The rate at which young people are switching to fresh foods is accelerating" notes a December NRN report, indicating that restaurants will continue expanding the variety of menu options available for their increasingly discerning consumer base. Entrepreneur.com explains that the "rise of customers with personalized diets means that healthy eating is taking on many different, highly specific forms". This simply means that we will be seeing an increase in creative menu options using non-traditional ingredients and food combinations in order to cater to consumer food restrictions and preferences.
Local Sourcing & Environmental Sustainability
With concerns for environmental sustainability front and centre stage, consumers will be seeking out more locally produced and locally sourced vegetables, meat and fish. More and more consumers will be looking at where their food came from, and embracing establishments able to cater to this need. Furthermore, the NRA predicts that "in 2015, food waste reduction and management is at the forefront of restaurant operations." This trend extends to environmentally-conscious packaging and will lead to a surge in popularity of house-made and artisanal food preferences, such as locally brewed beers. According to the NRA list of Food Trends for 2015, "hyper-local is extending more fully into house-made, farm-branded and artisan items." Understanding your customer's taste is key for maintaining a good relationship and staying current.
Predicting future trends is complex and depends on many complicated factors such as geography. If the past is any indicator, however, technology will reign as restaurants and consumers alike seek to improve on and get creative with their dining experience, which is likely to be peppered with healthier and unusual food options. 2015 will surely bring many new and exciting changes to the ever evolving restaurant industry.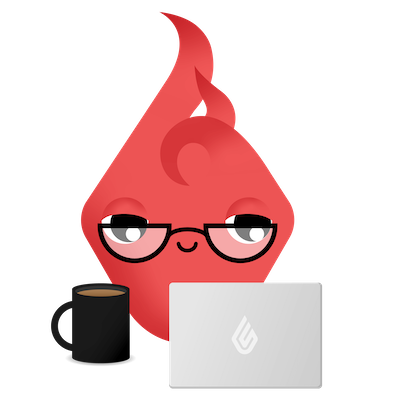 News you care about. Tips you can use.
Everything your business needs to grow, delivered straight to your inbox.