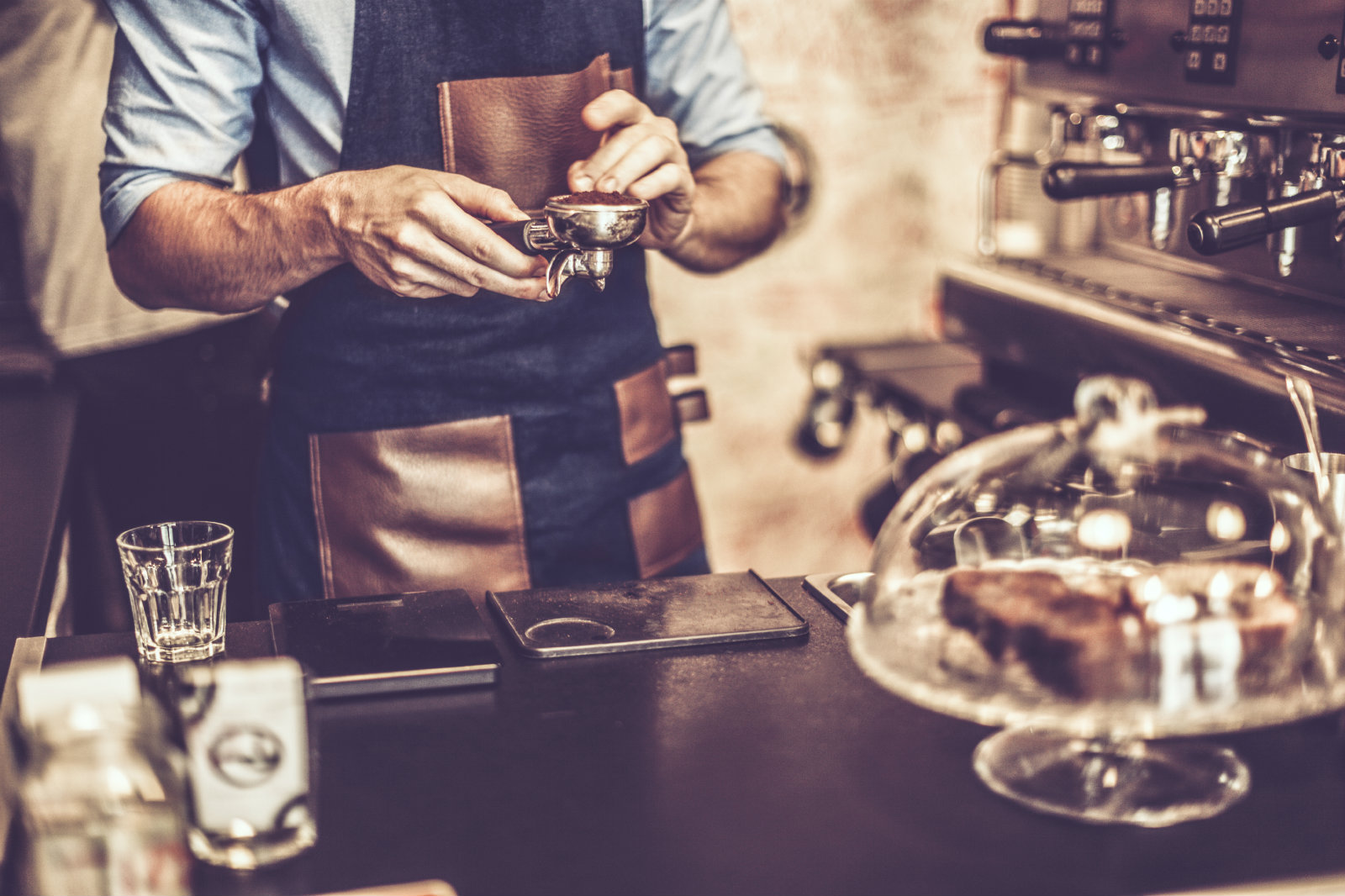 A soy latte, a macchiato, a cortado or a double espresso? The regular 'Cup of Joe' has become a rarity in today's coffee shops. Even if you drink your coffee black, you have to choose the beans: Blue Mountain, Pacamara, Sulawesi — you get the point! People have come to want latte art, extra shots and a variety of exotic melanges, which may make the coffee industry interesting, but has also rendered the sales process a little more challenging. Ever thought of how a restaurant POS system might help?
The ritual of ordering
Ordering a coffee should be a unique and memorable experience. Think about it — coffee shops like Starbucks, for example, have built their business model around this process. To order at Starbucks you need to speak the language. Want a large? You mean a 'Grande'. Prefer a small? That's a 'Tall'. As for your name? It's intentionally misspelled on your to-go cup. For many, grabbing a cup of coffee has little to do with a caffeine buzz. It's about the experience, and as a coffee shop owner, you need to tap into that.
The ordering experience in your shop has to be quick and smooth, and a great way to improve this process is to start with your cash register, which should do more than simply process transactions. Not only does an iPad POS for restaurants take up minimal counter space, it's also easy on the eyes and, most importantly, extremely user-friendly and efficient. Prefer soy milk instead of regular milk? No problem! Your coffee shop point of sale should make order modifications a breeze. Simply tap the iPad to add the modifier your customer would like and voila! Serving a customer who'd like to try a new type of drink? No problem. All it takes is a swipe and your customer can view high resolution photos of your entire drink menu. When it comes to the ordering process, the more efficient your POS is, the more time you have to tend to your customers. The more attentive you are to their needs, the more likely they are to return!
Turn visitors into regulars
Coffee drinkers, like any other customers, tend to want some type of incentive to encourage them to come back. Nothing beats walking into a coffee shop where the the staff know your name and order off by heart. A good POS should have a customer profile feature that allows you to create individual profiles. Not only does this feature allow you to zero in on who your regulars are, it also gives you their order history. Anyone working the counter can type in a name, pull up a customer's history and quickly send their order to be made. This not only ups the level of service you and your staff provide, it allows you to build authentic relationships with your customers which, in turn, encourage loyalty. When creating these profiles, make sure to add your customers' email addresses so that you can keep them in the loop when it comes to promotions or events. You can also offer your regulars personalized discounts. After all, it's no secret that targeted marketing can do wonders for your business' bottom line.
Get the data you need
Are you aware of your profits per hour, day, week, month or year? Are you staffing your coffee shop according to your peak or slow periods? Do you know who your all-star employees are? From your most popular bean, drink or payment type to which of your employees up-sells the most muffins, your coffee shop point of sale should do be able to give you all the information you need to make educated business decisions. It should act as a reliable management tool that provides you with valuable data and real-time statistics that help you continuously improve your operations.
Run a tight operation
As a coffee shop owner or manager, you need to keep a close eye on your operations from both a security and efficiency standpoint. A barista's main responsibility is making delicious coffee, but who should manage the menu? Who can adjust prices or offer drink discounts? Who's counting the cash at the end of the day? To ensure optimal security, you should be using a restaurant POS that comes with extensive user permissions, so that you can manage what information or features your staff have access. Your POS should also give you an idea of what your employees are up to, helping you keep track of when they clock in and out.
Interested in learning more about how a POS can improve the way you run your coffee shop? Read our free guide for 9 reasons why a mobile POS is better for your business.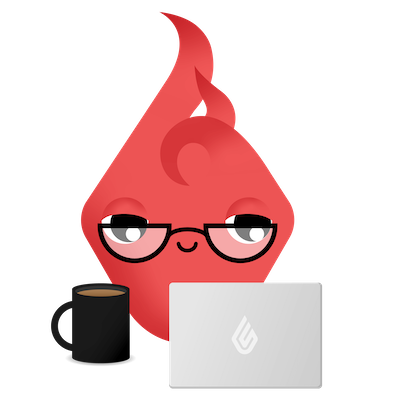 News you care about. Tips you can use.
Everything your business needs to grow, delivered straight to your inbox.