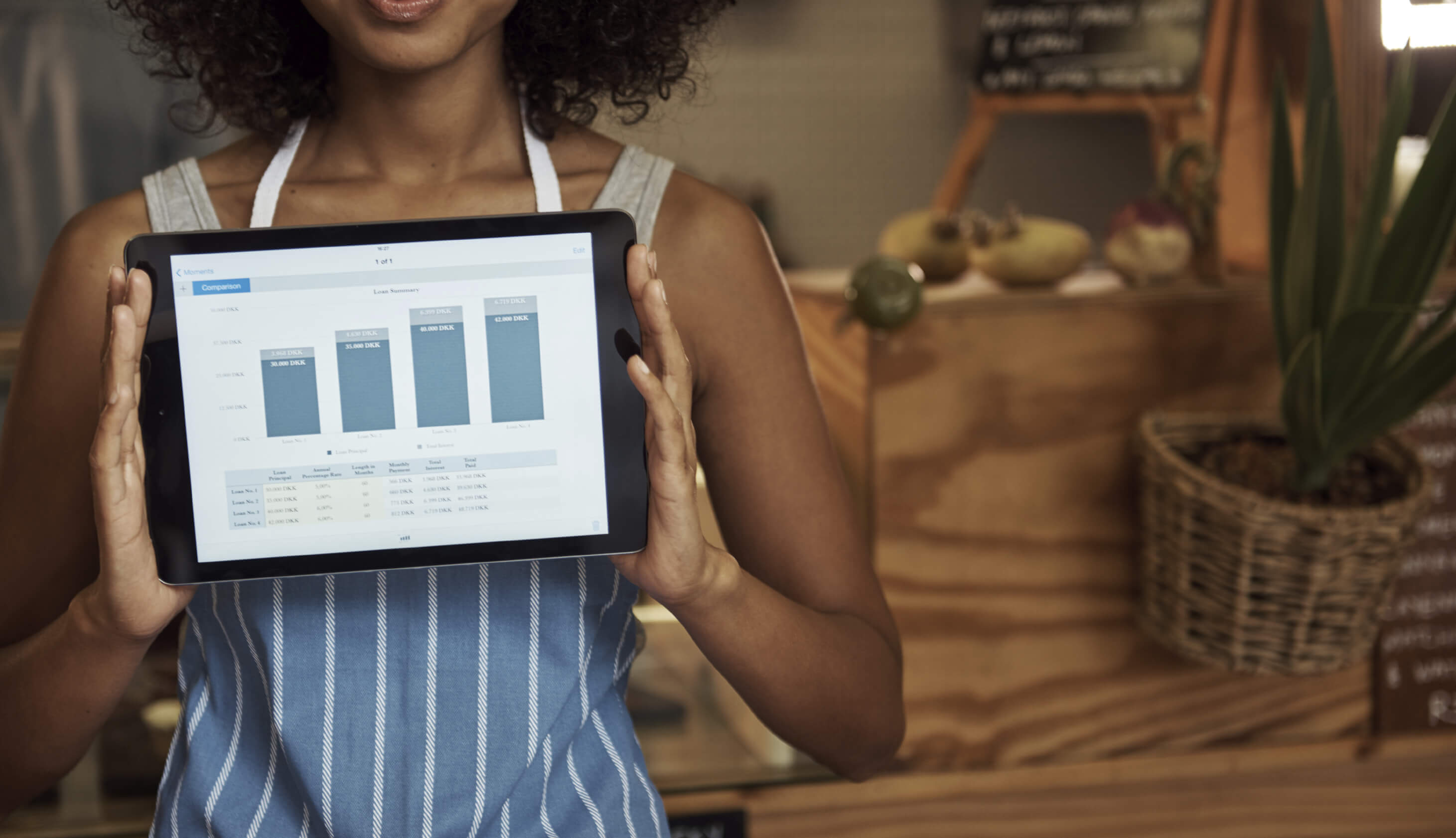 In the retail business, a good point of sale system is one of your biggest assets. If it works as advertised, it'll be a lot like having your own team of experts working behind the scenes, making sure everything's moving along quickly and efficiently. To remain on top in today's highly competitive retail landscape, you need a POS system to help you run your business the right way here's why.
1. It saves time
Speed up the checkout process – Scan it and bag it. Every item with a barcode can be easily scanned and tagged. You also have the option of accepting payments anywhere in your store. Just carry an iPad or iPhone enabled POS system with a credit card reader and you're ready to go.
Speed up Inventory management – With a built-in inventory and barcode scanning system, you won't have to rifle through many options when ringing up a sale. It's automatically deducted from your current inventory, so you won't have to manually do it.
Faster payroll processing – The system will automatically compute payroll and can even print out a pay slip for your employees. No more logging in manually.
No need to dig through receipts – You can search for any transaction you want by using the search tool, regardless of how old the transaction is.
2. You'll be in the know
Up to the minute sales reports – Numbers don't lie. Know how much you're selling and if you're on track or not.
Real-time inventory tracking – With real-time inventory tracking and management, the system will alert you when you're running low, complete PO's and track your vendors.
Know what's hot and what's not – Want to know what your best sellers are and who's selling the most? The reporting capabilities of the POS system can take care of that for you.
Unbiased employee attendance monitoring – monitor your employee's attendance within the program and see who's coming in early and who's slacking off.
3. Better CRM
Up to date customer information – You can email receipts to your customers, so updating their information has never been easier. You can also send them emails on sales and specials.
Customer Rewards – Know your customers better by tracking what they buy and offering them points for every sale.
Loyalty programs – Discounts and freebies can easily be managed for loyal customers.
4. It just looks cool
iPad based POS systems – Smaller than your regular POS system, iPad based systems are quickly taking the place of the big and bulky systems. Cloud-based POS is now the norm, they're more affordable and take up less space because you won't need a dedicated server.
Handheld POS systems on iPhones – Take your POS system with you anywhere you go by enabling it on an iPhone. Useful for outdoor events and trade fairs. Attach a credit card reader on an iPad or iPhone based POS system and you're now ready to take payments anywhere your customers are.
Say goodbye to log books – No more writing down orders and counting inventory manually. You'll be helping the environment as well.
Now, it's up to you
The ball is in your court. If you're planning on purchasing a POS system, it should be able to do everything on this list and then some. Make sure that the POS you purchase doesn't severely limit the way you operate or that it doesn't have a negative impact on your store. Also, be sure not to waste thousands of dollars on a traditional POS system that will take up too much real estate in your store.
It's all about cloud technology these days, and having your data safe and secure in another location is better than having it sitting on a hard disk in your office waiting for an accident. Subscription-based solutions are ideal for any type of business, especially ones of a smaller scale – you usually get more for your money. So before committing, be sure to try out any software first and see if its a good fit for your retail store.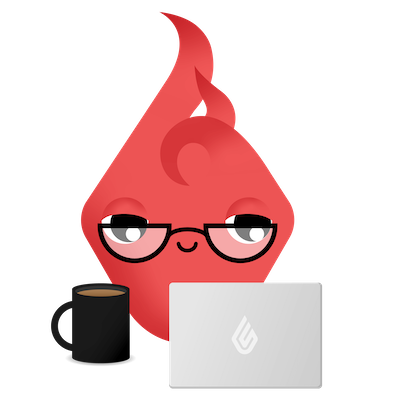 News you care about. Tips you can use.
Everything your business needs to grow, delivered straight to your inbox.