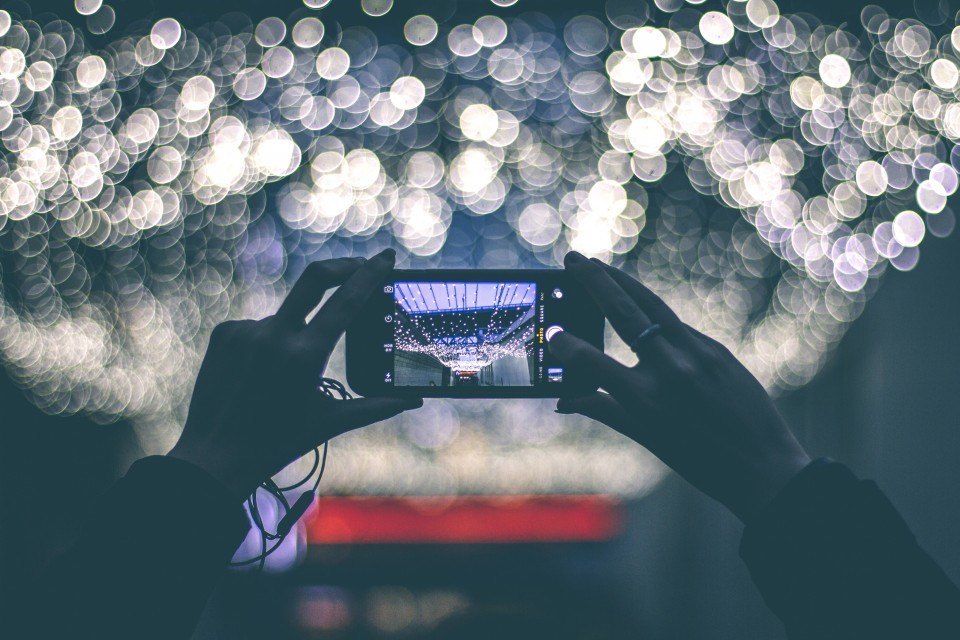 Understandably, you want to encourage customers that come to your bar or restaurant and spend a lot of money.
If you're running a restaurant, regular patrons hosting business meetings at your establishment often require special attention in order to encourage their business, which may end up being worth thousands upon thousands of dollars per year.
If you're running a nightclub, then the VIP tables are likely a more lucrative priority compared to the patrons at the bar.
But it's not as simple as that — when you're offering a VIP service, you run the risk of losing those other customers that feel as if they're not appreciated. Customers love to spread good word of mouth almost as much as they love to spread the bad, so remember that every customer is important. You never know whose restaurant review will get more attention than you anticipated.
How should you offer great VIP service?
Avoid making it too obvious that certain customers are getting better treatment than others. At clubs, although it's the VIP table that gets the most attention, regular patrons play a big role in creating the overall vibe so make sure everyone is served well and gets the attention they deserve.
Use your POS to remember customer information! If that regular restaurant patron is a vegetarian and wants you to remember, why not take note? They'll definitely appreciate this gesture. Personalizing their experience means you'll be creating something they won't be able to get elsewhere.
Hire the kind of staff you trust. Your staff represents your entire establishment and will often make the difference between an exceptional customer experience and a normal night out.
Empower your staff to make decisions and be flexible with rules, based on the situation, even if management is not around. That bottle of wine is not up to par? Let your employees know what they are able to do to rectify any situation.
Give sincere insider information when appropriate. Customers like to feel like they have the inside scoop and that's something you can and should always offer.
Send a few extras from the kitchen — an extra appetizer or drinks on the house. The customer will know they're being looked after and this is likely to mean a greater tip for your serving staff.
Learning to provide VIP service the right way will help your business benefit, but never forget that businesses able to offer an excellent level of service to customers regardless of how much they spend are those that will stand out amongst competitors. These are just a few subtle ways that you can make certain, select, guests understand that they're appreciated, but it must never be too obvious; basic features of customer service — like respect — must remain unwavering.
Looking for a restaurant POS system?
Learn more about Lightspeed Restaurant for your business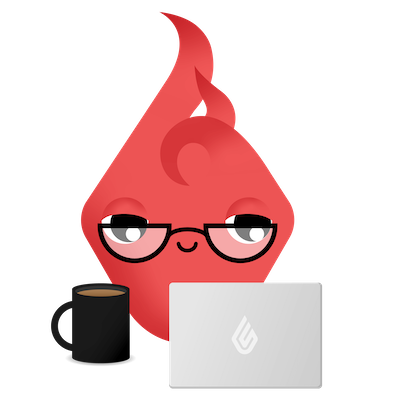 News you care about. Tips you can use.
Everything your business needs to grow, delivered straight to your inbox.