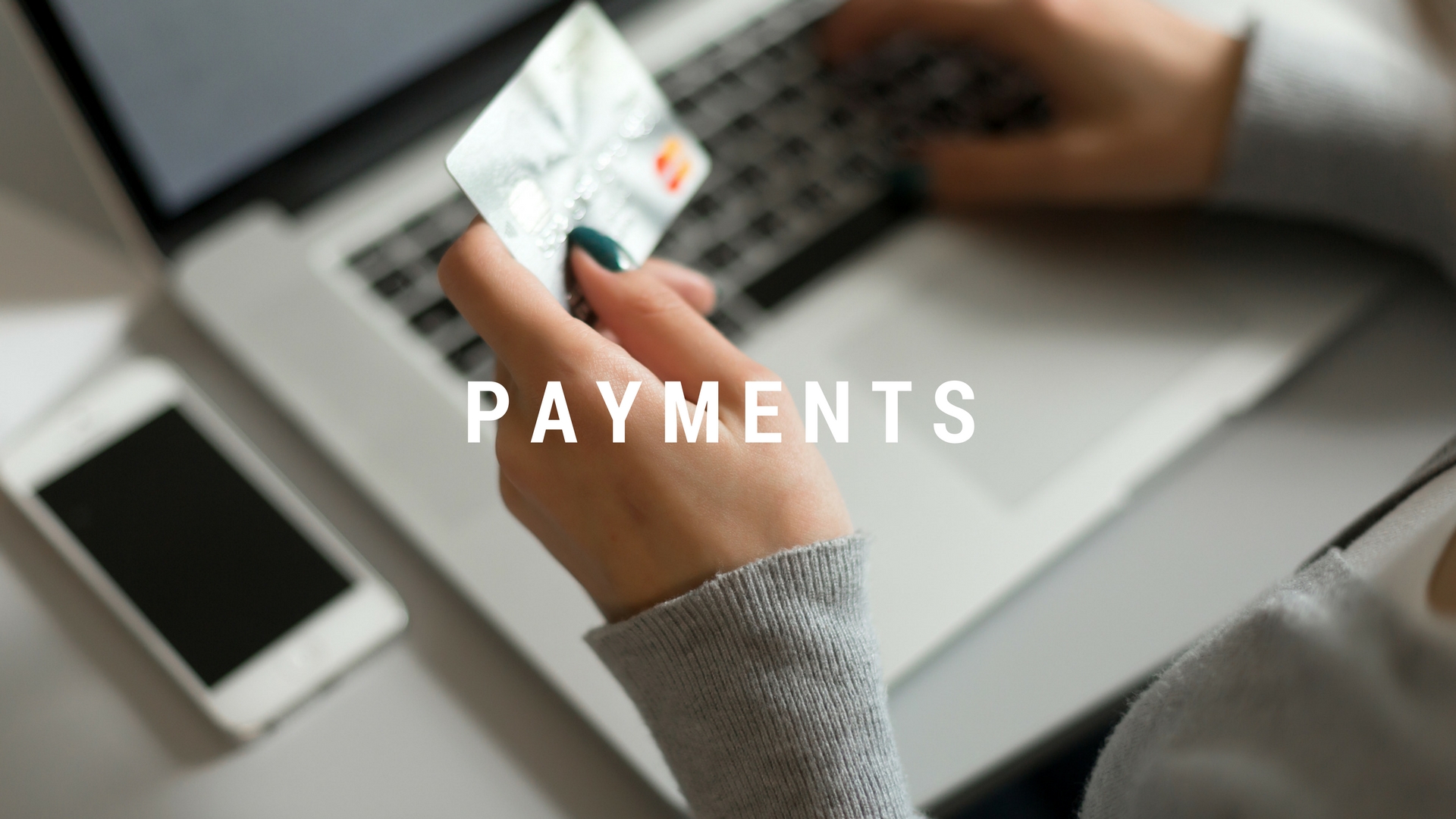 Millennials (the largest living generation) have a strong preference for convenience, to the point that it features in how they assess their overall dining experience. For some, a smooth and efficient experience is just as important as the quality of the food and drinks they order!
The Millennial generation spends more money on dining than any other generation in history; they are the demographic who can determine whether your food business succeeds or not.
Millennials are digital nomads; they have grown up with smartphones, social media and instant access to information. This immediate access to the world brings with it a higher expectation of convenience than generations before, and even small delays and inconveniences can irritate and alienate millennial consumers.
Hospitality has a long and cherished history of caring for guests wants and needs and carefully cultivating an experience that removes our guests from the pressures of day to day life.
Whether it's drinks and share plates after work on a Friday night or brunch on Sunday morning, Millennial diners want more than just great food and drinks; they want memorable experiences. And they want it fast, and convenient.

Few things bring guests crashing back to reality faster than a clunky payment system at the end of the meal. Whether it's the 'splitting headache' as diners rush to decide who ordered what when dining with a group of friends, or sharing in a celebration, or lining up at the till to pay because you just couldn't find your waiter after they presented the bill.
How we want to pay has become as mobile as the rest of our lives; we've moved past cash to contactless cards (tap and go), where guests no longer need to bare the hassle of tapping in a security pin or sign a credit card receipt.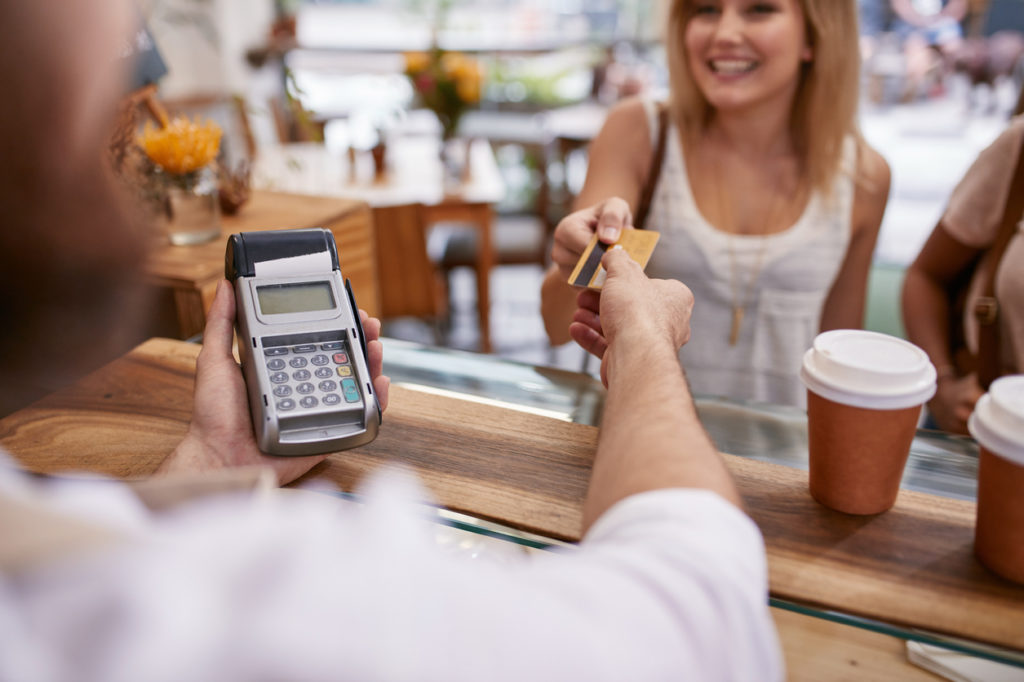 Digital wallets
A digital wallet is an electronic device that makes electronic transactions in place of cards. They may include a simple tap of a smartphone, a digital watch, a fob, or wristband to complete transactions.
Phone, keys, watches – dining out is easy with Tap and Pay, and 64% of Millennials use them.
Over half of Millennial diners believe that payment technology is important to their dining experience, and over 30% believe payment technology is an important ingredient in deciding where to dine, or have had a poor dining experience due to payment technology.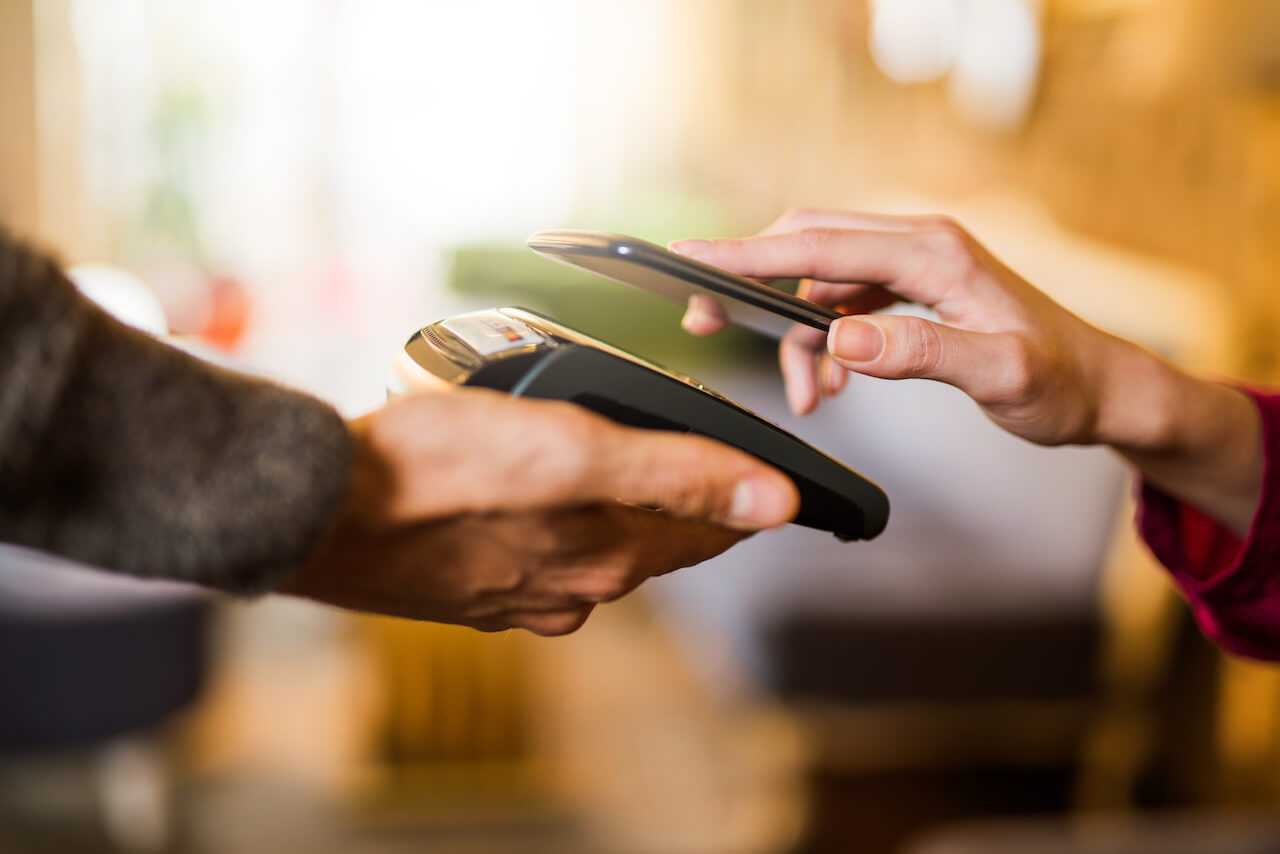 Secure payments
Millennials aren't the only ones who crave convenience; older generations also feel the pain of inefficiency and want smooth and painless transactions, but they place greater emphasis on the security of those transactions.
They need to be fast, but secure.
Payment technology has changed what consumers expect to experience when dining; they demand frictionless ordering and payment, but with the same level of security across new devices as they have experienced with more traditional payment forms.
Pay at the table
Millennials want pay-at-the-table — and so does everyone else.
Almost three out of every four Millennials would prefer to pay at the table if it was available, and more than half of older generations want to too.
The success of every business is based on how you and your staff spend time. Operational processes like payments are crucial to a business's success; they are quite often complicated and prone to error and take up the time of your most experienced staff.
No customer wants to spend more time than they have to when the fun has already been had, and payment is all that is keeping them from their next adventure.

Customers want fast and efficient payment and they want it at the table.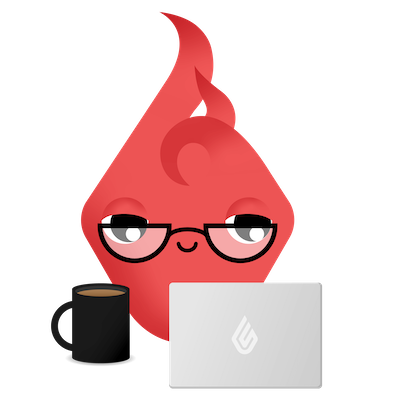 News you care about. Tips you can use.
Everything your business needs to grow, delivered straight to your inbox.