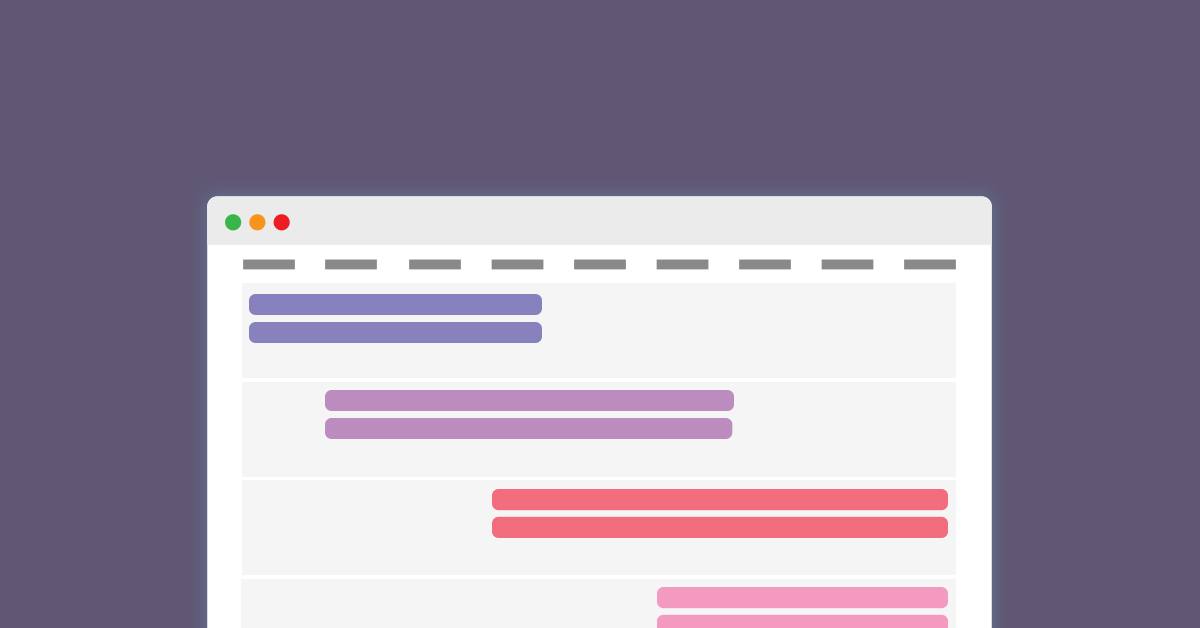 Why use a work scheduling platform?
As most business owners know, your employees are your greatest asset and should be treated as such. Whether they're full-time, part-time, or working on a contract, they're the ones interacting with customers and acting as the face of your store.
Finding new hires can be costly. According to a study by Deloitte, the average cost of finding a new hire is around $4,000. The best way to both improve your customer service and employee retention is to make sure your existing employees are happy.
But how do you do that?
By understanding that your employees have lives outside of work and building a work schedule that respects their time. So let's talk about workforce scheduling using a cloud-based platform instead of an Excel sheet. In this blog, you'll find answers to these four scheduling questions:
What is a workforce scheduling platform?

What are the benefits of using one?

How can it save me time?

Which features should I look for?
What is a workforce scheduling platform?
A workforce scheduling platform is a cloud-based tool that helps you cover open shifts and make sure your business has the right people in place at the right time. It's a system that makes shift schedule information available to anyone, anywhere. It also helps keep track of other important information such as vacation requests and sick days.
How does that benefit you?
It makes your life easier because you don't have to sift through your messages to find when employees asked for time off, or have to manually remember what everyone's shift preferences are. A workforce scheduling platform records each employee's shift preferences, along with their individual skills (sales, cashier, visual merchandising, etc) in case they're able to work in more than one area of your store.
The result is that you only schedule employees for shifts that match their preferences. Once you build a set schedule that works for everyone, you can then paste it across future weeks and months. No more scheduling from scratch.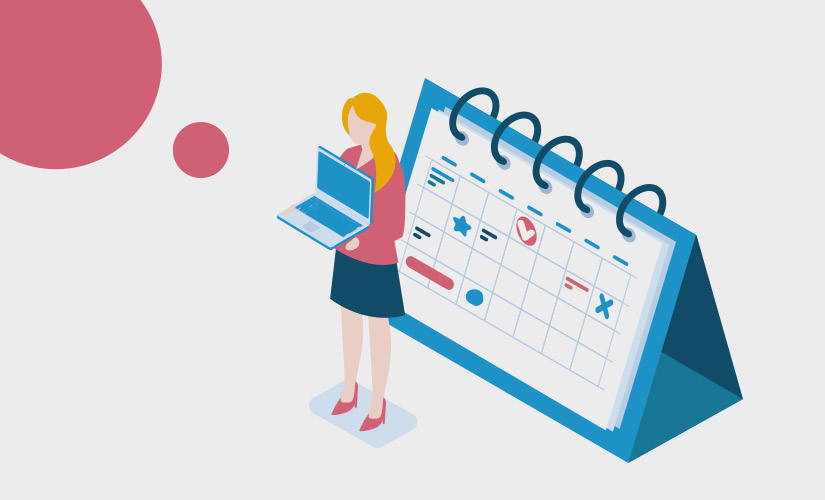 How workforce scheduling works in practice
Do you need to visualize what using workforce scheduling platform would look like in practice? Here's a scenario that's common for most retailers:
? Imagine that you run a business that's open from 8:00 am to 8:00 pm every day of the week.
Employees
You have 20 employees
12 are full-time

Eight are part-time
Their availabilities
Four of your full-time employees can only work till 6:00 pm

Two full-time employees can work later than that but want to start at 12:00 pm

The fifth and sixth full-time employee can work any time, but one wants weekends off and the other wants Wednesday and Thursday off

Four of your part-time employees only want to work weekends and weekday evenings
And on top of that…
1/3 of your workforce wants to work four days:
Monday 4:00 pm to 8:00 pm

Tuesday 12:00 pm to 8:00 pm

Wednesday 4:00 pm to 8:00

Friday 9:00 am to 2:00 pm
2/3 of your employees don't mind when they work, as long as they work 30 hours a week minimum.
Without a workforce scheduling platform
Before cloud-based workforce scheduling platforms, you'd have to take all that information and manually build your employee schedule. On top of that, you need to try your best to work within everyone's scheduling preferences, while assuring your store is adequately staffed for the slow and busy periods. To do that, you'll probably check out your daily and weekly sales reports to see which time periods require more staff.
That whole process can take a lot of time. Plus, there's a high probability of human error.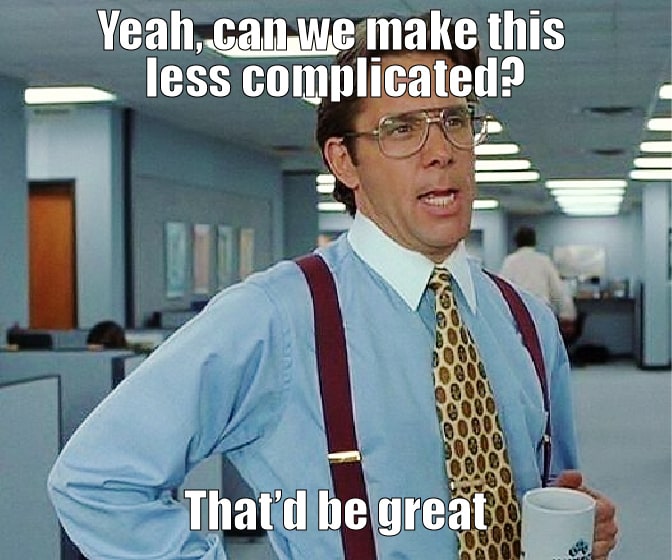 With a workforce scheduling platform
With a workforce scheduling platform, you simply need to input each of your employee's preferences. Once you do that, the system assures that you build a schedule that matches each employee's scheduling preferences. The end result is that you build a schedule that works for your employees and your business.
If ever your employees' want to swap shifts with one another, they can do so weeks in advance within the workforce scheduling platform. That kind of flexibility is appreciated and allows them the plan around their personal lives much easier.
Remember, you want your employees to stay with you longer. Building schedules that respect their lives outside of work and giving them the flexibility to make changes is a step in the right direction.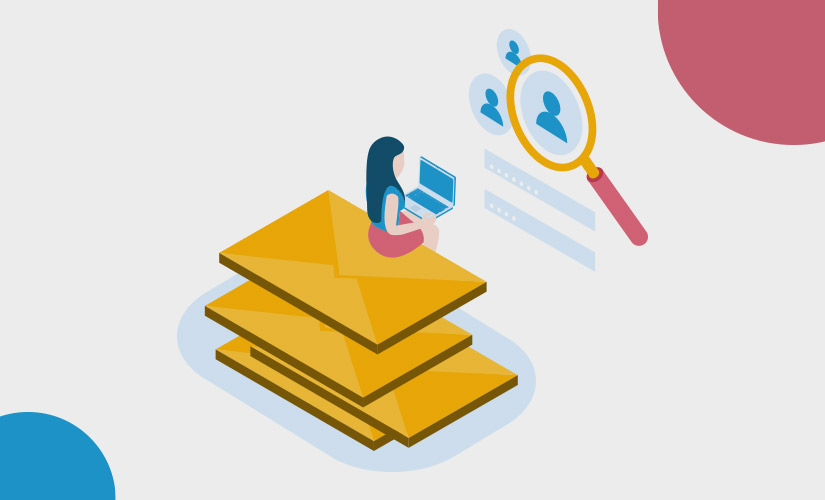 What features should a workforce scheduling system have?
Here are a few of the key features to look for in a workforce scheduling platform:
A built-in messaging feature:

this is useful because it eliminates the hassle of saving all your employee's contact information and updating it whenever someone is hired, let go, or leaves. You can just c

ontact them through your workforce scheduling system.

A smartphone app:

Statistica reports that almost

260 million people

in the US have a smartphone. Most people would rather check a

mobile app

to know their schedule than refer to an Excel spreadsheet.

Permissions for skillsets:

enables your employees to swap shifts with others that share the same skillsets.
Messaging, mobility, and shift swapping are a must-have if you're looking to make both you and your employees' lives easier.
Make your workforce planning process more efficient
By introducing a workforce scheduling platform, you can minimize the time you spend on administrative tasks while building a schedule that works for everyone the first time. You can use that saved time to improve your guests' dining experience and turn them into loyal customers.
? Did you know?
Lightspeed Retail POS integrates with Planday, the premiere workforce scheduling platform that's used by some of the biggest retailers in the world. Manage your store, sales, staff, and customers — all from an iPad.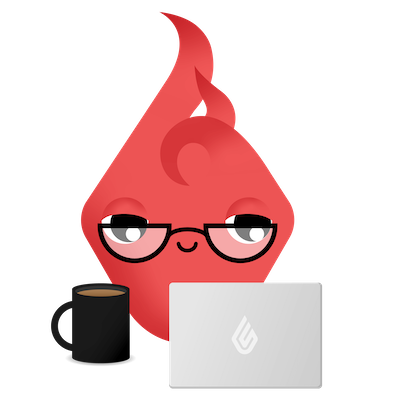 News you care about. Tips you can use.
Everything your business needs to grow, delivered straight to your inbox.