Active Baby co.
Active Baby co. is growing up fast leveraging Lightspeed Payments
Operating 100 stores is an ambitious goal to strive for, but the team behind Active Baby co. have made it their mission to get there.
The steadfast vision guided the team to open their first three stores amidst the Covid-19 pandemic, with plans to open a fourth by late 2023.
With expansion front of mind, consolidating payments and sales reporting is the priority for Emily Ciappara, the Account Manager at Active Baby co.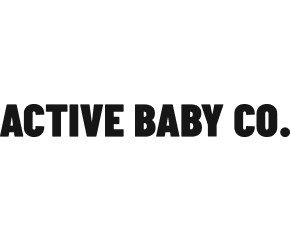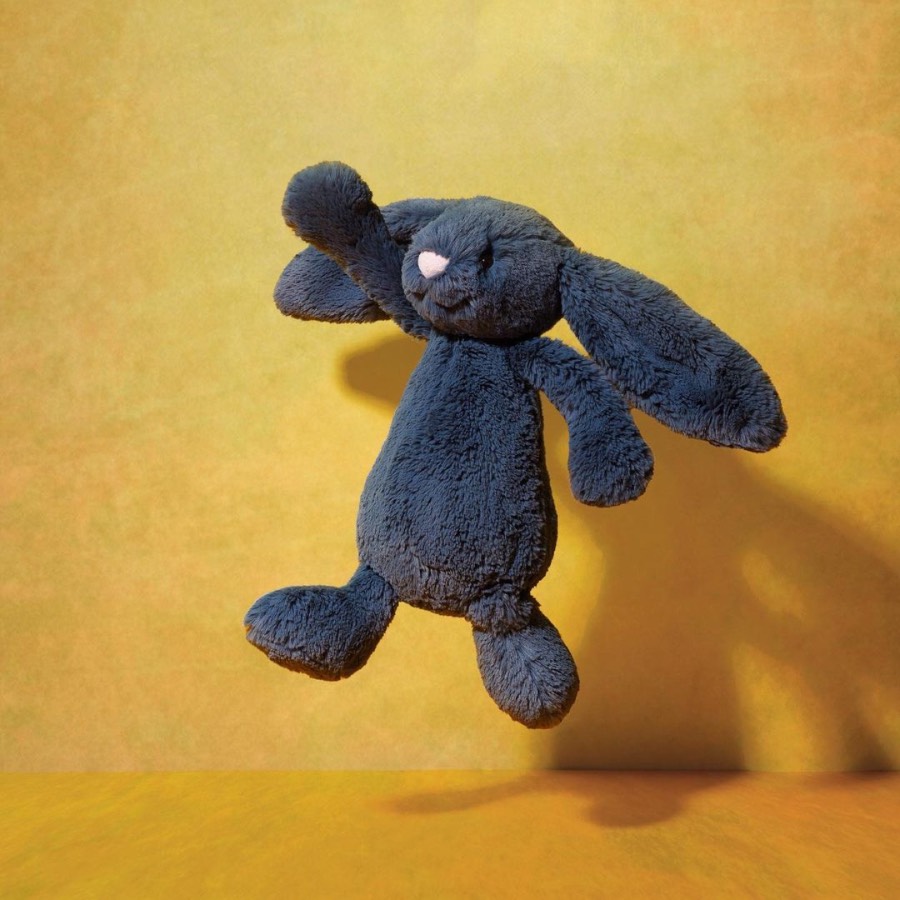 How Active Baby co. accelerates their business with Lightspeed: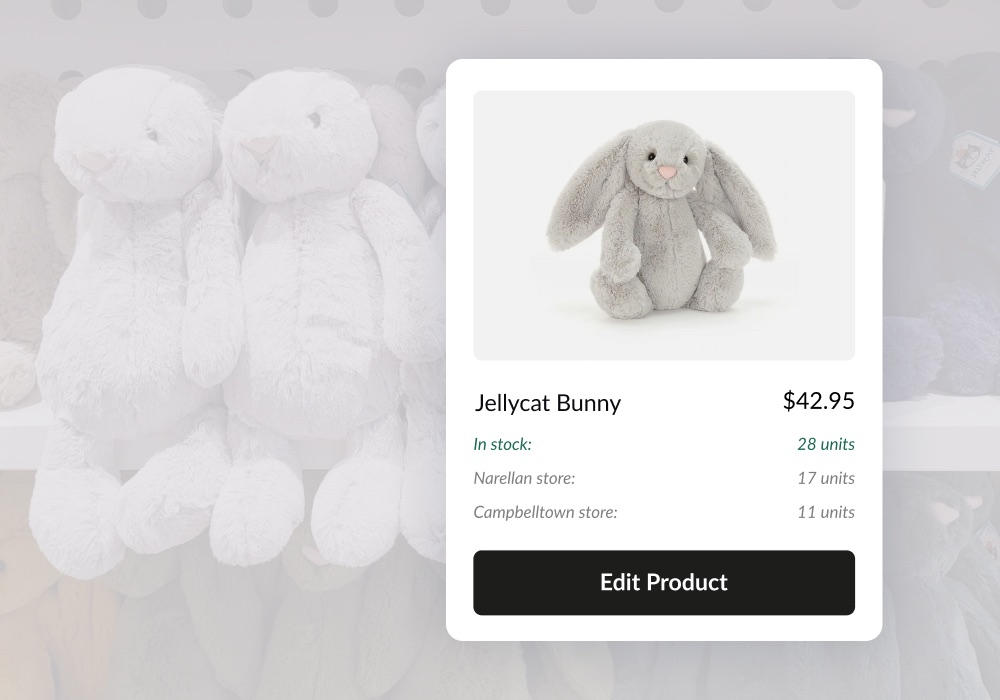 In-store operations became more efficient and accurate with Lightspeed Payments
"The payments have been much easier, everything's all in one."

Active Baby co. were previously using bank terminals, but the team found there was a lot of room for human error.

When Lightspeed was able to match Active Baby Co's rate, the switch for Lightspeed Payments was a no-brainer.

"At the end of the day you don't have to settle a machine and then make sure it balances, it's just always gonna be right," reflects Emily.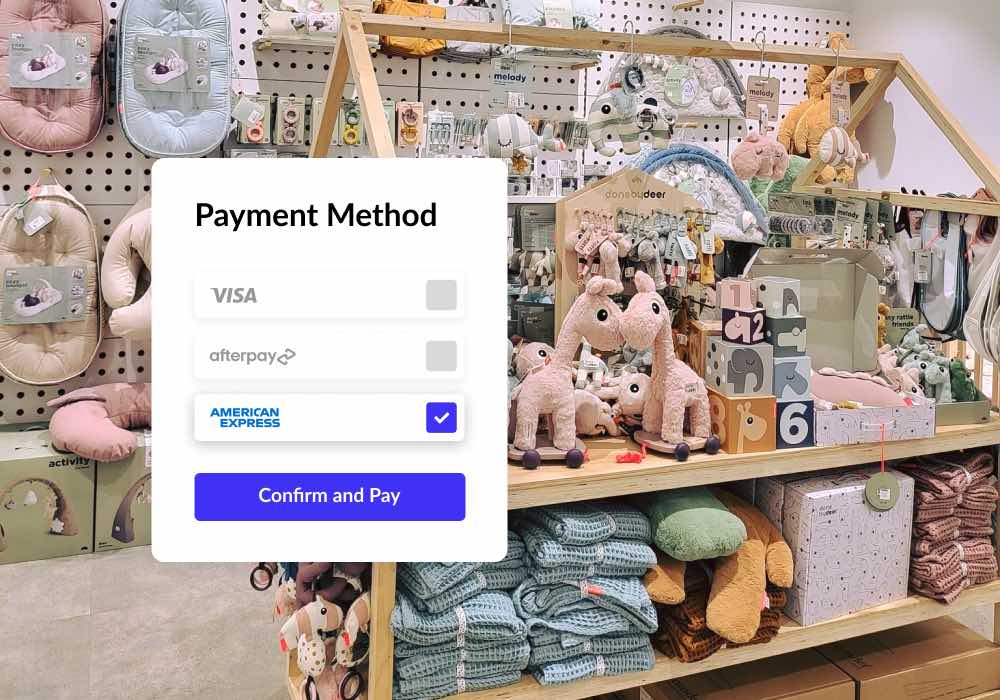 Payments that make sales easy
"It's all done together on the one machine."

In fact, after switching to Lightspeed Payments Emily found the system resulted in more accurate payment data across store locations.

"Having Lightspeed Payments accept Amex, other credit cards and Afterpay - it's all done together on the one machine."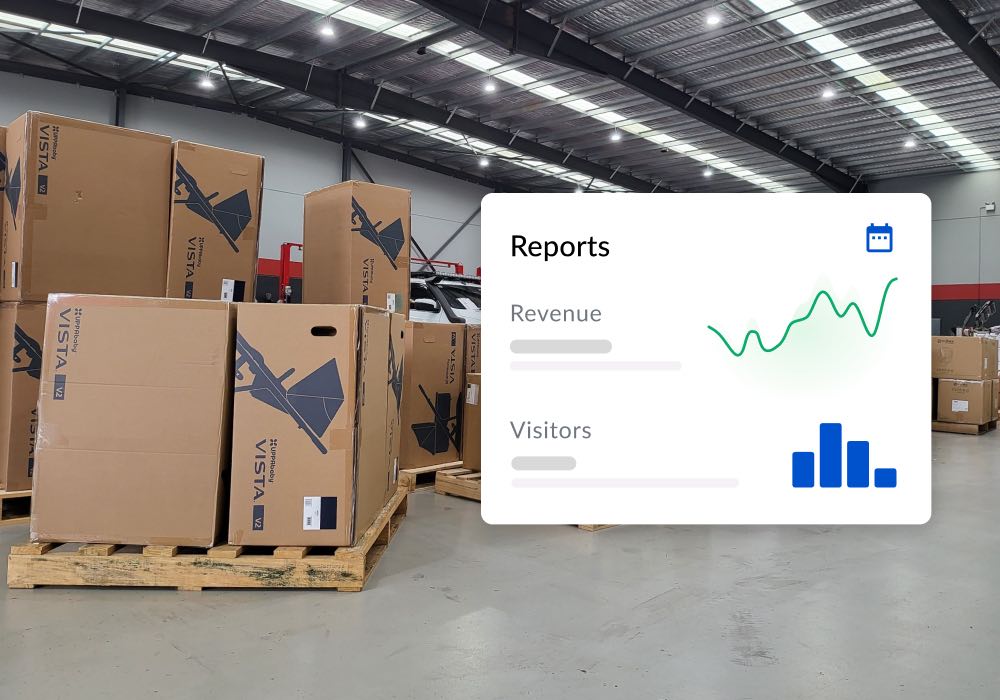 One holistic reporting view access across multiple stores
"I don't have to worry about finding information from different places."

Reporting is Emily's biggest priority, so there's no room for error when it comes to having a complete view of stock and payments.

"I work closely with my brother (Active Baby co.'s founder) looking at sales reports, our margins, what stock is moving, and what stock isn't," says Emily.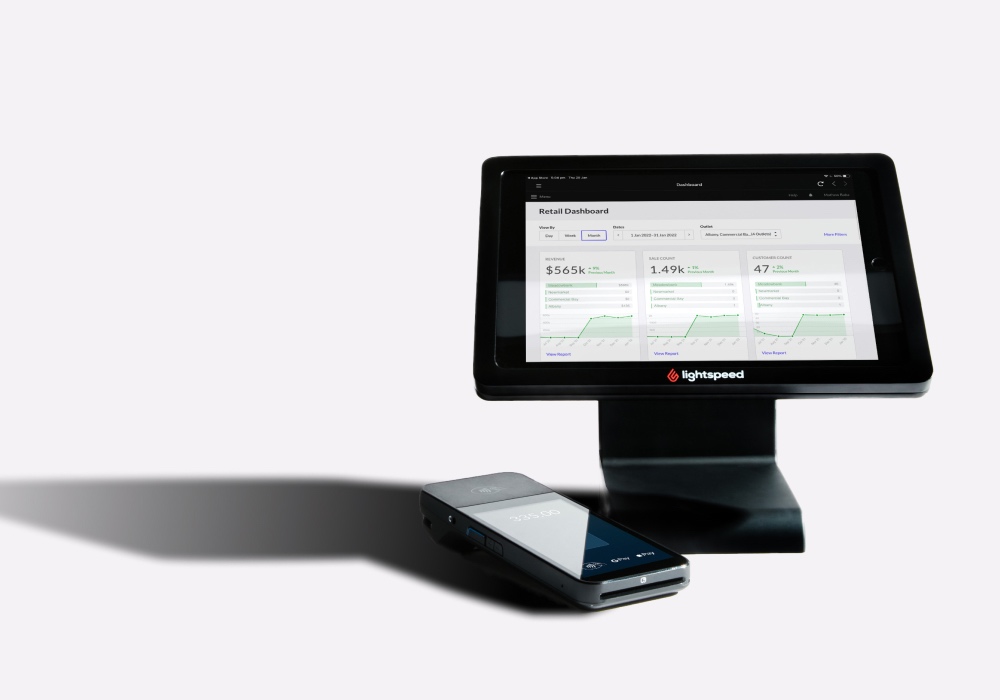 The dream POS and Payments combo
"Everything tends to be pretty simple."

With plans to open more stores over the coming years, Emily wanted to ensure that numbers she was reporting on could be understood by the management team.

"When I balance the three stores at the end of the month, I don't have too many issues," says Emily. "It's all within Lightspeed which is really helpful."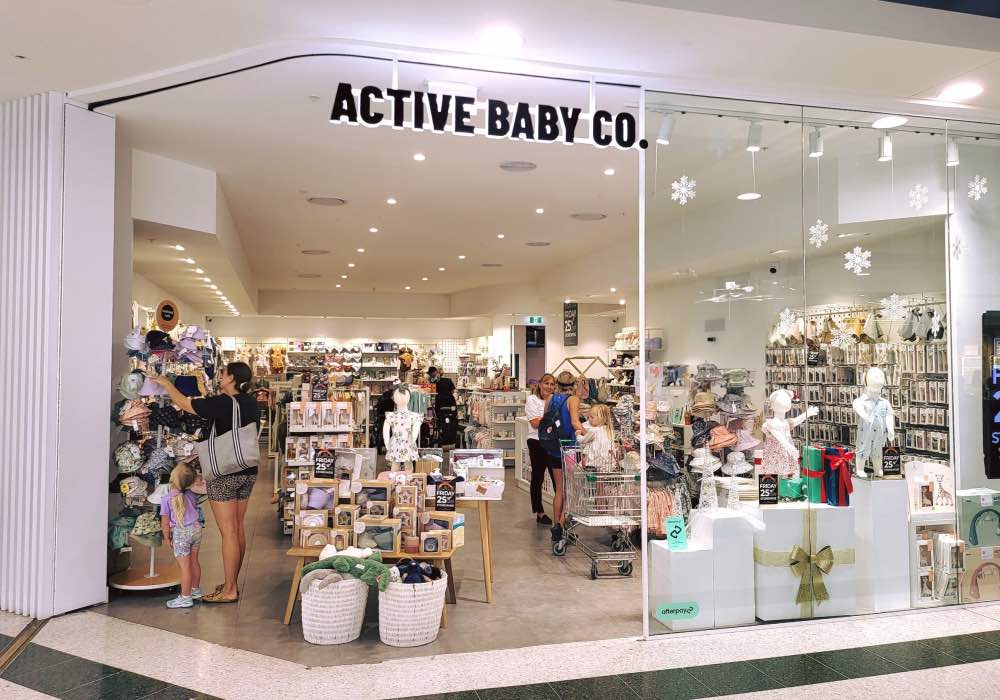 Lightspeed Payments enhanced the employee experience
"To them it's made their jobs a little bit easier."

Working towards a vision of 100 stores, Emily needed to guarantee that staff experiences remained straightforward when it came to payments.

"Just the fact that the amounts automatically light up on the machine means staff don't have to do anything else to cash up at the end of the day," Emily says.
"It's not super complicated. We process the sale, the machine takes the payment and then the money comes through at the end of the day. We get paid every day and we can keep moving on with sales and growing the business."

Emily Ciappara, Accounts Manager, Active Baby co.
Active Baby co. is using Lightspeed Payments to propel their vision of growth
Learn more about Lightpseed's combined POS and payments platform.
Explore more retail success stories