Gigi Pizzeria
How an Inner West pizza institution took their business to the next level
Gigi Pizzeria has always been popular amongst pizza-lovers and Neapolitan-based certifiers alike. And although there was always a line out of the door, the owners of Gigi saw that there was still room to grow. Read on to learn how one of Sydney's most-successful restaurants turned to technology and made real progress, even if it seemed there was no more room to grow.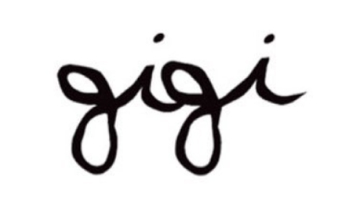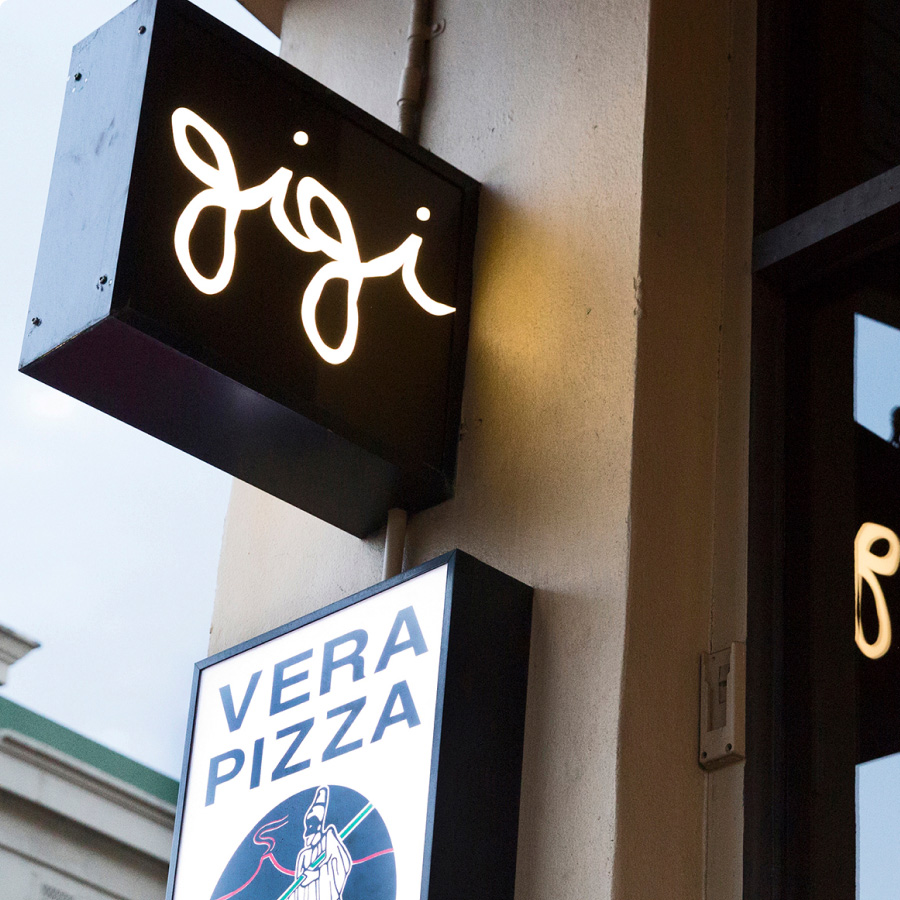 Business type:
Restaurant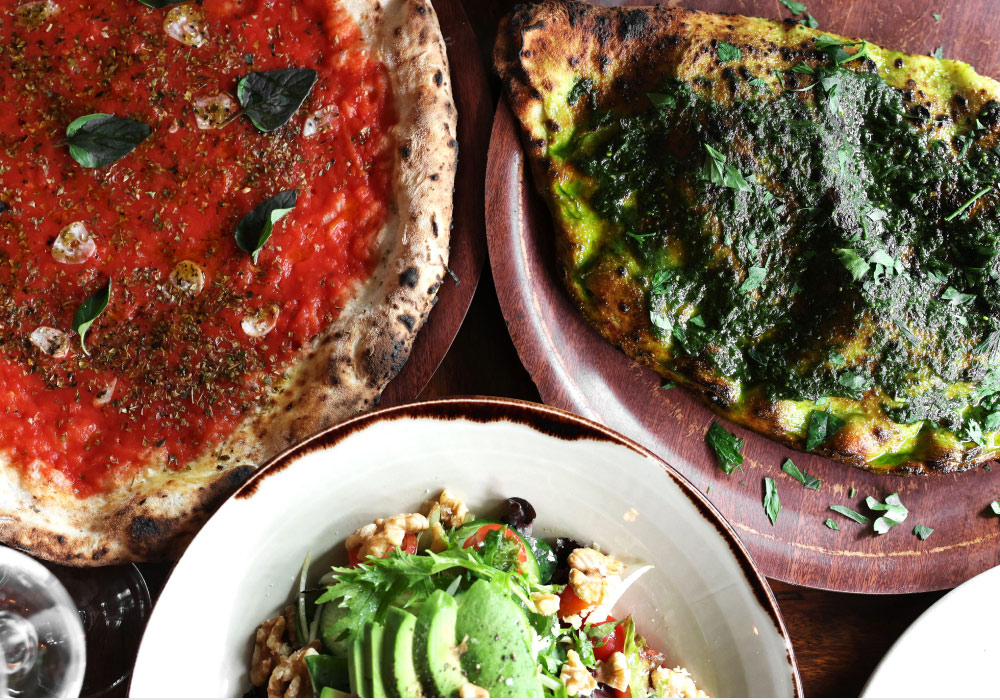 Gigi + Lightspeed
Gigi's old POS was a relic. Sure, the core processes worked, orders could be taken and food could be served, but there was a growing desire to take things to the next level.

Gigi was serving a lot of customers, but there was still room for things to run more efficiently. They wanted to serve more customers, serve them faster and without unnecessary human error. But they also wanted to retain their customer service. They needed to find that delicate balance where technology meets the human touch. That's when they turned to Lightspeed.

We caught up with David Musumeci, co-owner of Gigi, to talk about his Lightspeed experience.

At a glance
Lightspeed provides Gigi with more streamlined services, data on their business operations and integrations with the third-party apps they use every day. With Lightspeed, Gigi was able to:
Speed up service with QR code and online ordering
Use their own data to make more-profitable decisions
Go paperless and reduce human error
Integrate with their existing third-party apps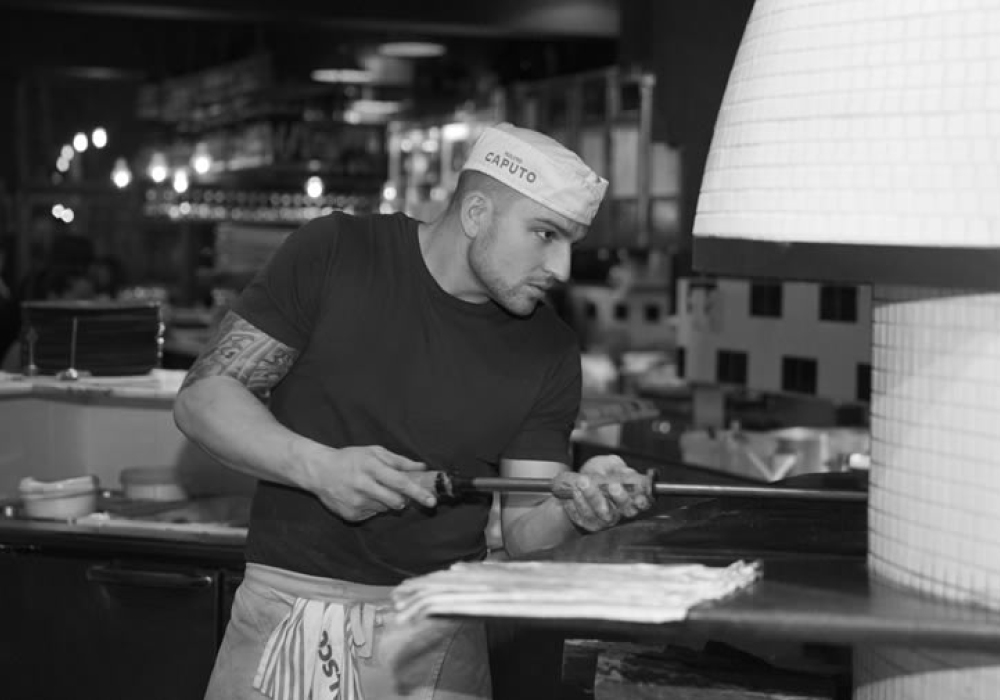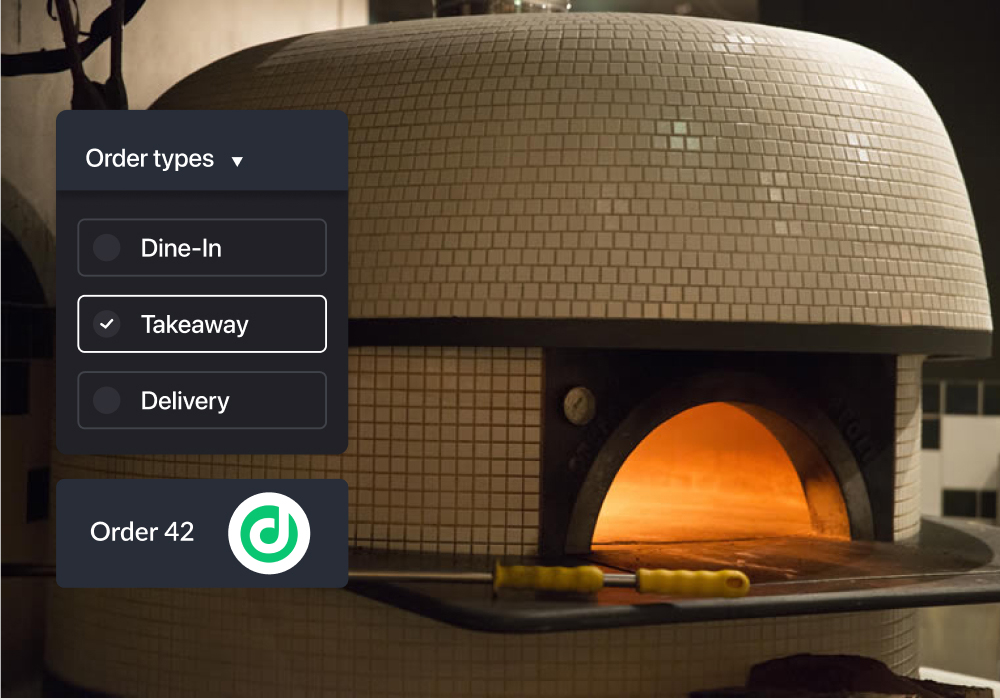 A POS that's connected
"It was like hell and I remember all the UberEats coming through and I would literally go and add the order manually in through the POS. It was the most stressful night ever. (There were) just so many orders, it was insane. But then when Deliverect came, I jumped."

When the lockdowns hit, it made sense that Gigi would become the go-to for many of their customer's take away orders. After a frantic 1st Friday night, it became clear that they needed a POS capable of connecting with their online ordering platforms.

Product: POS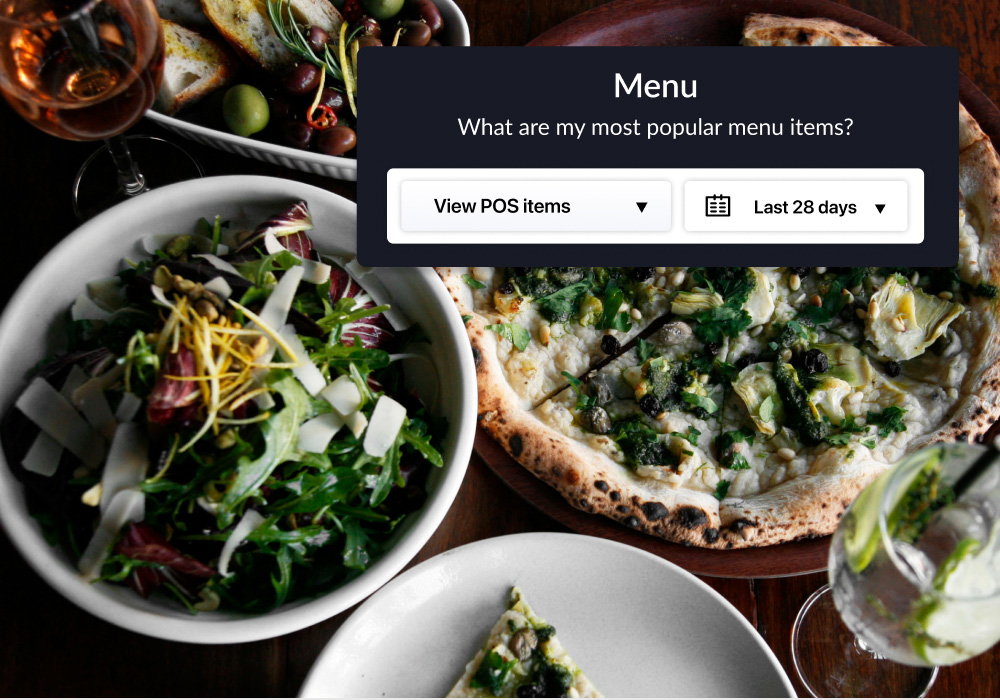 A profitable menu, crafted by data
With Insights, Gigi was able to craft and hone the most-profitable version of their menu using their own data and reporting.

They were also able to compare data from certain periods, allowing them to prepare for the most-likely outcomes in upcoming periods.

"I usually look at a group of items, and have a look at what's selling and what's not selling. That gives us insights into what we can remove and add to the menu."

Product: Insights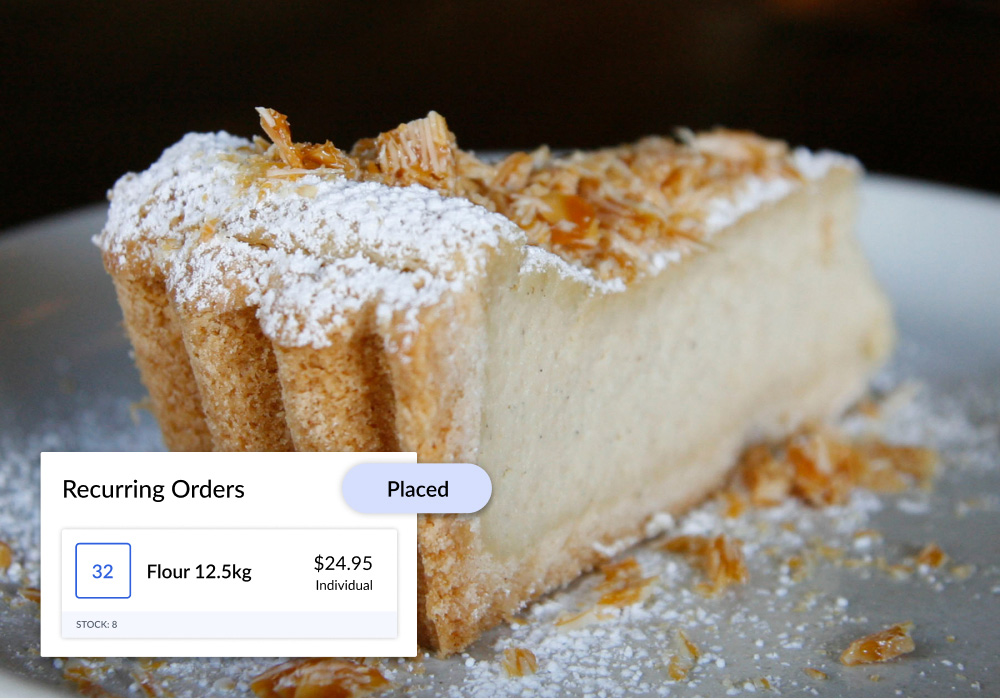 Healthy margins from the beginning
"If it's too expensive to make, you have to change it. It just gives you better control over what you're doing, and you're not working so in the dark, financially. It gives you the tools to make better decisions."

The journey to crafting a profitable menu begins long before an item hits the customers. Knowing whether or not a new dish would be profitable in the first place is key, and it's something which has helped Gigi avoid some costly situations.

"I can log in from anywhere. I do all of the bookkeeping and I do all of the accounts."

Product: Inventory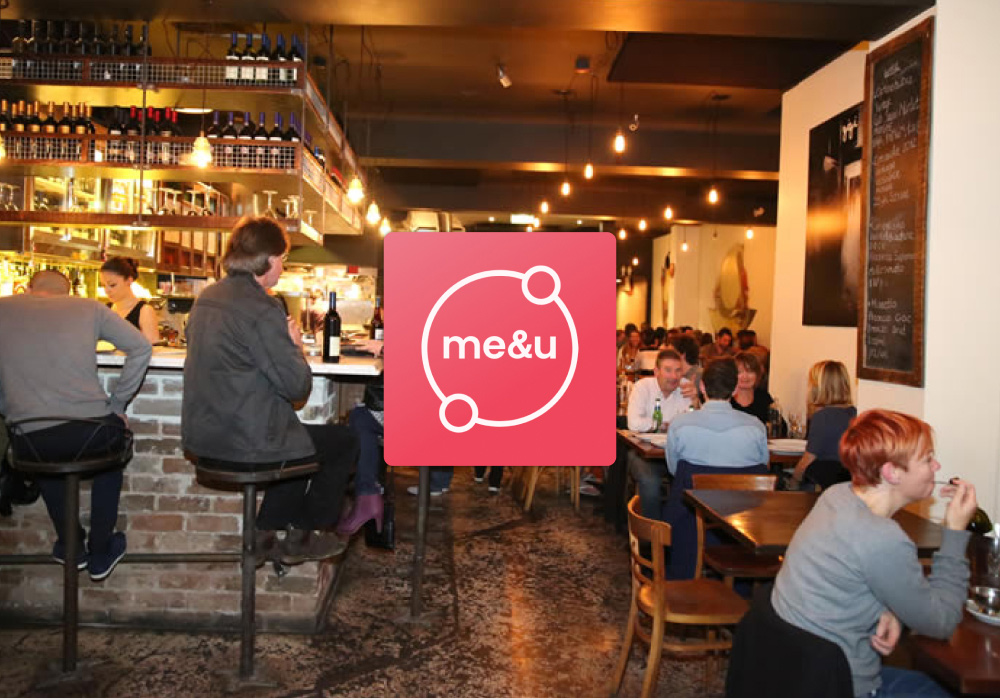 All of your systems, working together
"My favourite thing about the Lightspeed system is the level of integration you have with third parties."

For many established venues, there's already multiple systems in play, each one dealing with a separate part of the operation. At Lightspeed, we understand how vital some of these are to the running of a successful business, and we make it easy to integrate them with Lightspeed, so that you can carry on using the apps that work for you.

Product: Integrations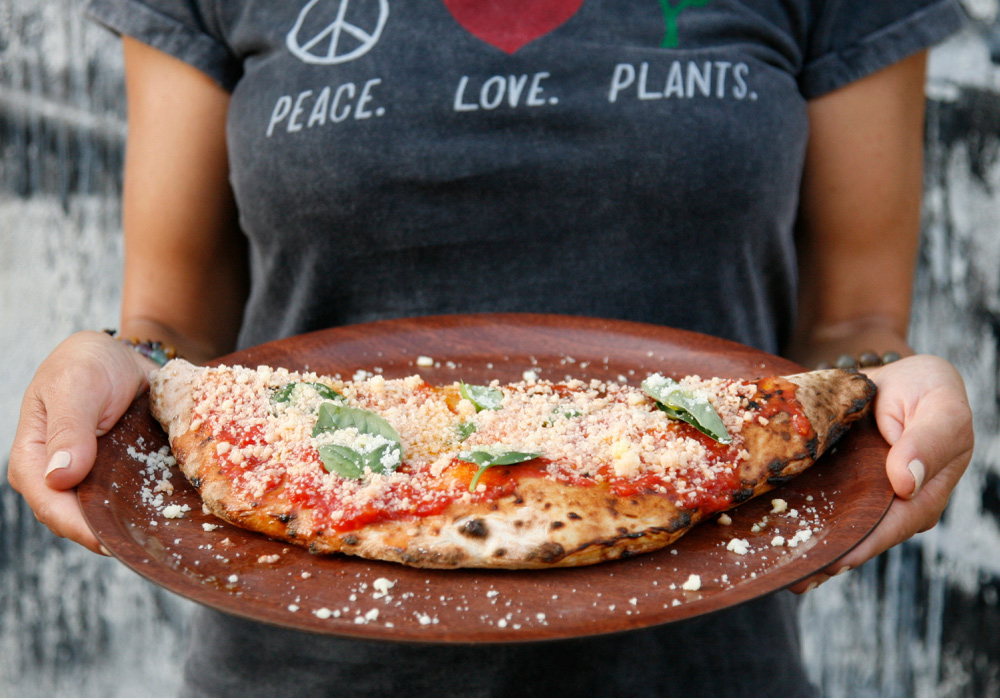 A final word from David
"Lightspeed is easy and extremely intuitive. I love that it's quite easy to teach staff how to use it. Before Lightspeed we used an old POS system that you paid a fortune for with no integration, and no internet. Nothing talked to anything."

David Musumeci, Co-owner, Gigi Pizzeria

Start your free Lightspeed Trial today! Speak to an expert