Hello Sarnie
Providing quick, fresh food for the time-poor "desk-fresco" crowd
Since 2015, Hello Sarnie have been bringing their fast & fresh, handmade sandwiches to the good people of Adelaide. Long-time friends Andrew Pearce and Mike Kendall-Smith arrived in Australia with a whole heap of hospo experience, and a dream to create a sandwich shop that didn't sacrifice quality for convenience. Today, Hello Sarnie boasts 4 locations, all within the Adelaide CBD.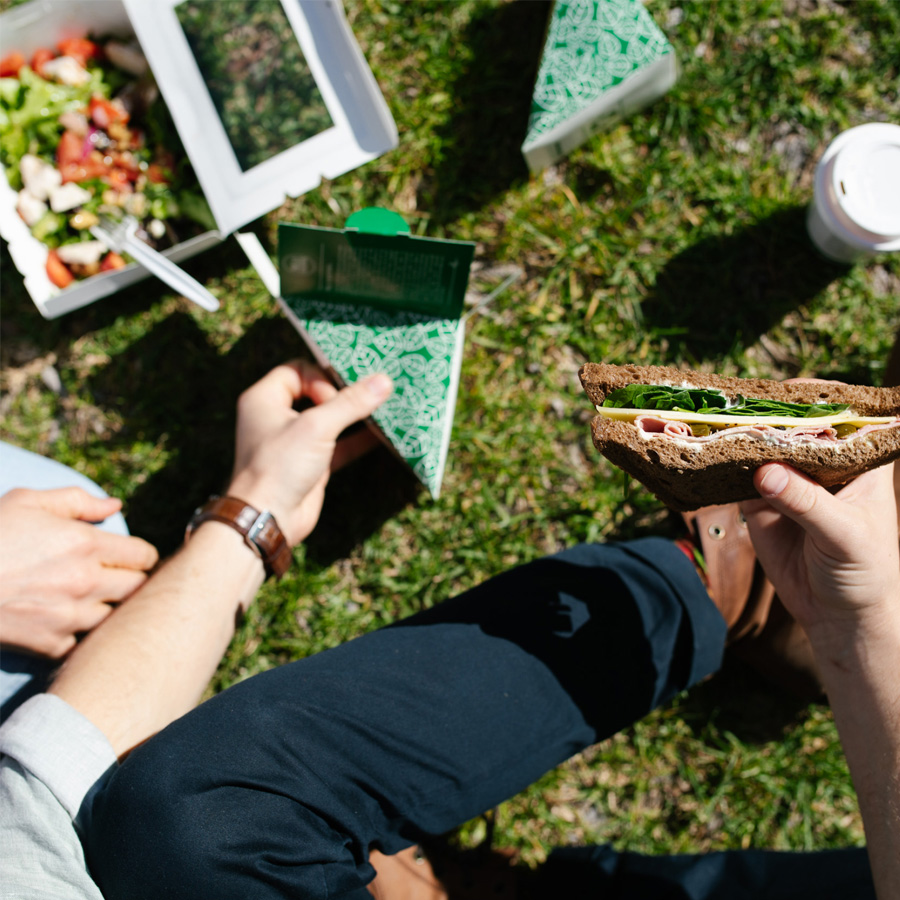 Business type
Quick service restaurant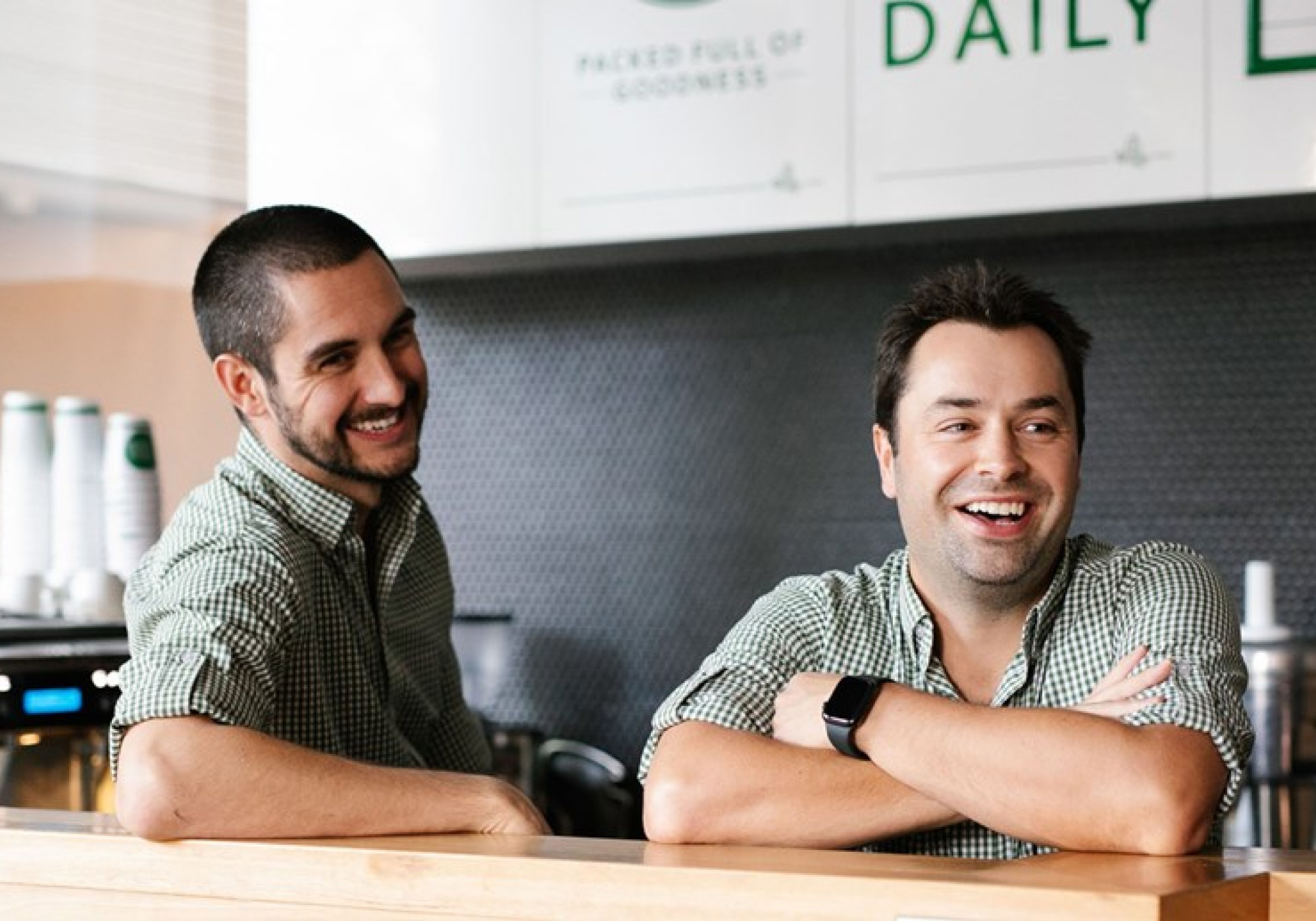 Hello Sarnie + Lightspeed
With 4 stores , Hello Sarnie knew from the get go that they needed a POS that would be easy to use, and would give them the control and flexibility they craved. They needed something that gave them the confidence to operate over multiple sites, without sacrificing functionality. That's why Hello Sarnie have been powered by Lightspeed since 2015.

We caught up with Andrew Pearce, Director & Co-founder at Hello Sarnie, to tell us about his Lightspeed experience.
At a glance
Lightspeed offers Hello Sarnie a forward-thinking POS platform that's flexible whilst offering full control over all aspects of their business ensuring their fresh, fast-paced service stays exactly that: fresh & fast.
Simple setup with a complex POS - giving more control
Flexible ordering options – delivering quicker service
Up to the second reporting - showing you how your business is performing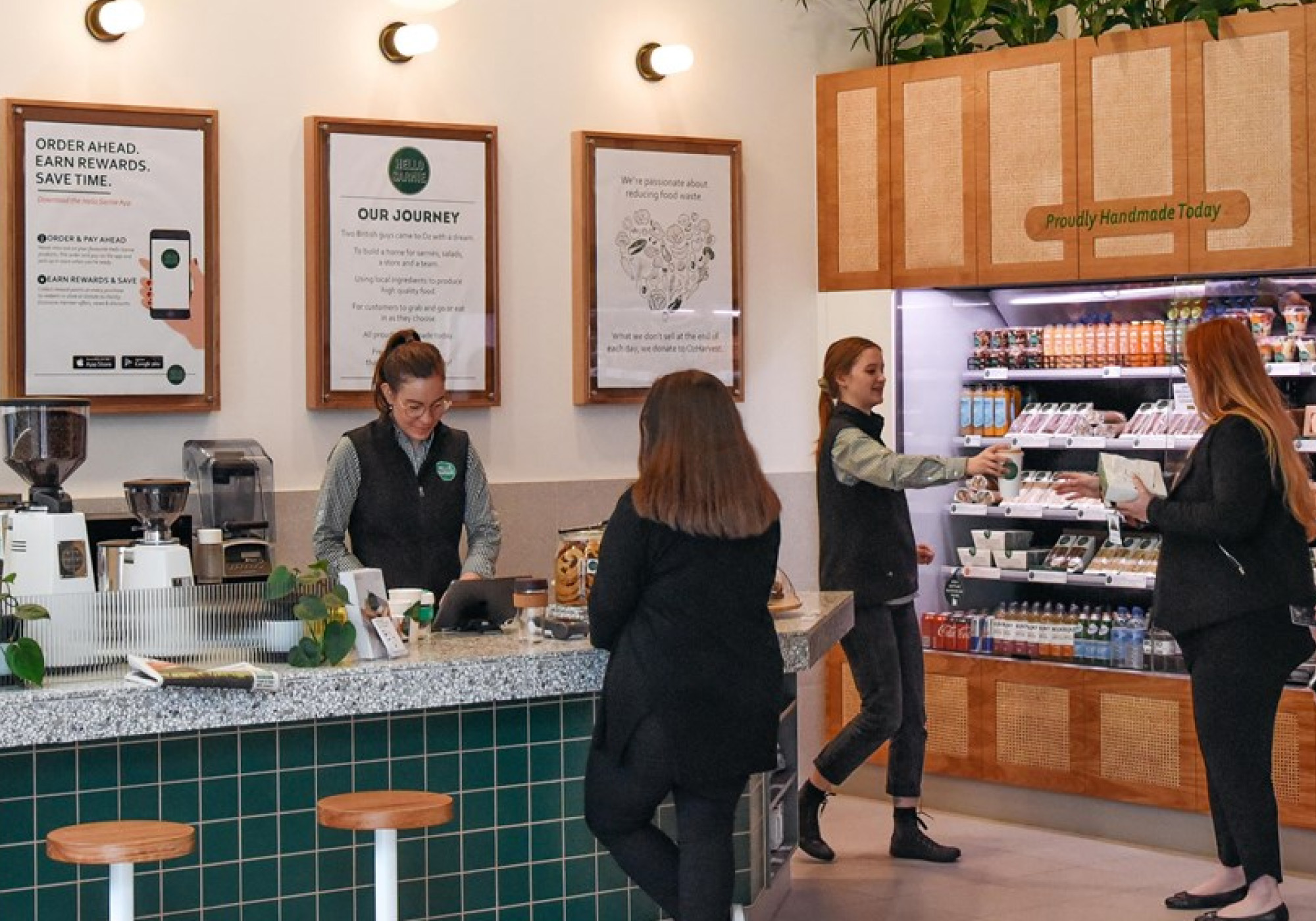 Why Hello Sarnie chose Lightspeed
Flexibility & control go hand-in-hand
'Lightspeed has the simplicity for someone who has one store...but the efficiency and technical ability to scale up to a multi-site operation'
'One thing that we always strived to do…is look at what technology and (or) software can we bring into the business to make the day-to-day running of the business easier. We were very early adopters of a cloud based POS software…we had never experienced this style of software before and we are so pleased we did. The business is in a far better position because of this. ...with Lightspeed it's an open ocean of what you can do, but at the same time, the support you get (account manager) it's never overwhelming', said Andrew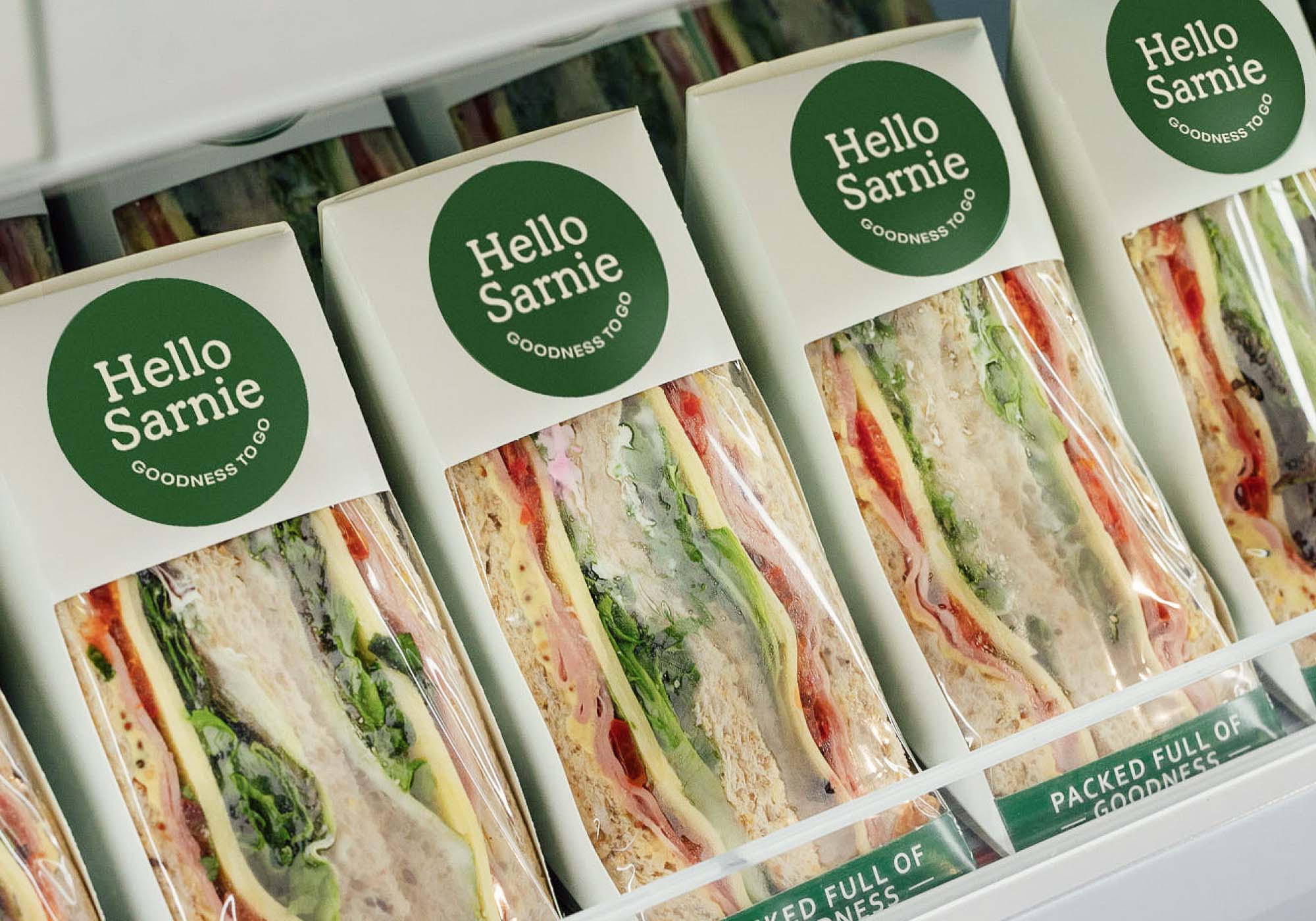 Pre-ordering integrations equals quicker service
'If customers are pre-ordering you get an extra 20 seconds to have a conversation (instead of processing a sale)'
For Hello Sarnie, online ordering integrations have brought more speed to their service, becoming 'a fundamental tool that we've brought into the business.'
By giving their customers the ability to pre-order their products, Andrew realised that '...having pre-order, we don't need many staff members..this makes the business much more efficient, scalable and profitable.' But also having that extra 20 seconds allows our staff to deliver better customer service, by engaging with customers on a personal level (name, 'how's the family') and therefore enhancing the overall customer experience…A quick delicious coffee, served with a smile and a friendly chat all at your fingertips.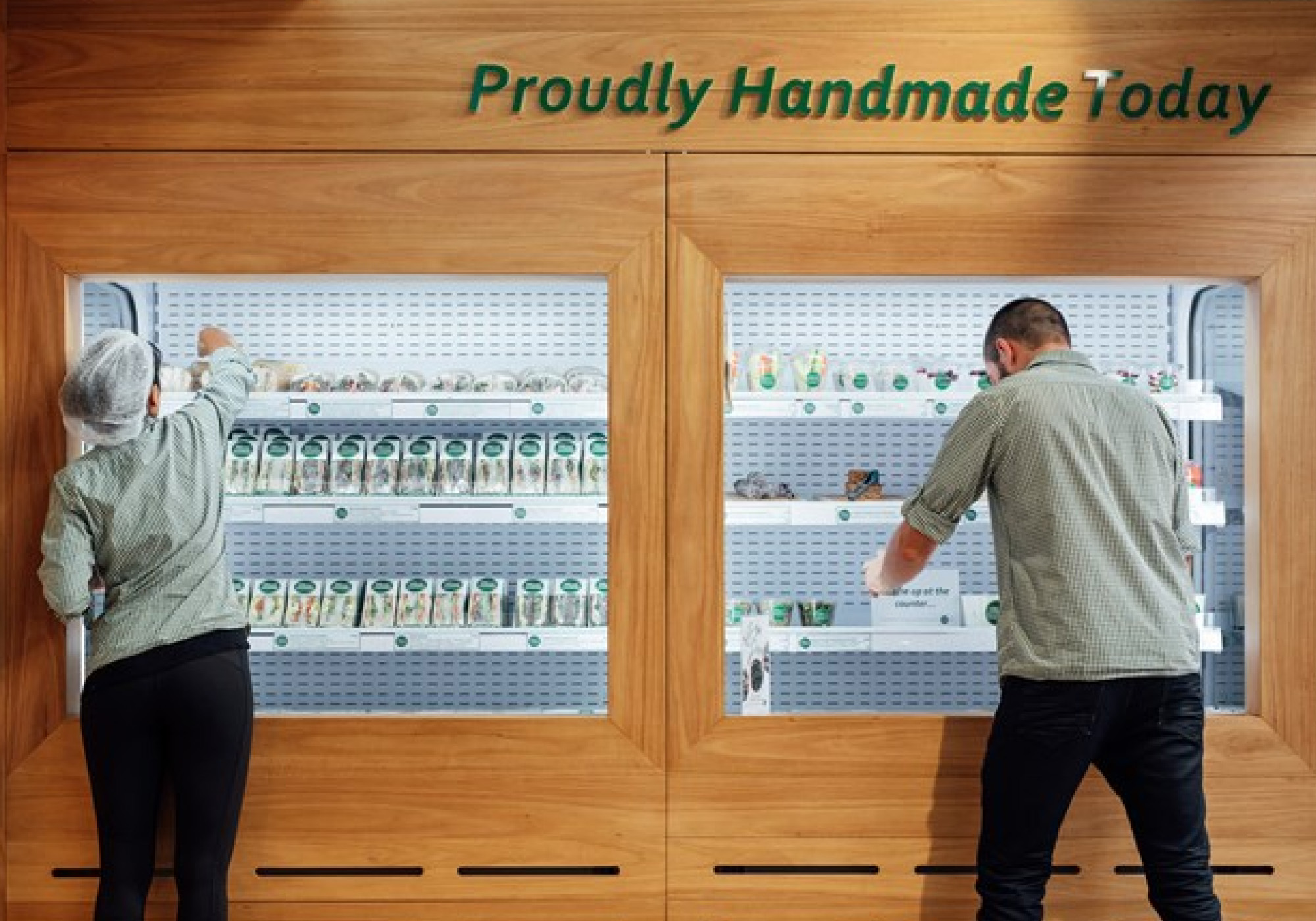 Know how your business is doing in real-time
'the simplicity of it from a forward facing piece of software, but then the complexity from the back end'
Having the right data at hand is essential to the smooth running of your business, and Lightspeed Insights provides live, up-to-the-second reporting, giving you key metrics at your fingertips.
I believe having this information at hand, allows me the time to analyze and understand the data which in turn allows me as a business owner to make better decisions. Whether that be from a marketing standpoint to staffing numbers to product placement.
Product: Insights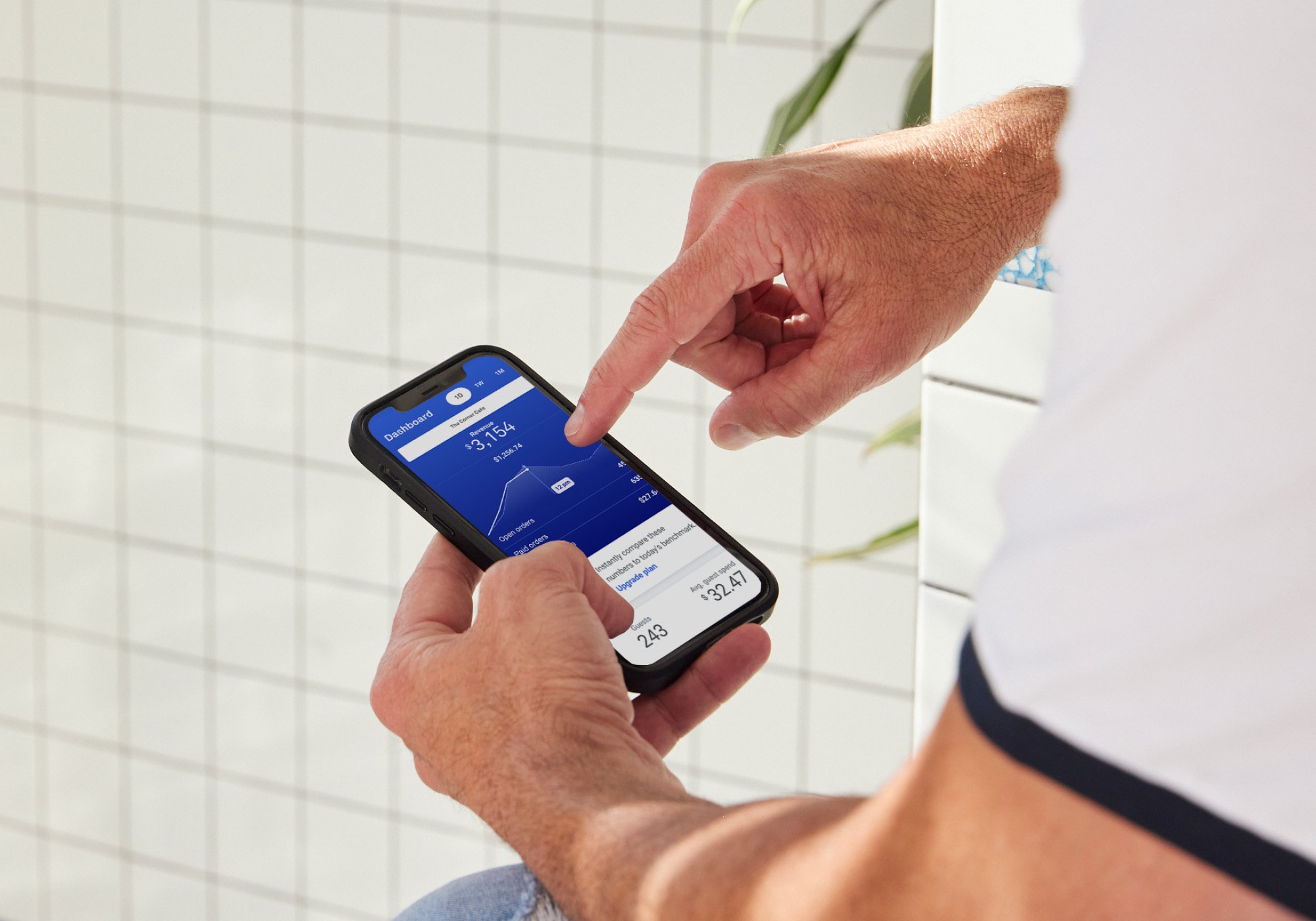 "Lightspeed is arguably the number 1 cloud based pos system in the world"
"Same as us, Lightspeed has a real vision of what their business does...I don't know any other pos provider that can offer the flexibility, the customisation, the ease, the cost and the support. Just looking at things that Lightspeed are doing, their integrations, they're forward thinking. It's something that can operate for someone who has one store or a small coffee van and can scale up to a multi-site operation. " - Andrew Pearce, Director & Co-Founder
A final word from Andrew
"

Lightspeed has a real vision of what the customer needs and wants, their forwarding thinking and development means your business will never be left behind with the latest integrations all a click away!

"
Andrew Pearce Hello Sarnie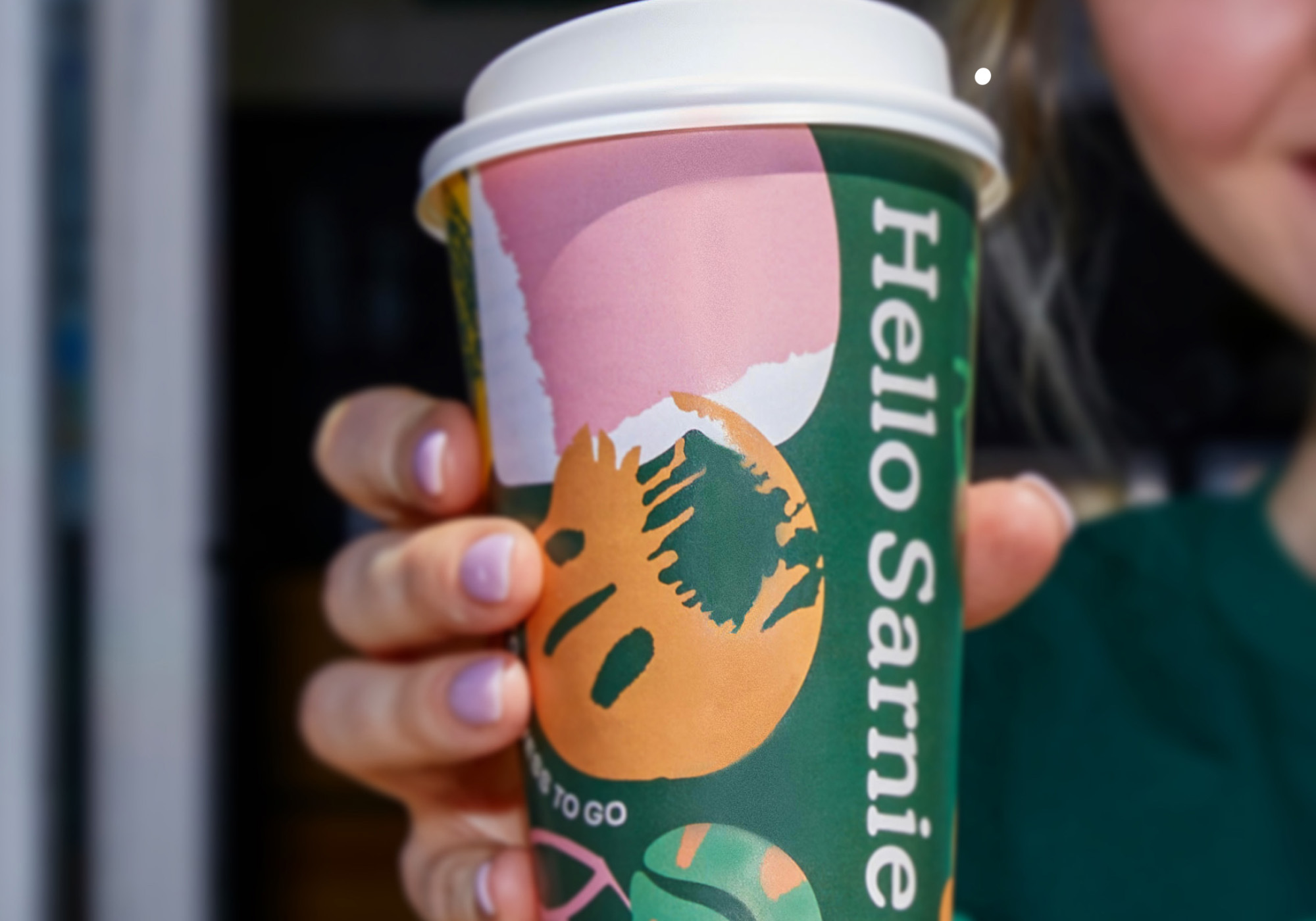 Start your free Lightspeed Trial today! Speak to an expert?