Masons
Masons uses Lightspeed to provide superior customer service
Masons is a luxury menswear store in Melbourne, Australia. Part clothing showroom, part whiskey and coffee bar, Masons carries contemporary garments as well as classic brands.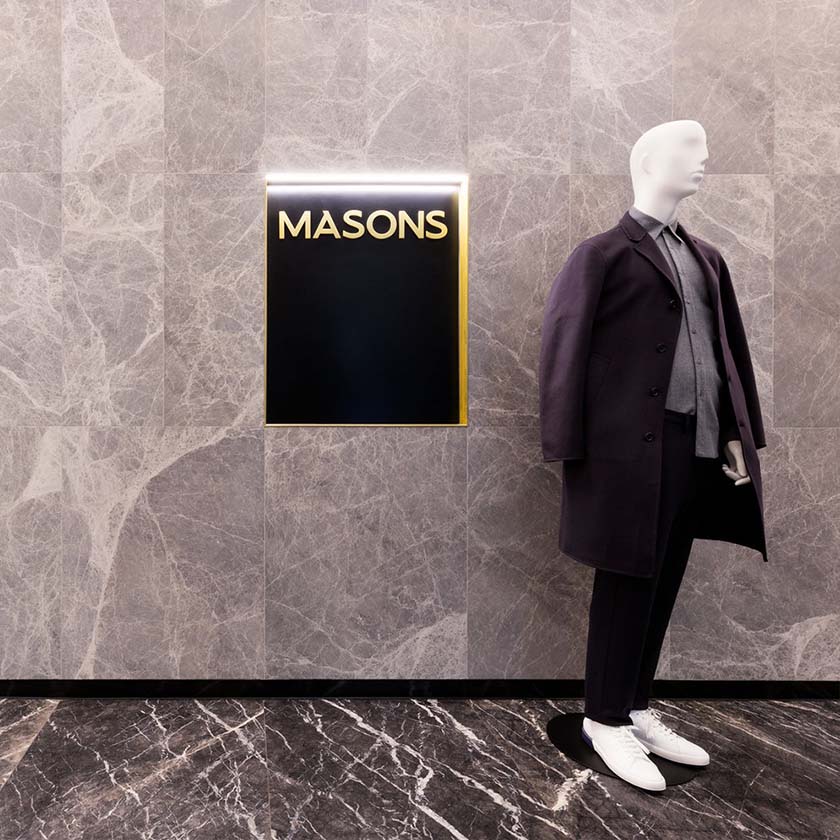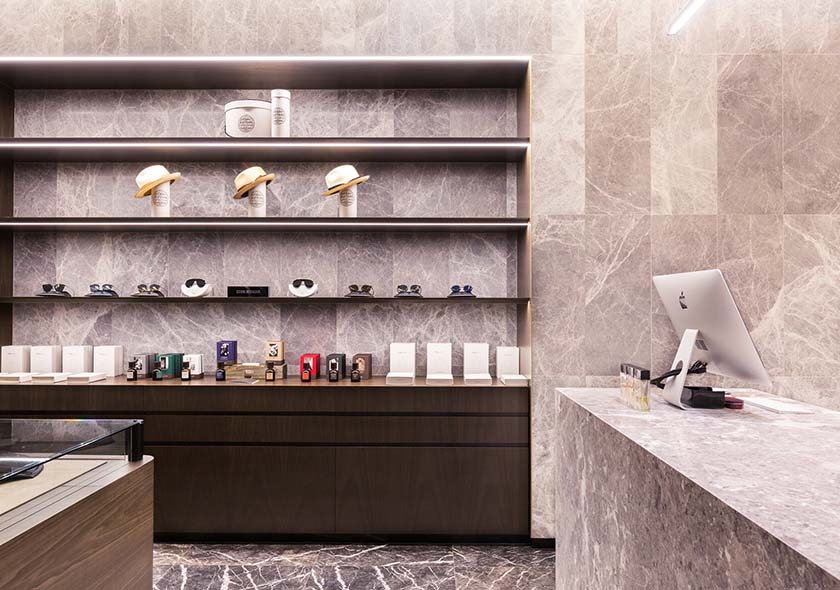 Masons + Lightspeed
As a business focused on creating a superior shopping experience, Masons needed an integrated POS system able to deliver world-class customer service, engage customers, and run targeted campaigns and promotions.

We spoke with Nami Nguyen, Boutique Manager at Masons.
At a glance
By utilising Lightspeed's commerce platform Masons was enabled to deliver a customer-centric retail experience. Using Lightspeed, Masons is able to: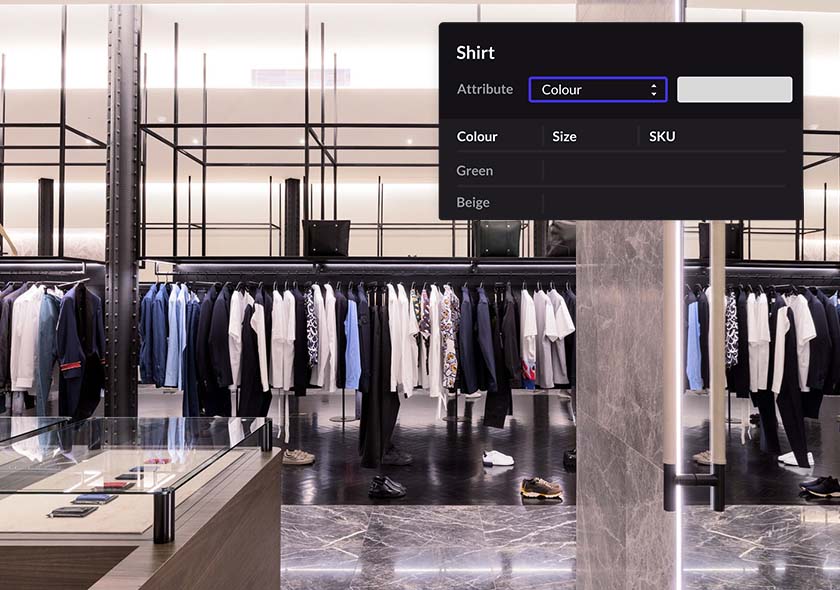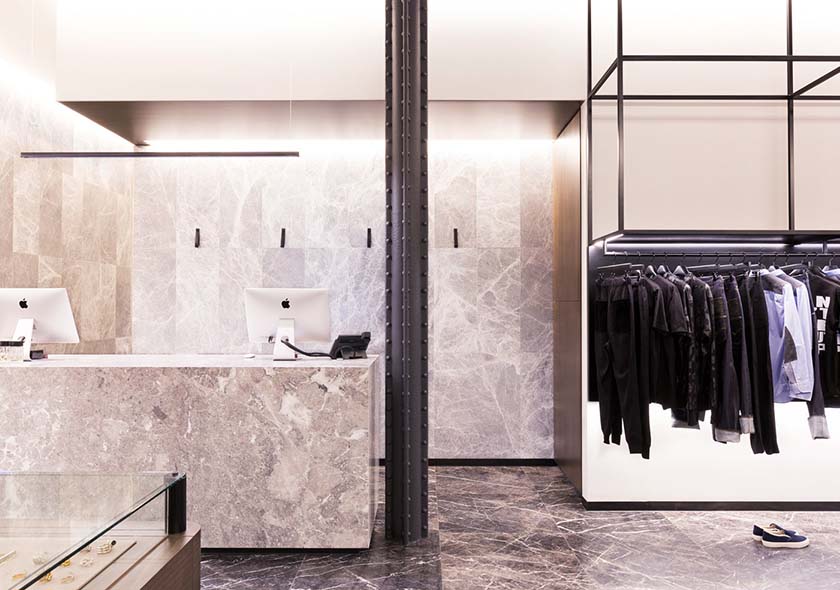 Creating effective customer programmes
"Lightspeed and Project96 are the perfect partners."

Masons engaged Lightspeed Expert Partner Project96 for consulting, integration and support. After an initial consultation and POS evaluation, Masons chose Lightspeed for its powerful yet easy to use customer management and engagement features, and also the flexibility of Lightspeed API on which Project96 developed custom features.

"Throughout the process of finding the right vendor, we found that Project96 were not only able to understand our concept but brought our vision to something tangible."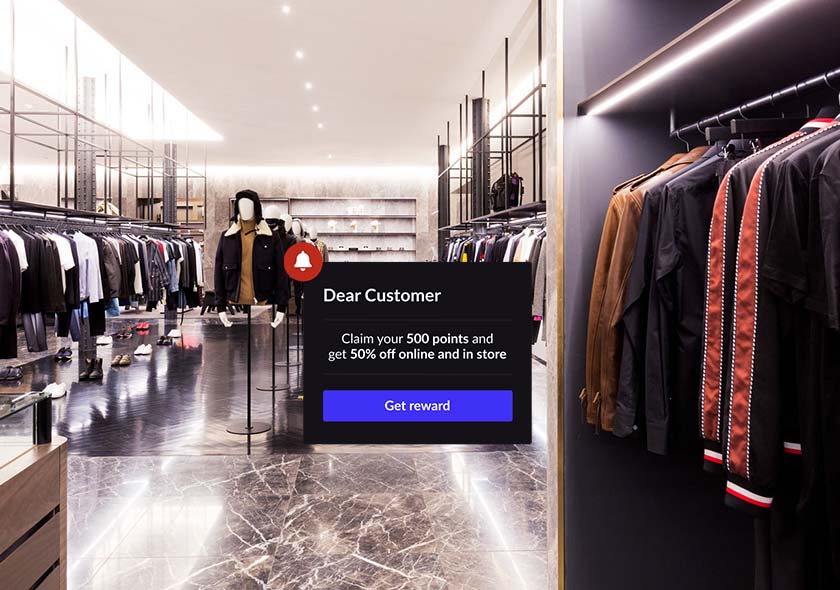 What resulted was a slick customer experience, targeted promotions, well run VIP programmes, and informed business decisions.

With Lightspeed, sales at Masons can now be recorded with customer names and contact details. Lightspeed also allows detailed customer notes and preferences to be recorded, including customer sizing, favourite brands, or even their favourite whiskey.

Viewing customer info is quick and easy, allowing staff to deliver personalised customer service and help run Masons' multi-tiered VIP programme.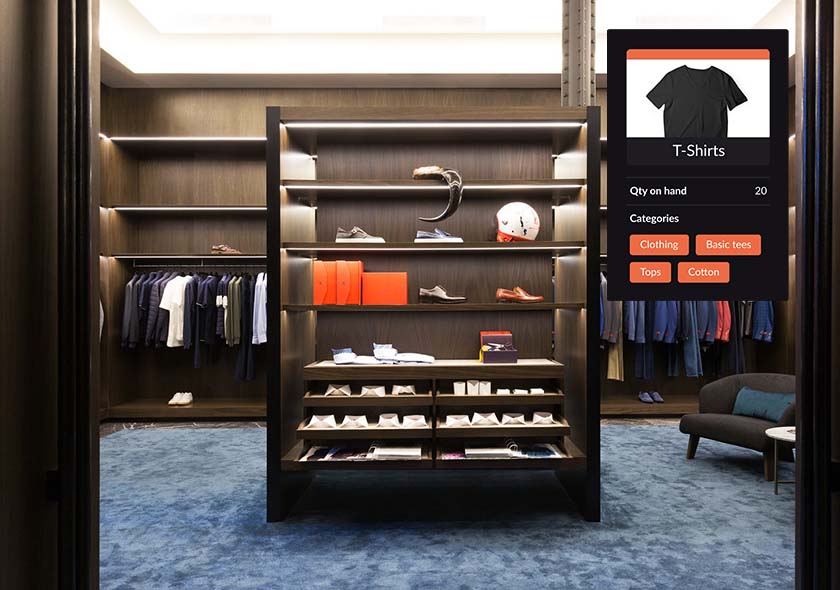 Unlocking insights with reporting
"Lightspeed provides us with amazing analytics on how our products are performing."

Lightspeed's vast reporting features also helps Masons to gain valuable insights into their customers, sales, and inventory.

Combining the power of Lightspeed's product tagging and promotion features, Masons built a sophisticated product matrix and now generate incredibly targeted offers.

"We now run targeted promotions based on product insights and we've seen good results."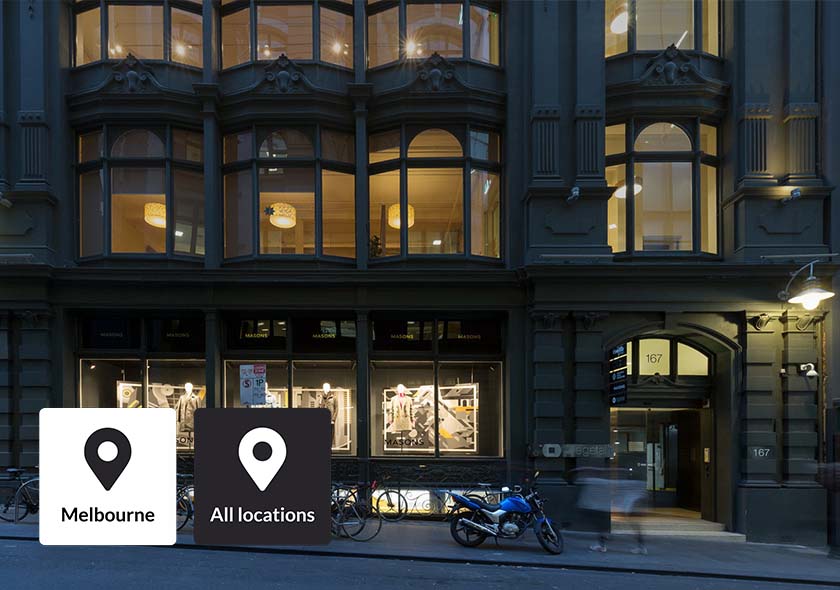 Setting up new locations is a breeze
"Lightspeed absolutely stands out with its ability to deliver a customer-centric retail experience."

Masons also made use of Lightspeed's flexibility by creating a successful and well received pop-up showcasing Dior Homme's 2018 summer collection.

Since staff were already familiar with the system, it made it simple to get the pop-up up and running and make sure they never missed a sale.
"We definitely recommend Lightspeed to retail businesses that want to grow and offer their customers the best experience there is."

Nami Nguyen, Boutique Manager, Masons
With efficiency in the back office and the sales floor, Masons can focus on delivering a luxury experience
Lightspeed can free your teams up to do the same.
Check out some other retailers who are finding success with Lightspeed