Reca
Reca combines good ethics with good business
Reca's vision is to enable women from disadvantaged communities to learn more skills and have a stable, safe workplace. From supporting women who are at risk from sex trafficking in the Philippines to employing refugee women in New Zealand to make jewellery - it's all about giving these women a chance.
Reca's founder Myint Aung, a refugee herself, has a vision of building a social enterprise to continue supporting women. To do so, Myint trusted Lightspeed to strengthen Reca's operations.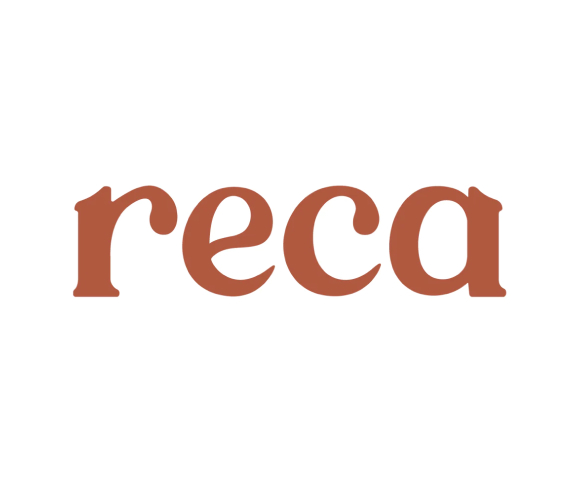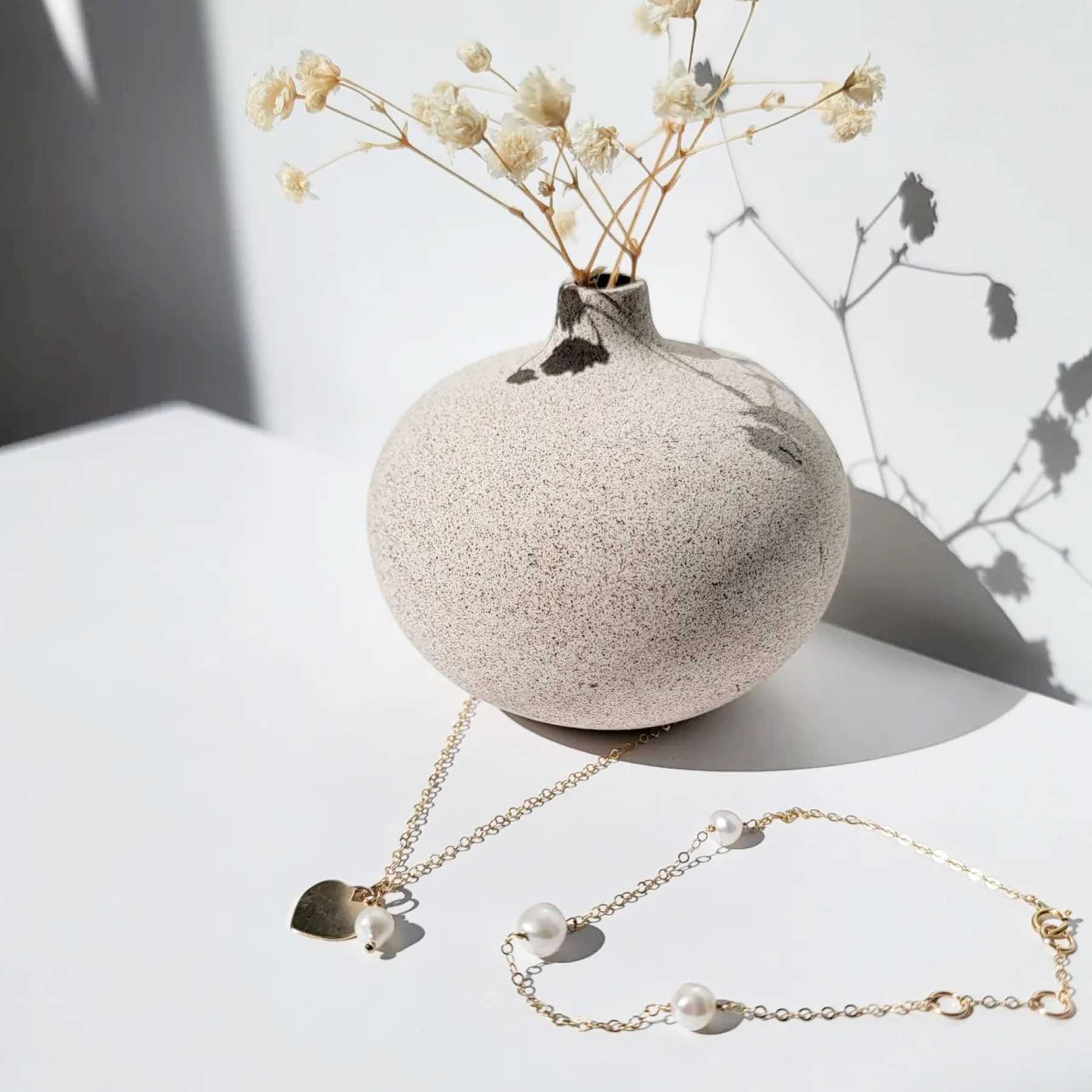 How Reca levelled up their operations with Lightspeed: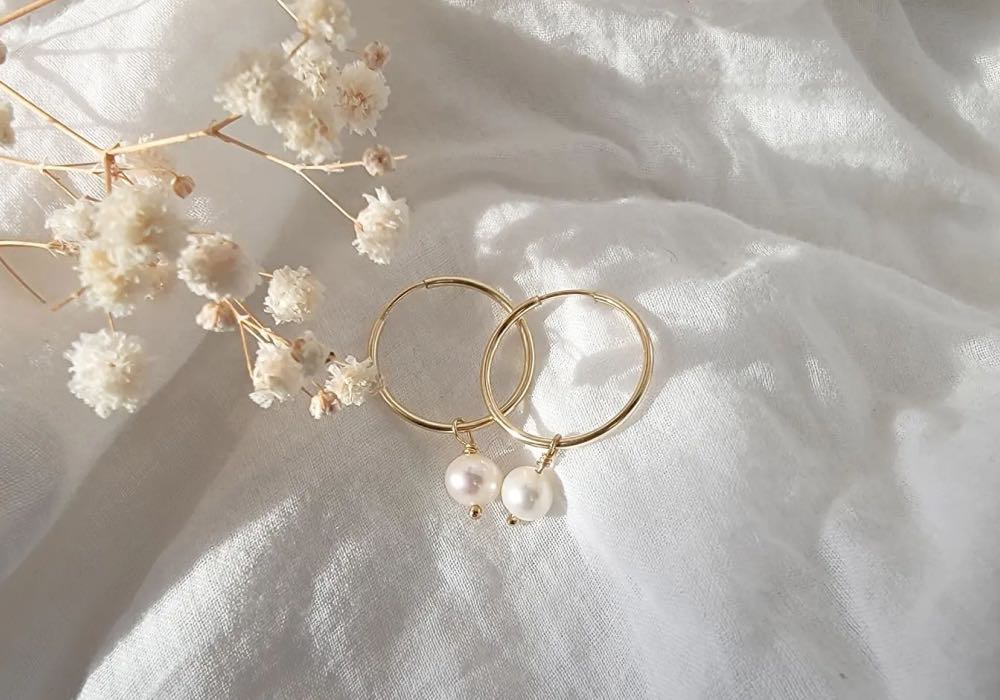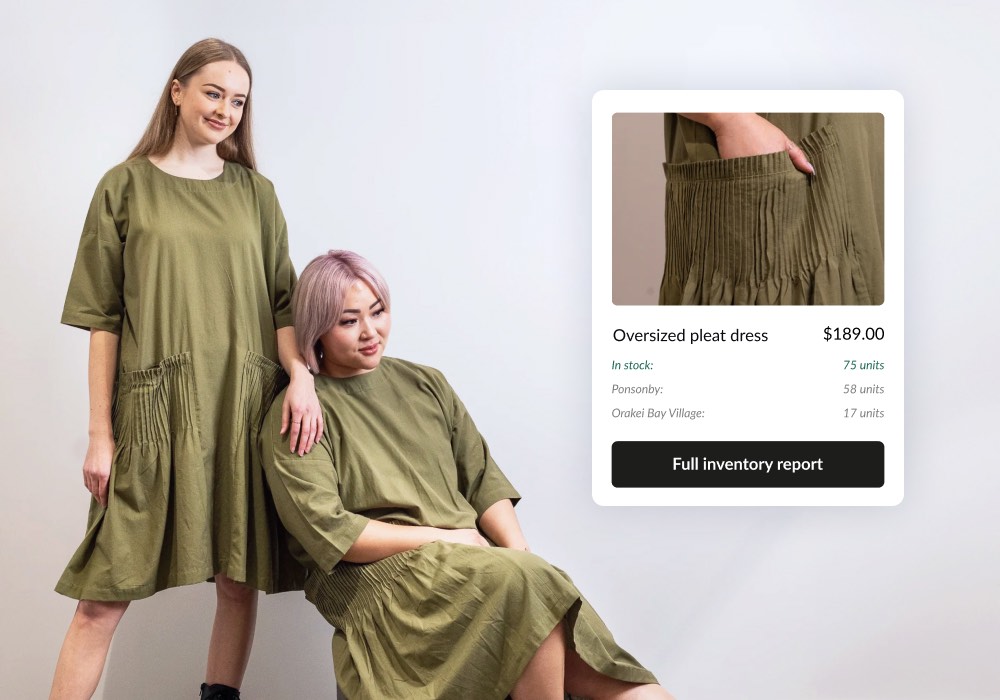 Inventory control and reporting improved stock accuracy
"It's been really good. Before Lightspeed our was stock all over the place."

Before using Lightspeed, Reca's inventory was in a sorry state. Using Lightspeed's inventory management and reporting tools, Myint was able to get a more clear understanding of her stock levels. She even found a discrepancy her old inventory management tool didn't pick up on.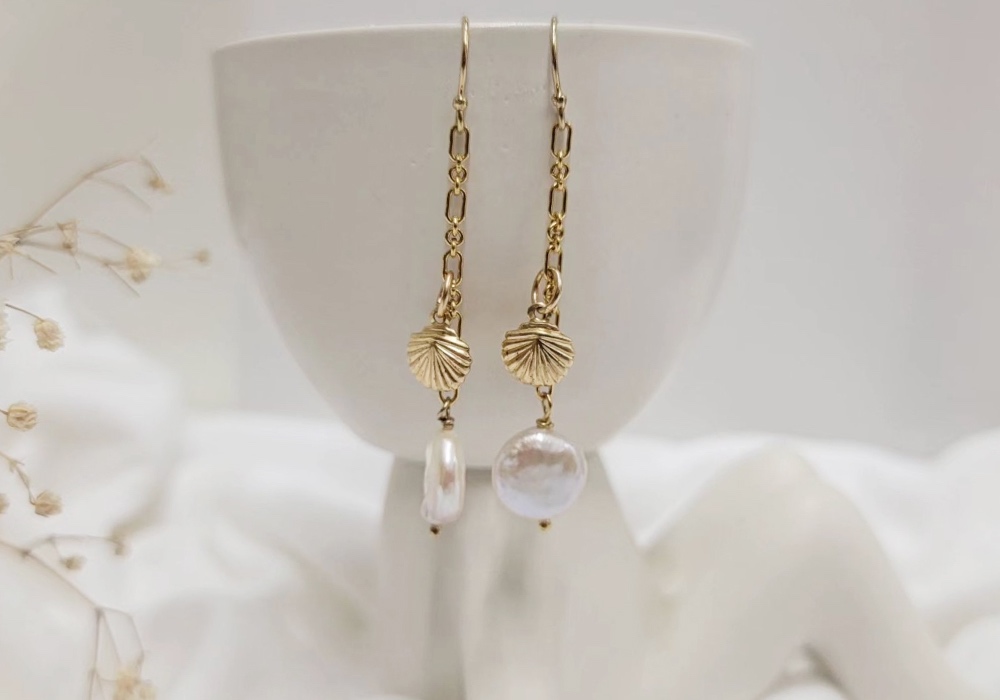 The accuracy and increased visibility allowed Myint to focus her time on areas that would improve the business.

"I quite like the fact that with Lightspeed when you're looking at inventory reports you can look by individual suppliers as well."

"So you can see where you might be making more money or losing money. It makes it quite easy actually to check inventory numbers."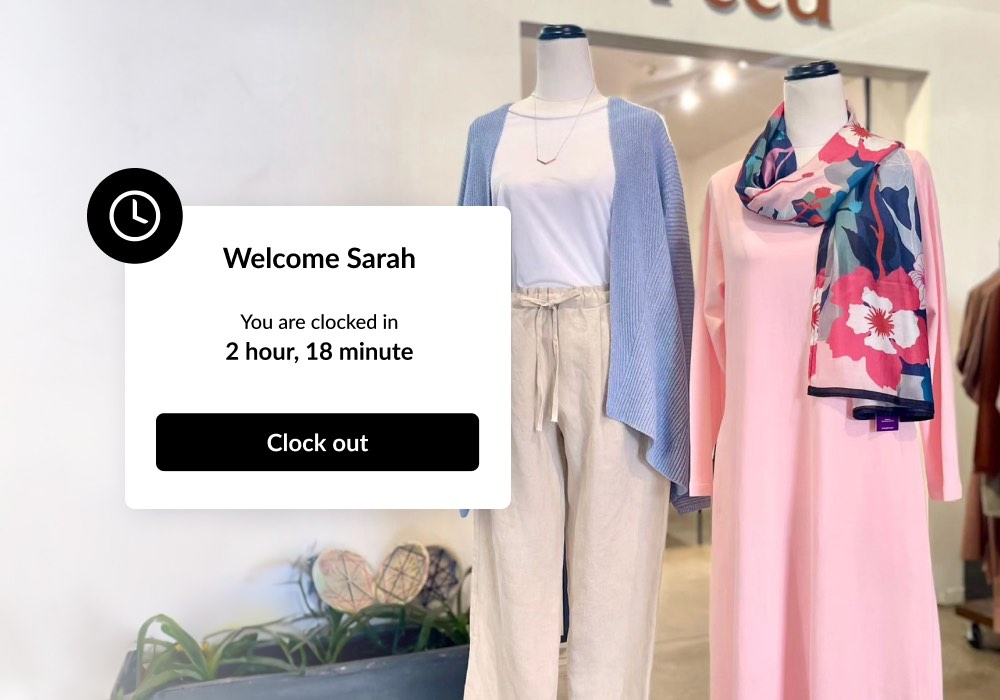 Payroll was simplified and reduced operational stress
"Lightspeed reduced a lot of manual checks you had to do yourself."

Payroll and banking was previously done manually by Myint's husband, which resulted in huge headaches when there was no clear source of truth. With Lightspeed, it's all in one platform so information is easy for him to access. Now Myint doesn't have to worry about finding the information for him.

"It used to take forever but now he can say, 'Okay, this person clocked in and out at this time', rather than asking me when I'm trying to put my two year old to bed."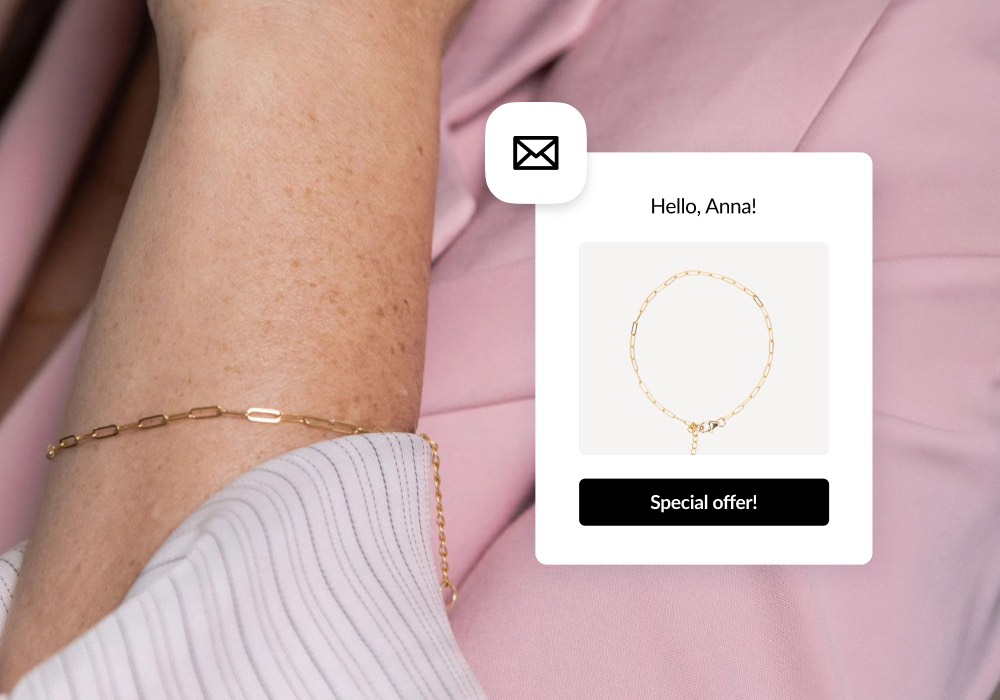 Loyalty and Marketing is driving more repeat business
"It's quite good for our database."

Reca didn't have consistent marketing and loyalty, it would often happen only when Myint would have time to focus on it. Being able to automate the marketing helps sales come through with less manual effort. Now, Myint is able to continue engaging customers with products and their ethical mission to build their loyalty.

"With Lightspeed we have marketing happening in the background so we still get sales coming through, even if I wasn't doing anything on social media, which is quite good."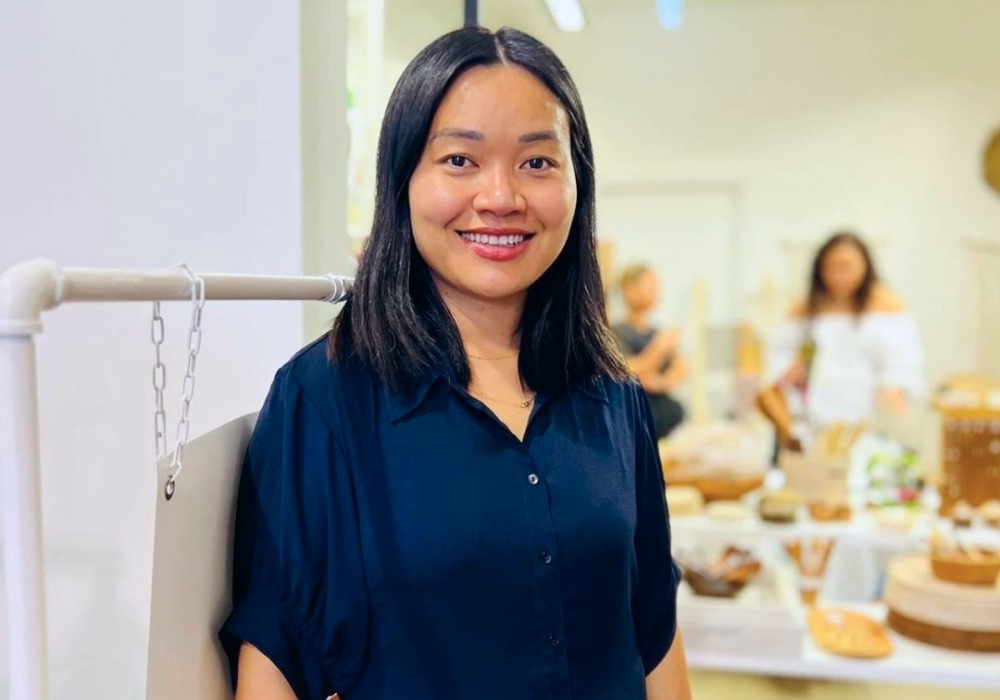 Reca's expanding staff are able to pick up the system quickly
"They've been finding it really easy."

As Myint brings on more staff, Lightspeed has been easy for them to use. Staff quickly understand how the platform works and can operate with little supervision, which in turn enables Myint's vision to have more refugee women gain more skills in retail.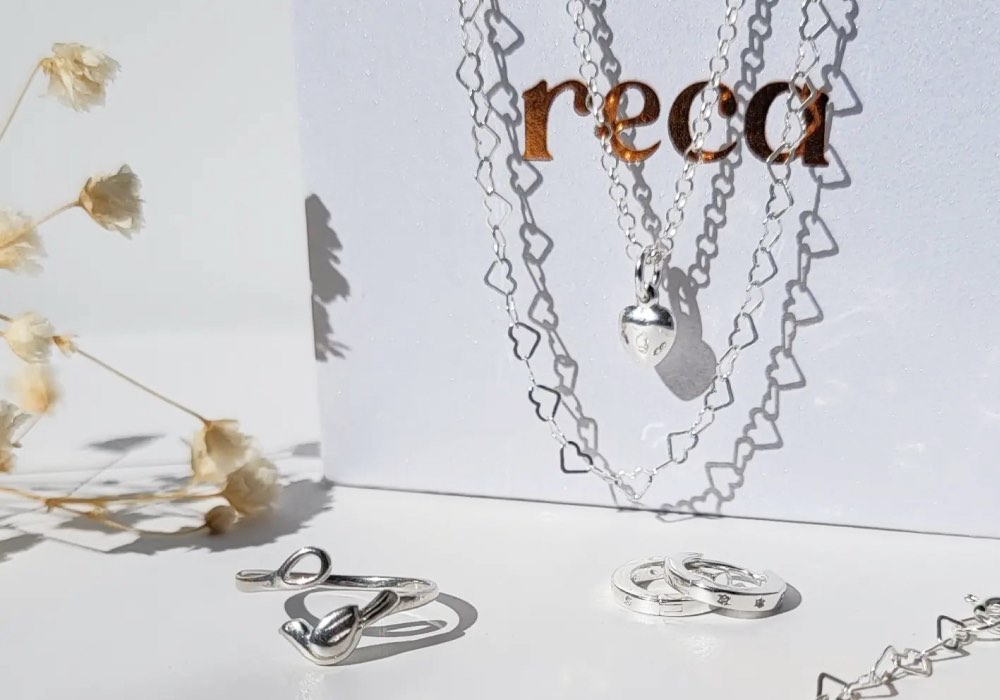 "I love the fact that on the dashboard you have things to do. So if the stock needs to be received there's a list of what needs to be done which is quite cool."

"So staff understand the basics of what needs to be done. The system covers everything we need to do."
"With Lightspeed we can do a proper stock inventory. That was our main requirement. I find it's quite easy to see what's happening with Lightspeed. Plus the process of selling is quite easy, it's a very simple software to use."

Myint Aung, Founder, Reca
Reca is using Lightspeed to build the foundation for their social enterprise
Learn more about Lightpseed's all-in-one POS and payments platform.
Explore more retail success stories