Vapeys Vape Store
Vapeys Vape Store don't need smoke and mirrors to succeed
With the adoption of vaping growing in New Zealand, the sector is ripe for ambitious retailers to take their shot at what will most likely be a fruitful market.
Naresh Murugarajan, the Founder and Director of Retail Operations at Vapeys Vape Store, saw a unique opportunity to establish a vape store franchise. He turned to Lightspeed to get his new venture off the ground quickly with great success.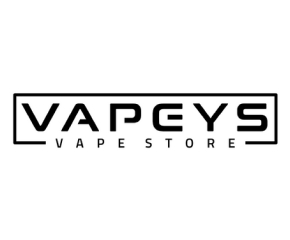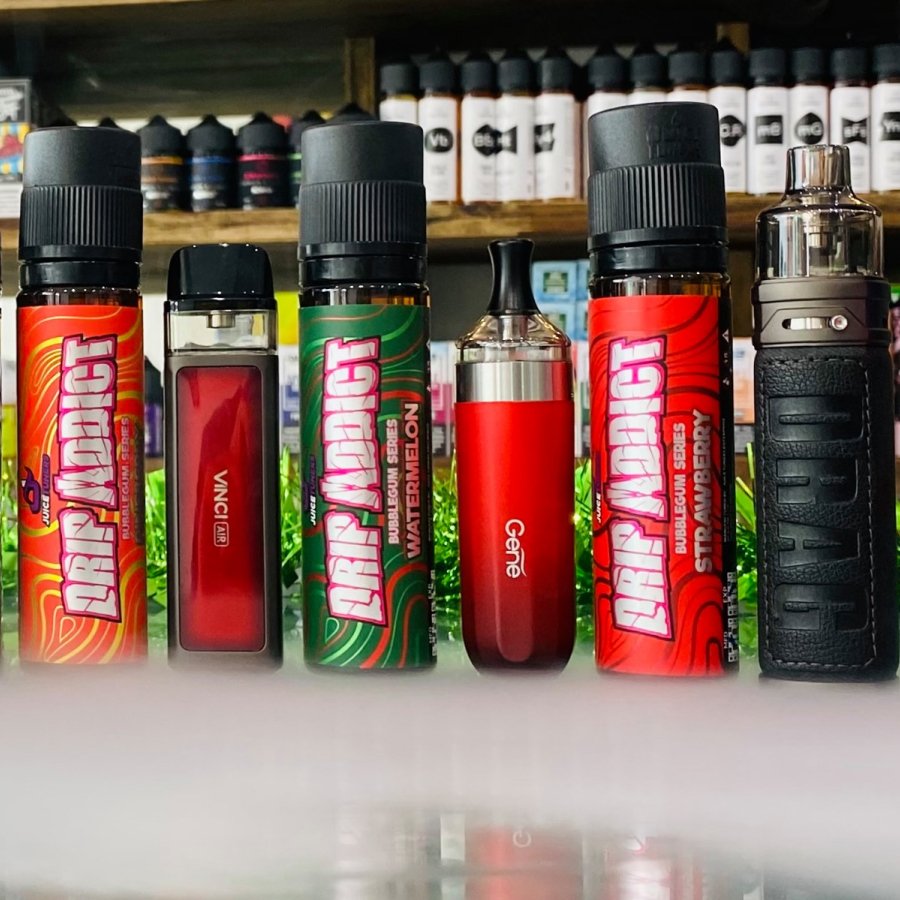 Business Type:
Vape store
Locations:
9 New Zealand-wide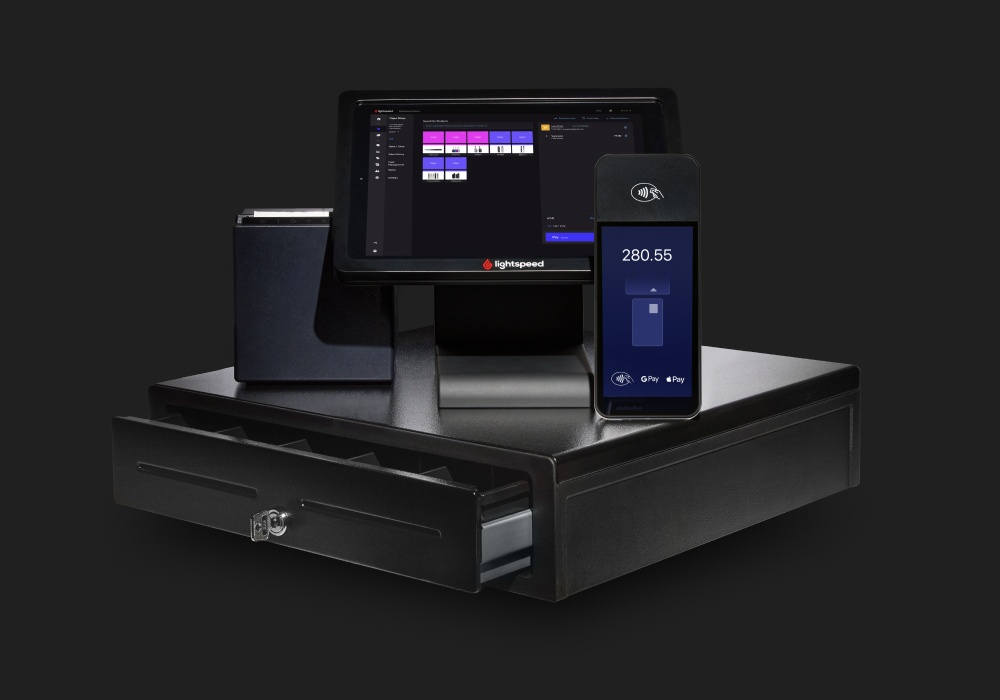 Lightspeed POS became the source of truth
"That's where Lightspeed comes handy."

As Naresh established the business and opened multiple stores, he had a lot of work to do to ensure that store managers were all on the same page. To keep on top of things, Naresh used Lightspeed POS to streamline his operations.

"With just a flick of a button, I'm able to see what's happening, where it's happening and how we are tracking to the minute. So I've got an overall understanding about what's happening within the business."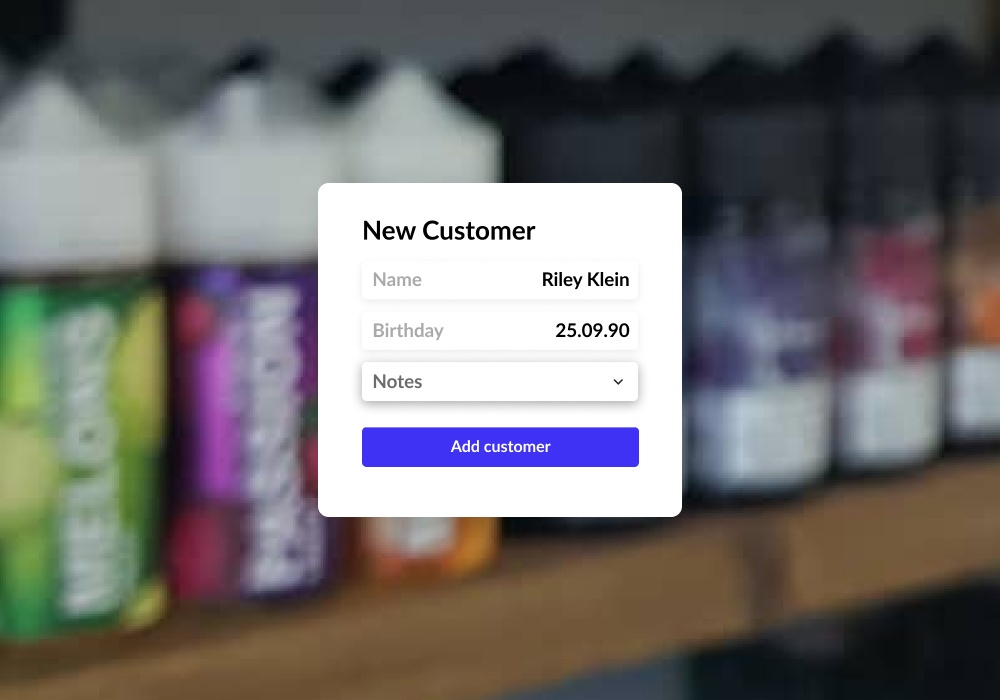 Loyalty programs are enhanced to build customer trust
"I think that's the key essence of our success."

Naresh has placed considerable focus on nurturing customers with loyalty. In order to do so consistently across all of their stores, the loyalty program has been implemented through Lightspeed to keep customer information accurate and in the one platform so it's easy to access.

"We do small things to make the day for our customers; from pronouncing their names right to recalling the conversation that you had last time."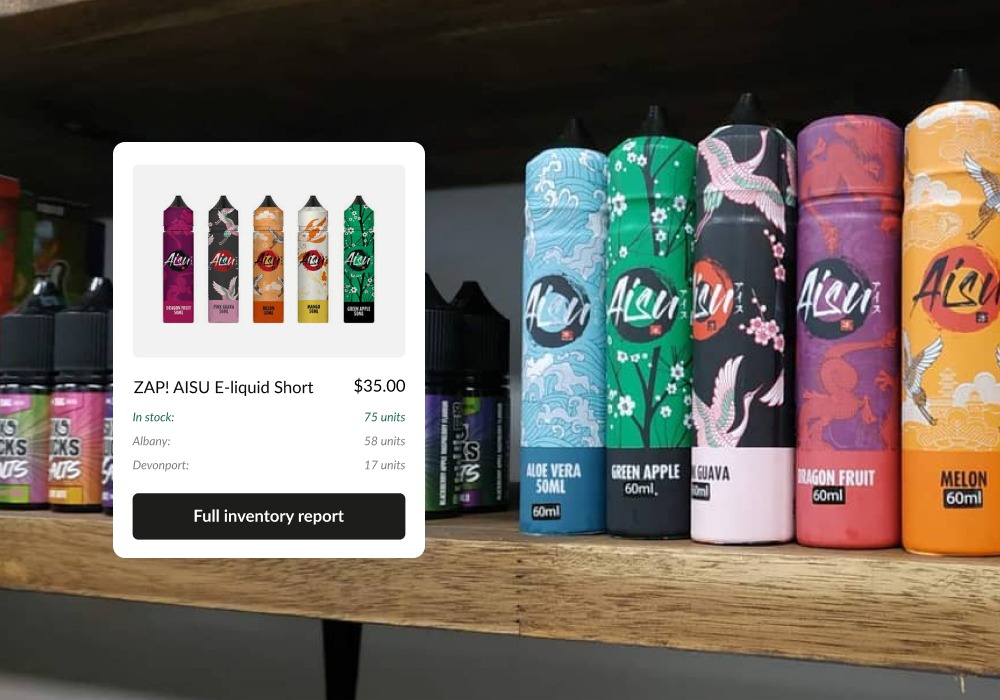 Inventory control across stores and online is streamlined
"I've been able to achieve inventory fulfilment from my multiple stores using the system."

A big part of Vapeys Vape Store's brand is their proactive customer service. To ensure all store managers are on the same page when it comes to data and stock control, Lightspeed allows them to have a better idea of what's happening with their inventory, and gives Naresh a clear view of what's happening across each store.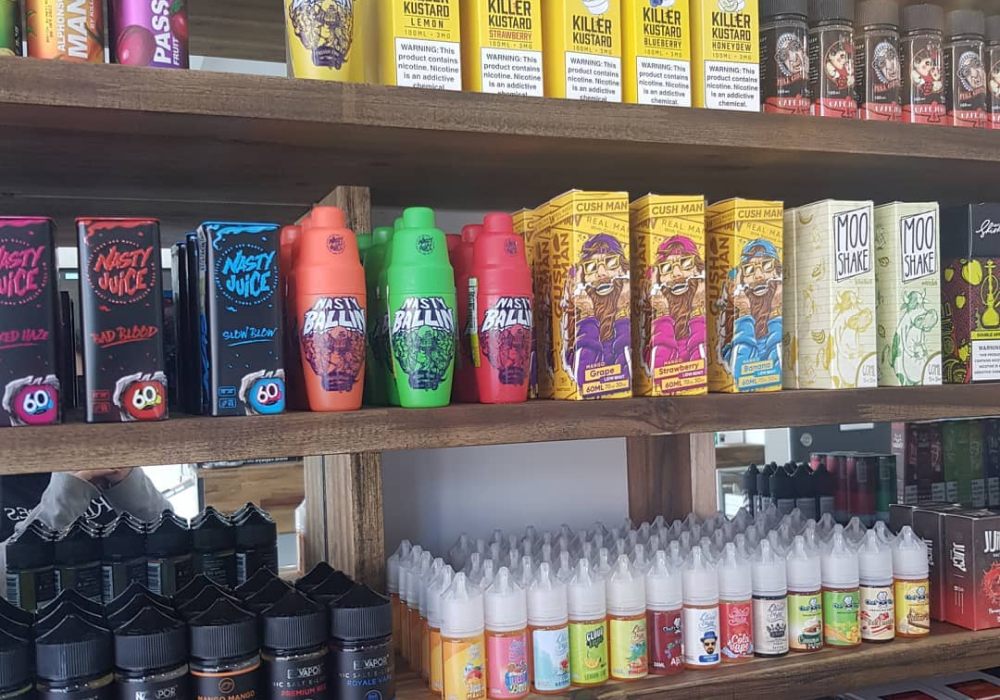 "Each of the store managers are responsible for organising the inventory and it's key for them to understand what they request more of, what they request less often and then be able to see what is across stores before purchasing more product. You can always do transfers between stores as well."
Advanced Reporting helps spot areas for growth
"The reporting side of things comes very, very handy."

Naresh found that while other POS systems could do reporting, the reporting available in Lightspeed was presented more clearly and enabled him to take more action to improve operations.

"That data is pretty important for a multi-store retailer. It's not just about accessing the information, it's about how easy you can access that information. Having the information on hand is one thing but how readable, how easy it is to digest and understand those numbers is what matters."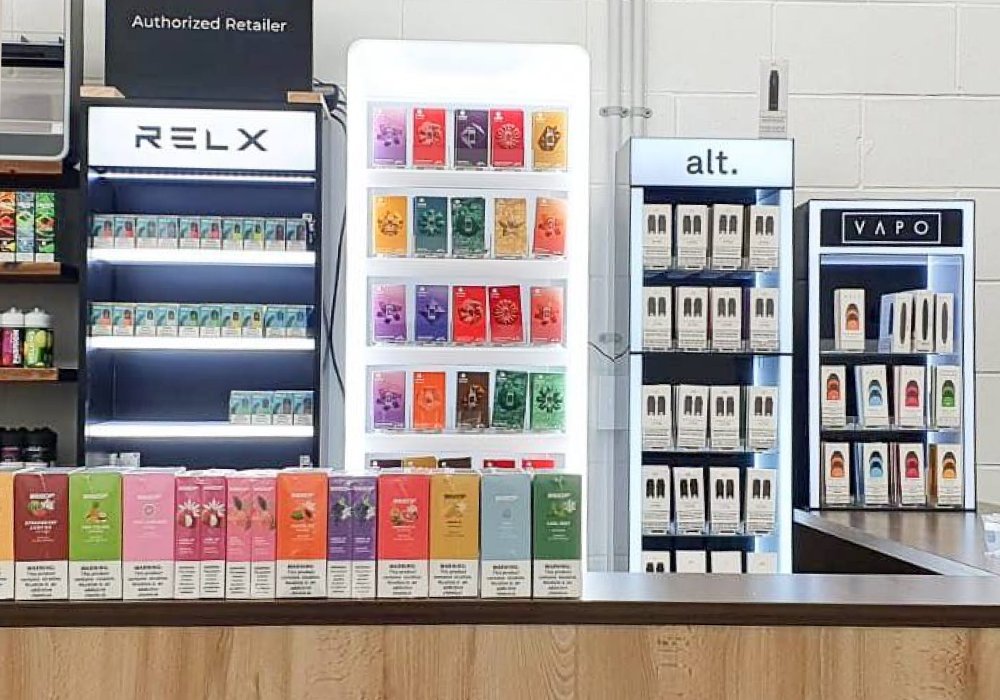 New stores could be set up on Lightspeed quickly
"If you know the system it happens pretty fast."

Naresh hopes to have 20 stores running by the end of 2024. While expansion can be a tricky undertaking for even the most established franchise, using Lightspeed allows Naresh to set up new locations quickly with little fanfare.

"It gives us that confidence to go out there and expand because it hardly takes a day for you to set up the inventory".

"The scalability that comes with Lightspeed has been tremendous."

Naresh Murugarajan, Founder and Director of Retail Operations at Vapeys Vape Store

Vapeys Vape Store is using Lightspeed to lead the vape market
Learn more about Lightpseed's combined POS and payments platform.
Explore more retail success stories