8 technologies for easier and more profitable retail
Are you up to speed with the latest tech trends? Use these 8 technologies to bring in more revenue for your retail business and simplify your store today.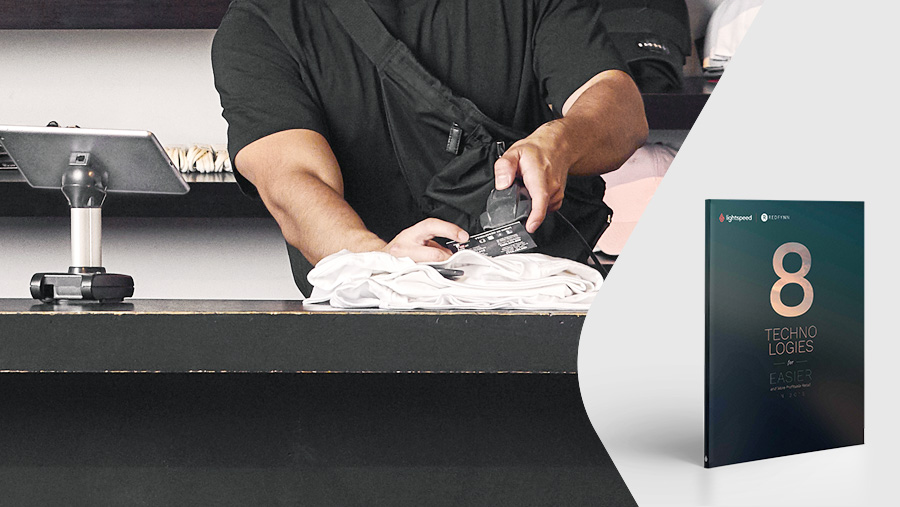 Guide
Sales associates now walk around with tablets to conduct sales and inventory checks. The benefit of all this innovation? While all of these gadgets may seem complicated to newcomers, modern retail technology ultimately makes every aspect of retail easier, from purchases to sales, inventory and staffing.
In this guide, we'll cover the following topics:
Digital marketing
Harmonized web and in-store purchasing
Speed and mobility
& much more
Learn about the retail innovations you need to adopt if you want to thrive in a crowded marketplace by downloading the full version of this guide.