SEO cheat sheet for online stores
Step 1: Ensuring your customers can find your retail business online. Step 2: Profit.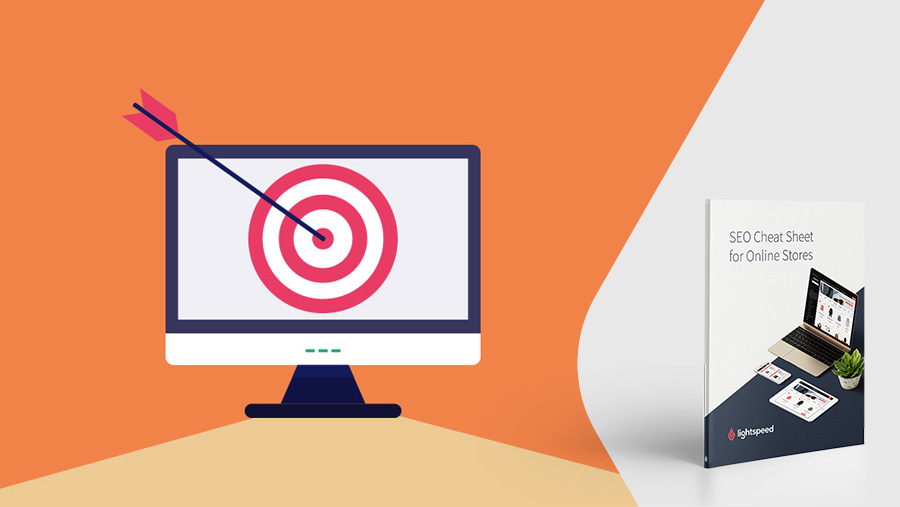 Guide
Google uses over 200 ranking factors to determine how your online store will rank in their search results. Keeping track of all the various factors that affect how your customers find you online can be daunting. Whether you fully adapt all 200 factors or not, simply starting to implement the most important factors will significantly start improving your online presence.
In this guide, we'll cover various checklists on:
Meta Tag / Head area
Image optimization
Sitemaps
& much more
Learn how to change and improve the SEO elements of your online store that directly impact your rankings by downloading the full version of this guide.