The real costs of running an eCommerce site
Find out what the 10 main costs of ownership are of open-source and SaaS eCom solutions to properly estimate your future costs and plan expenses.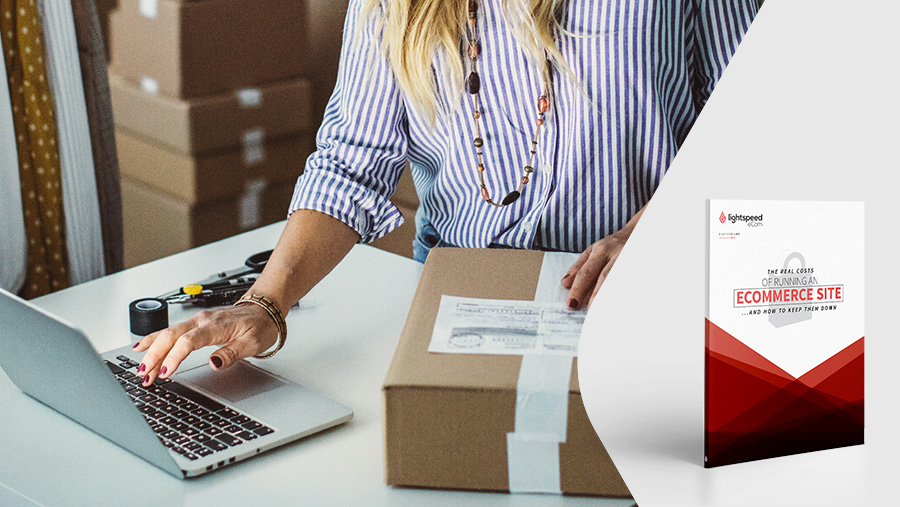 Guide
What many future online retailers don't realize is that the cost of eCommerce software isn't simply the initial price plus licenses. In reality, those are only a part of a much bigger pool of factors that will affect ongoing direct and indirect costs over the entire product lifecycle.
In this guide, we'll cover the following topics:
Website infrastructure
Software & license
Core functionality and extensions
& much more
Learn how to properly estimate total cost, plan for future expenses and decide on the best solution for your eCommerce site by downloading the full version of this guide.