Your holiday retail guide - tips to help you jingle all the way to the bank
Get detailed tips on how to attract customers and skyrocket sales during the holidays.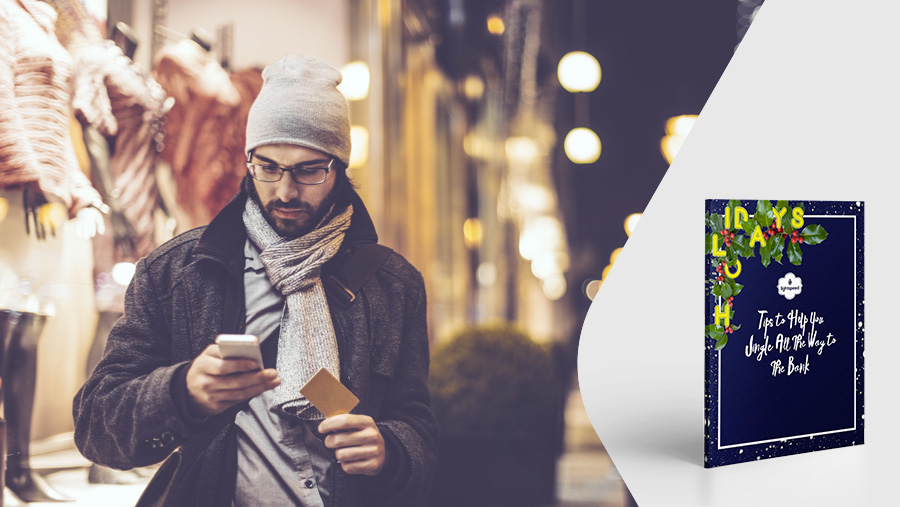 Guide
Retail is dynamic – holiday retail is no exception. Each year brings new macro and microeconomic variables that will help retailers predict how sales will look during the November-December period, but one thing will forever remain constant: strategy is key.
In this guide, we'll cover the following topics:
Pre-holiday planning
Holiday marketing
Seasonal staffing
Holiday sales
& much more
Get all our detailed tips to help you with the holiday rush by downloading the full version of this guide.