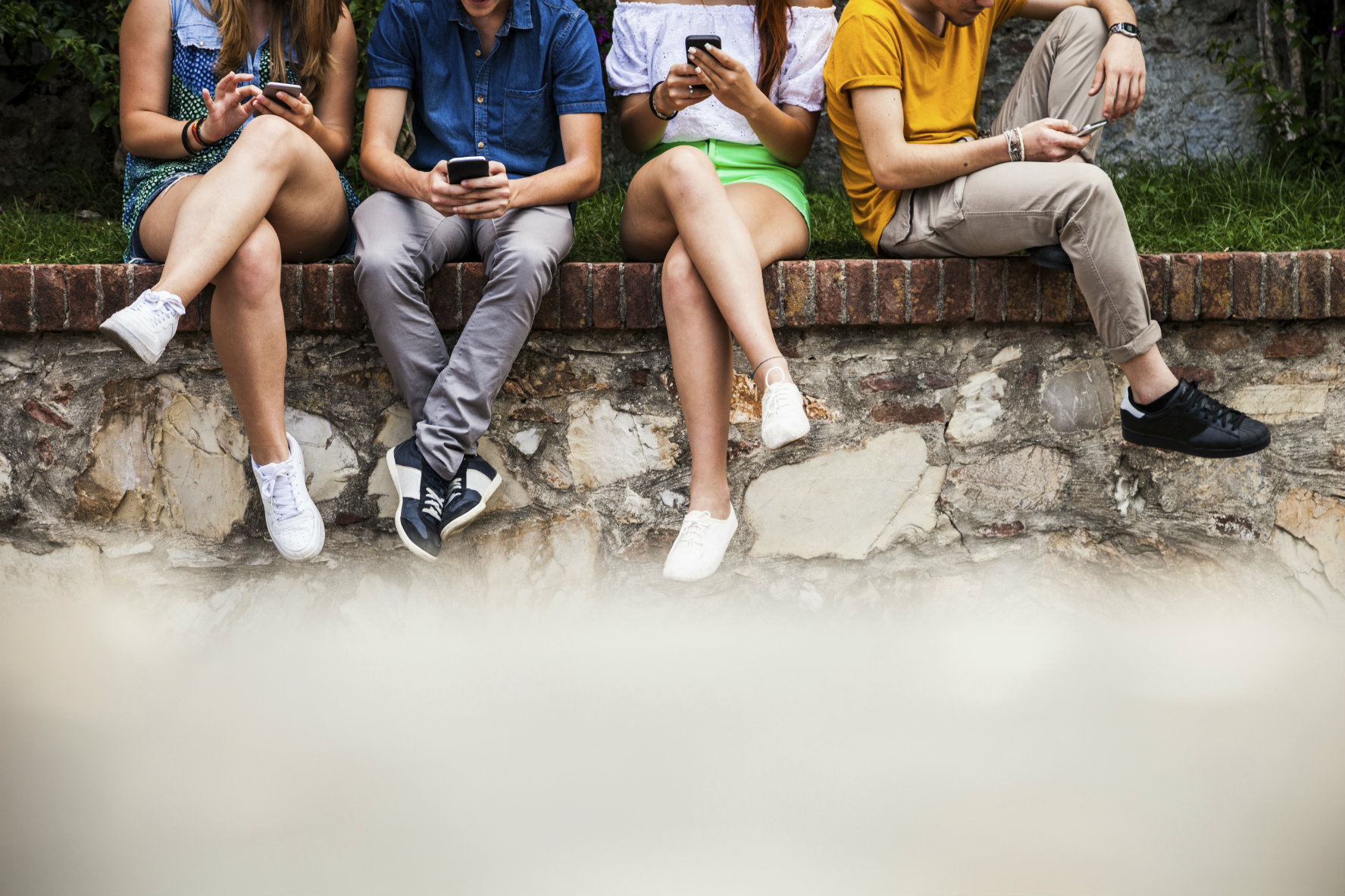 As more and more customers casually alternate between brick-and-mortar and eCommerce, online retailers need to consider the longevity of their relationships with their customers, making sure they stay interested. Online shoppers have options and they know it — so it's up to the retailer to find ways of making a stronger connection that will lead to repeat buying. How can retailers build the kind of relationships that'll get online shoppers coming back?
1. Engage
Relationship building starts the very second customers visit your website for the first time. From their first visit, shoppers know whether they want to stay on your site or bounce. Those precious first seconds are the time to answer customer questions and intrigue them into prolonging their visit. Tell people what you're about, why they're on your site and how your product will benefit them.
2. Blog
Engagement goes beyond attractive web pages and good messaging throughout your site. An online blog is a great way to speak directly to the customers you're trying to make a real connection with. You need to create consistently informative and captivating content that's easy to read, appropriate to your product and that teaches the audience something.
3. Email marketing campaigns
The more targeted your email campaigns, the better your communications will be. Email existing customers with promotions specially tailored to their interests and purchasing habits. Drive customers to your blog by including links to relevant articles in your email campaigns. Automation tools can become your best friend as you set up regular messages to be sent out to various customer groups, ensuring that you save time while staying in touch.
14 ways to prevent shopping cart abandonment
Learn how to encourage more customers to complete their purchases!
4. Social media
Social media is a direct path into the heart of your customer; the kind of relationship you have with your customers on social media can make a world of difference to your online retail success. Display similar interests and values to your customers in order to develop a bond. Showing that you understand your customers and that you share a deeper connection than simply retailer and customer will help to develop the relationship and set you apart from a competitor.
5. Be responsive
Whether it's via social media, emails or live chat, you need to answer your customers' regularly. For online shoppers, nothing feels worse, or makes them swear off a brand faster, than being ignored. Do your best to resolve issues as quickly as possible, proving to your customers that you value them, their time and their opinion of you.
6. Add value over time
Reward those customers who come back time and time again. You need a loyal customer base to build your brand and develop a name for yourself, and once you find that you're establishing those kinds of relationships, you need to nurture them. Reward customers with points and discounts to keep customers coming back and bring value to both you and the shopper.
7. Become an expert
Become an expert in your field. Developing a reputation as a trusted source of information and products in a certain market will serve to establish you as a thought leader and help you bring in new business. Your blog and email campaigns can serve as a method for disseminating this information.
eCommerce platform buyer's guide
What questions should you be asking when choosing your eCommerce platform?
8. Be proactive
Being proactive means letting customers know that something is happening before they have to find out for themselves. A special order not coming in on time? Let the waiting customer know. A work order taking longer than expected? Don't wait for them to email you with complaints before advising them. The more respect you have for your customer's time, the better your relationship will be.
9. Customer service
Customers are much more likely to remember a poor customer service experience than one where everything went smoothly; therefore, you should always pay special attention to the level of service you're delivering and how you deal with problems. Be prompt with replies, go above what the customer may be expecting and always keep them in the loop.
10. Return policy
Depending on the kind of product you sell, your return policy could make or break your relationship with shoppers. Buying online is always a risk — you can't touch or try the item you're buying — so your job is to mitigate this risk as much as possible for shoppers by offering a fair and convenient return policy. Prove to customers that you're not simply trying to make a buck and they will be far more likely to feel safe returning to your store.
11. Ask for feedback
It seems simple — and it is. Ask customers for feedback following checkout, after they read your blog; you can ask for feedback after any interaction they make with your brand. Asking, responding and implementing good suggestions is a surefire way to make your customer base feel heard and appreciated.
From using email marketing campaigns to having a winning return policy, there are many ways to build trust and strengthening your relationship with your online customers.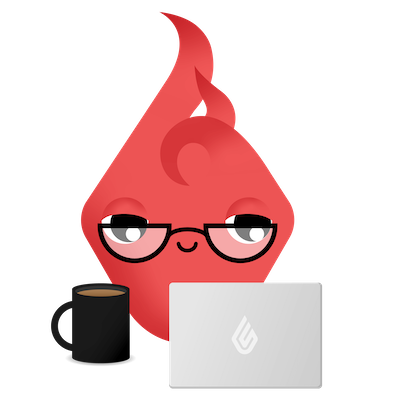 News you care about. Tips you can use.
Everything your business needs to grow, delivered straight to your inbox.