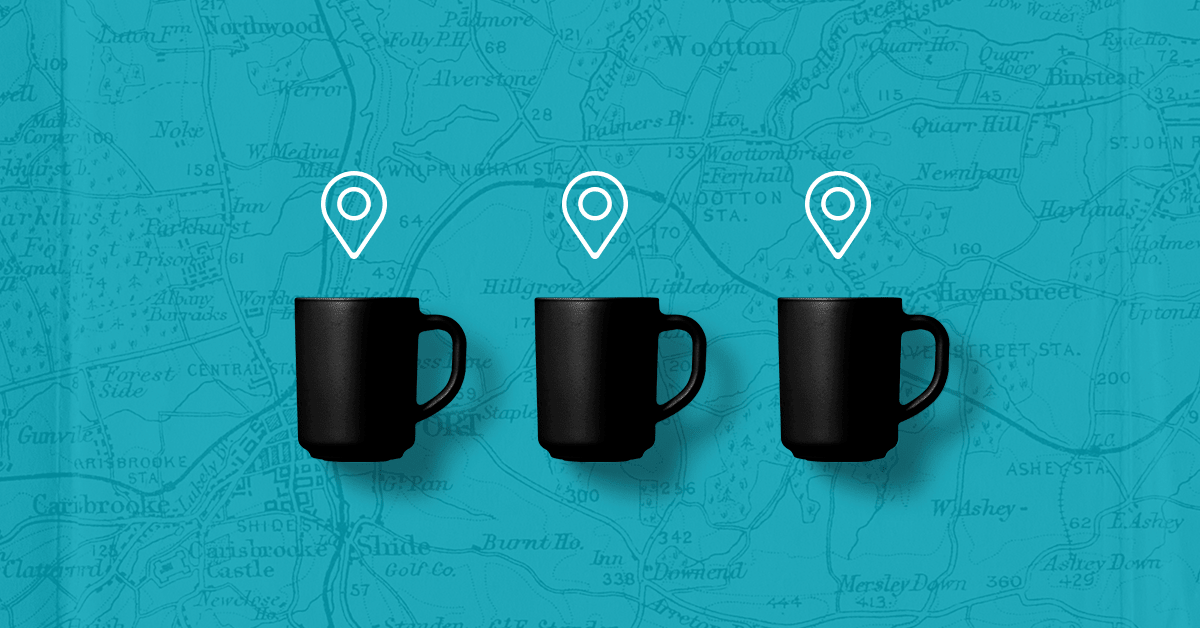 You opened your first location and it's doing well. You think to yourself, "maybe it's time to open a second one?". It's a big decision, and you need to take your time to understand the risks and rewards involved.
Expanding to your second location is a totally different game than opening a standalone restaurant, mostly because a lot is riding on expectations.
Otilia Kiss from Thrive Organic Kitchen says opening their first location was easy compared to her recent experience. She shares the lessons she learned in the process of extending the business.

1. Don't make assumptions
You typically have more flexibility when you open your first location. Customers don't know what to expect. But when you open your second location, they already have an idea of your brand and what they're going to get from you.
It's important to know who your customers are and what they expect from your brand. What keeps them coming back? This will help you meet and exceed those expectations with your second location.
Something that you shouldn't overlook is where your customers are. Which area of the city? Is there a specific street where they're hanging out? Having the answer to that question will go a long way in helping you find the right space to lease.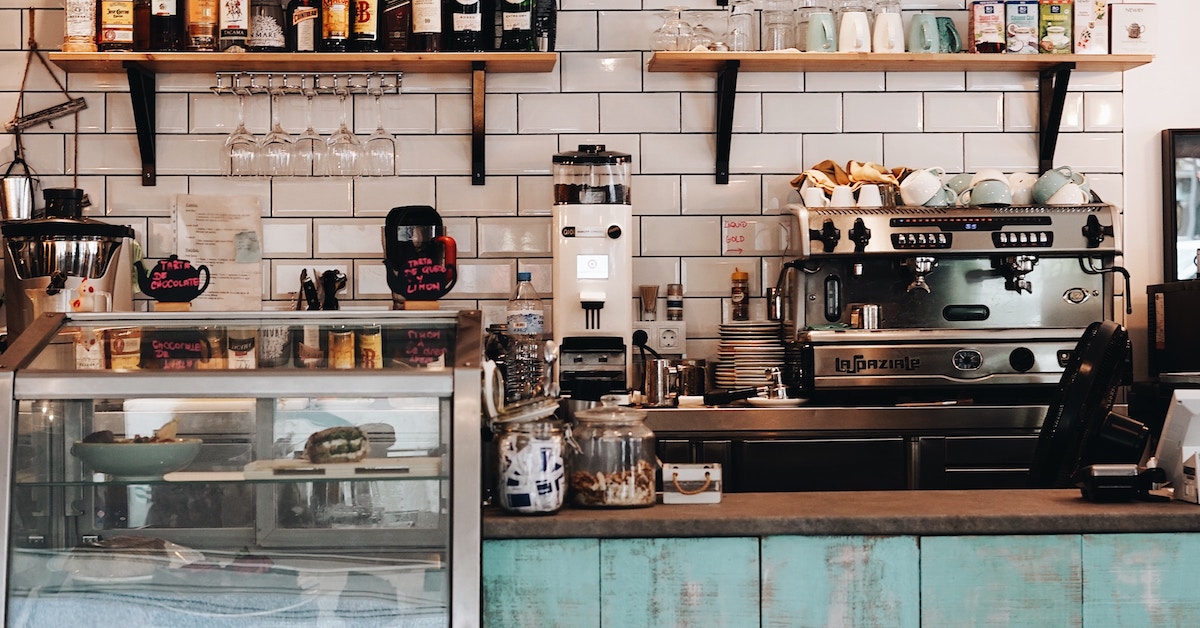 2. Live up to your reputation
Once you've pinpointed where you want to set up your second shop, you need to consider how you're going to make that location unique, while aligning with your brand. That can mean changing up the decor, adding new menu items or meal types.
A great example of this is Montreal's Tommy Cafe. Both locations are in the heart of the Old Port, but far enough from each other that they aren't cannibalizing clients. Their first location is a cafe, while their second location specializes in sit-down brunches. Both locations meet their existing customers' expectations with a shared design ethos. As soon as you walk in, it's distinctly Tommy.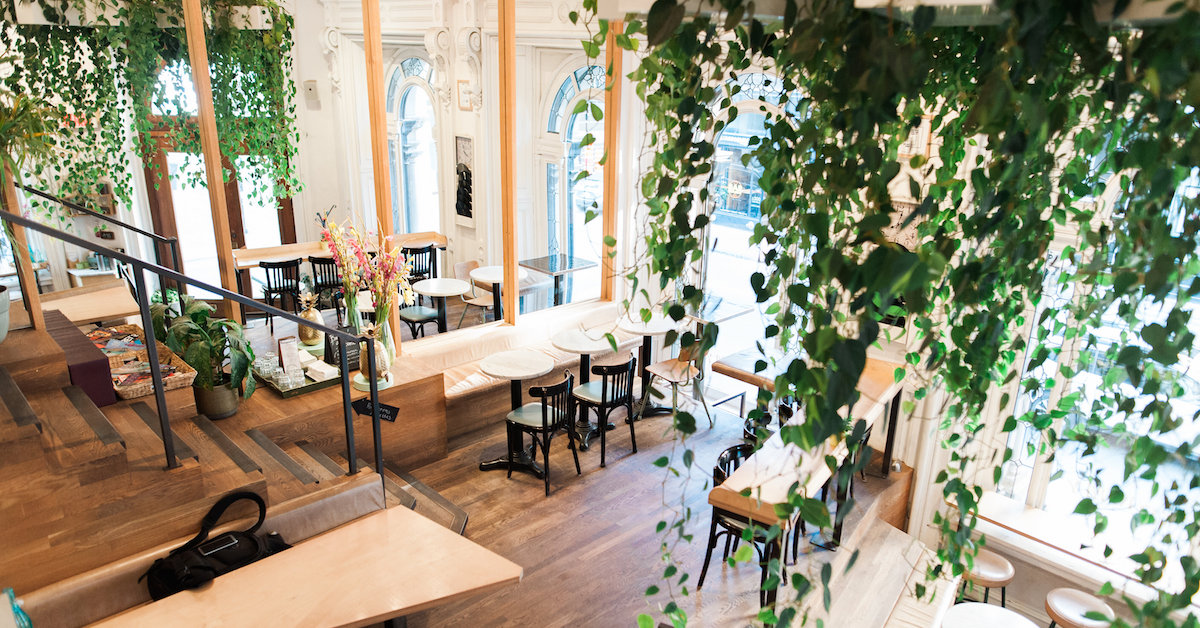 3. Expect the unexpected
You're going to run into situations that you didn't expect. Your new location might be more of a fixer-upper than you expected, or your profits might not be meeting your initial projections. You've got to be prepared and have an idea of how things are going to go, but the reality is that some things aren't going to go as planned.
Having a game plan and learning from the mistakes you made the first time around is critical, but you need to be adaptable to change.
Speaking of a game plan...
Download our free report on how to open a restaurant for an in-depth checklist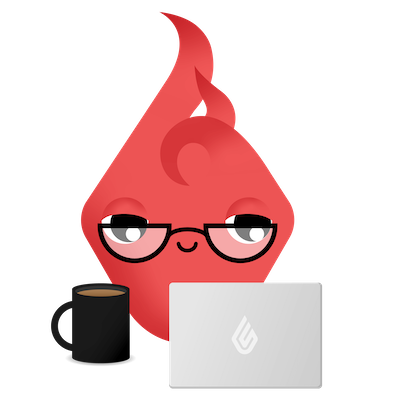 News you care about. Tips you can use.
Everything your business needs to grow, delivered straight to your inbox.