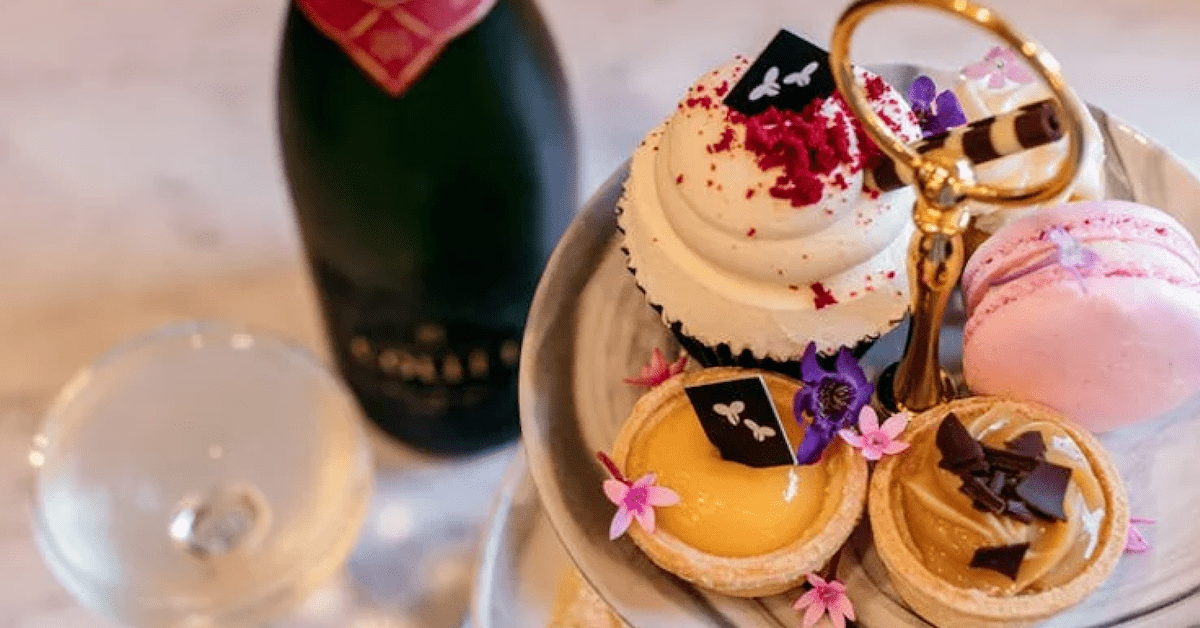 Dandelion & Driftwood first opened its doors in 2010, serving Speciality Coffee & Tea to the local community in Brisbane. After years of roaring success, Dandelion & Driftwood sought a new challenge and opened an outpost – D&D on Departures – in Brisbane International Airport.
The inspiration for Dandelion & Driftwood was born from a desire to encapsulate a yin and yang style operation – dandelion represents softness and delicate notes, while driftwood embodies the adventurous and bolder notes, in an effort to extend the customer's palate experience.
In early 2021 Dandelion & Driftwood relocated their original cafe to a new spot in Hendra. This move signalled an expansion to their offering as they became a licenced venue, serving breakfast, brunch, lunch and high-tea seven days a week.
Dandelion & Driftwood are well known in Brisbane for their cafe craft, featuring an innovative mix of tea and coffee and a curated selection of wine, beer and cocktails. Guests can opt for takeaway food and drink from their small takeout window, relax in the outdoor Tea Garden or opt in to the exclusive Champagne Collet Table or enjoy a meal in the large 40-seat dining room or 14 seat private dining room.
How Dandelion & Driftwood uses Lightspeed Delivery
During Brisbane's unpredictable snap-lockdowns, Uber Eats provided a much-needed revenue stream for Dandelion & Driftwood. And, once lockdowns ended, delivery remained a source of income for the business.
However, double handling of orders and manual menu edits were time-consuming and an inefficient use of teams time. This resulted in order errors during busy shifts.
We spoke with the owners of Dandelion & Driftwood, about why they decided to implement Lightspeed Delivery, and the different ways it's benefited their business.
1. Save time with optimised workflows
Dandelion & Driftwood adopted Lightspeed Delivery to streamline their delivery orders and maximise the efficiency of their teams time.
Thanks to Lightspeed Delivery's easy integration, Dandelion & Driftwood can automatically sync their menu and pricing directly to Uber Eats – saving precious time that can be reinvested elsewhere in the business.
"As far as Uber Eats sales are concerned, we've seen an increase since it's come through Lightspeed Delivery, but we've also seen further efficiencies in our team's operations. We no longer need to worry about consulting an Uber Eats tablet – because it's all integrated, it takes so much of that hassle away, it's been fantastic for everybody."
2. Wave goodbye to double-handling orders
One of the main challenges Dandelion & Driftwood faced prior to implementing Lightspeed Delivery was the need to double-handle orders from their Uber Eats tablet into their POS system. Not only was this an inefficient use of time, especially during peak hours, but it sometimes led to order errors and negative customer feedback.
With Lightspeed Delivery's integration, Dandelion & Driftwood can automatically sync their Uber Eats orders straight to their POS – just like a dine-in order. Not only does this save the team hours every week on re-entering orders, but it also reduced order errors.
When you eliminate the human component of getting the order through to the point of sale and then to the bump screen, you eliminate any human error."
3. Boost efficiency to cover costs
Dandelion & Driftwood adopted Lightspeed Delivery after weighing up the subscription cost versus the time it saved their business.
"As with any business, we're about maximising the efficiency of our labour deployment,"
Re-entering an order from Uber Eats into the POS used to take Dandelion & Driftwood team at least 5 minutes. So after 10-11 delivery orders, the team would've spent an hour of the day simply re-keying orders from one platform to another – which was a highly inefficient use of labour hours.
Instead, Lightspeed Delivery boosts efficiency by acting as the middle man between your delivery platform and POS system, so there's no need to dedicate a member of the team to oversee delivery orders.
With Lightspeed Delivery, you're looking at that time being saved very quickly, which gives the team the opportunity to better use their skills elsewhere in the business."
Grow your delivery sales with Lightspeed Delivery
Thanks to Lightspeed Delivery it's now easier than ever for venues, like Dandelion & Driftwood, to optimise their delivery service and workflows. Simply integrate your Lightspeed POS with Australia's leading delivery platforms, Uber Eats, Doordash, Menulog and Deliveroo. Orders from these platforms will sync straight to your POS, so you can manage them just like any other order.
Are you looking to offer efficient & pain-free delivery?
Lightspeed Delivery integrates with Uber Eats, DoorDash, Menulog & Deliveroo, so you can reach even more customers and restructure your business to offer more.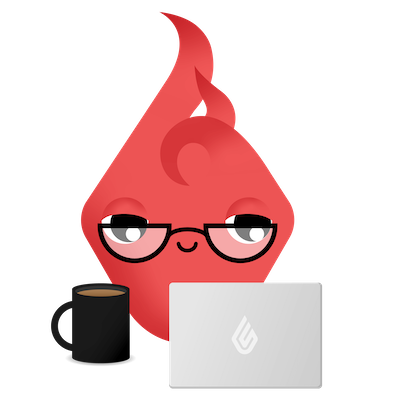 News you care about. Tips you can use.
Everything your business needs to grow, delivered straight to your inbox.