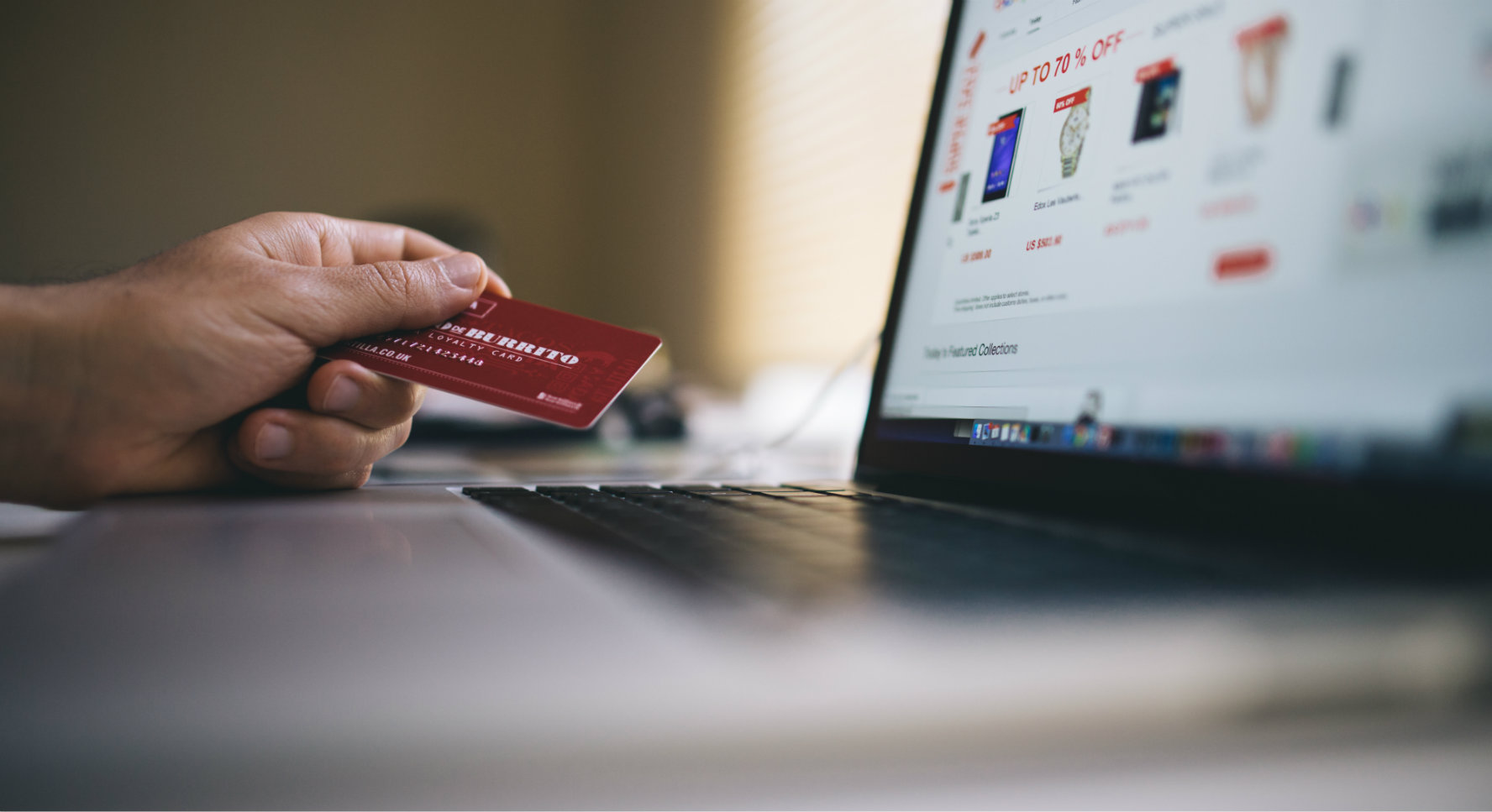 Black Friday is one of the busiest times of the year for retailers across North America, and also marks the beginning of the holiday shopping season for consumers across the globe.We recently wrote a blog article about how to adopt an omnichannel marketing approach to bridge the gap between Black Friday and Cyber Monday, but what can you do in-app to directly optimize your product?
We've prepared a list of features within Lightspeed eCommerce that will take your business to the next level not only for the holidays, but throughout the year.
Get the word out there! Improve the SEO of your Lightspeed online store
In addition to the marketing strategies outlined in our last blog post and reaching potential customers via social media, improve your SEO to attract an even wider range of online shoppers. In Lightspeed eCommerce, assign tags to your products and add metadata of your overall website to improve the ranking of both your online store and individual products in online searches.
Time is money: 3 features that save time and improve efficiency in your online store
Use our Import Tool to save time when uploading products
When you have hundreds or even thousands of products – each with several descriptive fields, individual updates can be very time consuming. Lightspeed eCommerce's Import Tool allows you to mass update fields like weights, dimensions, and SEO descriptions. Not only will you save time using the Import Tool, it will also ensure that your products are displayed properly on your online store.
Minimize prep time with our Bulk Actions Tool
One of the biggest challenges faced by omnichannel merchants during the holiday shopping season is a lack of time to provide quality service in-store while maintaining timely orders made online. To minimize time spent prepping online orders, Lightspeed eCommerce's bulk action feature allows merchants to print multiple packing slips and shipping labels with just a few clicks.
Never miss an update with our Notifications Email setting
A simple yet extremely useful feature is the email notifications setting. Simply confirm the email address that you wish to receive all the activity on your account, and have a macro overview on how your site is doing throughout the day.
Take your online store to the next level
App store
We've partnered with developers and third-party companies so you can optimize your online store and offer a tailored experience to your customers. From accounting software, email marketing and fulfillment packages, to facilitating communication with your customers with Facebook Messenger, visit the Lightspeed eCommerce App Store to discover apps that will help your business. Did we mention that many of our apps are free?
Here are a few suggested apps that will help you get through the busiest retail weekend of the year:
1. Better Coupon Box
What it is: Help turn every visitor into a potential customer.
How it works: When customers first enter your online store, a coupon will appear as a pop-up and offer a discount code if the customer completes an action, for example if they follow one of your social media profiles, or subscribe to your emails. This app will prevent cart abandonment and boost conversion rates with the exit intent popup feature.
2. Quick Facebook Chat
What it is: Facebook's easily accessible chat feature.
How it works: Customers visiting your online store can chat with you directly through their Facebook account. You can support customers anywhere, anytime, even on your mobile phone.
3. Happy Email
What it is: Automated emails to improve customer loyalty.
How it works: As soon as customers either make their first order or register for an account on your site, Happy Email automatically sends them a thank-you email from you. It helps you engage with your customers early-on by adding a personalized touch to the service you offer. Ultimately, this will allow you to stay connected to your customers not only during the holidays, but after as well.
4. InstaShow
What it is: Displays images from your Instagram account on your Lightspeed website.
How it works: The app pulls images by desired usernames, tags, photo URLs and arranges them on your online store as a photo gallery. The InstaShow app lets you choose the content of your Instagram grid, and you can specify and set any combination of sources for the best possible arrangement that fits within your brand.
Connect with Lightspeed Support or Customer Success
Still don't feel prepared? Our team of Product Specialists are ready to offer you a complimentary one-on-one onboarding session in order to fully optimize the use of Lightspeed within your business. Can't commit to a specific time or don't feel the need for a training session? Our Support team is ready to answer your questions. Finally, visit our Lightspeed eCommerce user guide for additional support.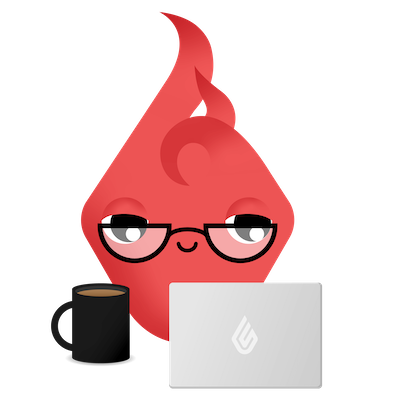 News you care about. Tips you can use.
Everything your business needs to grow, delivered straight to your inbox.