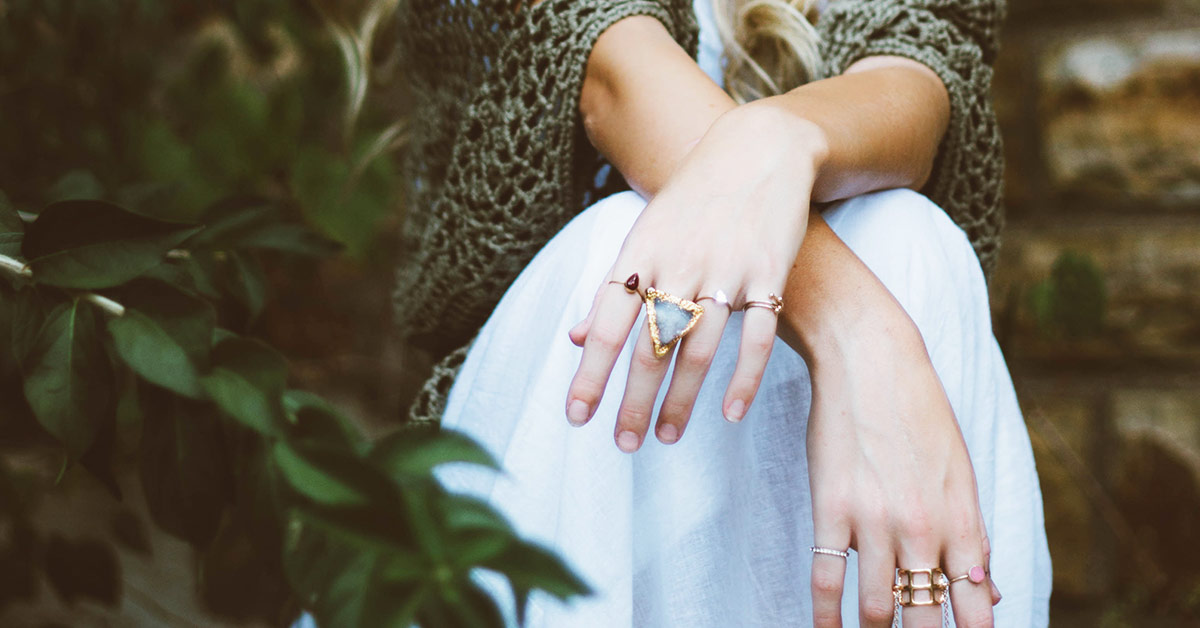 Everyone knows that online sales are shaking up the retail industry, and jewelry stores are definitely having to get smart about the technology they adopt to navigate that.
In the highly competitive industry of jewelry, the quality of customer service is often the determining factor that separates the average from those destined for growth, and technology has a big part to play in that.
With Lightspeed, ringing up sales for customers is fast and easy, and you can ensure that no matter who is behind the register, your customers will always receive the same quality of service.
So, how can Lightspeed help you put your customers first?
Give your staff the right tools to always make a sale
When it comes to jewelry, customers are always looking for the best. The things is, everyone has a different idea of what that means. Is it a price point? Or a favorite finish? Maybe a specific style? This is a great example of the kind of information you must be able to collect and store in the customer profile section in your point of sale.
By getting to know your customers and diligently tracking their preferences, you'll start to notice trends. For example, if many people come in asking for thick gold hoops, then make that a category in your POS and tag every single one of your items that fits that criteria. The next time a customer walks in, you can pull up this list and show them all your options so your customer is almost guaranteed to find what they want and make a purchase.
Pro tip: Jewelry shops are notorious for their very large inventory. Make sure you upload a picture of each of your unique items when you add it to your inventory. This helps your staff identify products much faster, prevents many mistakes when adding items to a sale and makes stock counts easier too.
Example
Imagine having 2 similar rings available: one is roughly $5,000, and the other is $500. A customer spots one of the rings and asks for the price. Unfortunately, the ring lost its tag, so you have to spend time digging through your records to find out which of the two this one is—the $5,000 one, or the $500 one? This would be a pretty expensive mistake for you to make, so you're double (even triple) checking to make sure you have the right ring.
Had you had a smart POS with an associated image, it would have instantly been clear which ring this was.
Don't just meet your customers' expectations, exceed them
You don't always remember what someone says to you, but you always remember how they made you feel. How you greet and serve your customers is no different. With Lightspeed, give your customers the experience they expect and then some, so they keep coming back.
Every time a new customer purchases from you, create a profile for them and make sure you or your cashiers always complete the missing information.
A few details you can collect and track:
Birthdays

Engagement or anniversary dates

Children, parents, or spouse details (great for forgetful types)

Ring sizes for each finger or bracelet size

Preferred types of stones, metals, styles, or watches (

great for customer loyalty

! Shoppers can simply let their loved-ones know your shop tracks this information in their profile, and that they can find the perfect gift for them at your store.)

Much like your inventory, you can also categorize and tag your customer profiles according to their interest or needs. This is especially useful for marketing purposes. Let's say you receive a new collection of watches, you can export a list of your customers that have "watches" under their interests and target them with relevant promotional emails.
Track discounts and promotions easily
Unlike other types of retail stores, many jewelers allow staff to negotiate prices with customers to build a sense of familiarity and value. This is something Lightspeed POS can easily help you and your staff manage efficiently.
Set automatic,

limited-time discounted prices

to a specific set of individual items

Create VIP discounts linked to your category of valued customers

Use employee role permissions to control which staff members can apply discounts.
Every store is different and every business has its own approach to this part of the sales process. Lightspeed POS is as flexible as you need it to be.
Pro tip: If you want to keep your margins high, use the Discount Report to see how often you use discounts and which staff members are relying the most on them to make a sale. This can also be a great opportunity to see which items move better during sales and get insight into the spending habits of your customers.
At the end of the day, people shop for convenience, whether that's online or in-store. To maximize your appeal among customers and prospects, it's crucial to run your business with a POS that integrates seamlessly to an eCommerce platform, like Lightspeed POS and Lightspeed eCom. Why? So the quality of service and their experience with your brand remains the same, no matter which way they decide to shop.

Pro tip: Give your customers the option to pick up their online orders in-store for free. They don't have to pay for shipping, and it gives you an opportunity to build rapport and upsell.
Not everyone can afford an engagement ring or pay for it upfront. Whether it's helping a customer space out their payments for a once-in-a-lifetime purchase, or just keeping their purchase on layaway so the surprise doesn't get spoiled, Lightspeed can easily offer your customers more options without adding more work on your plate. It can all be done within the same system.
Cool feature: Save your staff and customers time with a POS that can handle layaways, special orders, work orders, and regular sales all in one transaction. You can even take deposits!
We often underestimate the importance of the tools we use to run our business. They don't only need to be easy to use, they also need to be powerful enough to propel your business forward and grow—not hold you back. With Lightspeed POS, you'll spend less time on tedious tasks and more where it matters most—with your clients.
Talk to one of our experts today to learn why jewelry stores all over the world choose Lightspeed.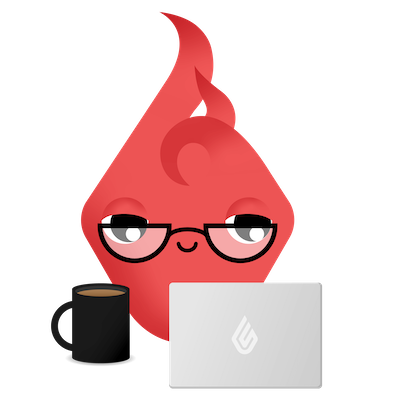 News you care about. Tips you can use.
Everything your business needs to grow, delivered straight to your inbox.