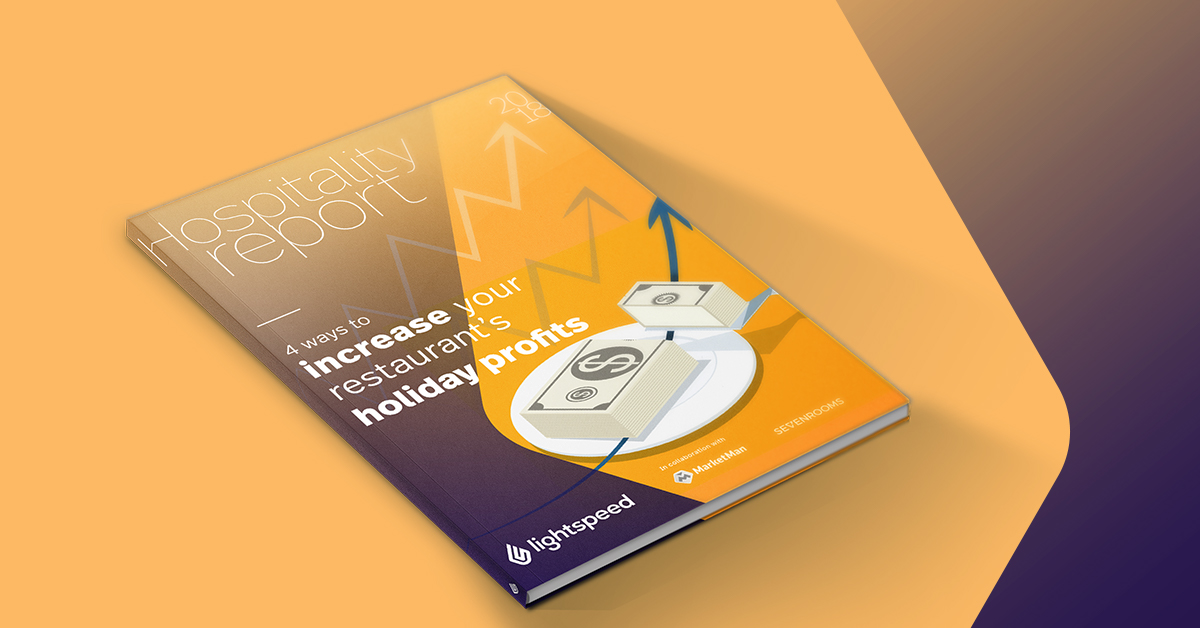 Family gatherings, office parties, get-togethers with friends—the holidays are a time where people are in a mood to celebrate. Restaurants typically see an 8% boost in profits from November to December. That's a huge opportunity you can capitalize on. To help you do that, we created our latest hospitality report outlining the four ways you can increase your restaurant's holiday profits. Download the guide today to get actionable tips on how to set your restaurant up for success this holiday season.
What can you expect to learn?
1. How to plan the perfect menu
We've outlined best practices on how to make your menu as profitable as possible. Learn how to analyze your sales data, create a menu with higher profit margins and lower prep times, and buy the right stock.
2. How to increase meal profitability
Learn which simple tweaks to the meals you offer can dramatically boost profits. Additionally, explore how implementing online and group reservations can assure that your tables are always booked.
3. How to optimize table turnover
Discover what KPIs to monitor to improve the volume of customers you serve, as well as the latest advancements in tech that enable your restaurant to improve communication between the front and back of house. Get quick tips on how to reduce wait times and improve your overall operational efficiency.
4. How to train staff
Your employees are the people that can make or break your restaurant's reputation. Learn how to analyze their performance, and which sales tactics and operational training you can implement to boost efficiency. Translate your findings into the most effective and profitable employee schedule possible.
Want to read more?
Download our free hospitality report to get the inside scoop on how to increase your restaurant's profits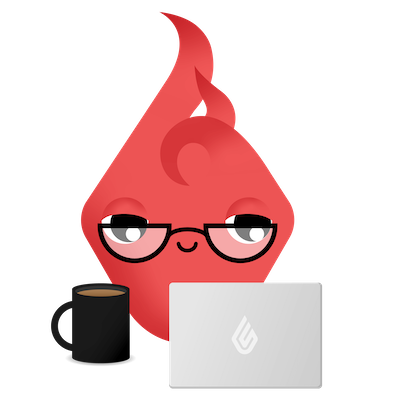 News you care about. Tips you can use.
Everything your business needs to grow, delivered straight to your inbox.