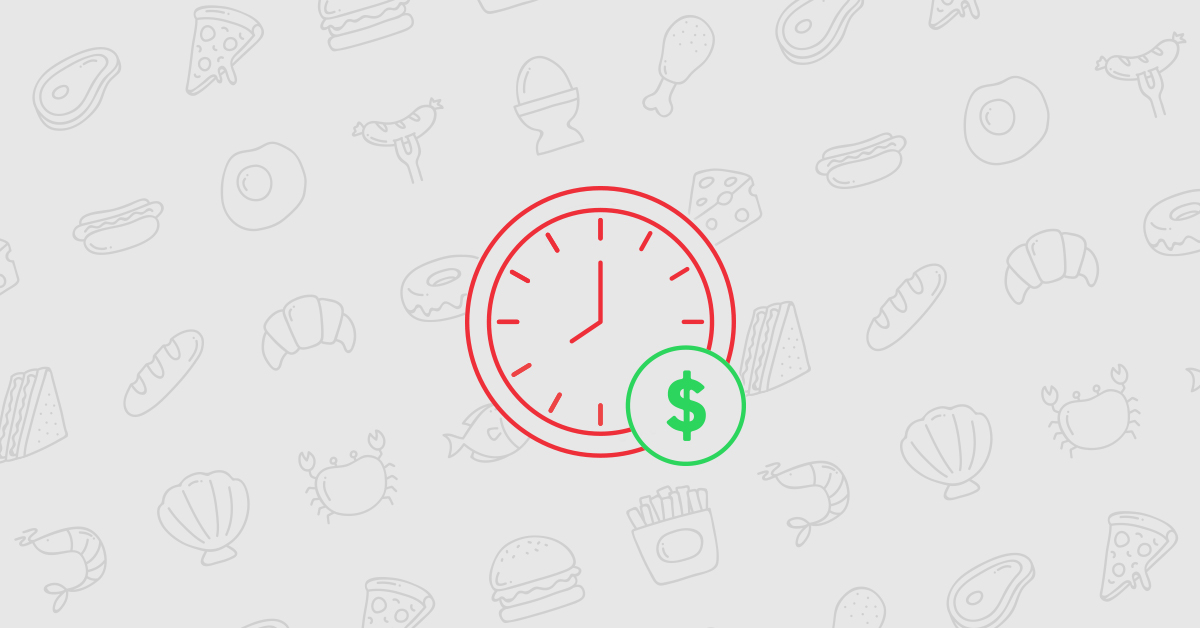 Every restaurant owner wants their establishment to be profitable, but sometimes there are situations outside of your control that cause profits to drop.
The question is, how do you adjust to make the best out of that situation?
Here are the 4 steps that will help you drive traffic to your restaurant, even during your slowest hours and offseason.
1. Identify your least profitable timeframes
First thing's first, you need to know exactly when your slow hours are.
Your point of sale (POS) can pull easy-to-understand daily or monthly sales reports that give you a great idea of when your least profitable timeframes are.
2. Check what the upcoming local events are
Maybe there's an upcoming event that's getting a lot of attention locally. Instead of throwing your hands up and accepting that it will be a slow day, consider leveraging that event's popularity to drive business to your restaurant.
For example, if there's a concert happening nearby, consider running a promotion where anyone who has tickets to the concert gets a discount on their meal or a free dessert.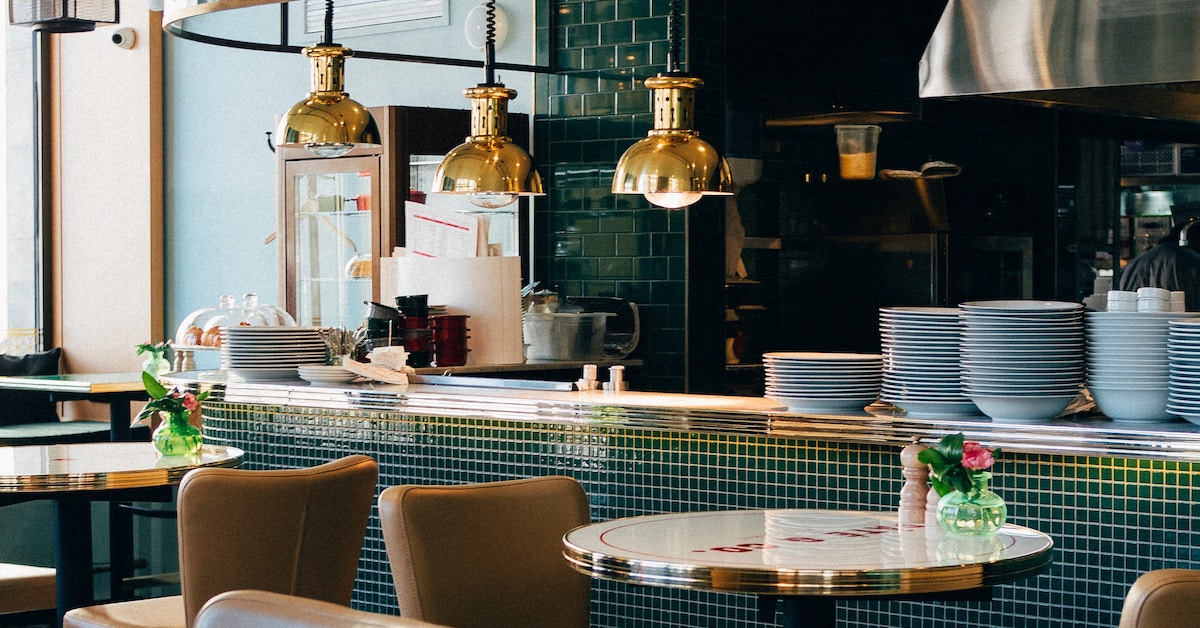 3. Make promotions based on the weather
Look at your local weather forecast to see which days might be slow because of the weather.
Maybe it's beautiful outside and people are picnicking, or there's a storm that makes commuting not-so-desirable. For those days, consider creating a themed promotion to incentivize people to dine at your establishment or even request takeout.
Make a list of promotions that you can deploy on your social media accounts for rainy, snowy, or sunny days. Whenever you see that the weather is acting up, you can let your social audiences know about your promotion by posting it on your accounts.
4. Don't forget your marketing collateral
Use your social accounts
If your restaurant isn't aren't already online, it really should be. It's the most effective way to get a message out to your local audience and drive attention to your restaurant, for free!
If you have a weather-based promotion you want to launch, social media is the best way to get your message out into the world. You can create an ad, and make sure that only people within a certain radius of your restaurant can see it.
Want to grow your social media audience?
Read our 3 golden rules to get started.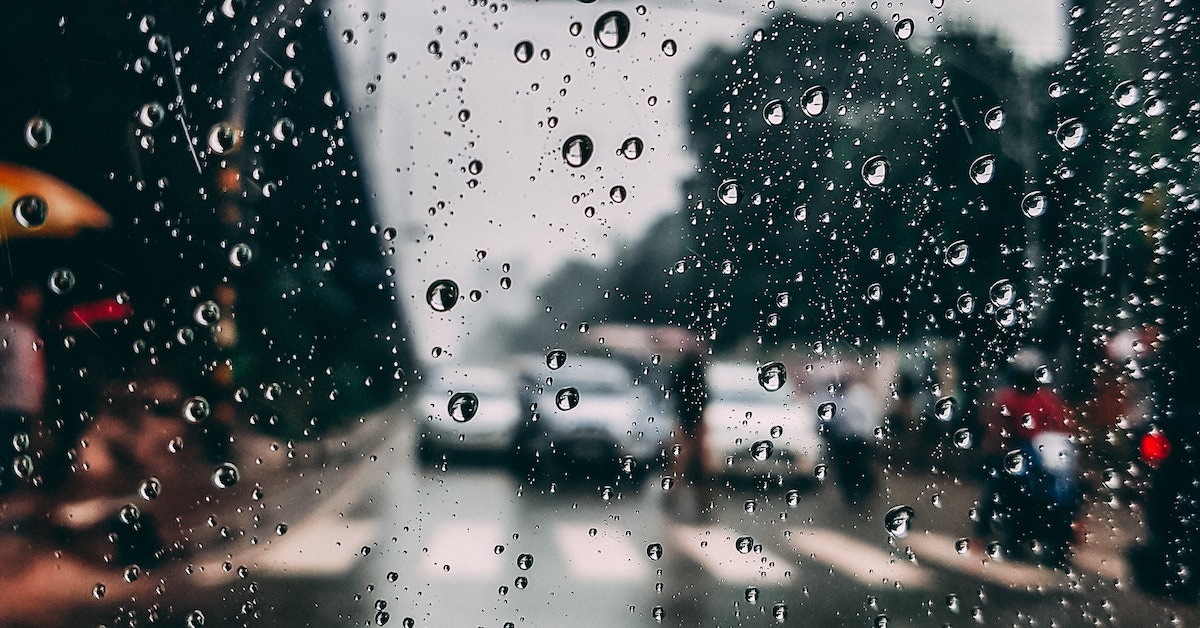 Have a loyalty program
Send emails, SMS or push notifications in real-time and draw your customers in during your slow hours with time-sensitive rewards and promotions. For customers who haven't made a purchase in a long time, set up automated messages with a convincing incentive.
The biggest takeaway should be that in slower periods, you need to give a little in order to get a little (or hopefully a lot). Whether that's a discount, a reward, free delivery, or a free side of fries, you need to give customers an additional reason to choose your restaurant. Slower periods happen to every business but that doesn't mean you should just sit back and let it happen.
Having a game plan in place for quick action when traffic does slow down is essential, but do not underestimate the power of consistently posting quality content on social media platforms like Facebook and Instagram (even Pinterest, depending on your restaurant type). Staying top-of-mind year round is a sure fire way to help reduce the amount of slower periods you experience overall.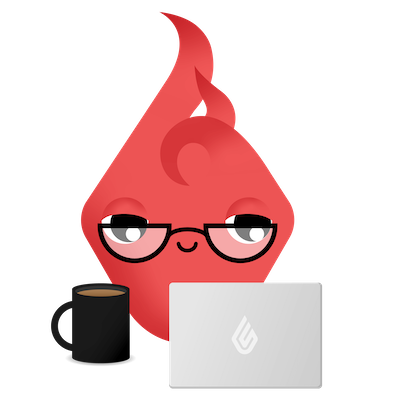 News you care about. Tips you can use.
Everything your business needs to grow, delivered straight to your inbox.