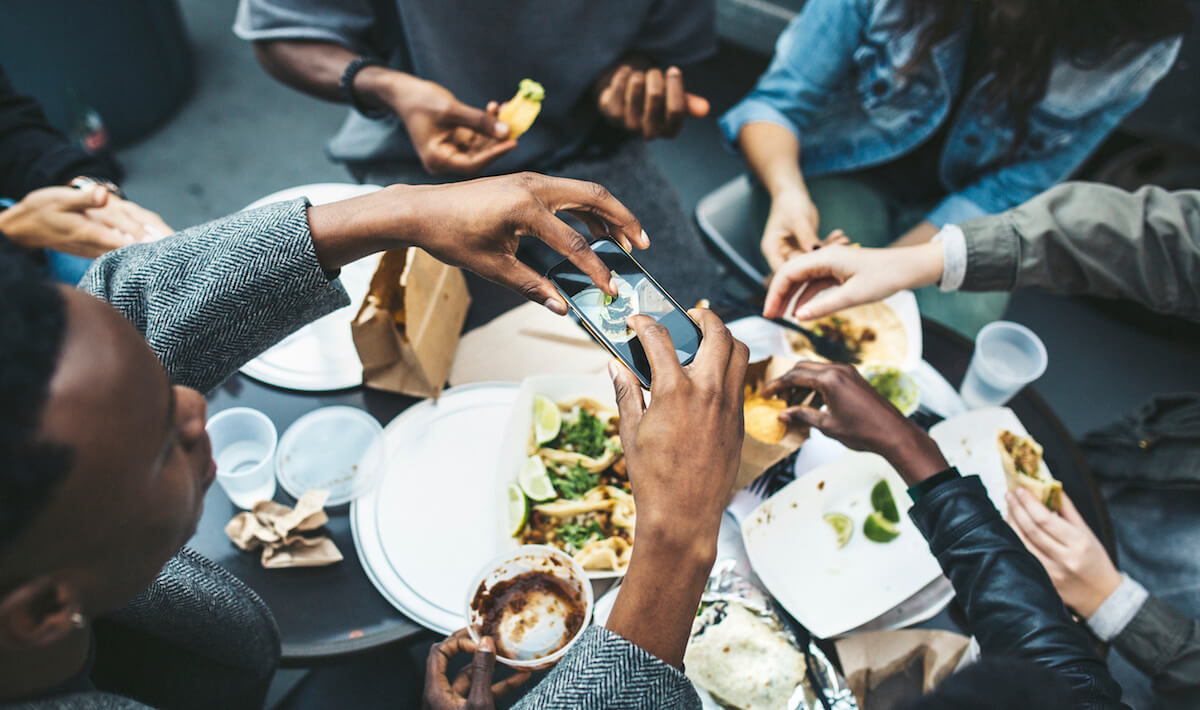 Your restaurant may serve up the best tacos in the world, but what does that matter if potential customers can't find it?
Modern clientele increasingly use the internet to inform their choices about what to eat and where to dine. They consult the modern-day oracle, known as Google, they use restaurant discovery apps for desktop and mobile, such as OpenTable and Zomato, and they read online reviews and browse general social media chatter.
There's no doubt about it – local restaurants, need an online presence to complement their physical eateries. But to maximize the number of customers you pull in through your restaurant doors, simply having this presence isn't enough – you need to make sure hungry folks can find your restaurant online, and easily so.
Without further ado, let's go through – step by step – what you can do right now to optimize your restaurant website for the web and get discovered by more customers. No web development costs or technical degrees required!
1. Optimize your website with relevant keywords
After creating your restaurant website, keyword research and adding relevant keywords to your website are some of the first things you should do to get found online.
Keywords – words that describe your web content – help Google to understand the what your website is about so it can rank you higher in the search engine. This makes it easier for visitors to find you in the Google search engine by searching for these keywords and helps you to attract potential customers to your restaurant.
A keyword planning tool such as Google Keyword Planner or keyword.io will help give you insight and suggestions into the keywords people are searching for related to your restaurant business.
Researching keywords related to "French restaurant on keyword.io"
2. Simplify your website content
Refining your content for desktop and mobile users is an important step towards getting found online. When you browse the net for a restaurant on your mobile, what information do you want to see? Location? Cuisine type? Menu?
Like you, most people who search for something to eat online, especially on mobile devices, often have the intention to visit a restaurant in the imminent future and don't want to read a restaurant owner's life story. Rather, they want to get the information they need, and quickly, such as:
A restaurant's unique selling points
Address and a link to Google Maps
Menu (and not in PDF form – these are not mobile-friendly)
Opening times
Contact details
So when it comes to creating content that will be seen by mobile users, you need to cut out any fluff and get straight to the point.
Make it ridiculously easy for visitors to find the essential information they need to know. Make sure your easy-to-navigate menu appears as soon as they land on your website. If you offer online ordering, make sure you give them the option to do this right on your homepage so they don't have to spend valuable time searching around your site.
Take a look at Arby's mobile website as a really effective example.
The content is kept to a minimum and prioritizes the essential stuff. Customers can easily access the information they need from the homepage while searching for an eatery on the go.
3. Test and speed up your web pages
It's well documented that slow page loading times can cause users to leave a web page pretty quickly. A Kissmetrics report showed that 33% of users would jump ship after just 4 seconds. Fast page load times, on the other hand, have been proven to improve Google rankings and even conversion rates.
What causes page lag? Well, images are one of the main culprits for slow page loading times. According to a test carried out by software company Zoompf, slow page loading due to large images impacted 90% of websites. Beyond that, it can get pretty technical.
The first step to making sure your web page loading times are up to speed is to find out how quickly they load. You can check this with a free tool like Google PageSpeed Insights. As well as giving you page loading times for both mobile and desktop, it will also suggest action to take to speed up your website. For example, reducing the size of images. For a step by step guide on how to use PageSpeed and other webmaster tools, check out this Dummies guide.
4. Register with local directories
Remember the good old days when you would flick through your hardback yellow pages to find a local business? Hardback phone books aren't quite a collector's item yet, but their usage has been ousted by online directories.
As a restaurant owner, it's important to register your business with online directories. It not only helps customers find you, regardless where they're looking, it also strengthens your credibility with Google and can boost your search engine ranking.
However, before you go ahead and splash out on registration fees, make sure you choose a few high-quality directories rather than registering with tens of directories that Google considers less reputable. Start by creating a Google My Business account. This is the largest local business directory in the US – it attracts the highest volume of incoming traffic and offers your restaurant enormous visibility.
5. Create a Facebook Business page
As many as 50 million small businesses now use Facebook Business. This is a huge figure, but not surprising considering that 42% of marketers consider Facebook to be either critical or important to their business, according to HubSpot.
Facebook Business can be particularly effective for restaurant owners as it enables you to target people who live near your restaurant. Karaoke Heroes bar in Connecticut drives 50% of new customers through their doors with Facebook Business.
The Facebook Ads feature enables them to create effective hyper-targeted marketing campaigns. They can advertise their bar to specific customer segments, such as people within a particular age group living in the local area, and avoid unnecessarily spending cash on advertising to people who don't fall into your target audience.
6. Test your restaurant website for mobile-friendliness
There are a few strong arguments for having a mobile-friendly restaurant website.
First off, earlier this year, Google released a new mobile-friendly algorithm that favors mobile-friendly websites in organic mobile search results. Second, 88% of online searches for the "restaurant" keyword are made from a mobile device, which means that the vast majority of modern consumers search for restaurants on their mobiles rather than their desktops.
It's therefore in the best interests of restaurant owners to make sure their website is in tip-top shape for mobile search.
Sounds obvious, but start testing this from your own mobile. Do your pages load correctly? What's your user experience like? Google created a handy tool that anyone can use to check the mobile responsiveness of their website.
Go to Google's Mobile Friendly Test.
Copy your web address into the search field.
Click "Analyze".
Google's Mobile Friendly Test
If your site isn't mobile-friendly, it could be well worth your while investing in a mobile version to capture the modern, increasingly mobile crowd.
Any restaurant owner can optimize for search
So, to round up, you don't need to be a tech mastermind to tweak your website for online search – just a few tweaks can be the difference between getting found, or falling into a cyber abyss.
Try out these six tried-and-tested actions on your website. But, remember that what works for one restaurant may not work for another. You should always have a clear goal and track the results of any changes you make to know if they're effective for your business.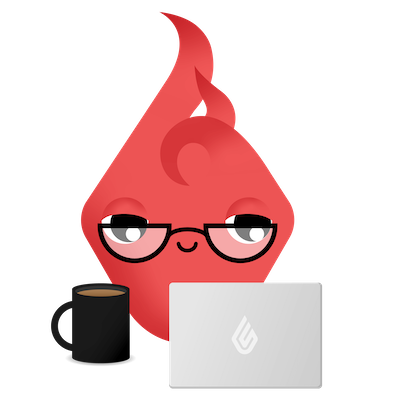 News you care about. Tips you can use.
Everything your business needs to grow, delivered straight to your inbox.