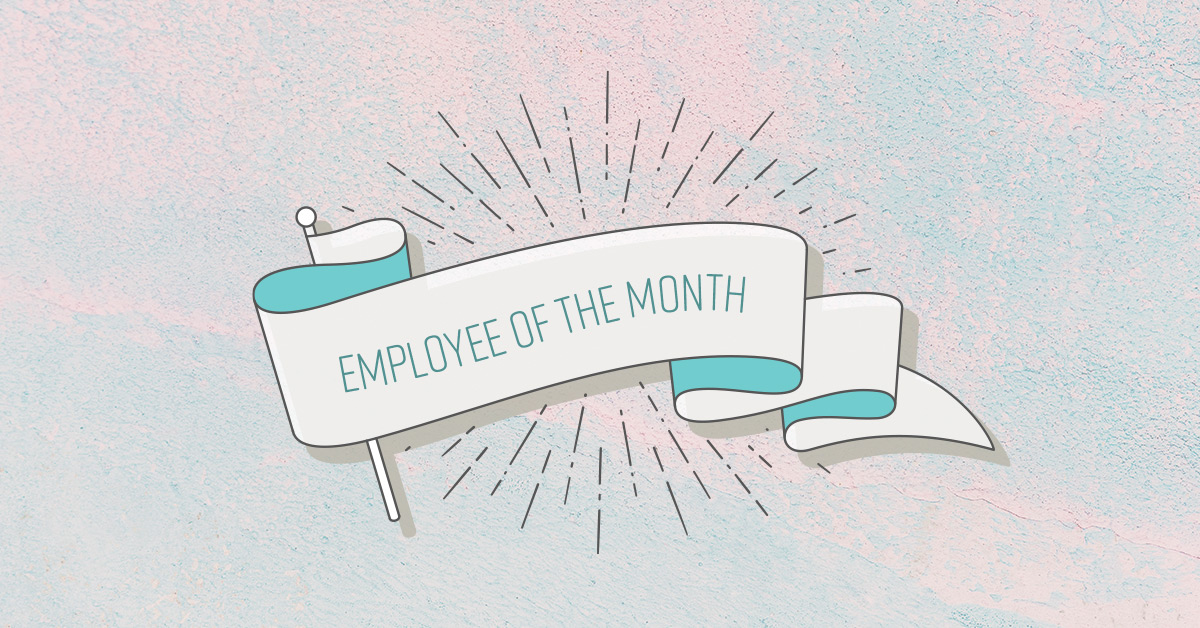 When you factor in advertising, interviewing, screening, finding and hiring the right employee can cost business' a lot of money.
According to a CAP study, the cost of finding a replacement for an employee making $10 an hour can go up to $3,328. That can add up really quick. So you want to make sure that the people you do hire stick around.
Here are 6 ways that you can keep your employees motivated and inspired to come in to work each shift.
1. The workplace should be clean
Nobody wants to work in a less-than-desirable space and, let's face it, customers won't want to shop there either.
The first step to leaving a good impression is assuring that your store is clean and tidy. This is especially true for shops with less square footage. The smaller the space, the dirtier or more cluttered it can look, so make sure that at the very least, your employees are working in a clean environment.
2. Acknowledge good work and offer incentives
Getting positive feedback after a job well done is a pretty good feeling, and it can usually turn someone's whole day around.
Employees will stay with you if they feel motivated and appreciated. Motivation can come in many forms: from ongoing training and mentorship to commissions, tips, and bonuses.
If you run a restaurant, consider offering your employees a meal after every shift. If you run a retail shop, offer your staff exclusive employee discounts on your merchandise. And anytime a member of your staff shows initiative or goes above and beyond, it needs to be acknowledged. This will drive their sense of belonging to your business.
Consider showcasing employees of the month or weekly sales objectives and results in your staff room.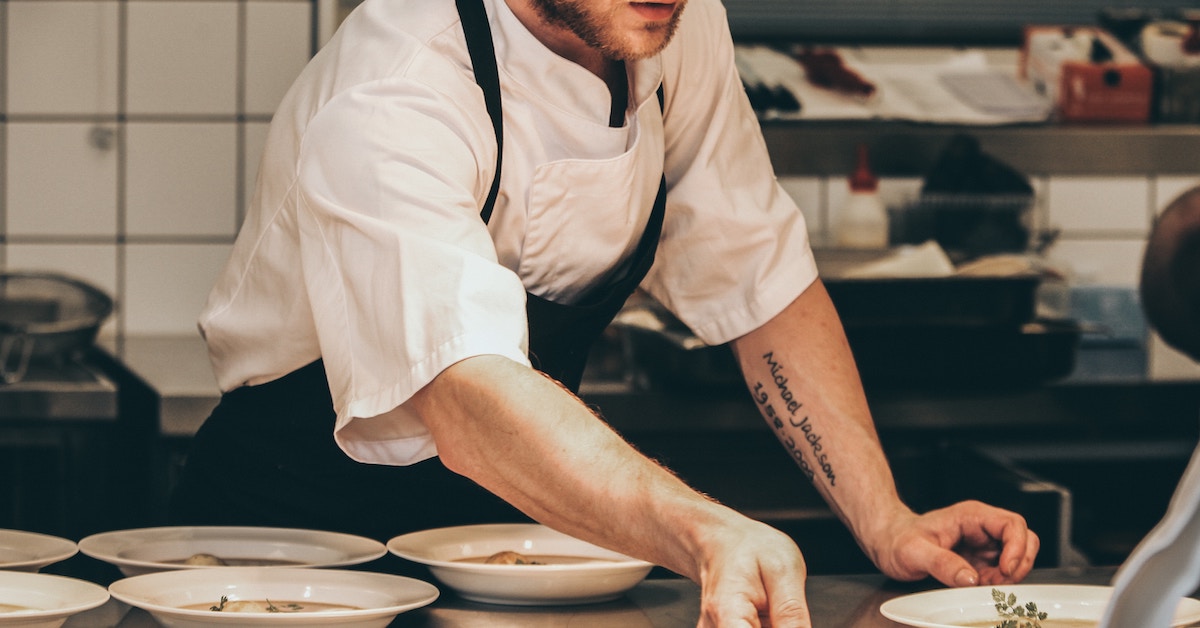 3. Provide opportunities for growth
Milestones are important to us as humans, so this definitely applies to our careers.
This is important no matter the size of your business, but particularly if your business is quickly growing, giving your staff space to grow inside your organization is crucial. Nothing motivates employees like the possibility of a raise.
If you're looking to open other locations, consider promoting some of your existing staff and giving them with more responsibility, or asking them to give the example to newer hires. They'll appreciate the trust you're putting in them, and feel good about the recognition. Let's be honest, they'll enjoy the ego boost too.
When there is an opportunity for growth, employees tend to stick around much longer and give their 100% because they see your company as somewhere they can build a career, rather than it just being a mere job on their path to success. Whereas if they don't, they just won't bother. Common sense.
4. Offer flexible schedules
Work-life balance is at the top of almost everyone's minds, so offering flexible schedules is important not only to keep your existing employees happy but to attract more employees as you grow.
If you're not already, you need to upgrade to a scheduling software to help you plan your staffing needs and track individual employee availability. Make sure each employee has their own login, so they can add or modify their availabilities on the go.
What's especially useful with these types of tools is it gives you insight on what to expect year-over-year. This way you're never worrying whether you're over or under-scheduling staffing. It's great for you, and great for your staff – it's a win-win!
Want to learn more?
Watch our Facebook Live to optimize your employee scheduling.
5. Free snacks
This one is a plus. Of course, the environment your employee's work in already needs to be motivating, but something as simple as free snacks makes a difference. Oddly, it can also become a big selling point when you're hiring.
For retailers, this could be granola bars, mixed nuts, or fruits. For restaurants, get creative and whip up something fun and exclusive for your staff.
Remember, no one functions to their best ability when they're hangry.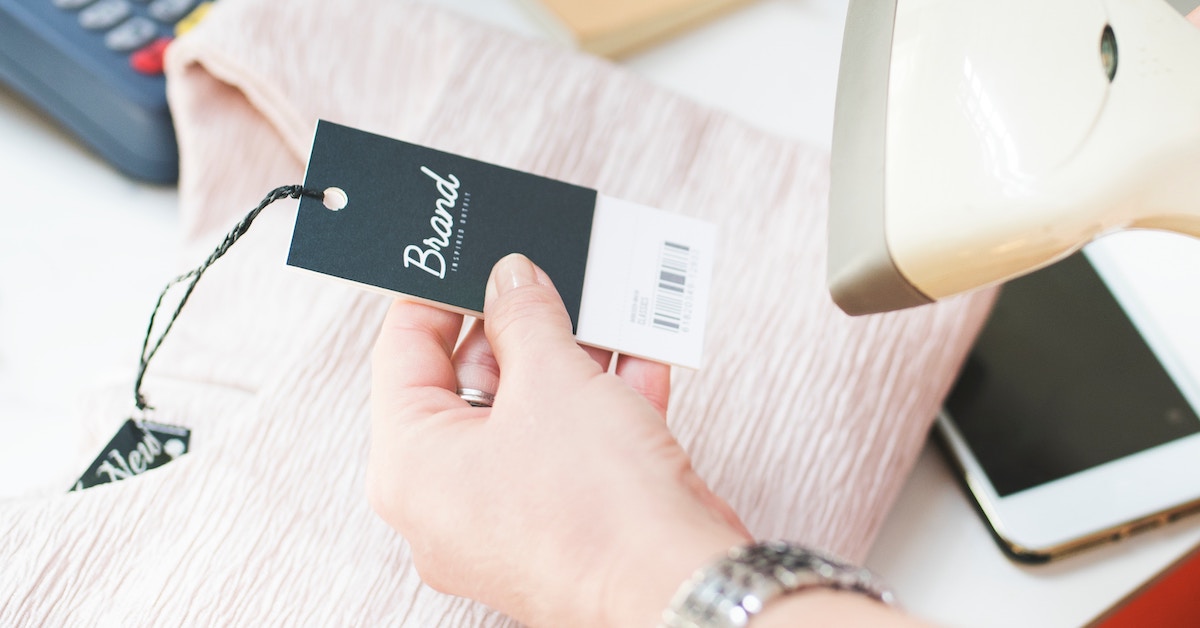 6. Ask them what they want
The best way to find out what would make your employees happy is the simplest one – ask them. And make a habit of doing that. Schedule some quick 1-on-1's once in a while and make sure to touch base regularly. This way any concerns can be voiced in a private setting, and you can get clear insight as to how you can keep bettering your business culture.
There are endless ways to motivate your employees, so get creative! Every team is different and what motivates one team might have the complete opposite effect on another, so if you take anything away from this blog, it's to ask your employees what motivates them.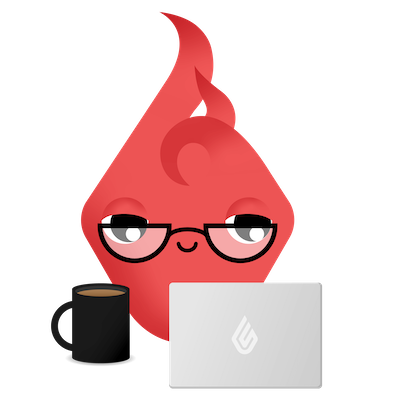 News you care about. Tips you can use.
Everything your business needs to grow, delivered straight to your inbox.