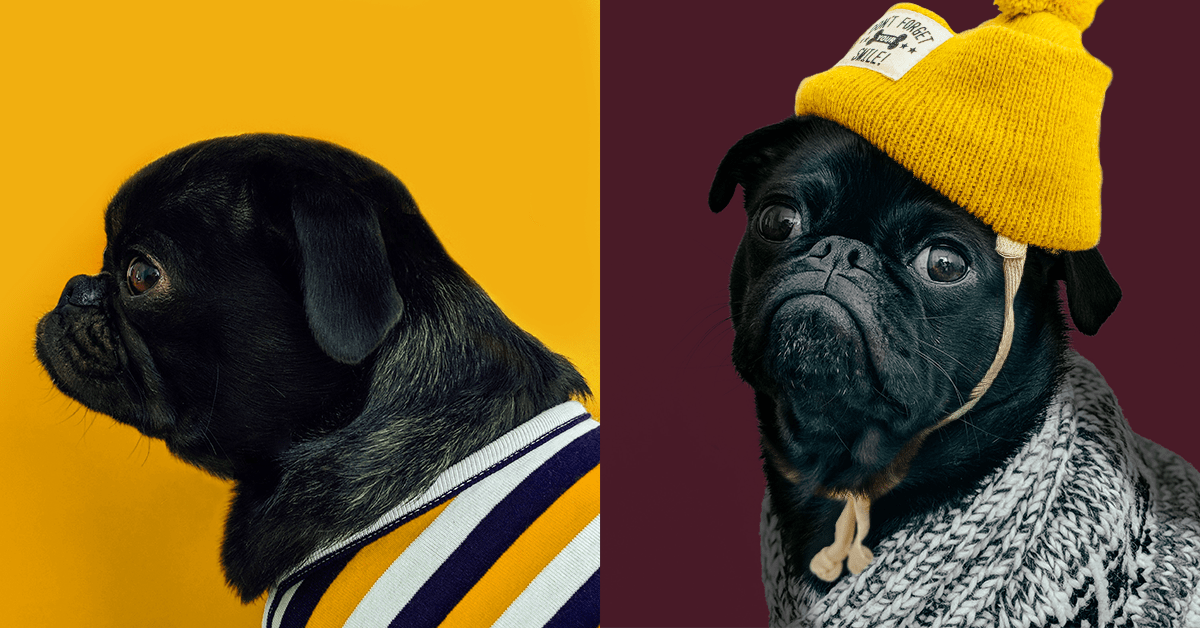 Seasonal transition is a thrilling time for fashion retailers; new collections are coming in, and shops are reborn with exciting sale opportunities. Switching from one season to the next can be financially promising, but for many retailers, this period also generates concerns about whether they will profit from their new inventory. You'll want the seasonal changes on your racks to reflect those outdoors, and to respond to the new needs and purchasing habits this will bring on for your customers.
From weather fluctuations, to economy and foot-traffic, so many variables factor into your store's seasonal success. Investing in a fashion or apparel POS that makes transitions between collections easier to manage, so you can spend more time upgrading your customers' wardrobes and less time stressing about logistics.
1. Cater to your clientele with a fashion POS
As the leaves turn red and the temperature drops, foot traffic near your brick-and-mortar location will likely decrease. Thankfully, fewer people on the streets doesn't necessarily equate to less profit for your business, not if you're backed with a solid omnichannel solution. When you connect your physical store to an online eCom platform, your new inventory becomes accessible to all shoppers, including those who'd rather shop all snuggled up at home.
2. Put your best merchandise forward
Your POS should allow you to track sale patterns so you can adjust your inventory to last year's sales and maintain profitability throughout the rollercoaster of fashion seasonality. You have a lot on your mind, so playing memory games with last season's hits and misses isn't the most efficient strategy.
Inventory tracking tools have it all figured out for you. So if last fall's skinny jeans were all the hype but flared trousers gathered dust on your shelves, you can avoid repeating retail faux-pas and order your purchases based on what you know your customers will love.
3. Motivate your troops
As the seasons change, so will your customers' needs and shopping habits — your employees' sale strategies should adapt accordingly. Knowing how seasonal changes can affect customers is crucial to maintaining sale consistency, but can be challenging. Use built-in employee performance reports for a clear picture of your team's strengths and weaknesses.
Having clear access to details such as sale performances, items sold per hour and number of hours worked allows you to pinpoint difficulties employees might be experiencing. Maybe they're not familiar enough with the new merchandise to confidently sell it, or need a little advice on which extra accessories they should upsell with a certain garment. No matter the challenge, it can be resolved with a solid evaluation methods and some personalized coaching.
4. Optimize your seasonal store displays
Before your customers visit your store to revamp their look, both your brick-and-mortar and online store will be needing a seasonal makeover of their own! Modifying your branding from summer to fall is an important step in setting the tone for a fresh fashion chapter and capturing customers' attention. The last thing you want is for your customer to think your store has remained unchanged since they last visited it!
Roll back your sleeves, it's time to revisit your window display, stock your dressing rooms with your newest fall accessories and give your eCom store a cohesive autumnal look. It's fair to say you and your team will have a lot of work on your hands! Luckily, working with a POS system can provide you with intuitive inventory management tools and allow you to archive your new stock quickly and efficiently, so you can move on to the next project on your list!
5. Don't let weather dictate sales
Weather is unpredictable, even more so now that global warming is toying with our climactic expectations. You may have gone out on a limb and ordered many light fabric items in prevision for the hot summer days but came to find cozy sweaters would have been more appropriate given the chilly temperature turnout. Don't sweat it! Resist selling less popular items at non-lucrative discount prices.
Operating from a fashion retail POS platform allows you to assemble those harder to sell items into customizable bundles which you may choose to promote as gift sets or discounted ensembles. Smart deals will always be in season and help you highlight the value of every item in your inventory, regardless of the weather. Plus, assembly items can easily be undone, so you can go back to selling them individually once the sun returns!
6. Reach out to your people
Fostering strong customer relationships is key in maintaining consistent business flow. Although brand new arrivals are more than likely to drive customers into your shop or toward your online platform, personalized interactions will keep them coming back beyond seasonal launches and major shopping events.
Many POS systems feature integrated customer data reports that give you access to their online wish lists and purchase history from all your sales channels. Whether they've been browsing blazers online or previously purchased a top you've just received in a new color, you'll have all the information you need to pinpoint their needs and smartly guide their shopping experience.
Make the most of this precious data and send out personalized emails to your clientele informing them about the new arrivals you think they'll like based on the style, category and type of items they showed interest for online or in store.
Routine is rare in the fashion retail world, and while seasonality keeps fashion aficionados on their toes, it means retailers must keep up with this ever changing rhythm. This is why having a plan, and a solid fashion POS system, is key.
Paying close attention to customer shopping patterns and remaining up to date on the latest boutique decorating trends will help you maintain your business' relevance and have customers returning every season. Retailers who take advantage of their POS systems have the tools to go the extra mile and provide their clientele with a shopping experience that will transcend seasonality.
Looking for a retail point of sale?
See why Lightspeed Retail is the best fit for your business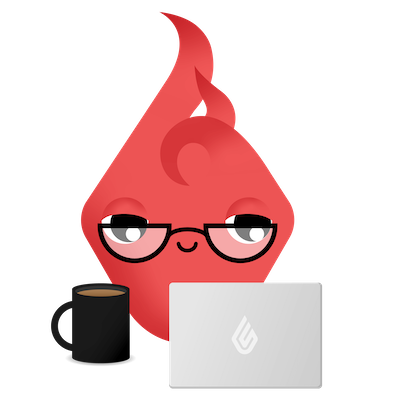 News you care about. Tips you can use.
Everything your business needs to grow, delivered straight to your inbox.