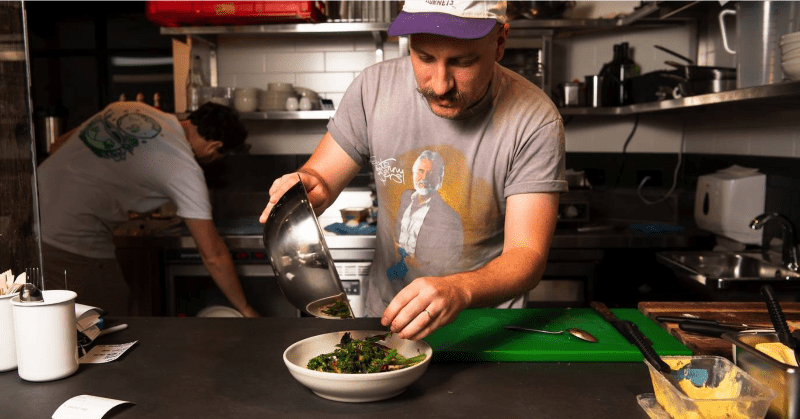 "I'm gonna open my own place." How many times had I said those words in the last year? Quite a few, actually. So much so that a casual nod before turning back to their drinks became the default reply amongst my friends. But the thing is, I was going to open my own place.
I'd become tired of seeing things done in what I perceived as the 'wrong way'. I was tired of working myself to the bone for hourly pay and a boss who could fire me on the spot with little to no consequence. But most of all, I was tired of seeing all of my efforts feed into somebody else's glory. After all, I was the one on the frontline, interacting with the customers. I was the face everybody came to know.
My cafe would be different. My cafe would be better.
I could see it, a bustling hub of electricity on a busy Saturday morning. I was already planning my retirement at age 32, confident that I'd have my cafe running so smoothly that I could step away and see out my days reclining on a waterfront balcony with a cocktail in hand.
It was time.
With that in mind, I'm going to highlight eight key points in my first year of cafe ownership that, if I had known then, would have helped ease my worries (or at the very least keep some of my hair), and get me closer to a life of hedonism.
"Opening
Download our free Opening a Restaurant Master Checklist that covers the A to Z of opening a new restaurant.
1. Planning
This was both the most fun, and the most head-against-the-wall frustrating time of my life. Nevertheless, I was brimming with ideas, and ready to roll.
I knew I wanted to open a place where people could relax. I lamented the absence of couches in every new cafe that was popping up, so I decided a couch would be the absolute minimum.
I knew that the branding also had to be minimal. There's nothing more tacky than a million signs blocking a footpath, or a good view through a window. This goes double if said signs are product-branded (I'm looking at you, Almond Breeze).
But there were roadblocks almost every step of the way. My first choice of location fell through (a cafe inside a brewery; absolute heaven and certain doom combined).
When I did lock a location down, it was in the middle of a huge residential zone, and the amount of work required to get it up to scratch was enormous. I'm talking new ceilings, floors, plumbing, wiring. Everything. It would have been so much easier going into a boring square box on some main street, but where's the romance in that?
This location had old bones, perfect for my relaxed and homely, mid-century themed fitout.
I wasn't prepared for how long all of this would take to fix. I just assumed that everybody worked with the same drive as I did, so I became impatient for the work to be finished, so much so that I quit my job before the plumbing had even been installed and announced an opening date a week from then.
I did not open on that date.
2. Activating my network
Budget you ask? Mine was small, but I had big plans to get the best out of it. I shamelessly used every connection I could.
A coffee supplier was never going to be an issue, due to my experience in the industry, and I would get my bread through the cafe I was working at at the time (I used their produce guy too). Mates rates are a truly wonderful thing for the aspiring cafe owner.
A friend handled our branding for the cost of free coffees and a weekly breakfast, and a customer of mine wrote for Broadsheet, so we had some press before we even had the keys.
Even the furniture for the fitout was taken almost exclusively from my own home, but we hit up an interior designer friend to help us arrange it.
The point I'm making is, I used every connection I could, and I'd have done it more had I known how much of an impact it had on my first month.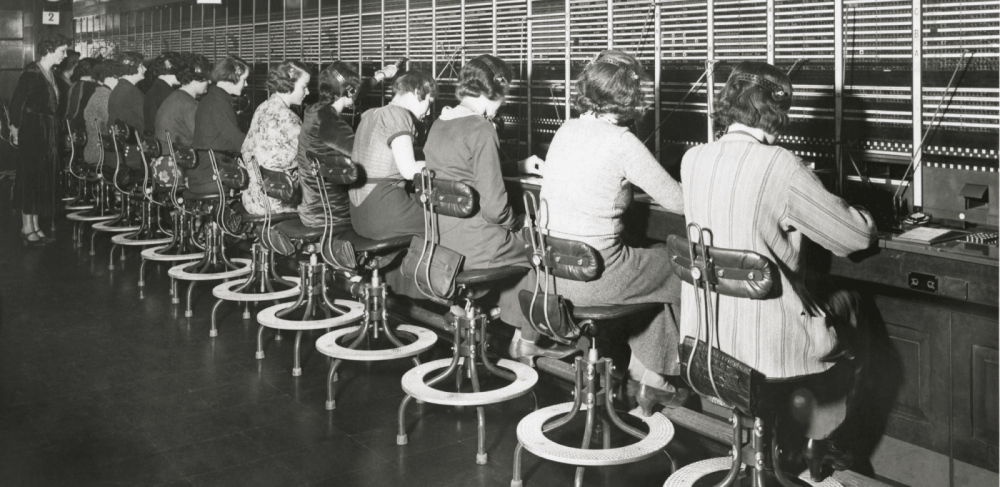 3. Managing my new workload
Look, I went a bit hard on my staffing levels at the start.
The mornings were fine, but trade dropped off after lunch. It definitely didn't need more than one person to close. I was beginning to see a pattern.
The weekends were busy, as predicted, and a lot of that was thanks to the press my cafe received. A funny thing about press is that once one publication writes about you, the others tend to follow.
And it was that sweet, sweet weekend cash that would keep us afloat. But I was tired.
Nobody told me that I'd be working, in some capacity, long after the cafe had closed for the day. Or maybe they did, and I was too tired to hear them. Either way, I needed a day off.
I'd decided to close on Mondays long before we opened our doors for the first time, a way of forcing myself to take a break. But those Mondays were soon taken up by a mountain of admin work.
Paying invoices, balancing books, paying the staff, and counting what was left. Something had to change.
The smart thing would have been to step back a bit, then and there, and delegate some of my workload.
4. Sharing the load
I didn't delegate.
At least, not right away. But I should have.
I had a barista who was an actual, gets-paid-to-take-really-good-photos photographer. Why didn't I give him the logins to our social media?
5. Cutting costs
Also, why was I still rostering him on open til close, 6 days a week? I know I always believed in paying my staff a good wage, but his 50 hours were killing my bottom line.
Speaking of hours, I could have shortened mine too. I didn't need to stay open past 1:30. I'd already made my money by then, but I insisted on closing at 3, meaning more money leaving my pocket in running costs, with not much more coming in in revenue.
6. Optimising my menu
I should have cut my menu down too, bit the bullet and gotten rid of the dishes that disrupted my rhythm in the kitchen, or the ones that were straight-up not selling.
I did end up doing this, choosing to go vegetarian, but I always wished I'd done it sooner, even from the very beginning. Not only would it have saved on the cost of ingredients (vegetables are cheaper than meat, and at their lowest price when they're in season), but it would have given my menu more of an identity. Not to mention guaranteeing an ever-changing offering to reflect fresh produce's seasonality. It kept my menu fresh, and new, and different. Ah, the beauty of hindsight.
7. Investing in the right people
I could have paid my bookkeepers a little bit extra to do so much more. At first, I was only using them to lodge my quarterly BAS (sidenote – I HATE you BAS), but I was handling everything else. My Mondays were spent inputting invoices into a bookkeeping program that to this day I still have no idea how to use properly.
Looking back, I can't believe how naive I'd been. I'm no bookkeeper, I can barely count to ten.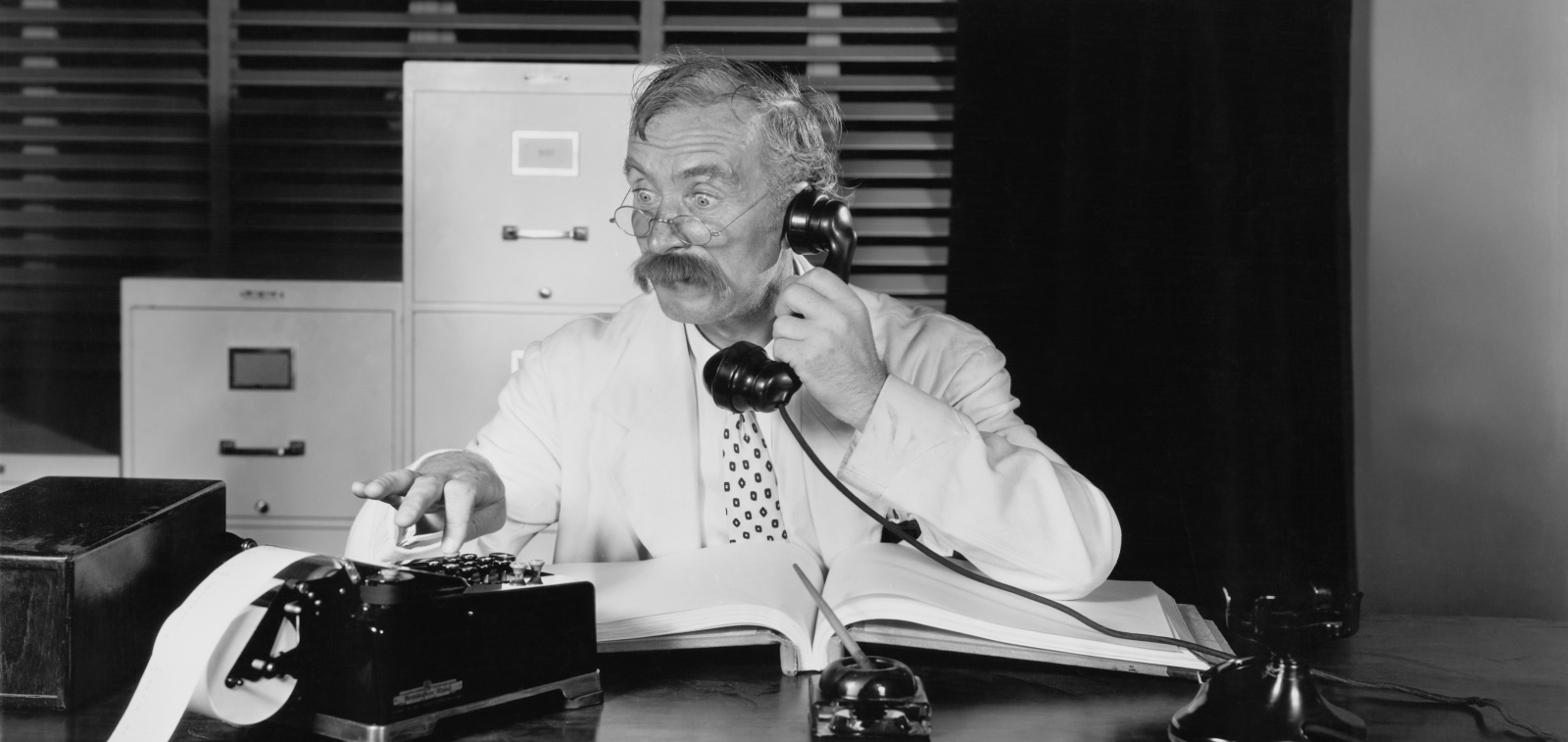 8. Implementing my changes
I did (eventually) do all of these things.
My barista moved on, so I took the opportunity to hire a new one for less hours.
By the end, I only had my staff rostered on for weekends. It did get a bit touch and go during the weekday lunch rush, but I'm still breathing, so it couldn't have been that bad.
My bookkeepers finally got a raise, so now my day off was mostly relaxing. My phone was put away, and I just…lived. It was a bizarre experience, but something I got used to overtime.
The changes to my menu were enough to garner some follow-up press too, keeping my cafe relevant and in the public eye.
I made a point to try to imagine myself as the kind of owner/operator that I would look up to. A pillar of the community who inspires others to do better. Every time it got difficult, I'd remember that that was why I was doing this.
What did I learn?
So, after everything, what have I learned?
I've learned that I should have had a clearer picture of what I wanted the place to be before I opened and that it's a lot of work (and patience) before you even open your doors.
I could have leaned on my network even more than I already did. I had ties to almost every major player in the Inner West hospitality scene. A simple post on their social media is a small favour to ask, but it could have exposed my cafe to a much wider audience than I was capable of reaching. These people were my friends, they would have been more than happy to help me succeed.
I should have used my team a lot more from the very beginning and given them ownership of some of my tasks. Not only would I have been less exhausted, but that would have given them some investment in the cafe doing well too.
I've learned that rostering on a friend for 50 hours per week was probably more to do with hanging out than running a cafe smartly. If you're reading this, Jos, I miss you.
It's better to have one definite focus for your menu, rather than try to cater for everybody. It saves you money.
I should have budgeted better from the off, and paying professionals to handle your finances is always a good investment.
And finally, it's never too late to change. I'd been operating for almost 2 years before I implemented major changes. And sure, it alienated some of my smaller-minded clientele, and the positive impact of my changes left me with ever-lasting regrets about not actioning them sooner, but I was a lot better off afterwards.
Hopefully, you've taken my advice on board, and you can open your first cafe with some knowledge that I never had, but I wish that I did.
Thinking of opening your own Cafe? Here's a 13 step checklist for opening a cafe to help get you started.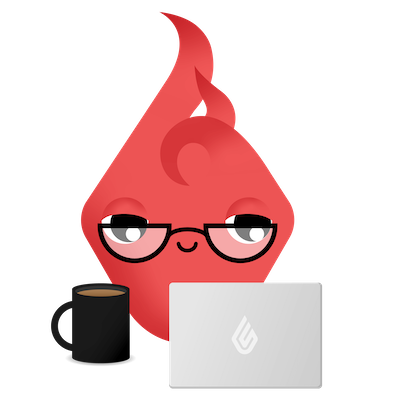 News you care about. Tips you can use.
Everything your business needs to grow, delivered straight to your inbox.