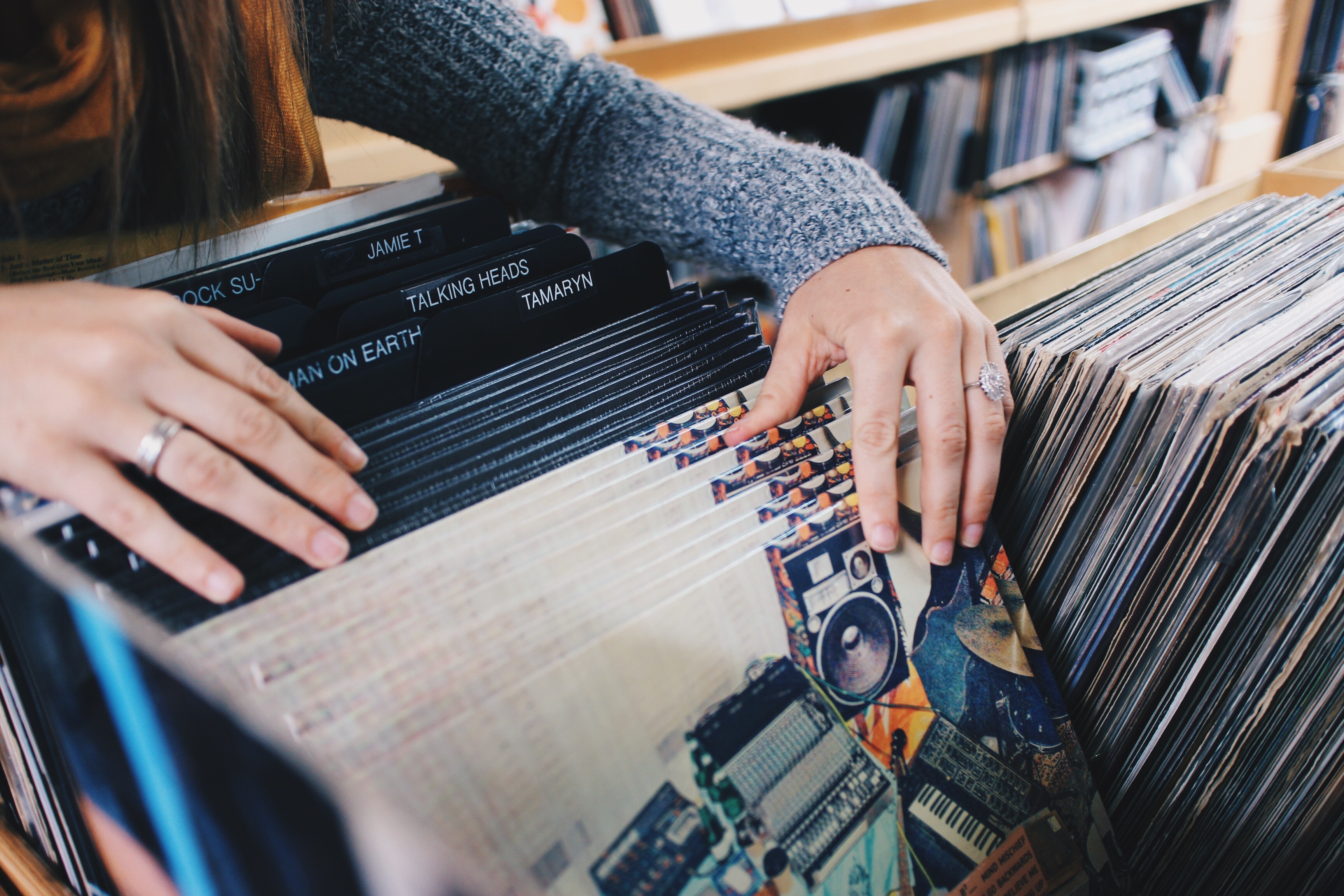 The mobile in-store experience is the wave of the future, changing the way retailers conduct their business and interact with their customers.
How exactly does an iPad pos system change the traditional retail experience for both the retailer and shopper?
1. By offering real-time data from anywhere
Access real-time inventory information and product details from anywhere (in or outside the store), allowing you to plan your retail strategy around current trends and the most up to data. Find out what's selling and how you can become more profitable.
2. By creating a unique customer experience
When you recognize returning customers, you build stronger relationships and prove that they matter to you. Your iPad-based POS system can help you do just that. By creating customer profiles and including purchase history, contact information and custom notes you can make each visit to your store unique and memorable for loyal customers.
3. By offering customers exactly what they're looking for
You should be able to go the extra mile for customers with your mobile POS system by offering layaways, special orders, store credits and gift cards. That's not all! Walking the sales floor with all of your product information in hand empowers your sales staff, adding information to what they know off-hand and giving them the opportunity to take payments on the spot.
4. By helping your sales staff leverage the power of your brand
An iPad POS system is a useful tool for both retailers and their customers. By customizing your point of sale to fit your retail store's image, you're extending your brand to every aspect of the customer experience, creating an experience unique to your store.
5. By helping store owners learn about their employees
In-depth reporting helps store owners manage their business. Those with access can learn about what their employees are selling and at what time, aiding with scheduling and performance evaluations.
6. By giving the store owner more options
Take your iPad wherever you take your business. Attending a trade show? Planning a pop-up shop? Opening a kiosk? All you need is an internet connection, and your entire business is at your fingertips. Set up is fast and you can run reports per register to know exactly how you're doing at every location.
By integrating iPads into your store, you open your business and customers up to new experiences and opportunities.
Are you offering your customers a unified commerce experience? Read more about omnichannel commerce and how retail is changing forever.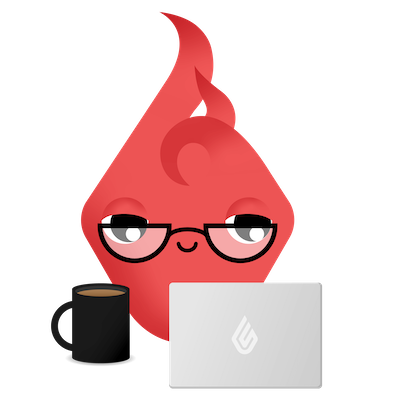 News you care about. Tips you can use.
Everything your business needs to grow, delivered straight to your inbox.