Ask Palisa Anderson about her childhood, and she will tell you about her mother, Amy Chanta. Amy is the woman behind the famous Chat Thai eateries, which opened its first restaurant in Darlinghurst in 1989. Palisa is as proud of her mother as she is of the family business which now includes nine eateries, including the popular Boon Café and the Asian grocer, Jarern Chai, both located in Sydney's bustling Haymarket. Together, the mother-daughter duo makes a formidable team who are as passionate as ever thirty years on.
When Amy Chanta first came to Australia in the early eighties, she worked as a chef in various restaurants around Sydney, sending money home to her family who were taking care of her two young children, daughter Palisa and son Pat. Recognising the opportunities Australia offered, Amy returned to Bangkok to collect her children, much to the chagrin of her family, before bringing them back to Australia.
Palisa was five when she arrived in Australia and remembers moving into a small apartment in Marrickville. 'It was a popular area. There were a lot of Greeks, Italians and Lebanese. But the ethnicity wasn't really Asian. In the first week, there was a shooting down the road from our block of flats. My mum had to go to work and my brother and I were left on our own. Mum decided then that we weren't going to live that way, so we moved to an apartment in Cammeray. But she couldn't afford the rent, so we had family come and live with us. We were packed into that place.'
With her mum working seven days a week, Palisa and her brother Pat had to be resourceful. They learned to speak English, got themselves to and from school and dealt with the challenges of being the first Asians in an all-white neighbourhood. And when they weren't at school, Palisa and her brother were at the restaurant where their mother was working.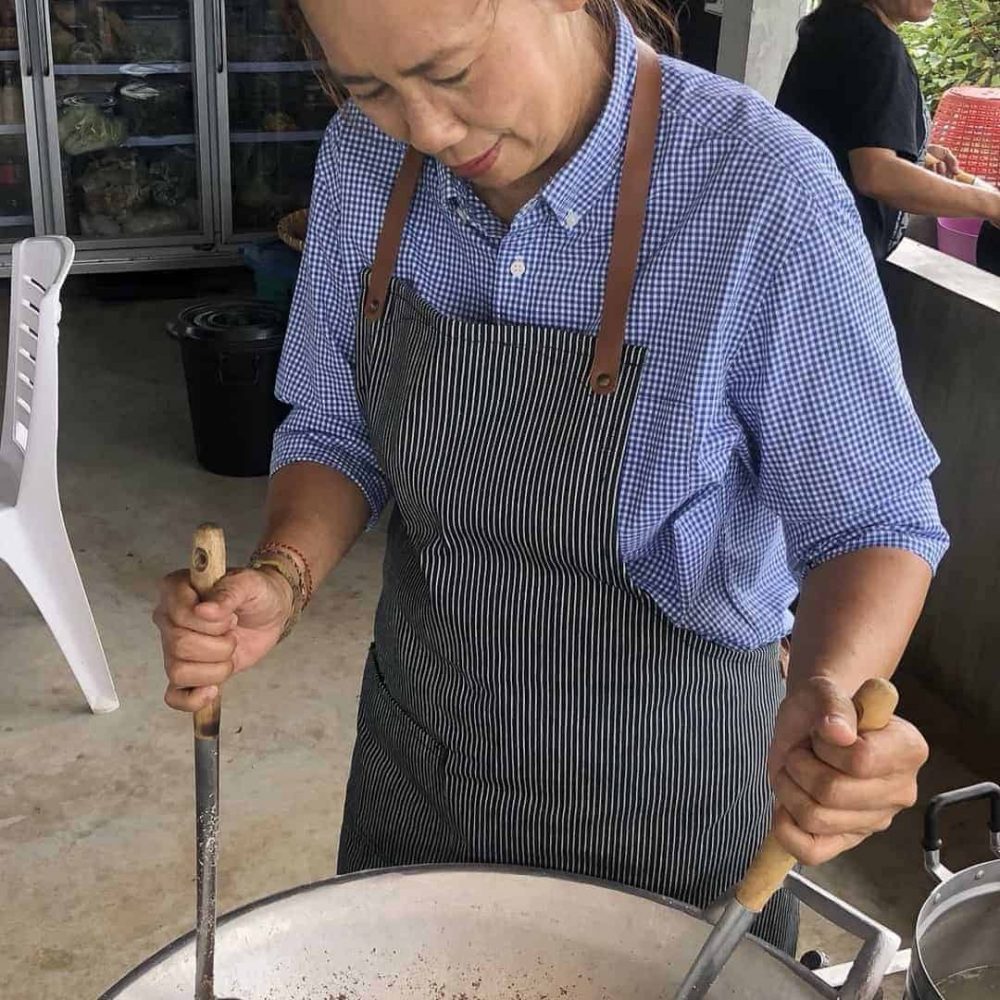 'I'm a restauranteur's child,' says Palisa. 'I grew up in restaurants. Any spare moment that we weren't at school was spent in the restaurant. We would be running around the restaurant, helping mum out by doing odd jobs. It was fantastic training.'
When Amy finally decided it was time to open her own restaurant, she would take Palisa scouting for locations. 'Each night we would go driving around different neighbourhoods where we would sit and watch the foot traffic. I learned so much during those years because even now when we look at a site for a new restaurant, I will literally sit and watch the landscape.'
It's those early years that have paved the way for this family-owned and operated business to continue thriving in a highly competitive and ever-changing market. While the Darlinghurst eatery has since closed its doors, Chat Thai, with multiple locations across Sydney, is one of Sydney's most successful and most-loved Thai eateries known for its authentic flavours, versatile menus and friendly atmosphere.

So how does a Thai restaurant which takes its inspiration from the 'streets and
markets of Thailand' fit in with Australian cuisine?
'I believe Australian cuisine is restaurant specific. These days you can go into a
restaurant, whether it's Thai, Italian or Chinese, that uses cheap ingredients from
overseas and non-traditional cooking methods to produce a cheap and quick replica
of an authentic dish. Or you can go into a restaurant that uses locally grown
ingredients and traditional-style cooking methods to create a dish that is real and
authentic. For example, we boil our stock over ten hours as opposed to using a
stock powder which only takes a few minutes.'
Not only do Palisa and her family use locally-grown ingredients to create Chat Thai's authentically Thai dishes, they also grow much of their produce on their Byron Bay farm, Boon Luck Farm. 'If it grows here then I'm going to use it.'

So why does Australia have such an identity problem around its style of cuisine?
'Well, if you look at the great cuisines of the world – Italian, Spanish, Chinese – they
are the cuisine of the poor which continued to be refined as people moved into the
cities. But Australia as a continent doesn't have this culture of hardship. It's had its
challenges, but Australia is a relatively young country. It has its flavours and native
ingredients, but it simply hasn't had the time or the cultural hardships required to
develop its own cuisine.'
But according to Palisa, there is an upside to this. 'There are no rules. We're not locked into making something the way Nonna used to make it, which is how her Nonna used to make it, and so on. We can experiment, and we do experiment. That's part of what makes this such an exciting business to be involved in.'
This might explain why Australia, while not necessarily known for having a native cuisine, is known for having some of the most forward-thinking chefs who continue to push the boundaries and world-class eateries offering a unique and memorable dining experience to a diverse and global audience.
Final thoughts, Australia is known for something, it's known as 'the lucky country.' Is this
just another reason why?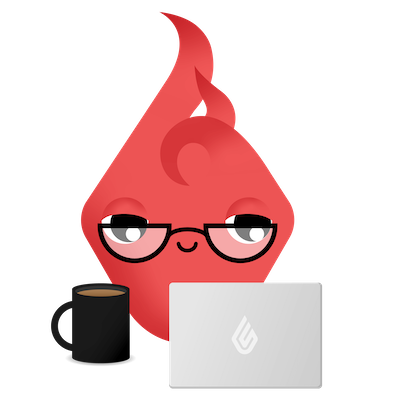 News you care about. Tips you can use.
Everything your business needs to grow, delivered straight to your inbox.