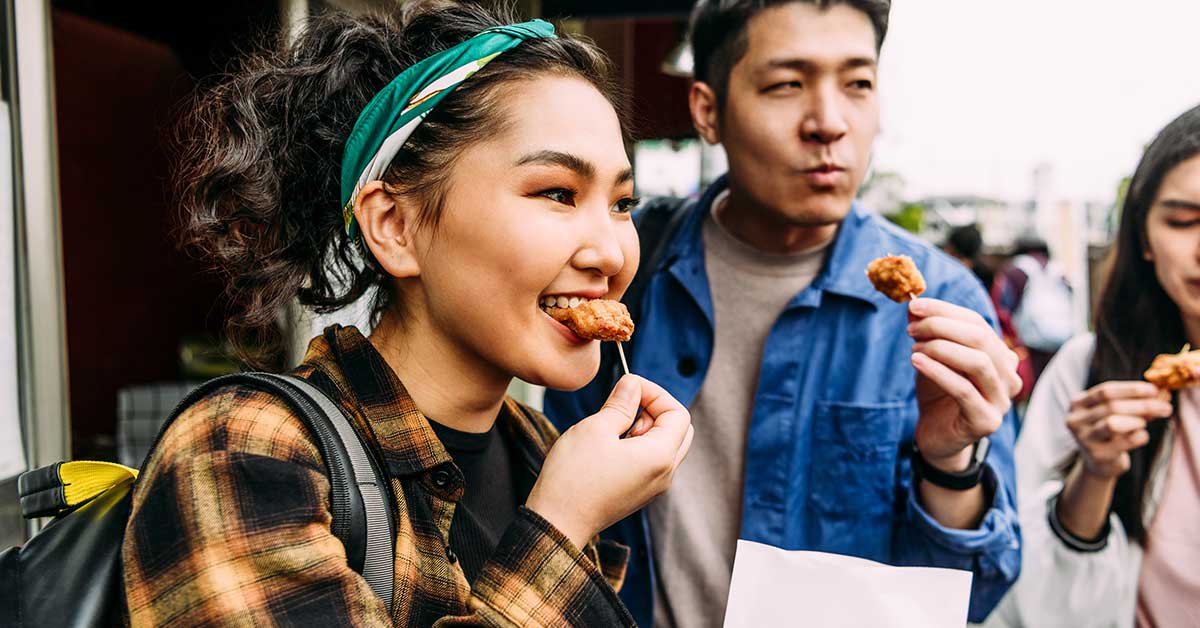 Customers love a freebie; there's no denying it. Unsurprisingly, the food industry is the most likely to offer free samples. Free samples are commonplace in the hospitality industry, whether it's a plate of brownie chunks at a bakery counter or a cheese shop offering unlimited tastes.
But are free samples worth it? Do they attract customers and keep them coming back, or are they a drain on your resources?
In this post, we explore how effective free samples can be and how you can start offering free samples that will leave a lasting impression on your guests.
7 Ways to boost customer engagement
This free checklist covers seven popular platforms that customers consult when deciding where to wine & dine - and how you can be at the forefront of these platforms.
Do free samples increase sales?
Offering free samples is often used by independently owned speciality shops, supermarkets and wholesalers to increase sales. For hospitality businesses, free samples might not feel like the best business strategy. With razor-thin margins, who has the extra money to give away free food?
While giving away free samples requires an upfront investment from businesses, there's a high probability that this investment will result in repeat customers and sales.
"What samples do is give you a particular desire for something," Dan Ariely, a behavioural economist at Duke University, tells The Atlantic. "If I gave you a tiny bit of chocolate, all of a sudden, it would remind you about the exact taste of chocolate and would increase your craving."
Naturally, snack food companies have found great success with their free sample offerings. Pretzel Crisps maker, the Snack Factory, started out by offering free samples of its flat pretzel cracker to reach both pretzel and chip lovers. According to Perry Abbenante, Snack Factory's Vice President of Marketing, the conversion rate of the sampling efforts was between 25 and 30%, meaning that at least a quarter of those who tried a free sample ended up buying the product.
"Reciprocity is a very, very strong instinct. If somebody does something for you, you really feel a rather surprisingly strong obligation to do something back for them," says Ariely.
This psychology behind free products isn't exclusive to snack foods or samples at a wholesaler. A small free sample of a new menu item or a tasting of your latest speciality cocktail could be the key to building a long-lasting connection that will keep customers coming back.
By tracking the number of free samples given to guests in your POS system, you will easily see exactly what you're giving away and compare it to your overall sales each day. This will give you insight into the impact on sales and how you can alter your free sample program to work for your business.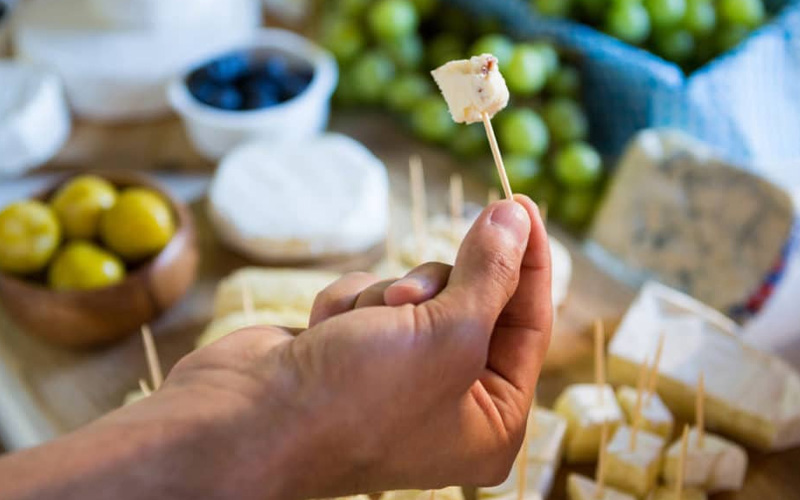 Who benefits from giving away free samples?
While it might feel like giving away free samples is a one-way street that's only beneficial to your customers, when done well with a strategy behind it, free samples can be extremely beneficial to your business.
In a nutshell, giving away free samples can be a mutually beneficial relationship.
When you incorporate free samples into your business strategy, your customers will feel valued, and you have the opportunity to make a brand advocate out of a customer.
Here are a few ways free samples will benefit both you and your customers:
Introduce your product to new audiences unfamiliar with your business

– free samples are a great way to entice new customers through your doors and introduce them to your business.

Foster relationships and inspire loyalty with existing customers

– host a tasting night for your loyal customers to try a small sample of your new menu or wine list. This will provide customers with a feeling of exclusivity, forging a closer connection with your loyal customer base.

Expand guests' knowledge about the products you offer

– your customers might only be aware of a small section of your product offering, so small tasters are a great way to introduce customers to more of your menu – like vegetarian options, desserts or cocktails.

Encourage repeat customers and more sales of new menu items

– let's say your cafe or bakery has a new range of pies. Offering small free tasters at your counter will familiarise customers with your new products and encourage future sales.
Product sampling statistics
Customer tastings have become an essential marketing strategy in the beer and wine industry. By offering free or low-cost product samples, customers can try before they buy and get a taste of their favourite.
But does this strategy entice tasters to make a purchase?
According to a study conducted by Assistant Professor Miguel Gomez at Cornell University, tastings can turn a satisfied customer into a highly satisfied customer. The research focused on wineries and how wine tastings can drive customer satisfaction and sales.
The study found that customers are 93% more likely to spend an additional $10 buying an extra bottle of wine and 92% more likely to re-purchase wine in the future.
According to the study, there are four key components of customer satisfaction at breweries and wineries, which can be applied to tastings in your restaurant or bar:
Provide excellent service

: This might seem like a no-brainer, but it's important to remember that freebie customers are just as important as paying customers and might require even more attention to create a lasting impression.

Create a pleasant atmosphere

: If you have the space, creating a tasting area is a great way to have a dedicated location for tasting events. If the tasting occurs at a table or a seat at the bar, be sure to check in on the customers to see if they have any feedback or questions throughout the experience.

Make the tasting memorable

: Sharing the chef's inspiration for the newest dish or the bartender's background on how a recipe came to fruition is likely to stick in your customers' minds, rather than simply dropping off the food or drink and walking away.

Have a protocol

: Standards for the tasting should be shared with visitors before the event begins to maintain clear boundaries and provide a seamless experience.
A separate study also found that 35% of customers who try a sample will buy the sampled product in the same visit – further emphasising how offering small tasters in your venue can help to increase sales.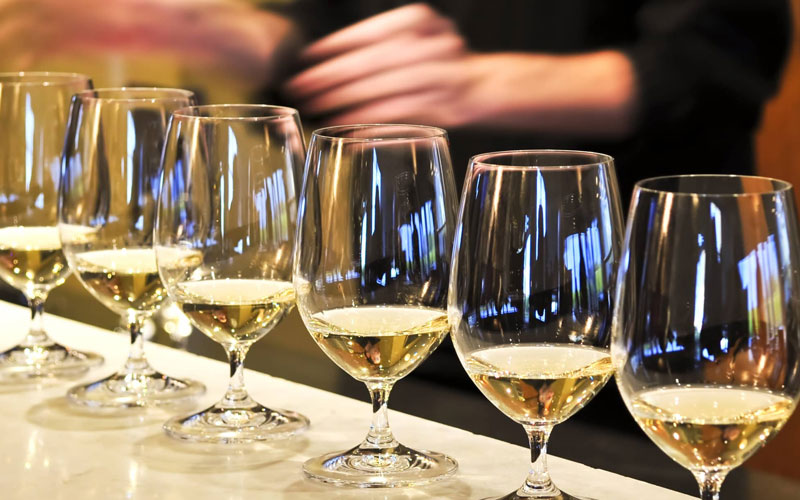 Product sampling strategy
Before launching your free samples, it's important to map out your strategy so you don't unnecessarily waste time or resources to maximise your goals.
1. Outline your goals
Before giving out free samples, it's important to ask yourself – what are you trying to achieve?
Maybe you're trying to boost customer retention rates, encourage repeat purchases, entice new customers or increase brand awareness. Whatever your end goal, it's important to define this before you launch, to help guide your product sampling strategy.
2. Define your audience
Targeting the right audience with your free samples is crucial for maximising your return on investment (ROI).
Let's say you're trying to encourage repeat purchases from your customers who regularly purchase wine when they dine at your venue. You send an email out that includes a free sample voucher for your latest wine list. To ensure you maximise the potential ROI of this offer, it's imperative to pre-define your audience.
In this case, you wouldn't send out the email to your whole database. Instead, you'd target customers who you know regularly purchase wine with the aim of tempting them with a free taster. So, the next time they visit your venue they'll know about your new wine list and will hopefully make a purchase.
3. Pick the best time
Timing is everything when it comes to free samples. If you're giving away a food sample, for example, you want it to be as fresh as possible. Therefore, it's important to choose a time when you know your venue is going to be busy, to ensure the food is sampled at its freshest.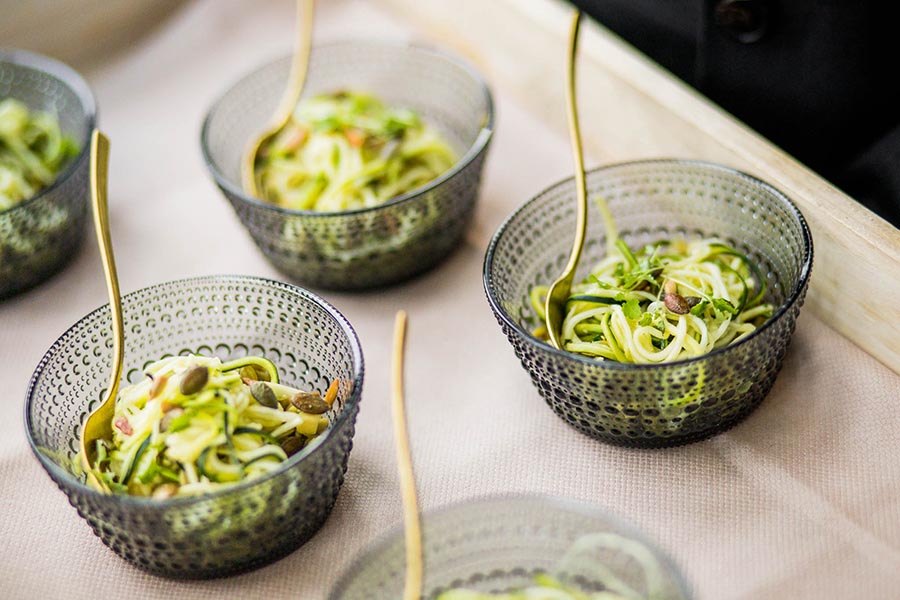 How to incorporate free samples into your business plan
Tastings aren't just for breweries and wineries, and there are several ways you can work free samples into your daily operations.
Grand openings & new locations
The grand opening of your venue or a new location is a prime opportunity to showcase your greatest hits. The tastiest bites on your menu or something a little out of the ordinary will showcase what makes your business stand apart from your competitors and establish connections with your community.
Special events
Special events in your venue, such as a wine tasting or themed cuisine nights, can give your customers a different perspective of your business. And, by creating a variety of experiences, your customers will never grow tired of visiting. Incorporating free samples of limited-time specials will create a sense of urgency and make your restaurant a go-to destination for unique, special events.
Let's say your restaurant is hosting a wine tasting event. You could offer complimentary cheese samples to accompany each wine and explain to customers that each cheese is part of your cheese board that you usually sell as part of your evening menu.
Loyalty program
Leverage your loyalty program to contact your regular customers and reward them with free food or drinks.
Once your customers reach a certain level of points or visits, you can email them a voucher for a complimentary glass of wine, starter or dessert to thank them for their loyalty. Not only will this foster a stronger relationship between you and your customers, but it will also encourage customers to visit your venue when they may not have been planning to.
Promote new menu items
If you're thinking about introducing a new menu item or drink recipe but want to make sure it'll go over well with your customer base, then offering a small sample to customers is a great way to test the waters.
Offer a sample of the food or a cocktail tasting to customers as they look over the menu and ask for their honest feedback. This will give you an understanding of how well it will do as a permanent or seasonal menu item and allow you to make tweaks to the dish or drink, if necessary.
Track performance
In order for any of these free sample strategies to be successful, it's essential to understand how each initiative is working and which free samples are (or aren't) impacting your sales.
Start thinking about how fitting free samples into your restaurant marketing plan will work for your business and use data from your POS system to track how any initiatives are performing. For example, if you've recently given out free tasters of your new dessert and see a considerable uptick in sales for that dessert in the following weeks, you can assume your tasters had a positive impact on your sales.
Similarly, if you sent out an offer to your loyal customers for a complimentary glass of your new wine and notice your loyal customers are now purchasing that wine when they dine with you, it's safe to assume that the complimentary glass encourages customers to make a purchase.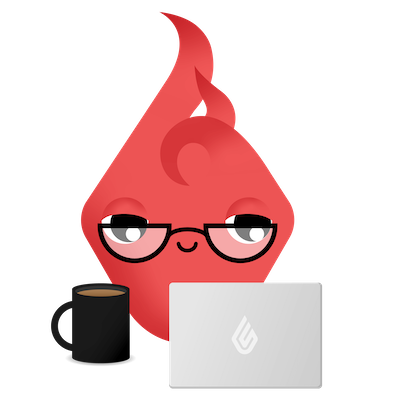 News you care about. Tips you can use.
Everything your business needs to grow, delivered straight to your inbox.