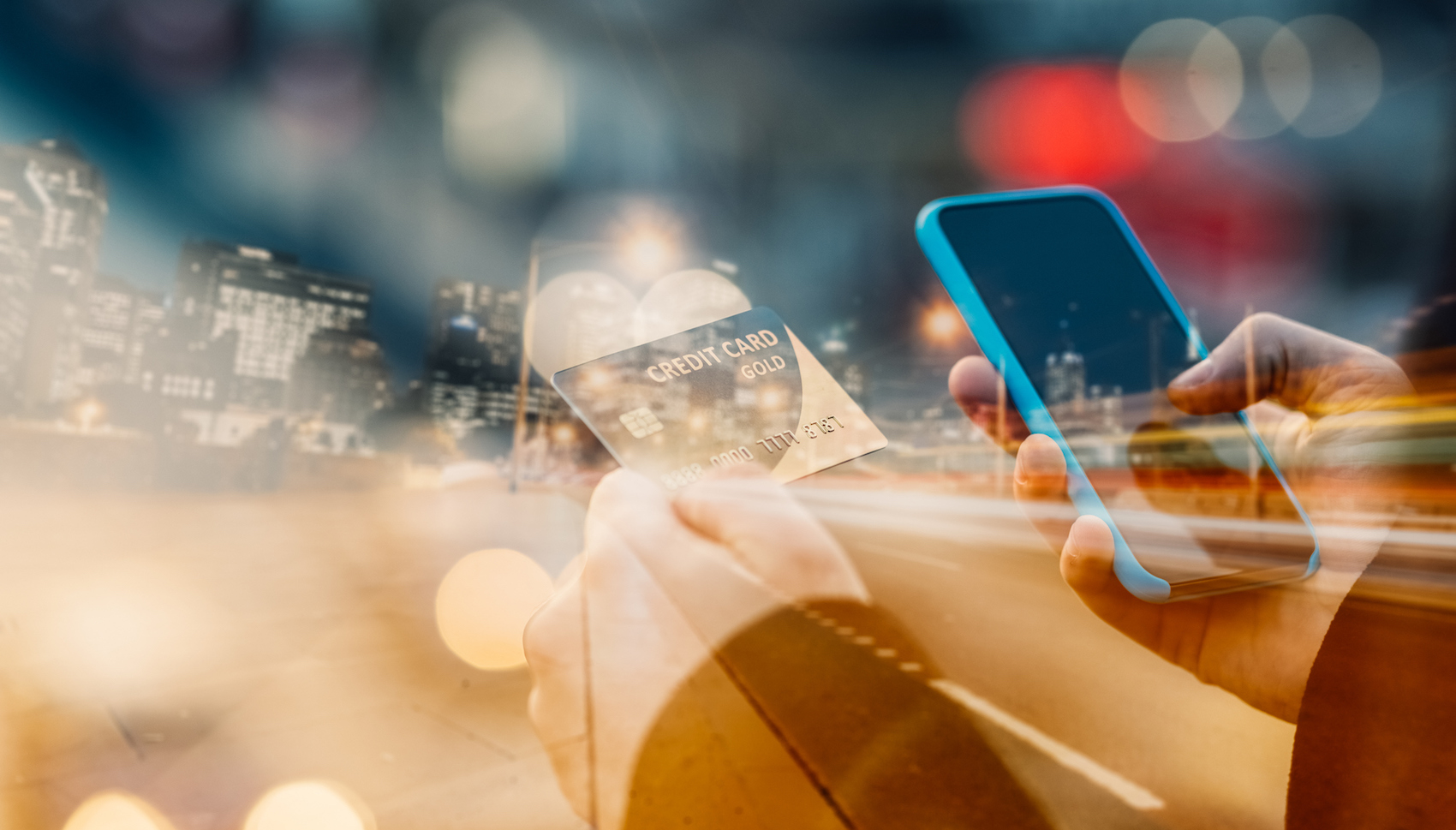 Your online store is up and running, you've got a steady flow of visitors trickling in, but increasing the number of visits and conversions is a huge challenge. Is this a familiar story? Creating your online store is the first step to running a successful online business. But to attract visitors and turn them into buyers, you need to invest in some basic marketing principles.
Fortunately, digital marketing is anyone's game, whether you own Walmart or an independent boutique. This is mainly tremendous news for all retailers, but it also means that everyone and anyone is marketing online, making competition for consumer attention fierce.
To help you stand proud and above the rest, we've laid out a short list of what we consider to be the most crucial marketing moves that every retailer in this day and age should play.
Optimize for search engines to drive online traffic
SEO. Possibly one of the biggest buzz-acronyms of the past few years. There's a reason for that. The first result in Google gets around 50% more clicks than the second – so you can probably imagine how quickly the number declines by the time you hit the bottom of page 1, let alone page 2. Tweaking your online store with SEO tactics is essential for boosting your online store's organic ranking in search engines and getting consumers searching online for a business like yours to visit your website.
Picture the scene. Your independent business manufactures and sells women's sportswear. Sherry, a 30-something budding runner and tennis player, is your ideal customer, and – guess what? – she's bored of the big brands that everyone wears and is looking for some new sports gear. She opens her web browser on her smartphone, taps "women's unique sportswear brands" in the search box, and she sees a list of all the relevant query results. She can then browse these results at her leisure.
Remember how few clicks the first query result gets compared to the second? You need to optimize your online store for search engines so that when Sherry is browsing for her new favourite brand, she lands directly on your online store.
How can you optimize your website for search? You can start with the basics. For every single product you sell, add a title, meta description and tag meta keywords that people searching for your product are likely to type into search engines.
(Screenshot from Lightspeed eCom)
Once you've got your basics in place, try out a few more actionable tips from our very own SEO team to get your online store ranking.
Want to know more about improving your eCommerce marketing?
Download our free ebook on driving traffic to your store.
Market and sell your online inventory on social
Social media, barely existent 10 years ago, is used by over 2.3 billion people worldwide. Nearly a third of consumers who shop online browse brands and products on social media. Without a shadow of a doubt, retailers need to be present and active on social networks to stay current, build a reputation and nurture relationships with existing and potential customers.
But using social media to talk about your brand and respond to customer queries isn't enough. Every brand is making noise on Facebook, Twitter et al. You need to browse brands and products on social media for online retailers to get the most out of this powerful marketing tool.
Make it as easy as possible for your online visitors to share the content they love – from your newest product arrival to your latest blog post. Firstly, make sure social media sharing buttons are enabled and working on all shareable pages, e.g. your product pages or blog, on your online store.
(Social media buttons on product pages. Screenshot from Lightspeed customer Badichi Belts)
Second, encourage users to create and share their own content about your company (user generated content). UGC is social proof – it's incredibly powerful for generating brand awareness and convincing people to trust your brand and become customers.
How can you encourage your customer to post content (e.g. images and reviews) about your brand? Go back to basics and simply ask your customers, either in person, via email or on your social media accounts, to write reviews. You could also launch a social media campaign that gives customers an incentive to share photos of them using your products. Use a hashtag so that your can be easily recognized on social media and you can track participants and consider offering a prize to your favorite entry. Check out some effective examples of brands using UGC in Hubspot's blog on the subject.
(Example of a UGC campaign. Screenshot from Everlane)
By spreading their love for your brand all over social media, your customers are creating social proof of how great your brand is. And as customers tend to trust other customers more than brands, there's no more powerful marketing than that.
You can go beyond using social media to simply market your products. Now you can sell on social media too, and do this directly via your eCommerce store. More and more brands are selling directly to shoppers via Facebook, Instagram and Pinterest. Inexpensive integrations that communicate directly with your online store allow you to sell your products in quickly. Photos, product descriptions, prices, availability – all the information you need to include will populate automatically on social. Also, your social store will share your online inventory, so can sleep at night knowing that you won't sell your very last [insert your most popular item] to two different people.
For more tips on getting the most return on investment out of your social media profile, check out our 7 social media tips to grow your eCommerce website.
Make sure your shop is mobile
What's mobile got to do with marketing? Well … just about everything. The majority of consumers use smartphones at some point along the purchase funnel, meaning that retailers need to make sure their online stores are in tip-top shape for mobile devices to reach as many consumers as possible. If that wasn't reason enough, Google has explicitly announced that its algorithm, which has even the keenest SEO pros scratching their heads, takes into account the ability to adapt to mobile devices when deciding a website's ranking. Go mobile to stay modern and competitive.
How do you go about improving your eCommerce store's mobile user experience? Firstly, make sure your online store is mobile-friendly – that it uses a mobile-responsive template, which will cleverly resize itself to fit to any screen size, and is fast-loading. Lightspeed's eCommerce platform offers hundreds of mobile-responsive templates, so its users can rest assured that their online store will display correctly on any device and load quickly.
Second, what better way to find out the user experience on your website than putting yourself in the shoes of your visitors and checking it out for yourself? Test the responsiveness of your website by visiting it from various connected devices – a Mac, a PC, a smartphone, and on various browsers – Firefox, Chrome, etc. You can test your website's speed with various free tools online, including Google's Mobile Friendly Test.
(Testing Lightspeedhq.com's mobile friendliness on Google's Mobile Friendly Test)
Mobile shopping is on the up and is only expected to continue heading skywards. So avoid missing out on sales and put mobile device optimization at the top of your marketing priority list.
For inspiration for your mobile website, have a look at Econsultancy's blog on 14 inspiring mobile commerce websites.
To wrap up, there are several basic things we strongly recommend you do to improve the efficacy of your online marketing. The above tips are some of the bare essentials that any eCommerce business needs to have in place to drive more online traffic and, in turn, conversions. In Part II, we will show you how to drive traffic and conversions with email marketing, content creation, product upsells, and we'll also help you reach an international audience! Look out for the post next month.
Get started with Lightspeed eCommerce
Learn just how easy it is to build your online store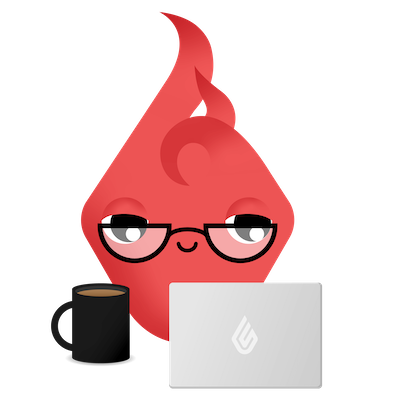 News you care about. Tips you can use.
Everything your business needs to grow, delivered straight to your inbox.