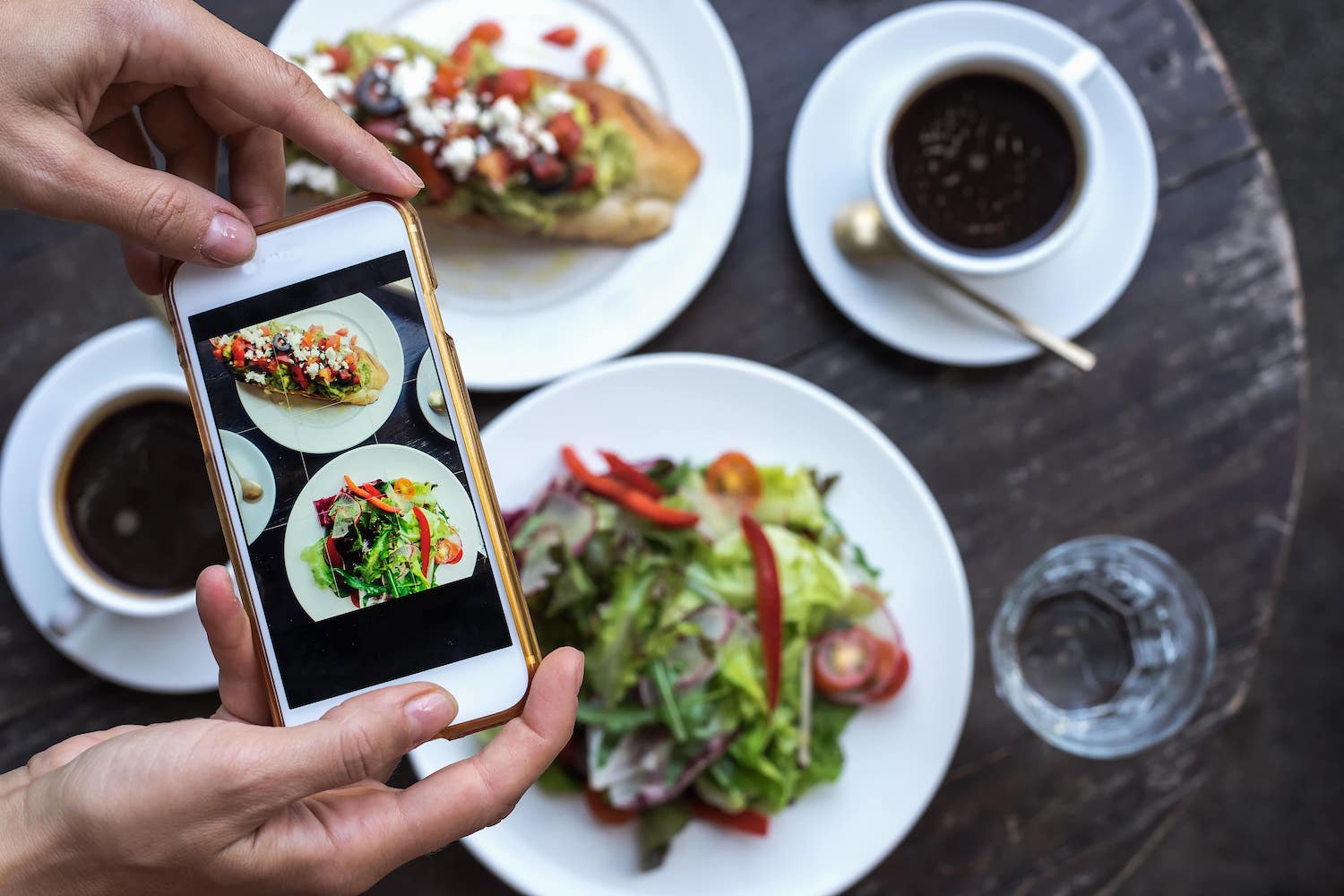 In an industry guided by our most prominent senses – sight, taste, and smell – visual presentation can have a huge impact on both a customer's experience and your sales. Whether it's a dine-in guest looking through your digital menu or someone ordering online for takeaway, nailing your food photography is a sure-fire way to tempt people to try your dishes and boost revenue. In fact, adding good quality photos to your menu can increase sales by 30%.
Food photography is a booming trend, from social media to digital menus, consumers are often presented with beautiful photos of delicious-looking dishes – so it's important to make sure yours stand out from the crowd. To help, we've created a checklist of must-have food photography tips so you can create enticing food photos to showcase on your digital menus.
Food for thought: 5 tips for drool-worthy food photography:
1. Lights, camera, action
Restaurants are synonymous with low lighting to create the perfect setting. This is great for the overall customer experience but isn't ideal for shooting amazing photographs. Try to take photos in natural light as this will avoid any harsh shadows and make your photos look bright and vibrant. Using a good-quality camera is also crucial in taking beautiful photos, however, most smartphones now include powerful cameras that can definitely be used for your food photography.
If you're worried about lighting or the quality of your camera, hiring a professional could be the way to go. They'll come armed with high-end equipment that will help you achieve pristine photographs to suit your menu and restaurant design. Plus, they'll be able to edit and touch up the photos after the shoot to make sure everything looks perfect.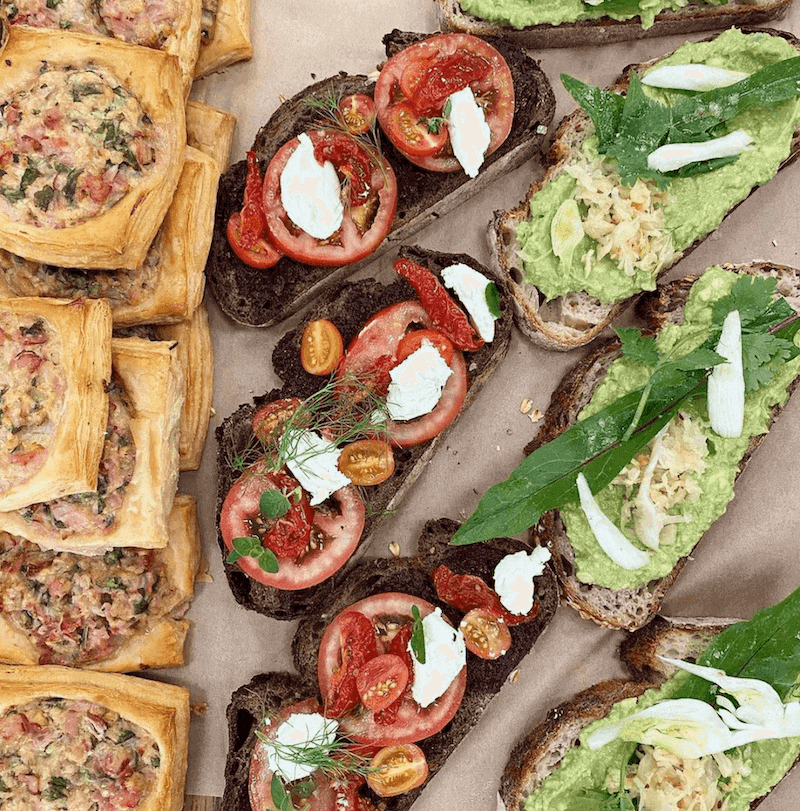 Photo: Berkelo
2. It's all about the angles
The angle in which you take your photo can have a huge impact on the overall presentation of your dish. Depending on the desired effect you want to create, certain angles will work better than others. For example, an overhead view is great for showcasing a range of dishes whereas a side view is best for capturing the details of a single dish.
We'd recommend opting for a side angle when photographing your individual menu items, as the details and textures of the dish will be more prominent and enticing for customers. Remember, the goal of your food photography is to tempt people into purchasing, and while overhead table shots of multiple dishes can look visually appealing, the actual details of each meal can be overlooked.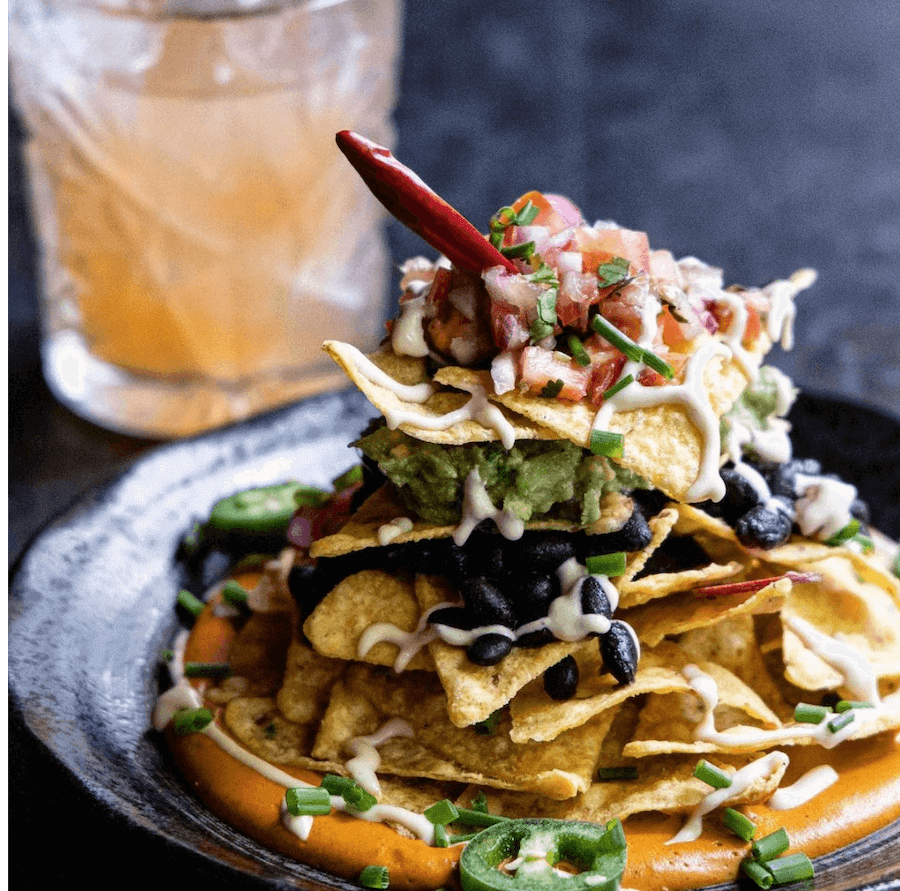 Photo: Bad Hombres
3. Presentation is key
The way you present your food is what tempts customers to try a dish. We eat with our senses: what we see, smell, and feel. And when it comes to food photography for your digital menu, plating techniques and food presentation matters more than ever. The exact way to present your food will depend on the type of restaurant you run, but there are some common elements everyone should consider when it comes to food presentation.
Match your presentation to the theme of your restaurant. For example, if you own a high-end eatery guests may expect to see a degree of artistry and uniqueness on their plate.

Choose the right plates – make sure the plate size, colour, and style compliments your dishes. For example, if your dish contains vibrant colours it might stand out better on a white plate.

Use garnishes and decorations to style your dish. The addition of edible flowers, a drizzle of olive oil or herb garnish can really elevate the appearance of your food by adding an extra pop of colour or texture.

Keep it tidy. Make sure to wipe away any grease stains or rouge drops of sauce and ensure all the food is neatly presented.
While it's important to make sure your dishes look amazing for your digital menu, it's also crucial that the images realistically represent your food. Having a photo of a beautiful looking dish is a great way to tempt someone to make a purchase, but if the reality doesn't live up to the expectation you risk disappointing your customers.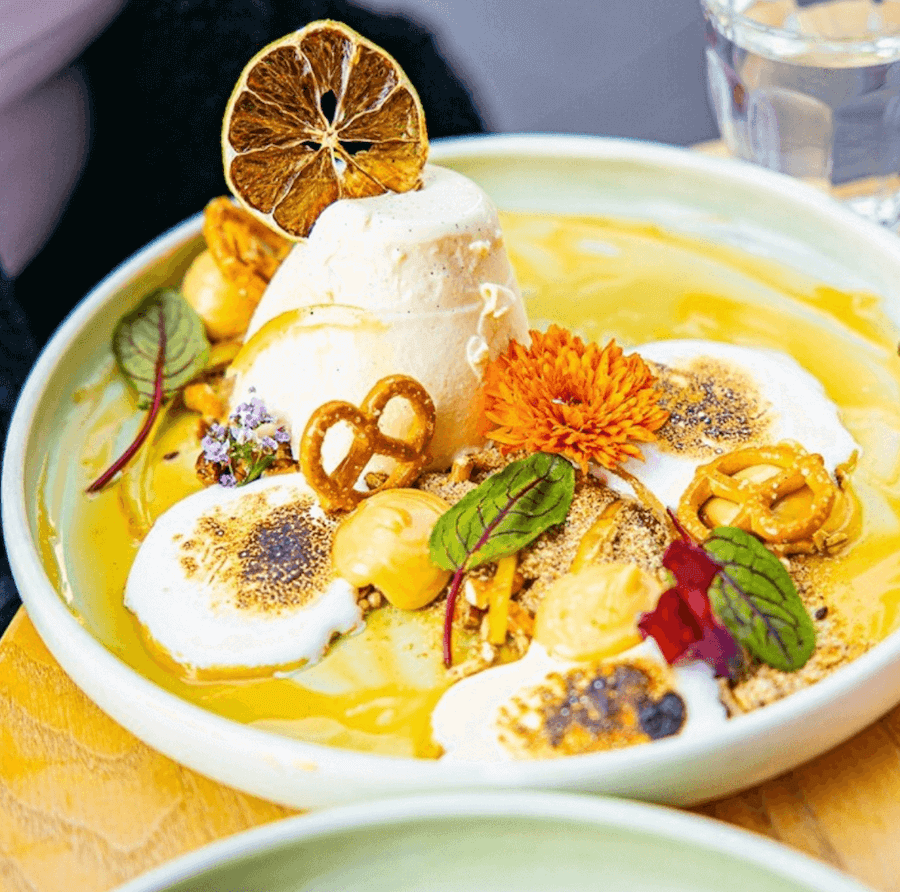 Photo: Social Society
4. Background branding
The main focus of each photograph should be the dish itself, however adding some subtle background items to emphasise your brand can create a feeling of consistency and leave a lasting impression.
Every restaurant has its own unique atmosphere and an overall brand image. Without going over the top, including small hints of this in your food photography will set you apart and add a personal touch. Maybe you own a burger joint and have speciality sauce bottles or you might run a tapas restaurant with vibrant plates and glassware. Whatever sets you apart from the crowd, try and include these small touches in your images to subtly reinforce your brand.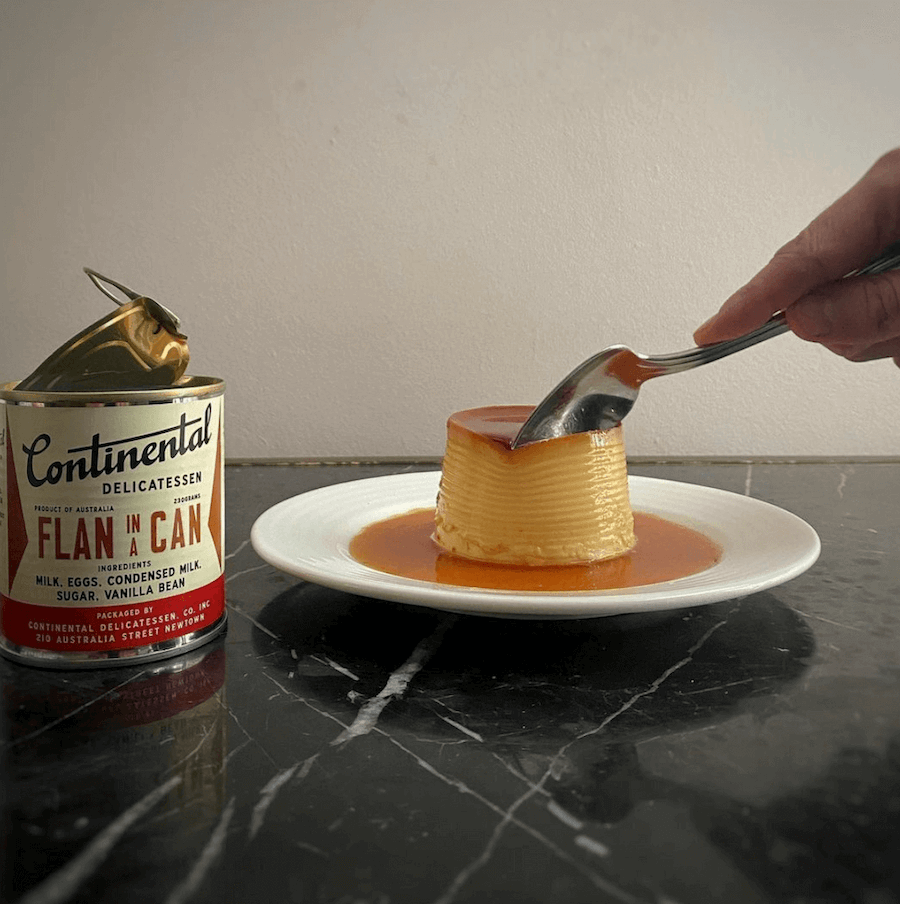 Photo: Continental Deli
5. Editing, the final touch (but keep it realistic)
Like a good garnish, editing is a great way to add the final touches to a photo. Editing gives you a final chance to iron out any blemishes, boost vibrance and sharpen your image for a professional finish. With so many downloadable applications on the market, it's difficult to narrow down which ones are best suited for food photography. VSCO is a cost-friendly and easy-to-use app that lets you edit photos directly on your phone. Or you could try Adobe Lightroom which is more expensive but arguably more sophisticated.
Remember: don't over-edit your photos. Adding unnecessary filters or overdoing the contrast can make your images look distorted and ameature. Subtlety is key when it comes to editing and keeping it realistic is important in managing customer expectations.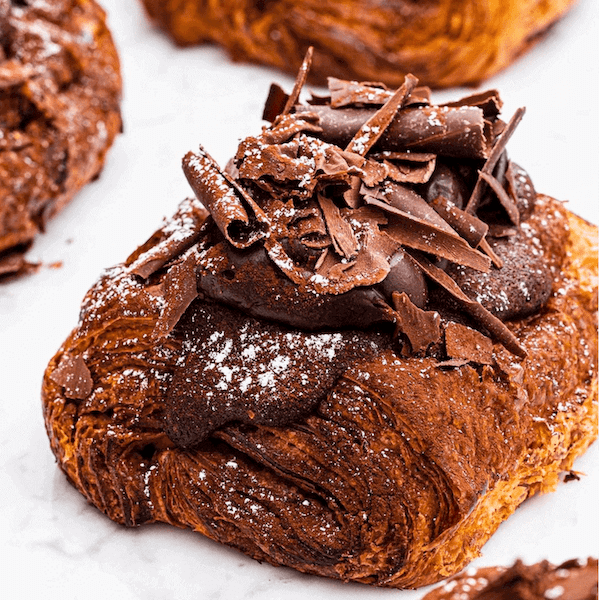 Photo: Sonoma
So good you can almost taste it
Perfecting your restaurant's food photography has never been more important, thanks to the recent rise in popularity of online ordering and digital menus. An increasing number of restaurants are now offering convenient and contactless table ordering options for their guests as well as online ordering for pick up and delivery.
The shift towards digital menus is changing the way we order food, with the majority of customers opting for dishes that are accompanied by a photo. Whether they're ordering from home or browsing a digital menu in your venue, creating beautiful, drool-worthy images, that look so good you can almost taste them, is the best way to entice customers to try your food.
Online ordering with Lightspeed POS
To help restaurants embrace online ordering and digital menus, Lightspeed have recently launched their latest POS feature, Lightspeed Ordering, which allows restaurant owners to:
Offer delivery, order ahead and table ordering

Create and customise digital menus and easily add photographs

Manage everything from the same platform

Quickly generate QR codes and website links

Offer contactless and flexible payments – customers can pay directly from their phone with Apple Pay, Google Pay and credit cards

Show guests your digital menu as soon as they check-in to your venue
Future-proof your business with Lightspeed Ordering
Accept table orders, pickups and deliveries in your POS from an online menu that's optimised for bars, cafes and restaurants.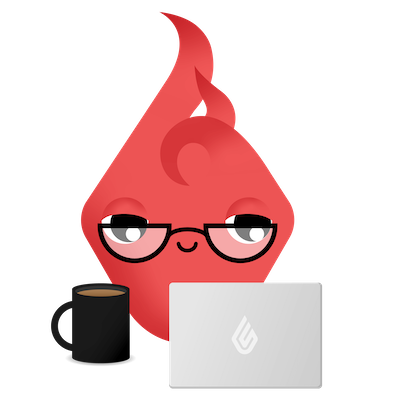 News you care about. Tips you can use.
Everything your business needs to grow, delivered straight to your inbox.