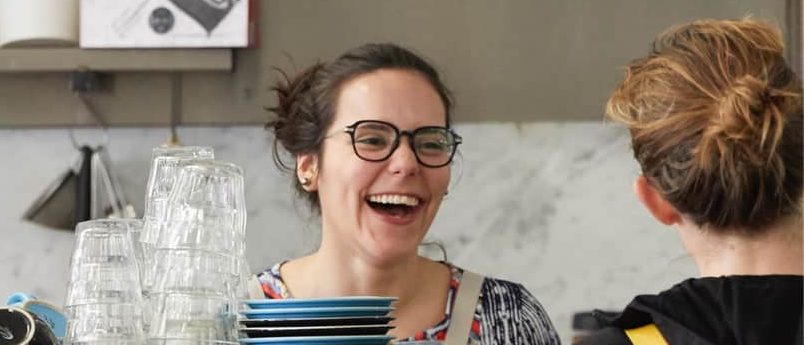 When it comes to hospitality recruitment, you know as well as we do: it's hard to hang on to good people. The industry has a 73% staff turnover rate (other industries hit about 10-15%. Lucky.) And you can see why. Hospo is a tough gig, with long and unsociable hours, repetitive (or stressful) work, and a perceived lack of career path. Employers who pay minimum wage aren't helping the staff churn much either.
Where have all the good staff gone?
Our population is ageing, and that's a problem. About 80% of people get their first job in hospo, so as the number of young people declines, the whole jobseeker market shrinks.
In Australia alone, the industry has around 38,000 unfilled jobs. It's predicted there will be a shortfall of 123,000 people by 2020 and employers need up to 500,000 extra seasonal staff during the Australian summer months. Tightening visa and immigration rules are adding to the issue too.
9 tips for successful hospitality recruitment
It might seem a bit doom and gloom, but here's the (relative) bright side: everyone's in the same boat. That means if you can find a way to hire great people and hold on to them, you'll have a significant edge on your competitors. Here are our 9 tips for successful hospitality recruitment.
1. Get professional support
You're awesome, but you're not a recruiter. You're also busy enough without sifting through CVs all day. If the budget stretches to it, it's a really good idea to get a recruiter on board. They'll know the best ways to advertise, screen applicants, interview and choose the best people.
2. Get clear on the role
Each role in your restaurant is unique. Outline what you expect and need from your new hire – not just the skills and experience, but the kind of person you'd like. This helps you advertise to the right people. Think about your must-haves. For example, would you be willing to hire an entry-level manager and train them, or do you want someone with proven experience?
3. Advertise in the right place
Make sure you're advertising where your potential staff are hanging out. Social media pages, culinary schools and employee referrals are all great ways to find staff. If you're advertising online, there are specialist websites for hospo too:
Try HospoWorld, CoffeeJobs, SideKicker and Scout.
4. Make the job ads stand out from the crowd
In this market, competition for staff is as fierce as it is for customers, so your ads need to sell. Why would someone want to work for you? What do you offer them? Consider a video, some quirky ad copy or some lovely photography, whatever it is, it should give potential staff members a clue about why they should work for you.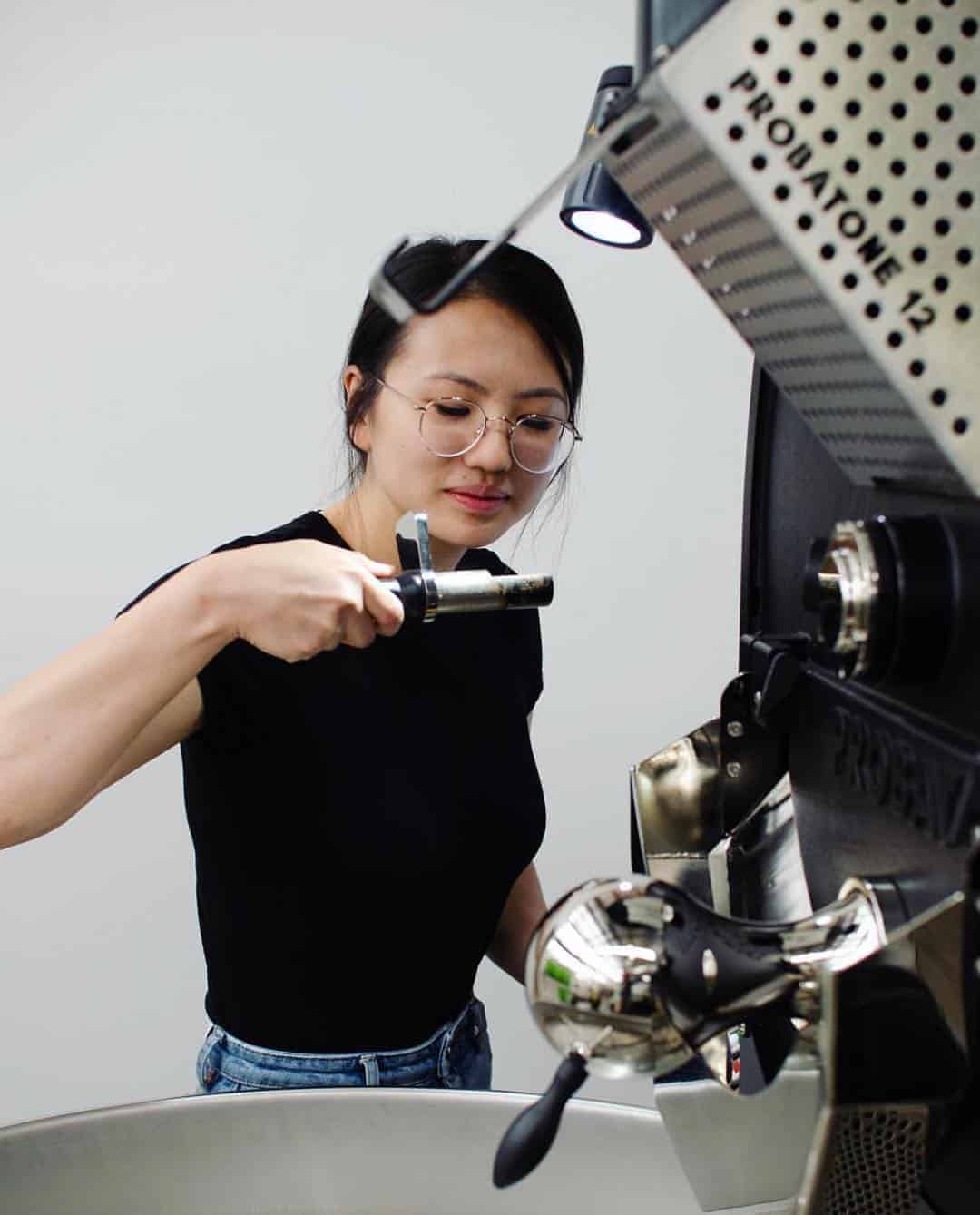 5. Enlist your staff
Referrals are the best kind of recruits. They'll perform up to 15% better than other hires, and they have a 25% better retention rate, too. Get your team on board with the search – ask them to share your job ads on social media or set up a referral programme to reward staff for connecting you to great people.
6. Present the job realistically
If you advertise the job as one thing, and then new hires find it's another, they'll leave pretty quickly. It's a giant waste of everyone's time, so be upfront about what to expect.
You could also invite people for a (paid) trial so you can both work out if you're a fit. If this job may lead into other more senior roles, make sure that's clear too. Career paths or opportunities to upskill are huge incentives.
7. Hire for the person, not the skills
You've probably seen this first hand – you can teach a skills to a newbie, but you can't fix someone's attitude, work ethic or personality. It means when you're choosing between two candidates, go for the one who'll click with your staff and customers, even if they're less experienced.
You can ask about customer orientation, organisational fit and transferable skills with questions like:
How do you keep up in a fast-paced work situation?
Tell me about a time you had a customer complaint, how you dealt with it and the outcome.
Why do you think you're a good fit here?
And above all, go with your gut – you know what your customers like, and you'll be able to spot it a mile away. The likeable, eager beaver, bushy-tailers are probably worth snapping up right away.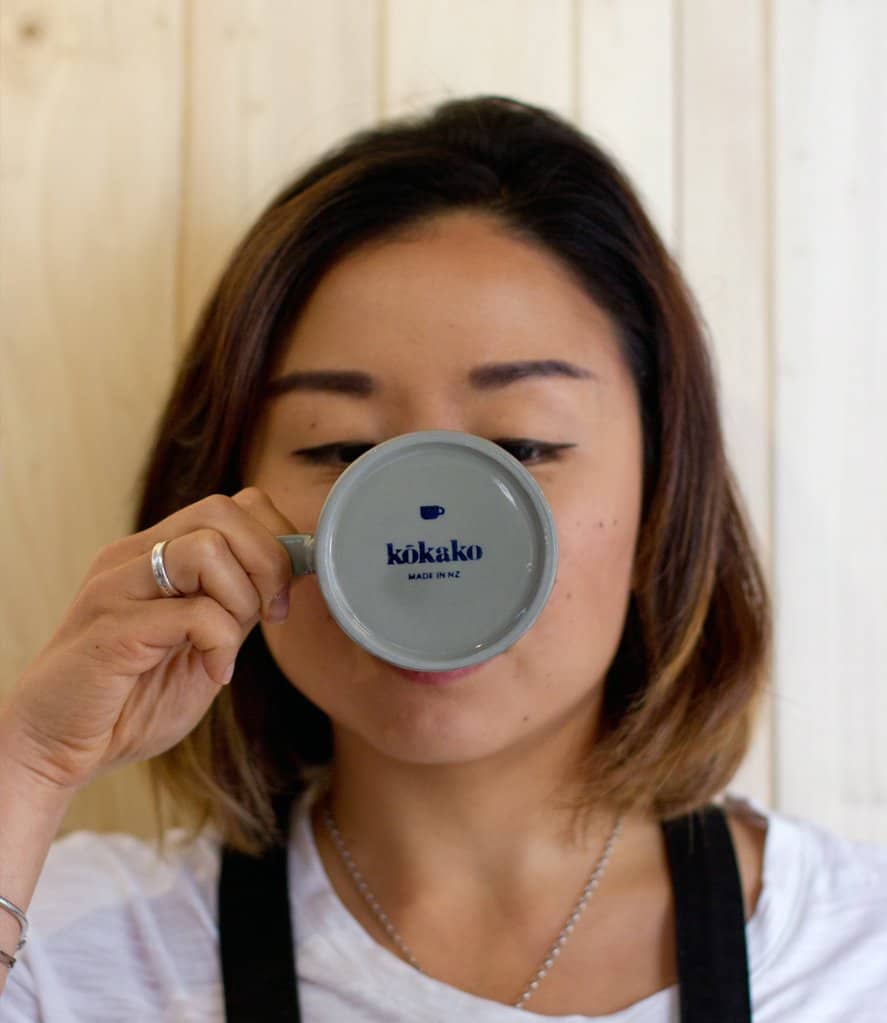 8. Move fast
57% of Australian HR managers miss out on their intended hire because they took too long. With more than 70% of shift managers roles languishing unfilled after 60 days, you need to advertise, then hire quickly. Prioritise looking through CVs, and then get people in for interviews within a few days. Have all your paperwork ready to go so that when you like the look of someone, you can get them on board immediately.
9. Keep your existing staff in love with you
This is the big one. If your staff never leave, you wouldn't have to hire. Invest in the great team you already have, and you'll save on recruiting and training costs. You'll also be more likely to attract great candidates without advertising.
Here's how to keep the love going:
Invest in training: great staff don't happen by accident, you create them – and they'll love you for it.
Give your staff flexibility: hospo can be gruelling. Better work schedules (like those implemented by Attica and Rocker Café) mean staff can actually have a life and come back to work refreshed. A four-days-on-three-days-off work week might not suit you, but it's worth seeing if you can make your work schedule more flexible and human-friendly.
Hospitality recruitment: people make the place
Staff can be your biggest weakness or your secret weapon, and it all starts with getting your recruitment right. Consider hiring a hospitality recruitment pro, get your job description bang on, and be upfront about what you need from your new hire. Advertise in the right places with job ads that are out of the ordinary, and get your existing team on board to help find great people. Choose attitude over aptitude, and above all, keep the love flowing with the people you already have.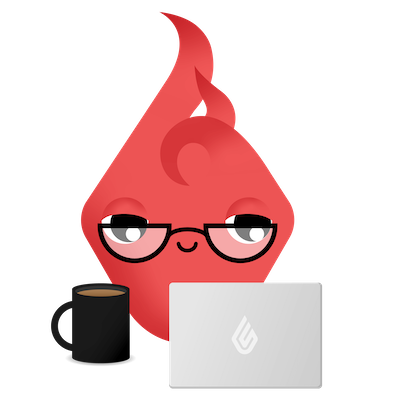 News you care about. Tips you can use.
Everything your business needs to grow, delivered straight to your inbox.