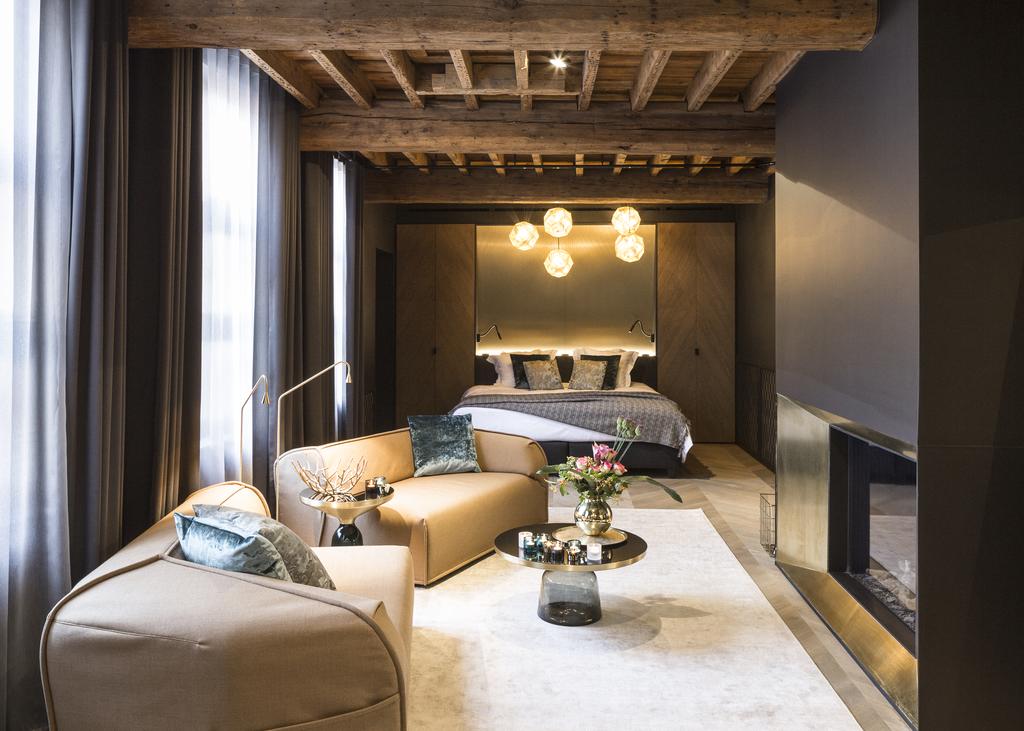 Airbnb started it all, but others have taken up the mantel – home sharing really is the new black. It's been over ten years since Airbnb first launched, and since then it's gained 150 million users, 640,000 hosts, 5 million listings, and is now worth about $38 billion.
And that's not surprising, given the distinct advantages it has over traditional providers. It doesn't own property, have to wash sheets, clean rooms or deliver room service. Airbnb dodges industry restrictions, there are no health and safety requirements and, in many places, the hosts are operating outside of local laws and zoning.
Airbnb has created a way to bypass the grind and go straight to making the experience fun for guests. The app is super easy to use and staying in an Airbnb is often cheaper, and feels more authentic than a hotel. And people love it – 90% of Airbnb guests say they're satisfied with their experience.
So yeah, that's not awesome news for those offering traditional accommodation, and it's showing in the numbers. About 25% of travellers have used Airbnb in the last 12 months and hotels have suffered a 1.5% loss in revenue.
How can you compete in the Airbnb era?
1. Offer an experience
Airbnb offers unique experiences using hosts' local knowledge and personal flair. Of course, some hotels have been doing this for years – think about wellness retreats like Aro Hā, or the five-star ultimate luxury of the Eagle's nest. Even the bigger chains like Marriott are starting to offer unique packages such as couple's spa weekends away, or family holidays with kid-friendly hotels and restaurants.
Sherwood Hotel in Queenstown has taken this approach too. Hayley Scott, the food and beverage general manager, says their guests get to see the real Queenstown. The holistic, authentic experience extends to the room configurations, the surrounding gardens, and the constant flow of local artists.
So how can you add to your guest's experience? Well, that depends on where you are and what's happening in the area. What do locals do (or, wish they could do) in your town? Find these and create opportunities for travellers to do something authentic and unique, without having to think too much about it – that's your job.
2. Show guests what they are booking
When you book with Airbnb, you see an actual photo of the room you'll be in. It's not a generic photo of one of 100 rooms you might get. It's the actual room: the bed they'll be sleeping in, the art on the walls.
Give people the low-down on the actual rooms. What kind of bed does it have? Do you have amazing bed linen? Do you have anything particularly unusual in a certain room? What about those free hotel slippers people love so much? What does breakfast really look like?!
3. Create a seamless customer journey
Another advantage Airbnb has is that the entire experience flows from a single app. From choosing between the place with a view of the neighbour's kitchen, or the one with a rooftop garden, booking the stay and providing feedback afterwards: it's all managed in the app for both the host and the guest. This isn't just great for the guest, it also provides Airbnb with data to continue to build its product and improve the guest experience.
You need a thorough level of insight from your software, to give you a far more holistic view of what your guests are doing, from booking to check-out, so you can keep refining and perfecting your offering.
You should also use your software to integrate a CRM and record preferences of returning visitors – which pillows they loved the most … or maybe they'll be needing more gin in the mini bar than most.
4. Provide delightful extras
Airbnb properties are nearly always full of extras: free wifi, breakfast supplies, some local snacks, a book of super-detailed info on local attractions and facilities. These extras make $15 minibar beer seem just a little bit stingy.
Getting extra 'somethings' is always a lovely surprise for guests, and it's the kind of thing that creates a memory and keeps people coming back. For instance, The George in Christchurch gives people free wifi and a teddy bear to take home. That bear is so popular he has his own Facebook page.
5. Upsell hotel strengths
Airbnb can't be everything to everyone. Hotels have a raft of additional services and a feeling of luxury that home sharing will never offer – make the most of those in your marketing and on your website. There's security staff, 24/7 check-in (without having to wake up your host when you can't find the right door), cleaning policies and less chance of a hidden camera in the room – a real thorn in Airbnb's side.
Tavarua Resort in Fiji has surfing, SUP, fishing, snorkelling and a tennis court too – an Airbnb won't have that level of facilities or a pillow menu for that matter.
You can challenge Goliath
While Airbnb might pose some competition for accommodation providers there are ways to hold your own.
Lean on marketing that accentuates the positive (and eliminates the negative) about hotel stays. Offer some extras, personalise as much as you can, and make the booking experience as hassle-free as possible. You'll find there will always be a place for hotels and their dedicated service.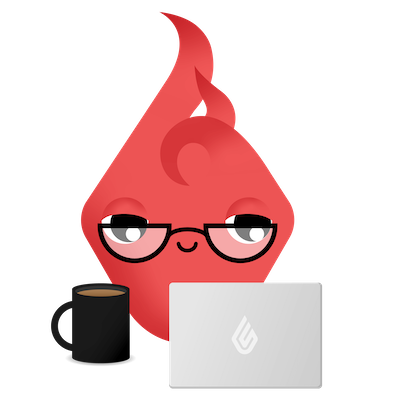 News you care about. Tips you can use.
Everything your business needs to grow, delivered straight to your inbox.