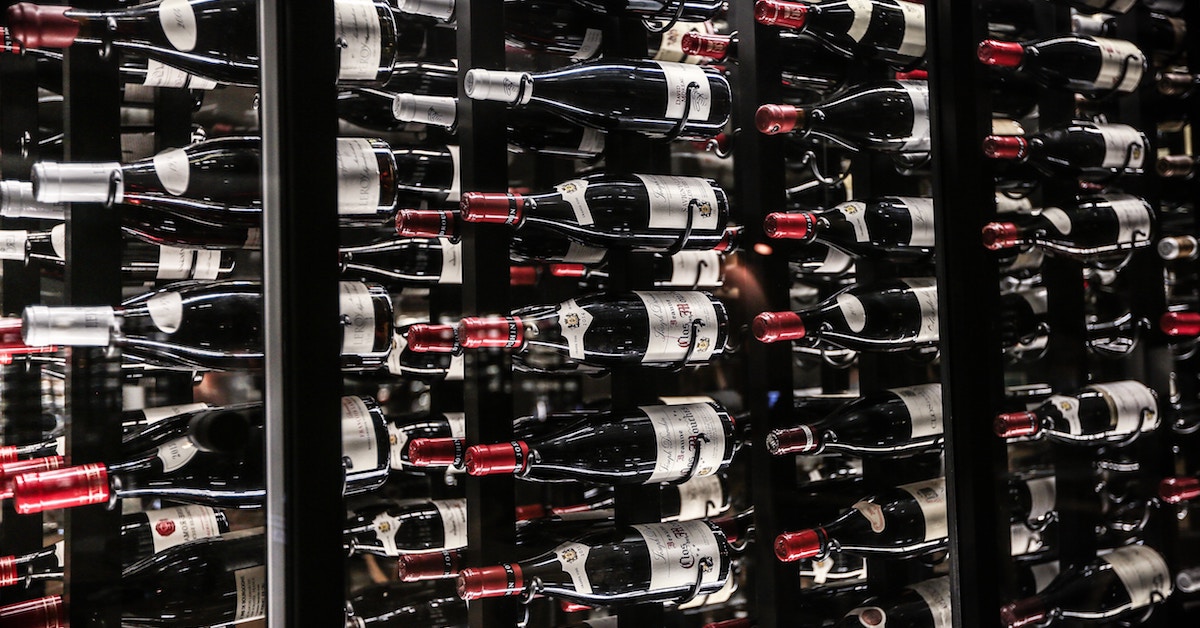 Creating that perfect feeling for your guests can often start with the wine list – something that's frequently treated as an afterthought in many restaurants. A well-chosen wine can make your guests experience feel special, romantic or unique. On the flip side, the wrong wine can leave guests with a bad taste in their mouths – figuratively and literally – but it can be tricky to know exactly how to build a wine list.
How to build a wine list in 10 simple steps
Follow our step-by-step guide on how to build a wine list for your venue.
1. Start with who you are
Your wine list should always reflect the ambiance and personality of your restaurant. It makes no sense, for example, to serve mostly Aussie wine if your restaurant celebrates the cuisine of Central and Southern Italy. Similarly, if your kitchen operates with certain ethics or guidelines, your wine list should as well. A vegetarian restaurant, for instance, should always offer a range of vegetarian and vegan wines. If you're a bar and don't serve much food, your wine list should be full of diversity and cater to a wide range of tastes. Explore different regions, grapes and styles, with a good balance of old and new world wines.
2. Find suppliers
It's often easier and more cost effective to go with a big supplier, and for some places this can be the smartest option. But if the tone of your restaurant needs something more boutique, premium or unusual, working directly with vineyards could be the way to go. It'll make your list, and your guests' experience, feel more exclusive if it's built around labels they can't just find at their local bottle shop.
Take trips to find unique wineries that have great wine and stories that fit with your own, invite reps to host regular wine tastings, and keep in touch with boutique wineries so you get first dibs on their special releases.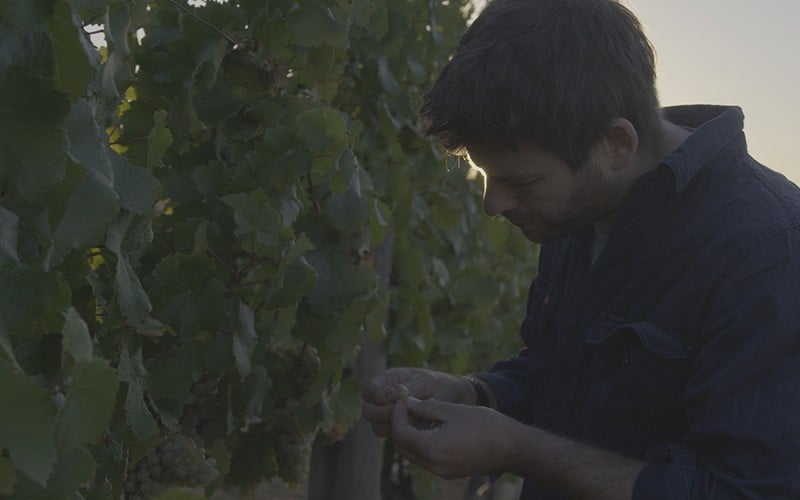 3. Let your food choose
When choosing wines, keep your menu in mind. Of course, you should have a sweep of easy drinkers so that every palate is catered for, but you'll also need to consider dishes that need a certain pairing. Do you have a fresh white wine to complement your seafood dish? What about a big, earthy red to sit alongside some rich lamb? Ideally, you'd start by working with your chef to decide on a perfect match for each dish, then fill in any blanks.
4. Taste the wine
This is a no-brainer. You, and everyone talking to customers should have tasted the wines going on your list, so you can offer recommendations and advice. Drinking delicious wine for work? Sign us up!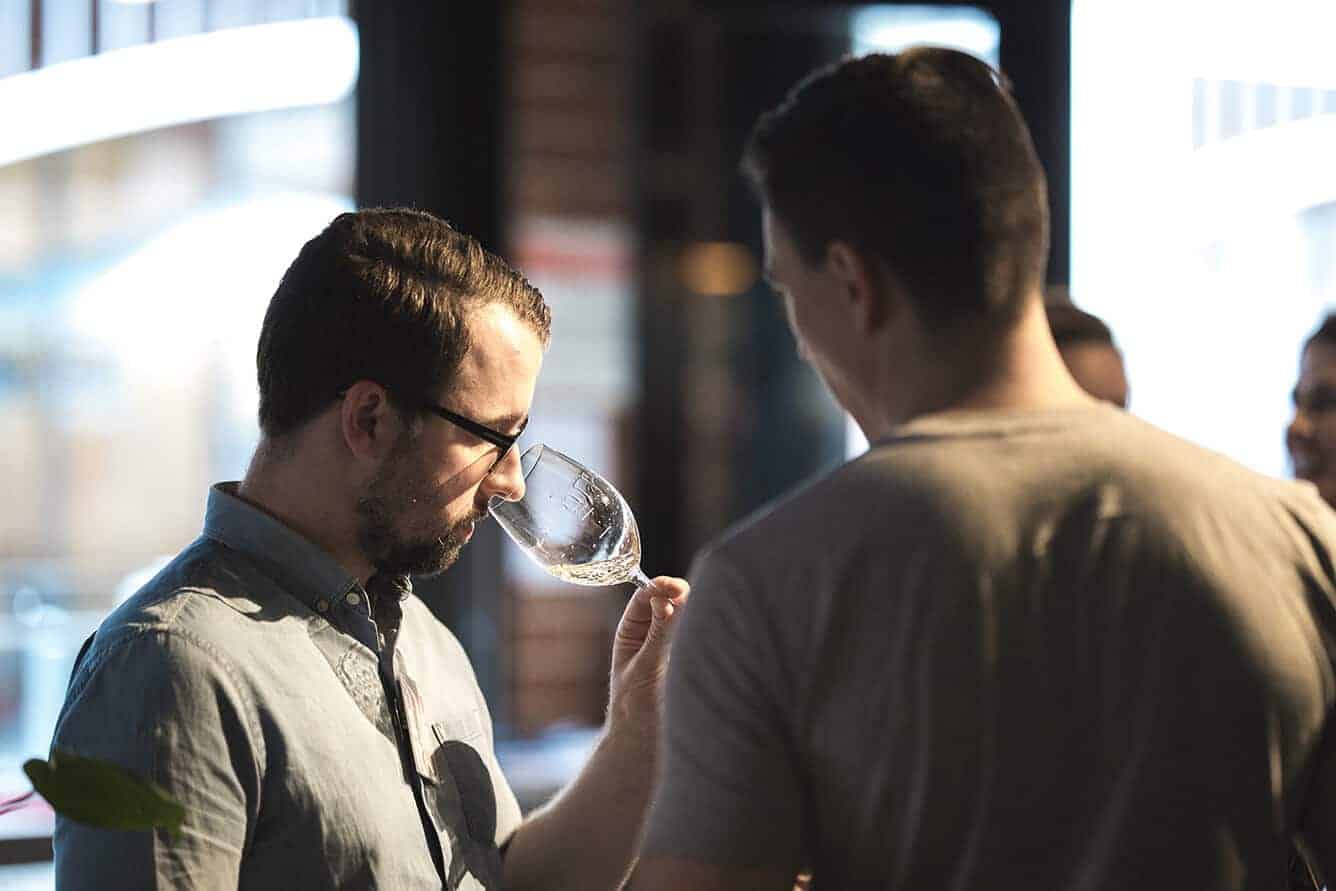 5. Keep it small, but perfectly formed
Unless your whole deal is that you have a really eclectic wine selection, aim for simplicity. Include too many wines on your list, and you're setting yourself up for an overstocked bar. Instead, aim to offer a full range with a couple of options in each category – some light whites, a few in-betweeners, a selection of reds, plus a rosé and sparkling. And don't forget a healthy mix of price points.
6. Have wines available by the glass
Guests may not always want to commit to buying a whole bottle, and if that's the only option they'll probably forego on wine all together. Always include a couple of options that can be purchased by the glass, so you never miss out on a sale.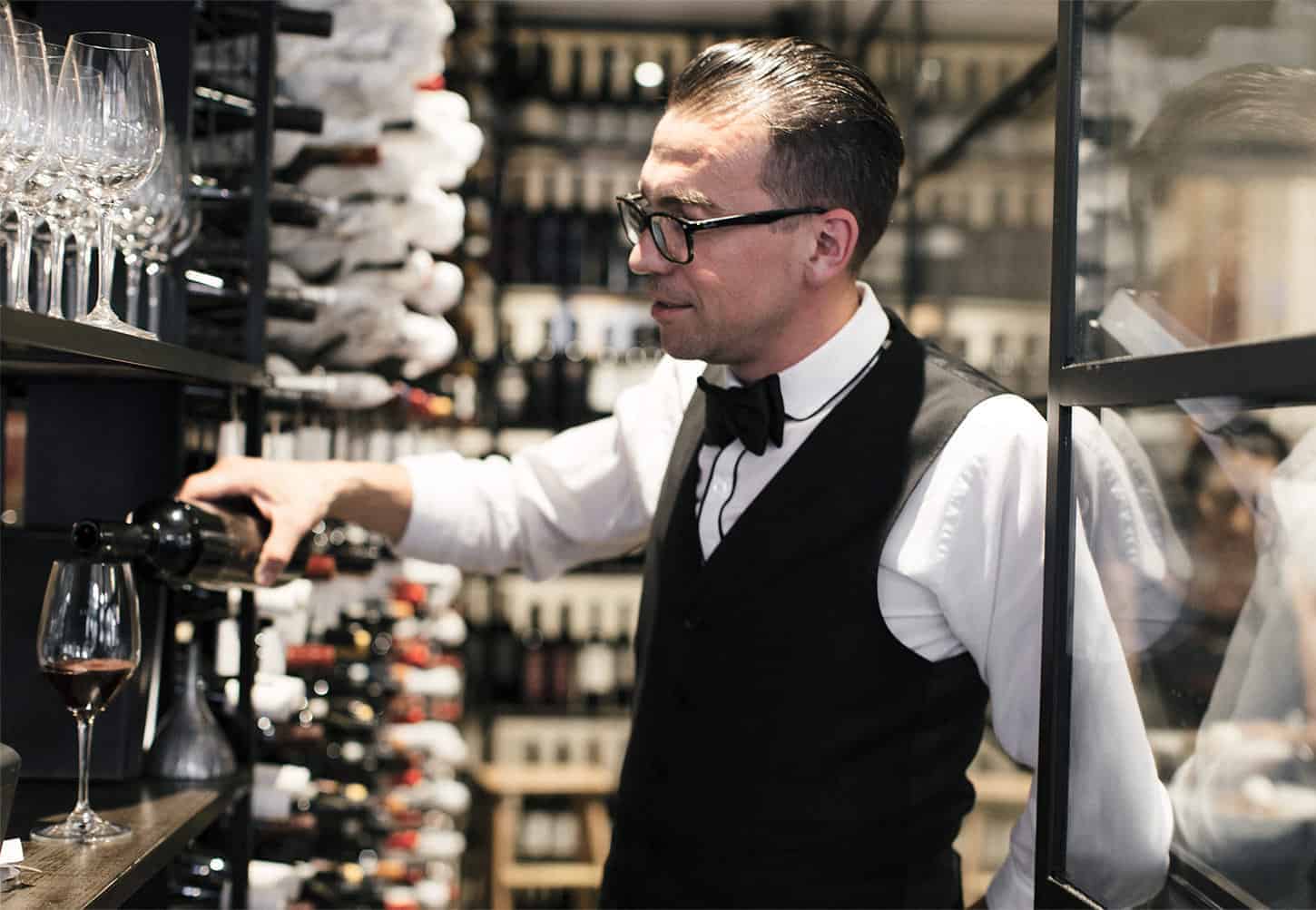 7. Make sure the menu makes guests feel empowered
Give guests all the info they need to make a considered choice – even (especially!) those who don't know much about wine. Include the name of the grape, style, region, and a short sentence or tasting notes.
8. Suggest pairings
Pairing each wine with a food option may take some time, but it's worth it. It means diners don't have to trawl through your full list, which can be overwhelming. Make the decision making process easy for your customers so they're confident that they're spending their money on the perfect combination. Suggested pairing can also help you upsell certain wines, and gives guests the feeling of a curated experience.
Did you know?
Lightspeed Produce
has a handy feature that lets you pre-programme prompts to show to staff when certain menu items are ordered? This is a great way to remind staff to upsell and ensures they always pair the right wine with the right dish.
9. Arrange your list by anything other than price
Segmenting wines by price makes customers choose based on price – you want your customers to explore so they settle on one they'll really enjoy. A good approach is to group sparklings, rosés, whites and reds together, then within these groups, organise wines of similar grapes and styles together, with light flavours at the top and fuller ones down the bottom.
10. Test new additions to the list
If you're excited by a new wine, but it's a bit left field or expensive, start by offering it by the glass or offering tastings. This lets you collect feedback, and also gives you the chance to have deeper conversations with customers.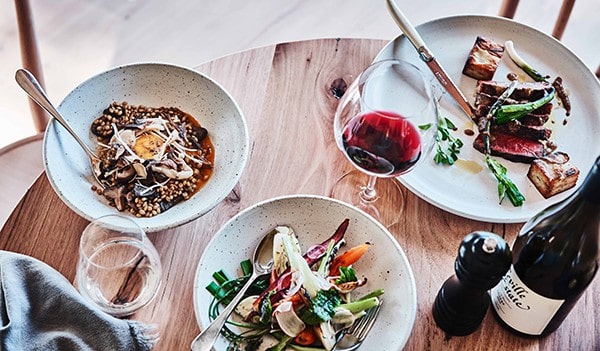 Pay attention to your wine list, and diners will too
The wine list is often an element that gets overlooked – it's treated as the garnish, rather than a critical part of a great night out. Put in a little extra effort (and drink a little extra wine) and your wine list will put a shine on your customer experience that will keep people coming back to spend – and drink – with you.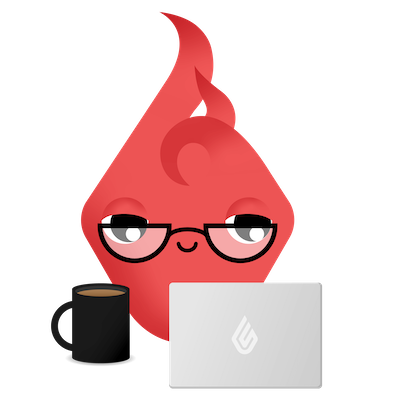 News you care about. Tips you can use.
Everything your business needs to grow, delivered straight to your inbox.