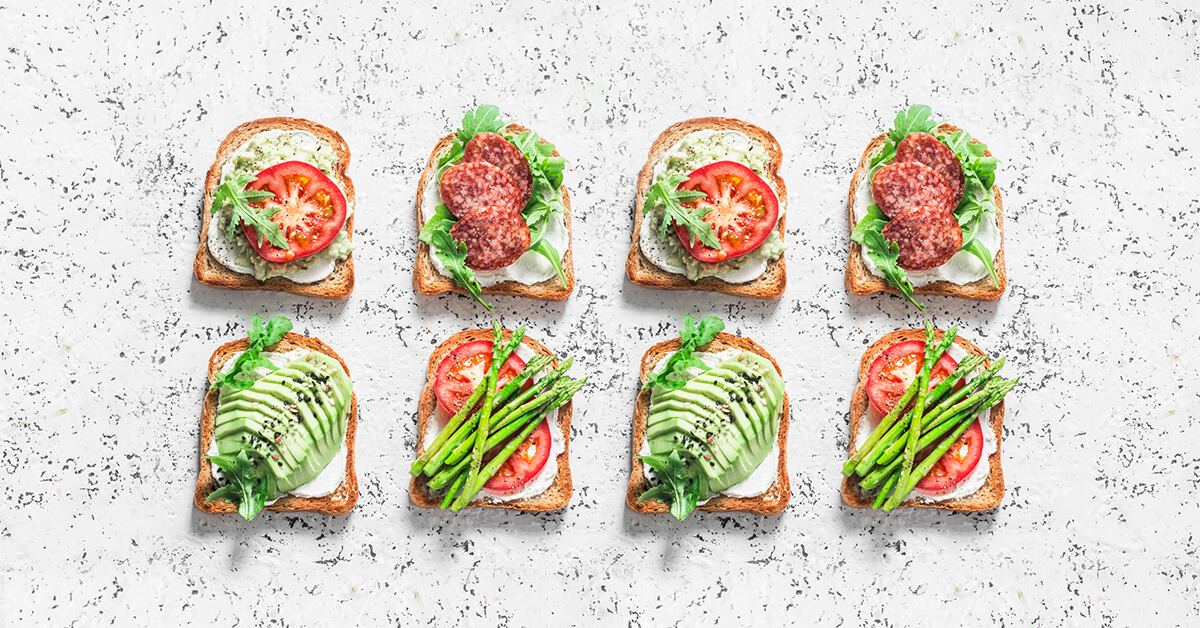 Did you know that an estimated 40% of all food bought in the United States is wasted?
If we reduced the food we waste by just 15%, we would collectively be able to feed 25 million people. That's more than the entire population of Australia.
Wasting food isn't good for society or for business, so why are we doing it? It's a complex issue — stemming from our food consumption and production habits — that can only be fixed by the collective effort of both consumers and producers.
While one restaurant can't solve the entire issue, owners and operators can take proactive measures to reduce their footprint. Here are four ways that your restaurant can do their part to reduce food waste this holiday season and beyond.
1. Be proactive
Tackling how much food you waste starts with being proactive. Begin by analyzing your restaurant's sales reports to better predict customer demand and optimize how much produce you buy. Use your sales and stock data to accurately determine how much of each ingredient you need. This helps you assure that you're going to actually use what you buy before you buy it.
2. Use ingredients effectively
Using the same ingredient across multiple dishes is best practice. Let's say you have some bread leftover from what you usually serve customers, and it's slightly past its freshest point. Don't throw it out. Consider reusing it in a bread pudding (a recipe that requires aged bread).
The central idea is that you find creative ways to make the produce you invest in go farther.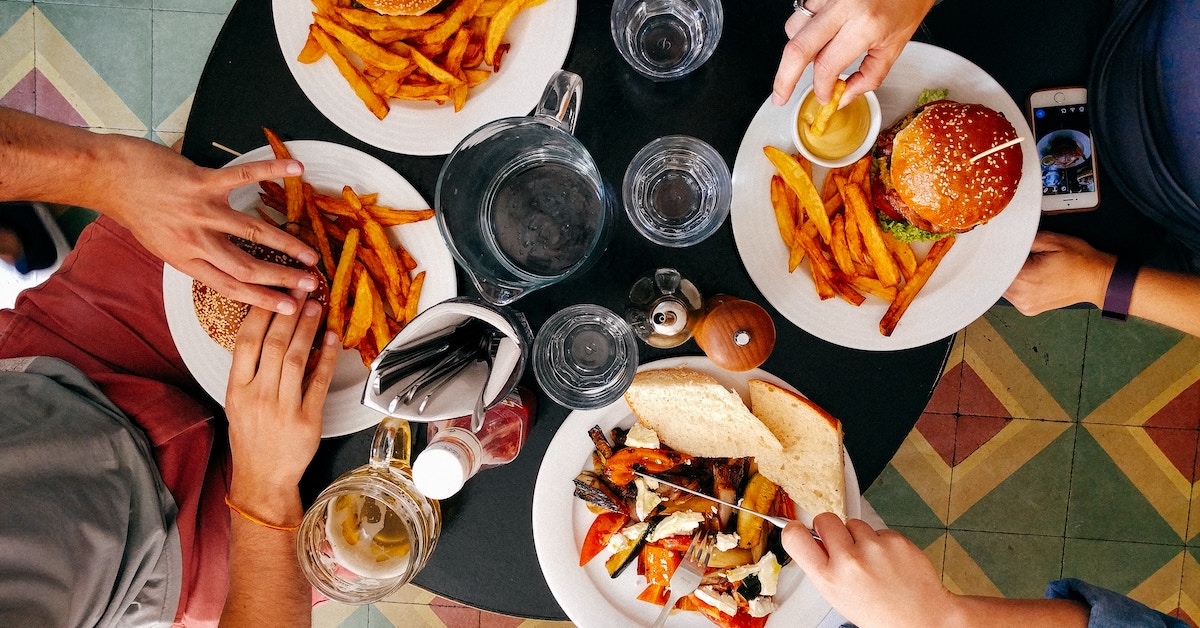 3. Offer staff meals
If you see that there's leftover food you can't reuse after you close the kitchen for the night, consider using it in your staff meal. This reduces how much food you throw away, and gives your front-of-house staff the opportunity to taste and learn more about the food they're suggesting. Educating them by feeding them enables your wait staff to offer more informed suggestions to your customers and be better storytellers when they talk about the dishes they're serving.
4. Feed those in need
Donate leftover ingredients you won't use to your local homeless shelter or food recovery program. They typically accept prepared (but unserved) food or slightly blemished raw ingredients and feed those who need it the most.
There are many ways you can reduce how much you throw away, all of which ultimately benefit both the community and your restaurant's bottom line. Not only will you feel happy about helping your community, but your community will remember those good deeds and develop a deeper connection with your establishment, which is great for your long-term reputation.
57% of customers will either buy or boycott a business based on shared beliefs. If your values align with your customers, and you communicate your values with action, customers will choose you over the restaurant down the street.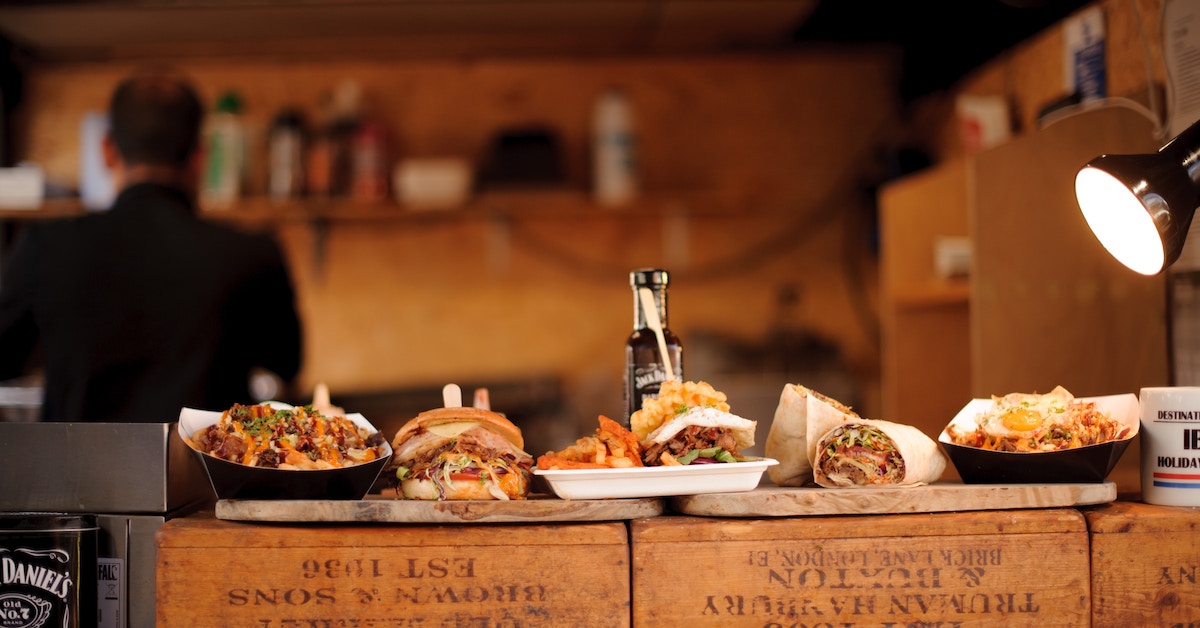 Even though you can proactively predict how much stock you'll need for a service based on the pre-booked reservation data in your POS, it's fair to assume that some food waste is still bound to happen.
The holidays are a time to reflect on what you're grateful for and give back to those who need it the most, so consider developing relationships with your local non-profit food recovery programs and homeless shelters. While it's understandable that you might not feel comfortable serving a paying customer those slightly blemished ingredients, they're still edible and can be easily repurposed into delicious meals.
Collectively, we can make a difference by finding alternative ways to repurpose or dispose of our excess food.
Looking for more ways to reduce waste?
Download our free report on how to improve sustainability in your restaurant.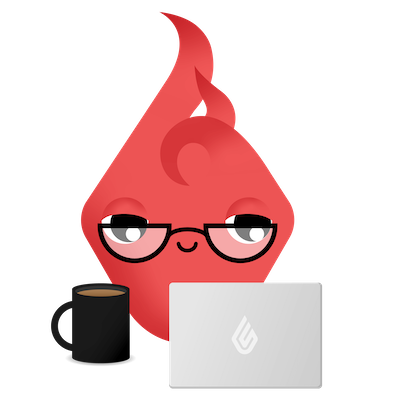 News you care about. Tips you can use.
Everything your business needs to grow, delivered straight to your inbox.