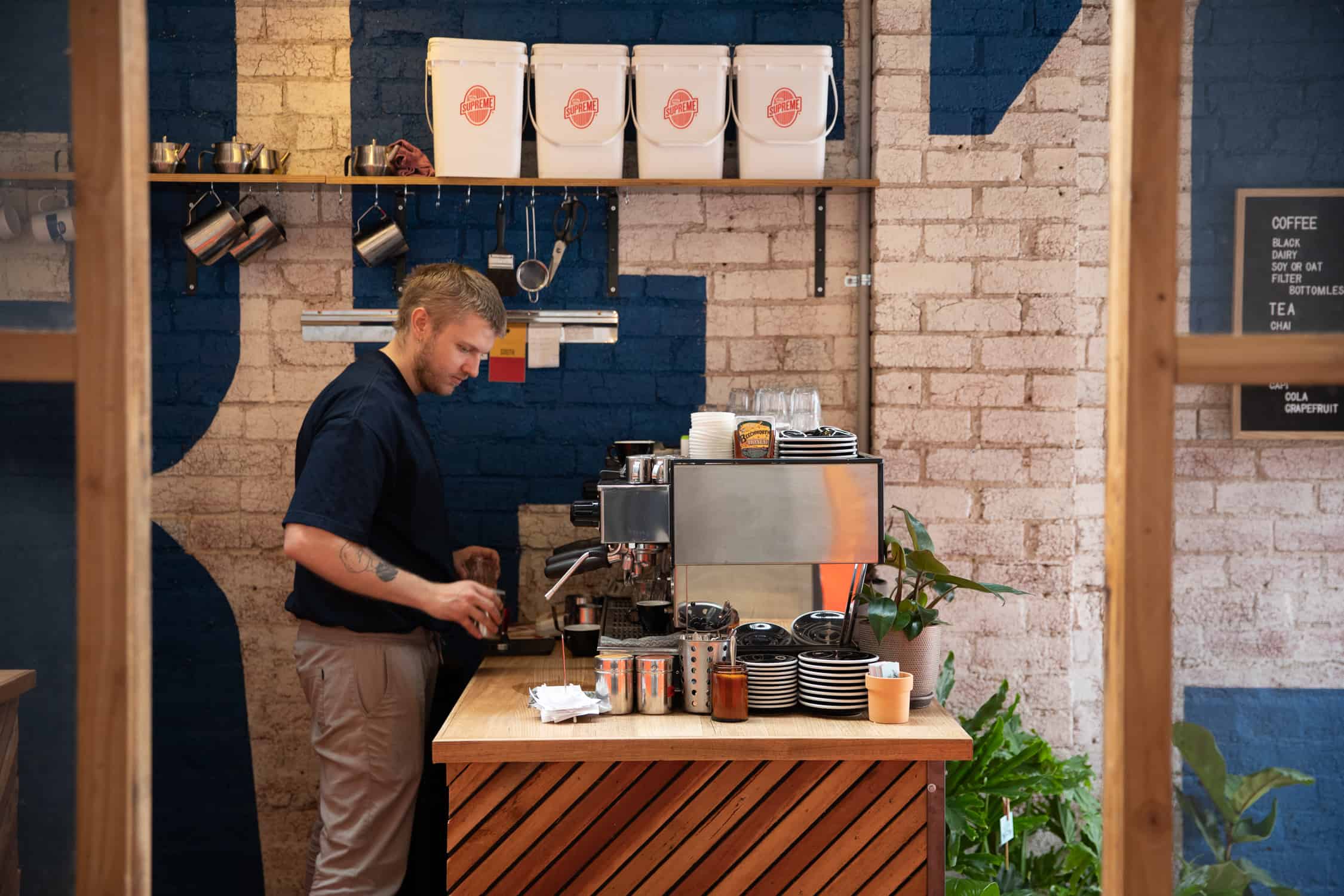 If you're new to the coffee world, knowing where to start when it comes to sourcing the best coffee for your cafe can be daunting. There's a vast array of information and choices, and it's easy to get overwhelmed with all the different options.
The key is to take it one step at a time, making sure you understand not only what you're buying but what you're trying to achieve. To help you get the ball rolling, we've put together a simple guide for what to consider when you want to source the best coffee for your cafe.
Do your research
It's safe to say that a cafe's success can come down to the quality of the coffee they serve, so it pays to do some due diligence before you take a leap sourcing a particular type or brand of coffee.
Before you make any decisions, it's crucial that you get educated on the world of coffee. Get familiar with the different blends (the internet is your friend!), learn about where they're sourced and how they're being roasted – and don't forget to taste! There's no right or wrong here, but getting up to speed and figuring out what you like will allow you to have a much clearer idea of where you need to go when you're looking for a supplier.
Another great way to get your head around the abundance of options available to you is to reach out to businesses you respect that are already playing the game well. Ask if you can pick their brains and hopefully you'll be able to take some learnings from others' experiences. Taking the time to ask questions and listen to what's worked and what hasn't for people you trust, can be a great way to get some direction.
It's important to remember though, that just because another cafe has taken a particular path and been successful doesn't mean it's necessarily the right route for you. We recommend getting as much information and knowledge as you can and then using that to go with your gut and choose a coffee that complements your taste and vision.
What's your (coffee) type?
There are so many different options to consider when it comes to sourcing the best coffee, and it's important to consider all of them. Roast profile preference? Beans origin? Single or blend? The coffee trade is complex, but there are some key areas you can focus on that will stand you in good stead when it comes to landing on the right coffee for your cafe including:
Roast type – the roast is crucial to delivering a flavoursome bean. Roast depth typically comes in three stages – light, medium and dark.
Origin – where your coffee comes from is a big factor in its taste. A countries growing conditions, climate and processing methods all make a difference to the end product.
Sustainability – the way coffee is grown can have a huge environmental impact so if this is important to you, choose coffee beans that adopt eco-friendly farming practices, such as the Rainforest Alliance and Australian Certified Organic (ACO).
Choose the best beans you can get, from the best supplier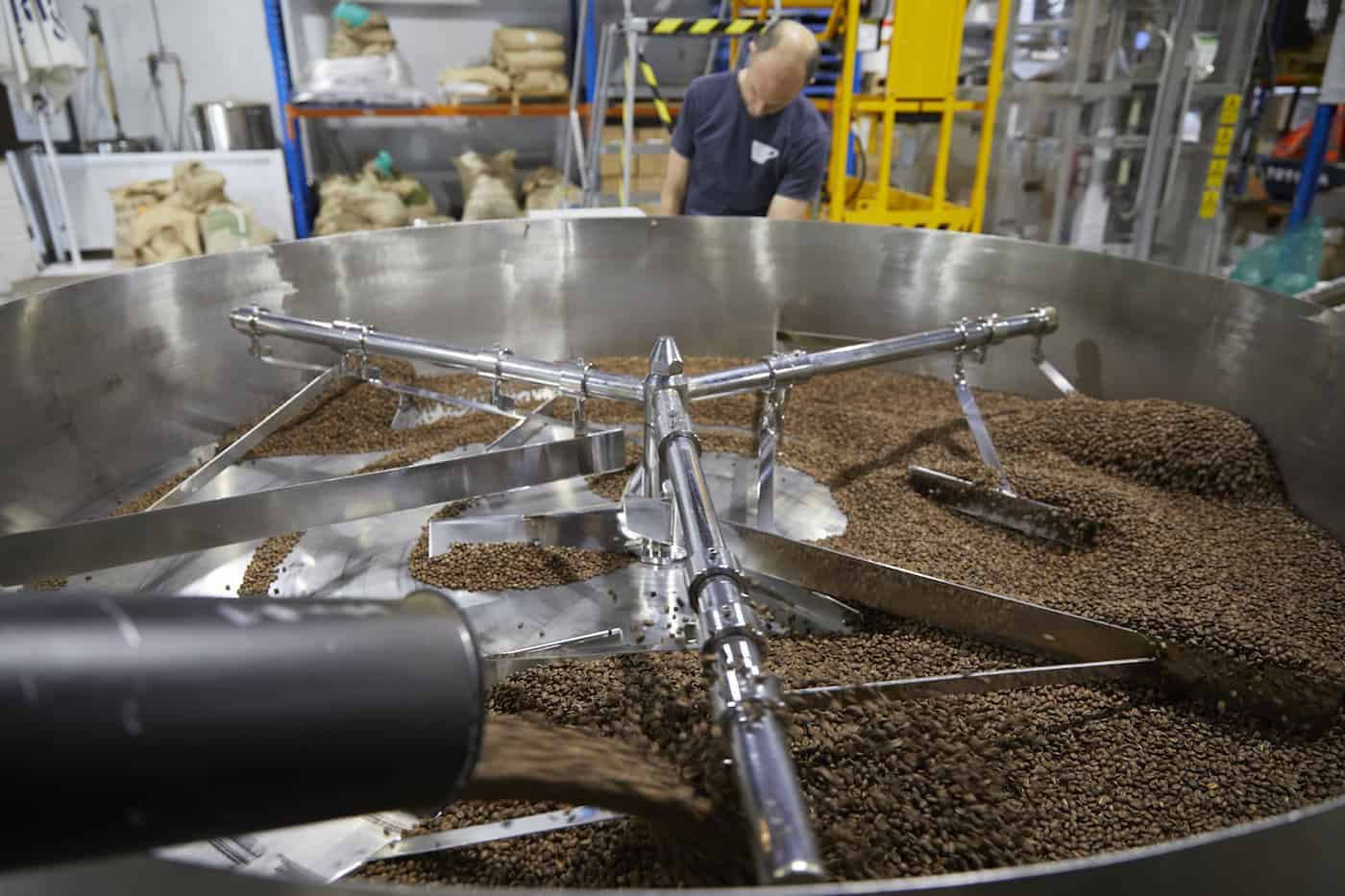 Talk to any cafe owner and they'll tell you that having excellent, reliable suppliers can be the difference between succeeding and failing. Australians take their coffee seriously and with so many options at their doorstep, it's safe to say that having anything but excellent coffee quality just won't cut it. And choosing your coffee roaster is no different.
Once you know what kind of coffee you want you can begin researching suppliers until you find ones that feels right. And while there are many options to consider, of the utmost importance is purchasing beans that come directly from an established coffee roaster who prioritises freshness and exceptional quality. Don't forget that coffee is a perishable product – it's affected by light, heat and moisture. And too much of any of these elements can drastically affect the taste. Buying your beans as close to their roast date as possible and using them up within three weeks is also a good rule of thumb to ensure peak flavour.
Specialty coffee is a competitive business. You want customers to not only keep coming back but to rave about your coffee to others. Prioritising a quality product may cost a little more, but will pay off in the long run – excellent coffee keeps customers coming back and telling others about you.
Ask the right questions
Before you settle on a supplier it's important that you make sure to ask the right questions to ensure you get the best result.
Some must-asks are:
What grade of coffee beans do you roast?
All coffee beans aren't created equal, so it's important to suss out the quality before you buy to ensure you're putting the best possible stuff into your cup.
How much roasting experience do you have?
Roasting coffee is an art – there, we said it. It's not something that you want to entrust to just anyone, so it's important to get a sense of a supplier's experience before taking the, er, plunge.
Who roasts your coffee?
Do they hand-roast their beans or are they just a reseller? If you're in the market for the absolute best beans you can get, chances are you'll want them roasted by the supplier themselves.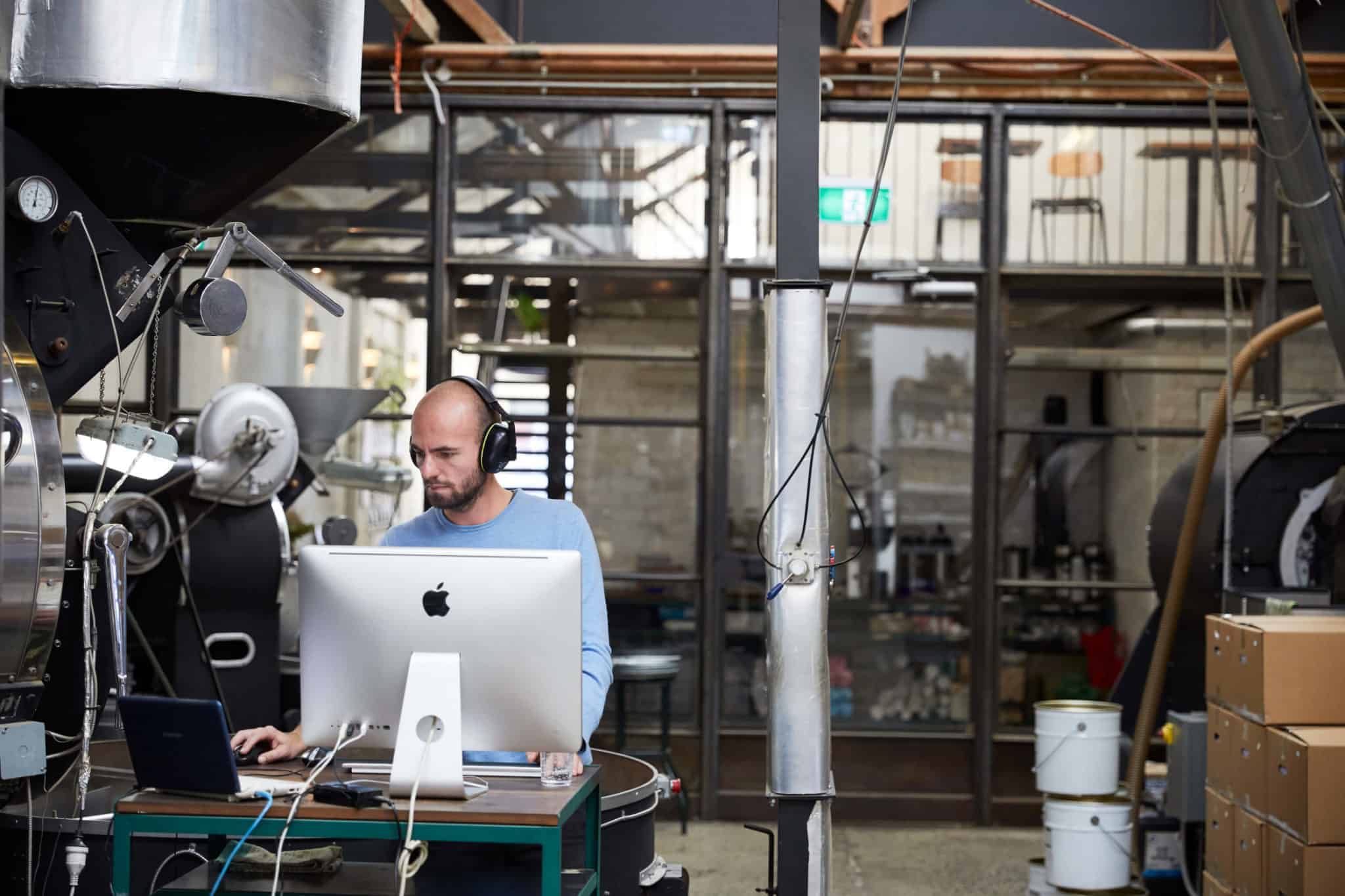 How quickly do you ship coffee after roasting?
Once roasted, coffee begins to gradually lose flavour. Your supplier needs to be able to ship your beans straight after they're roasted so that you get the best result.
Are you Fair Trade Certified?
Fair Trade coffee has been certified as being produced in an environment in which trading partnerships are based on achieving greater equity in international trade through a focus on dialogue, transparency and respect. Consumers expect the businesses they deal with to stand up for ethical issues and this is certainly one of them.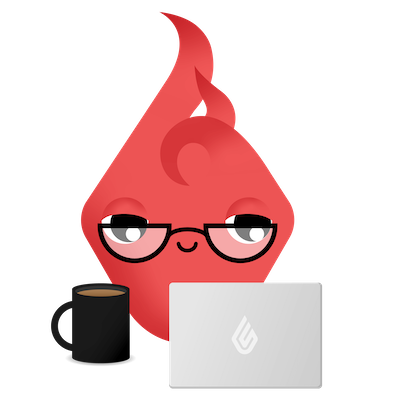 News you care about. Tips you can use.
Everything your business needs to grow, delivered straight to your inbox.