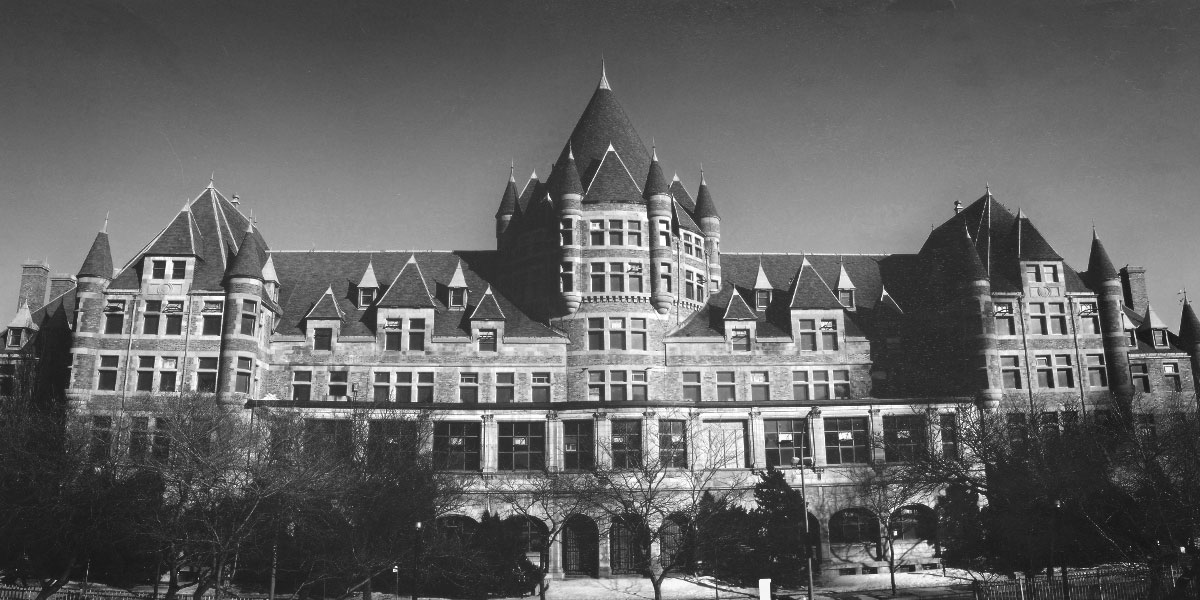 (Français à suivre)
If you've ever wondered what it's like to work in a castle for one of the fastest growing technology startups in Canada, now's your chance.
On October 29, Lightspeed is pleased to welcome the participants of Startup Open House our home at Gare Viger. This happy hour, in typical Lightspeed style, will be fully-loaded with beer, wine, hors d'oeuvres and music!
Come and chat with Lightspeeders as we go about #ourcastlelife and meet some some of the most creative and innovative members of the Lightspeed family:
Dax Dasilva, Founder and CEO
JP Chauvet, Chief Revenue Officer
Jean-Luc Dery, Vice President Engineering
Adrian Pike, Vice President Marketing
Chelsea Finnemore, Director of Human Resources
Bram Paperman, Director of Product Management
Raff Paquin, Director of Data Science
Tours of our office will begin at 4pm and will continue until 7pm. We're looking forward to seeing all Open House participants and showing you how we work and play.
Follow us on Twitter for live tweets from the event @lightspeedpos @lsrestaurantpos.
If you like what you see and think you have what it takes to move in lightspeed, check out our careers page!
————————————————————————————————————————————————————-
Quelle est l'ambiance de travail à l'intérieur d'un château animé par l'une des plus importantes startups technologiques du Canada? Voici l'occasion d'obtenir des réponses.
L'équipe de Lightspeed sera heureuse d'accueillir les participants de Startup Open House, le 29 octobre, dans ses espaces de la Gare Viger. Au rythme de Lightspeed, cet événement s'annonce riche en bière, en vin, en bouchées et en musique.
Venez rencontrer les Lightspeeders dans leur environnement naturel (#ourcastlelife) et discutez avec les membres les plus créatifs et innovants de la famille Lightspeed:
Dax Dasilva, fondateur et chef de la direction
JP Chauvet, directeur général de la commercialisation
Jean-Luc Dery, vice-président, Ingénierie
Adrian Pike, vice-président, Marketing
Chelsea Finnemore, directrice des ressources humaines
Bram Paperman, directeur de la gestion de produit
Raff Paquin, directeur de la science des données
La tournée de nos bureaux débutera dès 16 heures et se poursuivra jusqu'à 19 heures. Nous avons très hâte de vous accueillir dans cet open house et de vous présenter notre surface de travail et de jeu.
Suivez-nous sur Twitter et tweetez en direct de l'événement @lightspeedpos ou @lsrestaurantpos.
Si vous aimez ce que vous voyez et pensez avoir ce qu'il vous faut pour illuminer Lightspeed, consultez nos offres d'emploi!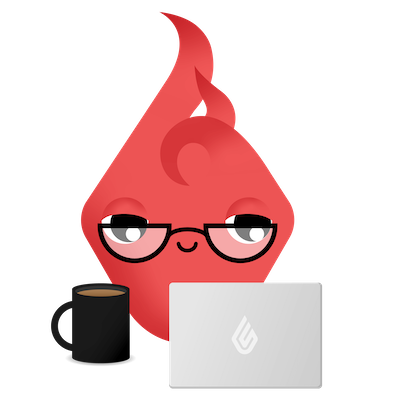 News you care about. Tips you can use.
Everything your business needs to grow, delivered straight to your inbox.