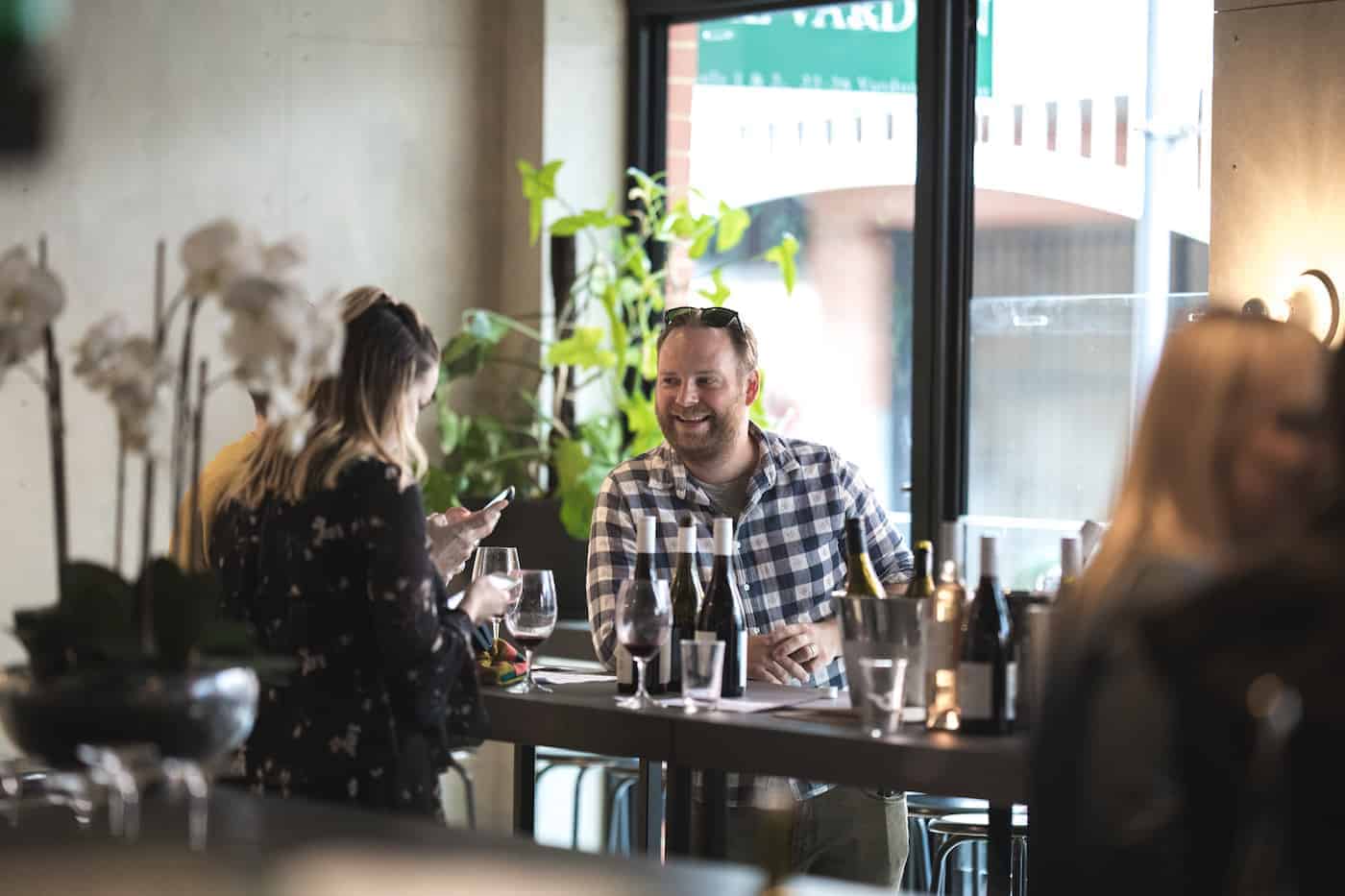 Integrated seamlessly with your POS, Locify is the super-simple way to do rewards, and will also aggregate all your customer data – so you can nail your other marketing efforts, too.
If there's one ground rule in hospitality, it's show your customers love if you want them to love you back. That proposition is what sits at the heart of loyalty programmes, and when done well – with the right technology – they can drastically change the way you interact with and attract new and existing customers.
Locify: reward your customers, grow your business
Whether you're focused on keeping your regulars coming back time and time again, wanting to level up your café's average spend, or acquire customer data you can use for marketing purposes, finding a loyalty integration you can seamlessly sync with your POS is the super-simple way to manage a rewards programme.
Your new best loyalty friend
Before taking the leap into a rewards programme, make sure you're providing a consistently awesome experience. Once you're ready, you could consider a manual approach, but the days of coffee punch cards and spreadsheets are dwindling quickly. This is where technology meets rewards – and solutions like Locify make admin life easier.
Locify is a customer loyalty solution that rewards people for shopping at a community of businesses. Customers can earn points from any of the restaurants and cafes signed up to Locify – and redeem their points wherever they choose. That may seem a little counterintuitive, but here's how Locify can work for you.
Locify customers become loyal to the community, which presents an opportunity for you to become their preferred place of choice to redeem their points. You can also use the app to your marketing benefit because you'll be on the radar of pretty much everyone in the Locify system – remember it's not just you in the community. It has all the benefits of your own massive loyalty programme, without the effort and expense of setting something up from scratch. Pull customers in with an awesome rewards programme, then keep them coming back for more.
How to get started
Step one: set up
Register with Locify and integrate it with Lightspeed.
Step two: design your reward
You're in control of setting up your reward – choose what you're offering, and how many points your customers will need to redeem it. You can change this any time from within the app.
Step three: process a sale
By integrating Locify with Lightspeed, redeeming points is a breeze. Simply find your customer in the system using their name or mobile number, and choose the reward they want to redeem.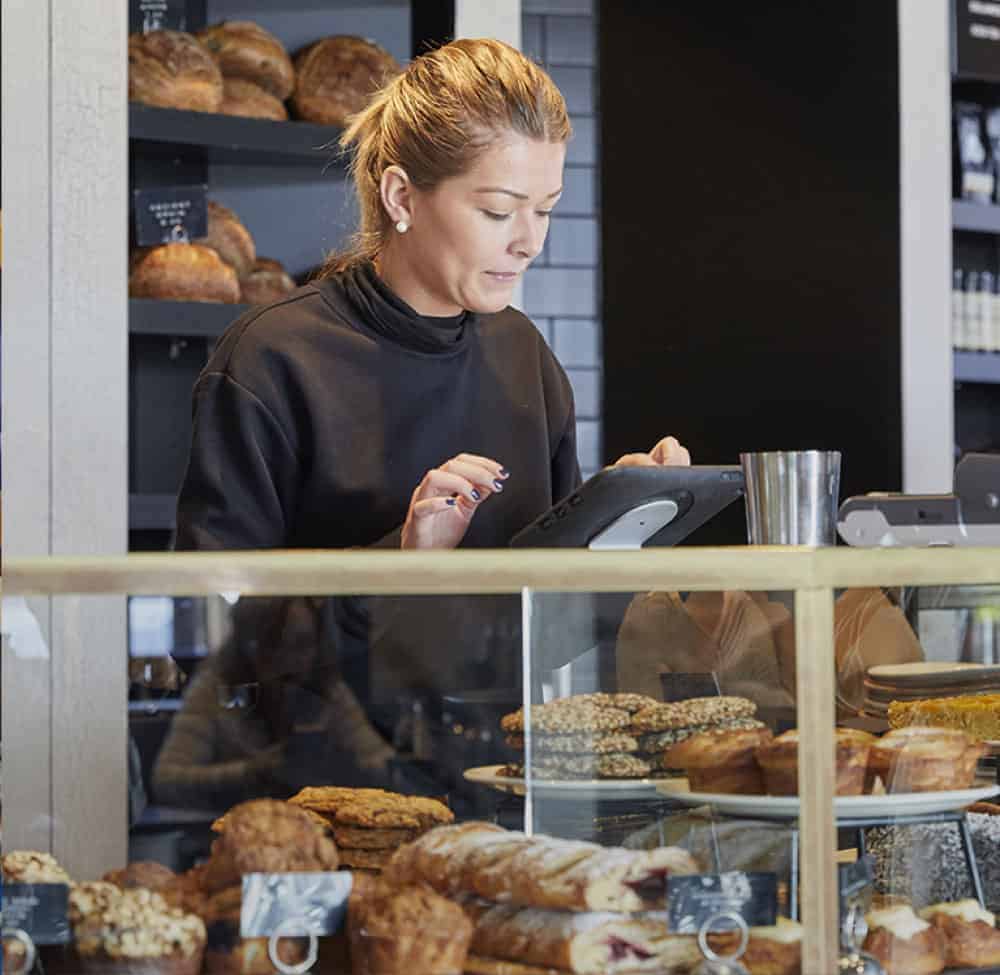 Locify brings the goods
When used right, loyalty programmes can do so much for your business than just encourage customers to redeem their free coffee. Locify can be used to increase customer spend, find new potential customers – and market directly to them – and it's a great app for keeping you top of mind with your regulars.
It's simple for staff and customers: Locify is super easy to use from both an admin and user perspective. With a great user experience, your staff will need minimal training and any customer with a smartphone will be able to use it.
It's easily integrated: Locify seamlessly integrates with your Lightspeed POS systems so there's no need to be a software engineer to install it, and there's no risk of tech-related nightmares along the way. You'll be able to launch your rewards programme the same day you install the app.
It's technology–based: gone are the days of forgotten coffee cards, loyalty cardholders at the till or spreadsheets – with a technology-based solution, you can focus on growing your business.
It will scale with you: Expensive systems often come with a bunch of features you might not need straight away. With Locify, you only need to buy what you'll use, and as your customer base grows, or you invest in new sites, Locify will grow with you – keeping your loyalty programme consistent across your cafes.
You choose the reward: you know your customers – or you should! – better than anyone else so it makes sense that you'd be the best person to design the reward on offer. It might be a free coffee, a buy-one-get-one offer, or something else altogether. You could change your reward every season or create something exclusive.
Reporting and analytics: the more you know about your customers and their spending habits, the better. Locify aggregates all your customer data to help you make smart decisions about where you can add value for your customers as well as better understand your target market, how you can market to them – and what marketing opportunities you may be missing.
Email & SMS tools: take the Lightspeed Locify integration one step further by communicating offers directly to your customers with ready-made email and SMS templates.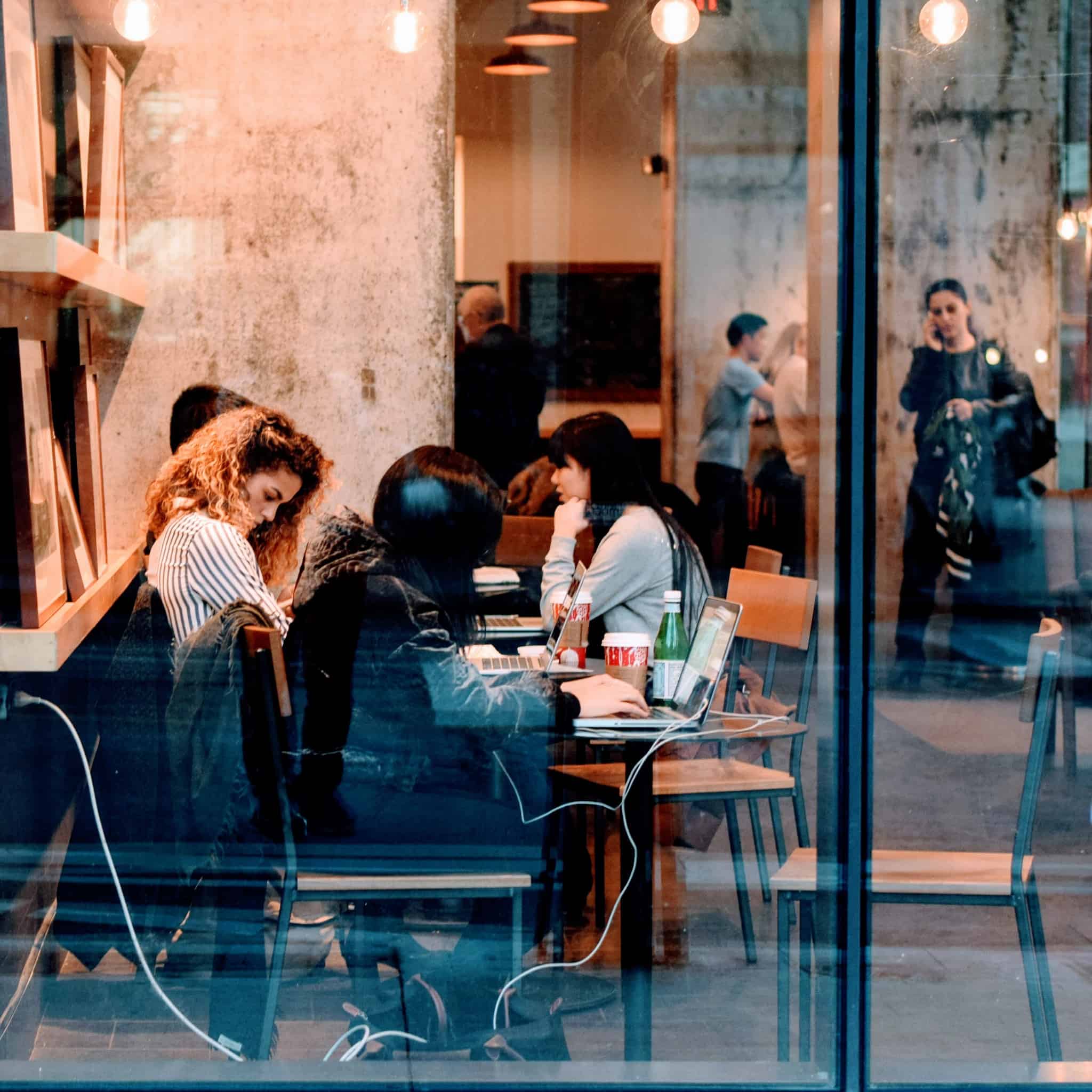 Ready to Locify?
It's so easy to get started with Locify – all you do is sign up, integrate it with Lightspeed, and it'll be ready to go when you open tomorrow. It offers all the benefits of a traditional loyalty programme – with a few smart extras. Leave the admin details of loyalty to Locify – it's fully automated – and the reporting and analysis functionality will be essential in helping you hit your growth goals. Locify puts you in front of a much bigger audience than you can reach alone so you can focus on the most important thing in business – your customers.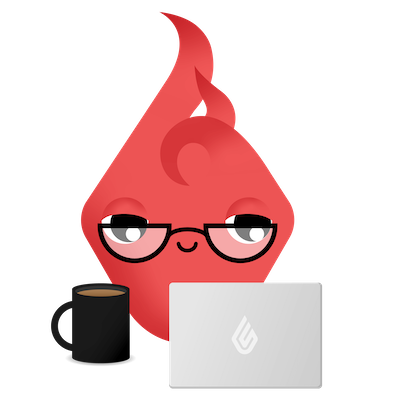 News you care about. Tips you can use.
Everything your business needs to grow, delivered straight to your inbox.