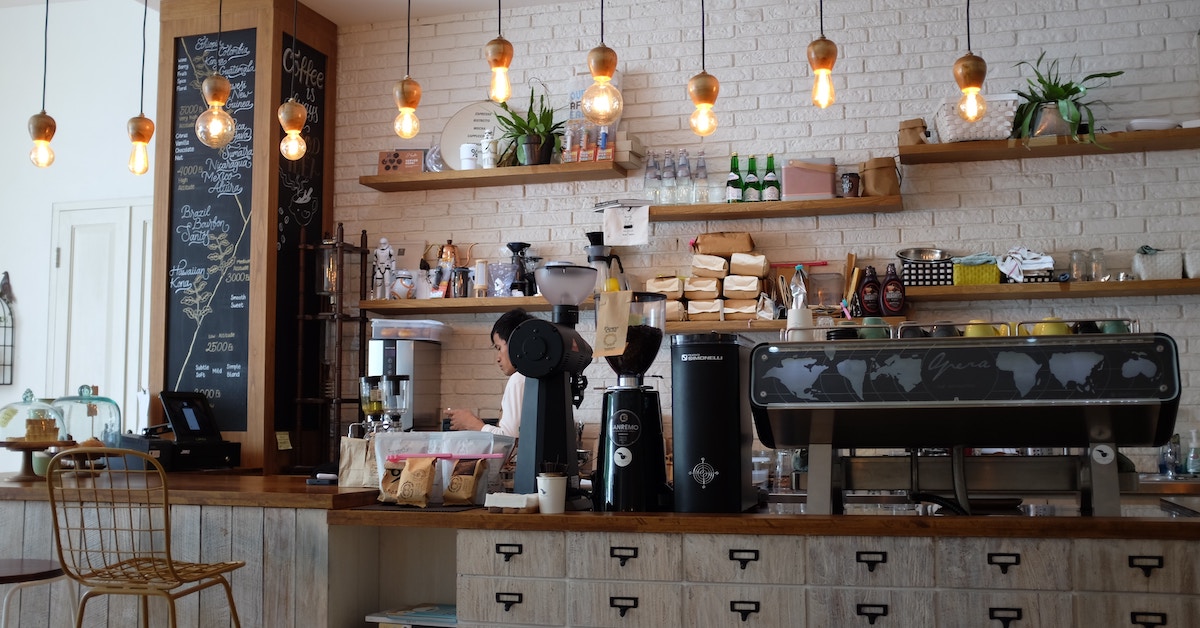 With summer in full swing the hospitality industry is gearing up for a busy few months ahead. The summer months are always hectic for those working in hospo and with COVID-restrictions relaxing across most the country, many Aussies are looking forward to getting back to normal and enjoying the summer ahead. It's the most wonderful time of the year after all.
To make the most of the summer rush it's important to ensure you've got effective procedures in place to run as efficiently as possible and boost sales. To help, we've listed some of the top things you should consider to maximise profits in your venue.
5 tips for maximising restaurant profits:
1. Employee scheduling
Knowing exactly how many staff to schedule for certain shifts can be a fine art. Roster too few and you risk staff being rushed off their feet and customers being neglected. Schedule too many and you're spending money on labour that isn't needed. After all, labour is one of the biggest expenses in your business, and as it gets busier, it can be a lot harder to know exactly when you should be cutting or adding staff hours to match all that extra demand.
Syncing your staff management program to your POS is a simple and efficient way to run your team, which will save you time, money and a lot of headaches. Lightspeed syncs with employee scheduling software such as Deputy so you can build rosters based on historical sales data. This means you'll always schedule the right amount of staff and cut back on any unnecessary labour costs.
Did you know? You can use Lightspeed Insights to see which employees get the highest ATV. This information can be used in conjunction with your staff management programme to schedule high performing staff during busy periods to maximise your sales.
2. Silly season, sensible marketing
As summer and the holiday season hits full swing, it will bring with it new customers and a much needed boost in sales. During these busy periods it can be easy to neglect your social media or website, but keeping these up-to-date is important when it comes to your brand awareness and communicating with customers.
Encourage people to engage with you on social media by offering a free drink or discount when they share a picture at your venue or tag you a post. User generated content (UGC) is a great way to boost your brand awareness in an authentic way and you can then repurpose these images on your feed.
Making your website and social media stand out from the crowd with regular updates is essential in attracting new customers to visit your venue for the first time. In fact 77% of people visit a restaurant's website before deciding to visit. First impressions really do count, and your website or social media may be the first interaction someone has with your business. So making sure everything looks great and contains all the relevant information is the first step in acquiring new customers.
Remember: If your opening hours change, you update your menu or have any seasonal specials make sure to include these updates on your website and post about them on social media.
3. Seasonal menu
Make the most of local seasonal produce and change up your menu with some limited time only dishes and drinks. You could create a range of fresh and fruity cocktails to tempt people in on a warm day and swap out your heavy winter menu items for new, lighter dishes with a summer twist.
Promote your seasonal dishes both on social media and in your venue. You could even create a summer special, like a frosé happy hour with small tapas-style share plates, to entice people in and try you out.
Tip: make the most of your margins and use our handy (and free) food cost calculator to work out how much your new dishes will cost. The calculator allows you to adjust ingredient portions to reduce costs, review margins per dish and determine the selling price – giving you a clear understanding of your margins.
4. Online ordering and delivery
Whether we like it or not, customers now have a wide range of options when it comes to ordering food and only providing a dine-in service can seriously limit your potential profits. Offering delivery or order-ahead for collection (or both) gives your regulars convenient ordering options, so you never miss out on any sales, and opens up your restaurant to a large pool of potential new customers – further boosting your earning potential.
Delivery
Partnering with a third-party delivery service, like Uber Eats, lets you tap into a huge market of customers who may never have heard of your restaurant before. You can leverage the delivery partners marketing efforts to encourage people to try you out for the first time. If you provide them with delicious food and a good eat-at-home experience this will go a long way in tempting them to try you out in person.
Did you know? Lightspeed Delivery lets you sync your delivery orders from Uber Eats, Deliveroo and DoorDash straight to your POS and kitchen printer, just like a dine-in order?
Online ordering
If partnering with a delivery service isn't right for your business, offering online ordering options could be the way to go. Lightspeed Ordering, for example, offers everything from table-ordering to collection, delivery, digital menus and even a guest check-in feature. It's a great solution for venues who want to serve up convenient ordering options from one platform. Plus, all orders – no matter where they've come from – automatically sync to your POS and kitchen printer for easy order management.
Tip: customers spend 30% more when ordering food online, so adding this service to your offering is a great way to tap on that trend to boost sales.
5. Upselling
Summer and the festive season usually means long days and lots of customers, therefore encouraging your staff to consistently upsell is a great way to add to your restaurant's bottom line. However, it can be tricky to do this effectively, especially during busy periods.
Some POS systems, like Lightspeed, have the option to pre-programme prompts so staff never forget to ask that all-important upsell question. Adding these gentle reminders means that staff don't need to come up with (or remember) an upselling option on any particular day – it's all built in!
Tip: use Lightspeed Insights to pull reports on staff member performance. Create some healthy competition in your team and incentivise them to upsell with different rewards.
Maximise restaurant profits with Lightspeed POS
The key ingredient to maximising your restaurant profits is ensuring that all aspects of your business are connected, so you have full visibility of exactly what's going on. Cloud-based POS systems, like Lightspeed, are connected at every touch point, from sales to inventory to marketing and accounting – giving you a holistic view of your business. This overarching visibility means you can easily spot trends and areas for improvement, with the aim of constantly improving your sales and maximising profits.
Try Lightspeed today, talk to one of our experts and grow your business this summer.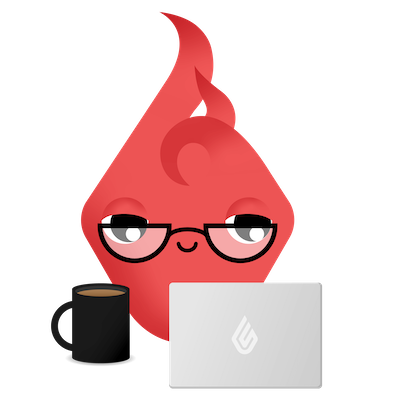 News you care about. Tips you can use.
Everything your business needs to grow, delivered straight to your inbox.