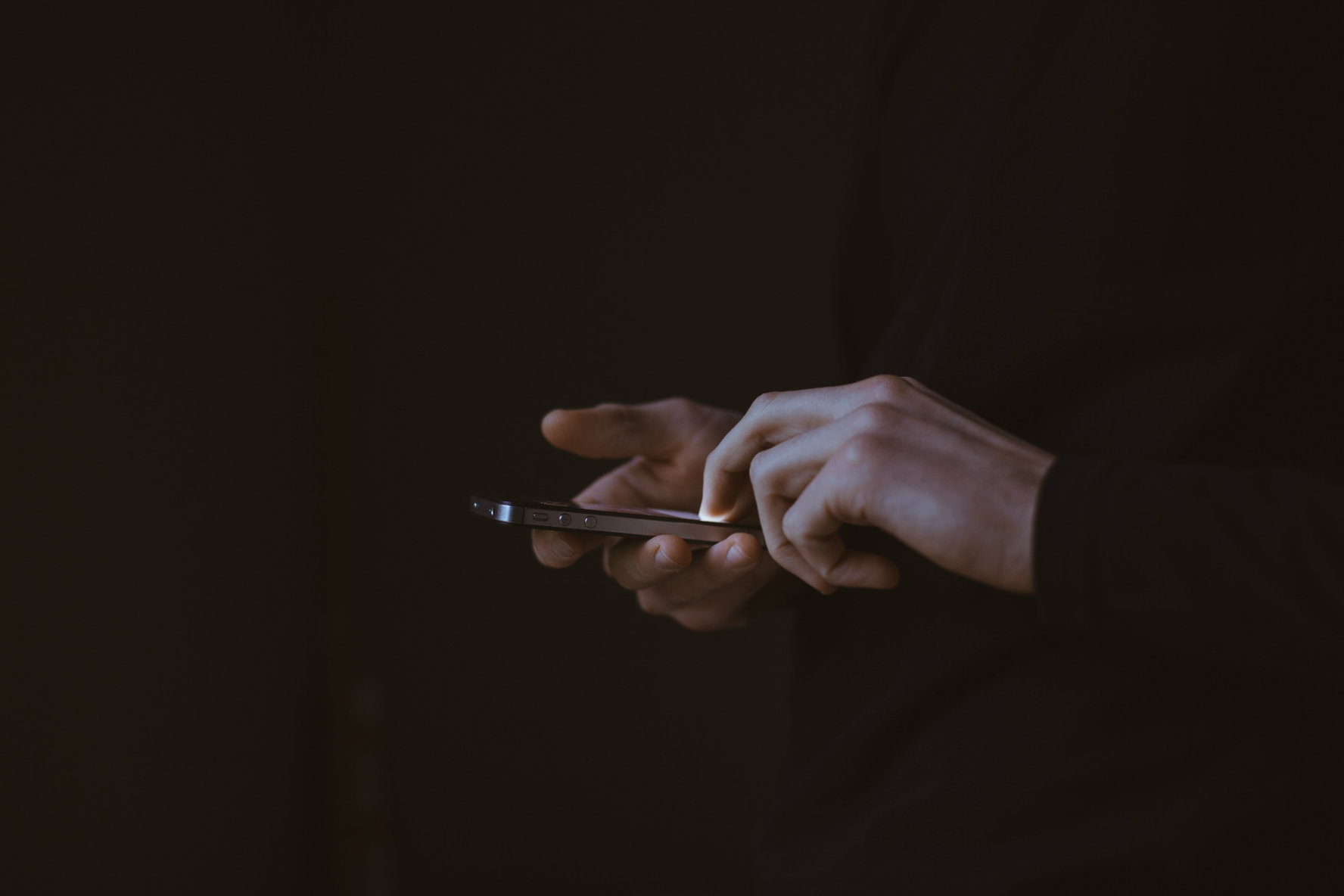 Many retailers feel comfortable in the world of brick-and-mortar; it's the traditional retailing medium most familiar to all of us. There are obvious barriers to opening an online store, and these may seem insurmountable to certain retailers. It is, after all, a highly competitive retail world where concepts such as SEO could mean the difference between success and failure. Despite these concerns, there are real reasons that hesitant retailers should consider braving the unknown and moving into the territory of omnichannel retailing. Statistics, such as a 2016 study by PwC, demonstrate that an increasing number of shoppers are looking to buy during nontraditional hours and aren't willing to buy from retailers not available online. Retailers not looking to expand online could miss out on growing their sales and taking their businesses to new heights.
For those who understand the benefits of selling online, the hurdle of building an eCommerce business may seem too great to overcome. This is based on the misconception that it is difficult and time consuming to build an online store. In fact, setting up an online store should be extremely simple — and if it isn't, you need to reconsider your choice of eCommerce platform.
How to get a higher ranking in Google for your online store
Find out how you can increase your ecommerce website's rankings
Why go online?
These days, everything happens online. Not only do consumers go online to buy from their home, but researching or shopping online via smartphone or tablet while inside a brick-and-mortar store has become common practice. 42% of millennials compare prices with competitors while in store, 43% research products and 32% check reviews about a retailer (PwC, Total Retail Survey, 2016). Those are just a few of the stats indicating that omnichannel is no longer a preference, it's an expectation. With all the stops that consumers make before actually going through with a transaction, online or in-store, it's clear that brick-and-mortar retailers not found online are bound to be ignored.
Getting started with an omnichannel solution
What can you expect an online platform to do for you? While each user's needs vary, at its core, a flexible solution should offer customizable pre-set theme templates, tax set-ups for selling around the world and advanced marketing tools to help customers find your store.
Finding a theme you want to use and personalizing it by uploading logos and images is one of the first steps to getting your online store set up. Adding employees, setting up taxes, shipping information and payment or currency information should one of the first things done. The next step is optimizing your store. Finding the best checkout process, working on your SEO, running A/B tests to ensure that you're syncing your Google Analytics account with your eCommerce should be done to track your success.
Once you're able to process an order, you're ready to start selling. A live run-through to ensure that customers can take a transaction from A to Z is important. Double checking that processing returns and that tracking numbers are added to orders will also go a long way to customer satisfaction. Don't forget to set up your terms and conditions, privacy policies and any company information your shoppers may like to see.
As a business owner, you are the first to benefit from using a comprehensive omnichannel system when bringing your brick-and-mortar online. Rather than managing separate systems, an omnichannel retailer manages a single operation with one source of information. In practical terms, using an omnichannel solution means having the ability to share and merge valuable information across every channel you operate in. An omnichannel solution provides a single source and view of your inventory, sales and customer data, no matter which channel the information originates from, helping you do your best as an online and brick-and-mortar retailer.
Get started with Lightspeed eCom
Learn just how easy it is to build your online store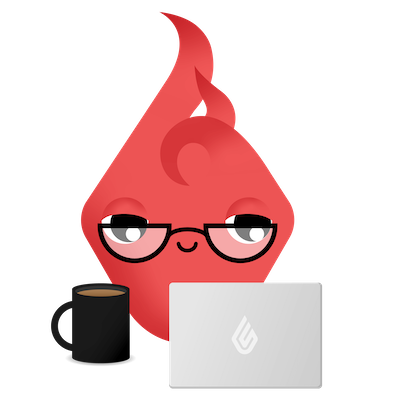 News you care about. Tips you can use.
Everything your business needs to grow, delivered straight to your inbox.