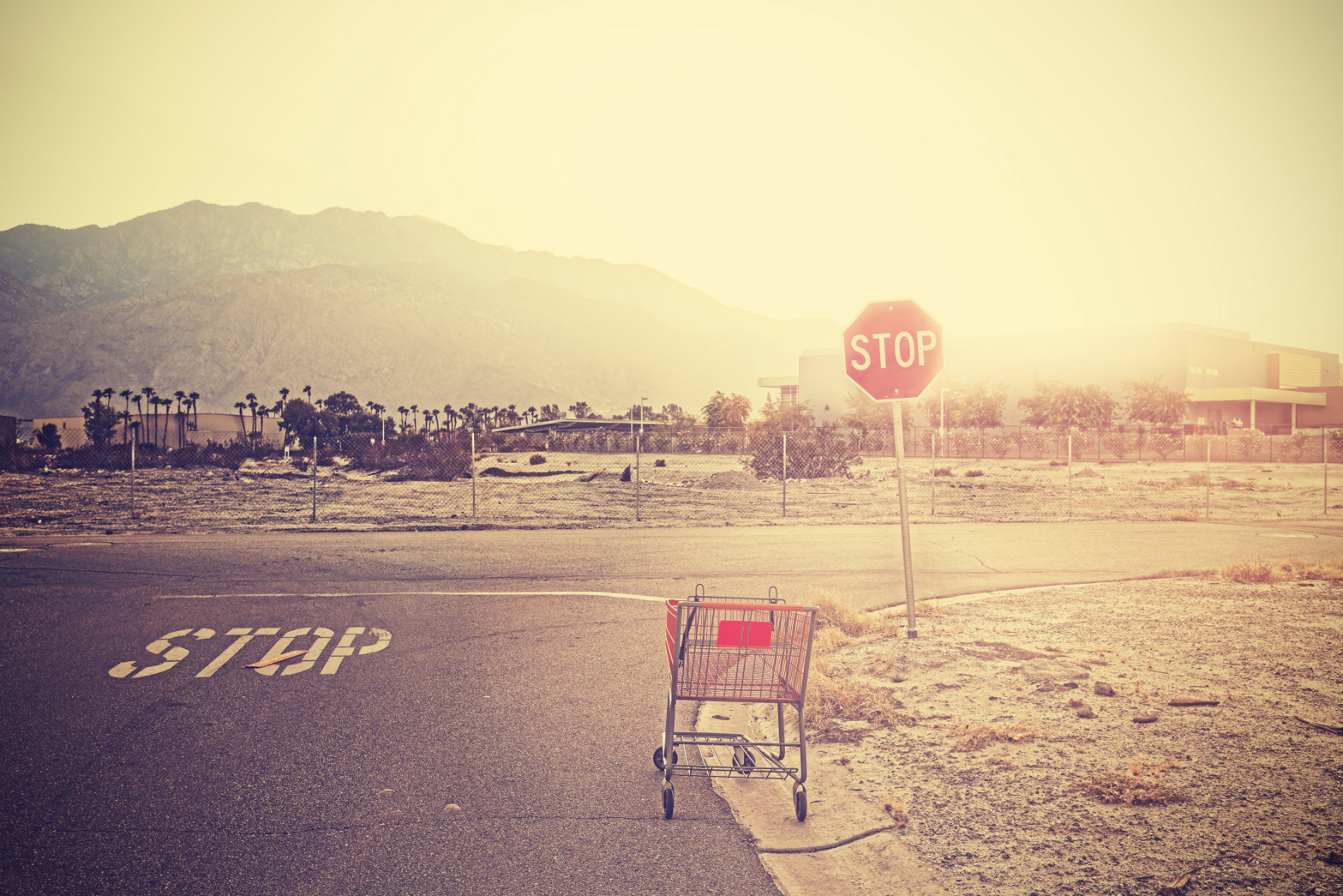 You may be driving traffic to your store, but are you seeing visitors through to the very end? Shopping cart abandonment is a serious hurdle that all eCommerce retailers must face, with 73.1% of shoppers leaving their carts without buying. That's a lot of people who aren't going through with their purchases. Why are so many people backing out of the purchase phase at the last minute?
The most obvious assumption is that they aren't sure about what they want; however, that's only the tip of the iceberg. Intuitive site navigation, pricing transparency, shipping options and the account creation process are all reasons that rank far higher than purchase uncertainty and are also elements that retailers have complete control over. There's no reason to to simply accept high abandonment levels; we're offering 6 basic tips to ensure that you do everything within your power to encourage customers to finalize their online purchases.
1. Show the number of steps left
People like to know what to expect, so make sure to manage their expectations. From beginning to end, you should be showing your customers how many steps are left before reaching the end of the buying process. When your customers know that only four steps are left in the process, for example, it will be a lot easier for them to remain motivated and squashes the idea they don't have the time to follow through with their purchase. 27% of those leaving their carts do so because they don't have the time to complete their transaction, so show them how quick and painless the process will be.
2. Make sure your website is responsive
Mobile devices are ubiquitous. Today, 166.3 million US shoppers use their mobile devices (smartphones and iPads) to buy, and 42% of the population claims that their mobile devices are the most important devices for finding information while shopping. How your site translates onto a mobile devices plays a huge role in your online success (47% of online shoppers expect a page to load in two seconds or under). If your website is not mobile-friendly — it either loads too slowly, does not provide payment options for mobile devices, or does not look aesthetically pleasing on a mobile device — visitors will lose interest and you will lose customers. There's no way around it.
3. Develop a user-friendly site layout
Not knowing where to click, not understanding where a button will take you, an unintuitive ordering process — all of these will increase your site's bounce rates. 25% of cart abandonment cases are due to checkout confusion, so your website and checkout process must be clear and the flow must be natural. Label your CTAs clearly, with colors that stand out and that draw attention to the information you need the shopper to focus on. You'll also want to make sure customers know where and how they can edit their shopping carts. Confusion at any part of the shopping process will scare away customers.
4. Waiving or lowering delivery fees
High delivery fees are one of the top reasons why online shopping carts are abandoned, with 93% of frequent online shoppers feeling encouraged to buy more products if the shipping is free. If the price point of your items is too low to include shipping, find ways to improve the value of your orders. Consider waiving all delivery fees on orders above a certain price —customers will be more inclined to add items to their order.
Drive more traffic to your eCommerce business.
Help online shoppers find your store!
5. Simplify creating customer accounts
Personalized customer accounts are data goldmines for retailers and also breed loyalty among those who take the time to create one. Unfortunately, this is a hurdle many shoppers choose not to overcome and, more often than not, these are the ones most likely to abandon their purchases. In fact, 23% of all purchases are abandoned when a customer is forced to create a user account. When asking customers to provide personal data, only ask for relevant information and never ask for any piece of information twice. Simplify the process for visitors by offering sign-in through social networks. Finally, save the user the time of redoing their password several times, by giving them password restrictions right away.
6. Offer purchasing without an account
Always offer the option of completing a purchase without creating a customer account. A lot of people simply won't take the time to do it and you'll lose out on those potential sales.
Improving everything from site responsiveness to design and layout can have a dramatic impact on whether customers go through with their purchases or not. Removing potential barriers to purchase, making the process as simple as possible, and ensuring that your site is as straightforward and reliable as possible, is paramount. Anything that could make the user stop and think about whether they really want to go through with the purchase has the potential to cut the process cold, which is exactly what you want to avoid.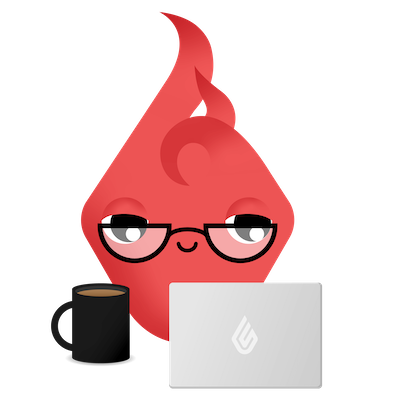 News you care about. Tips you can use.
Everything your business needs to grow, delivered straight to your inbox.