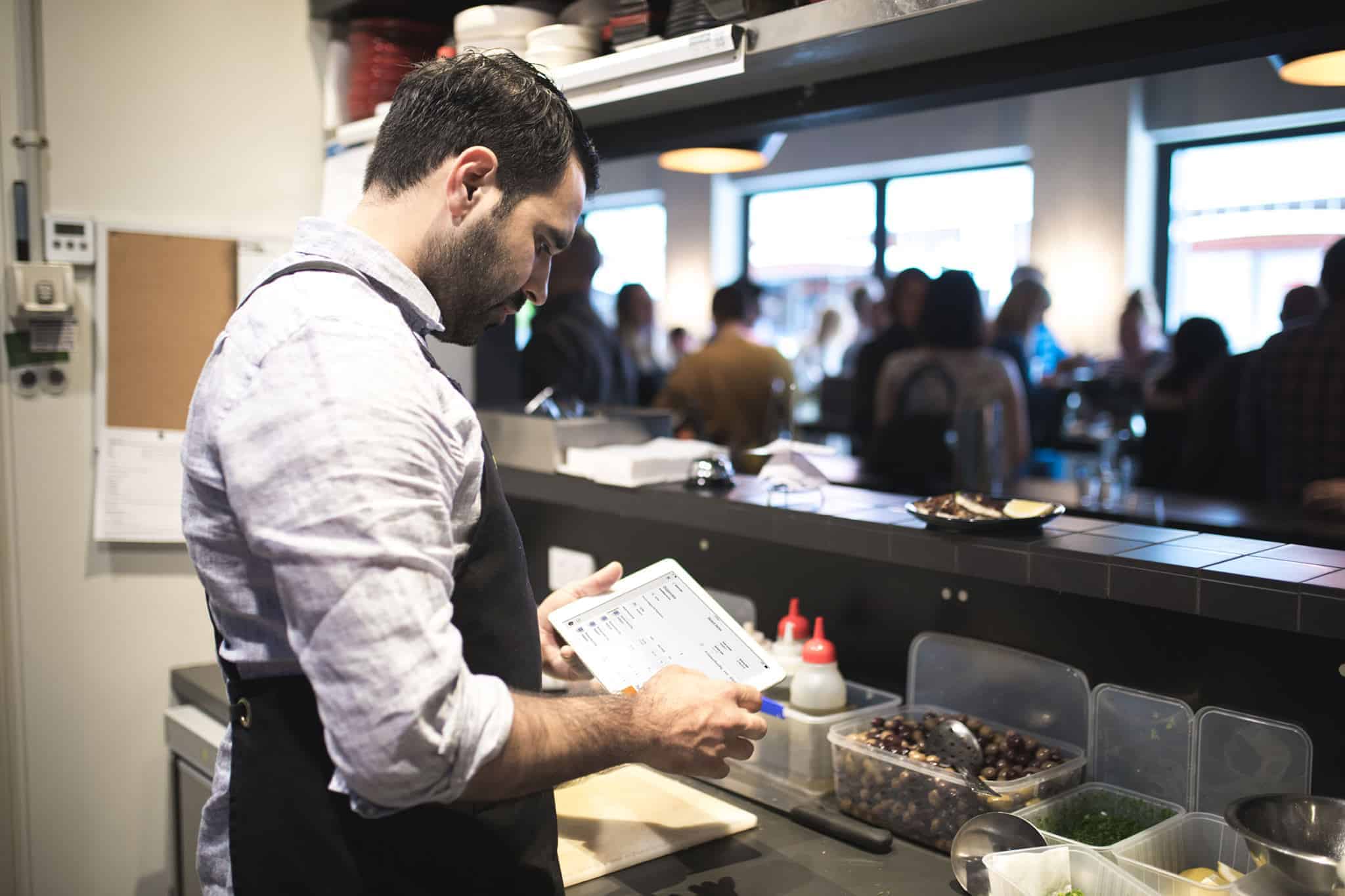 Inventory management can be extremely time consuming and if simple mistakes or oversights are made this can be costly for your venue. To help, we've put together four reasons why taking control of your purchasing system and automating stock control makes sense for your business.
1. Buy with confidence (and data)
To make sure your business always has the stock it needs (no more and no less), you need to know what your inventory looks like at a glance. Lightspeed Purchase gives you one simple way to order and logs your products and suppliers on one central system, so you have everything in one place. This single source of truth means your team will always know when and what to order, who to order it from, and what to receive, no matter who's on the roster that day.
Lightspeed will manage all your supplier details, record cost prices for every purchase, update inventory levels as you buy new stock, and sync to your accounting platform as you pay, so you're never in the dark and you can make informed decisions.
2. Never miss an order
There's enough to think about day to day, without having to remember when each specific inventory item needs to be ordered. However, we know that getting your ordering schedule right can mean the difference between a business that succeeds and one that doesn't.
Lightspeed Purchase allows you to put your ordering on autopilot. You can easily create schedules for your regular orders to be sent out at specified times, as it suits you. This means you never miss an order (or order when you don't have to…) saving you time, money and serious angst.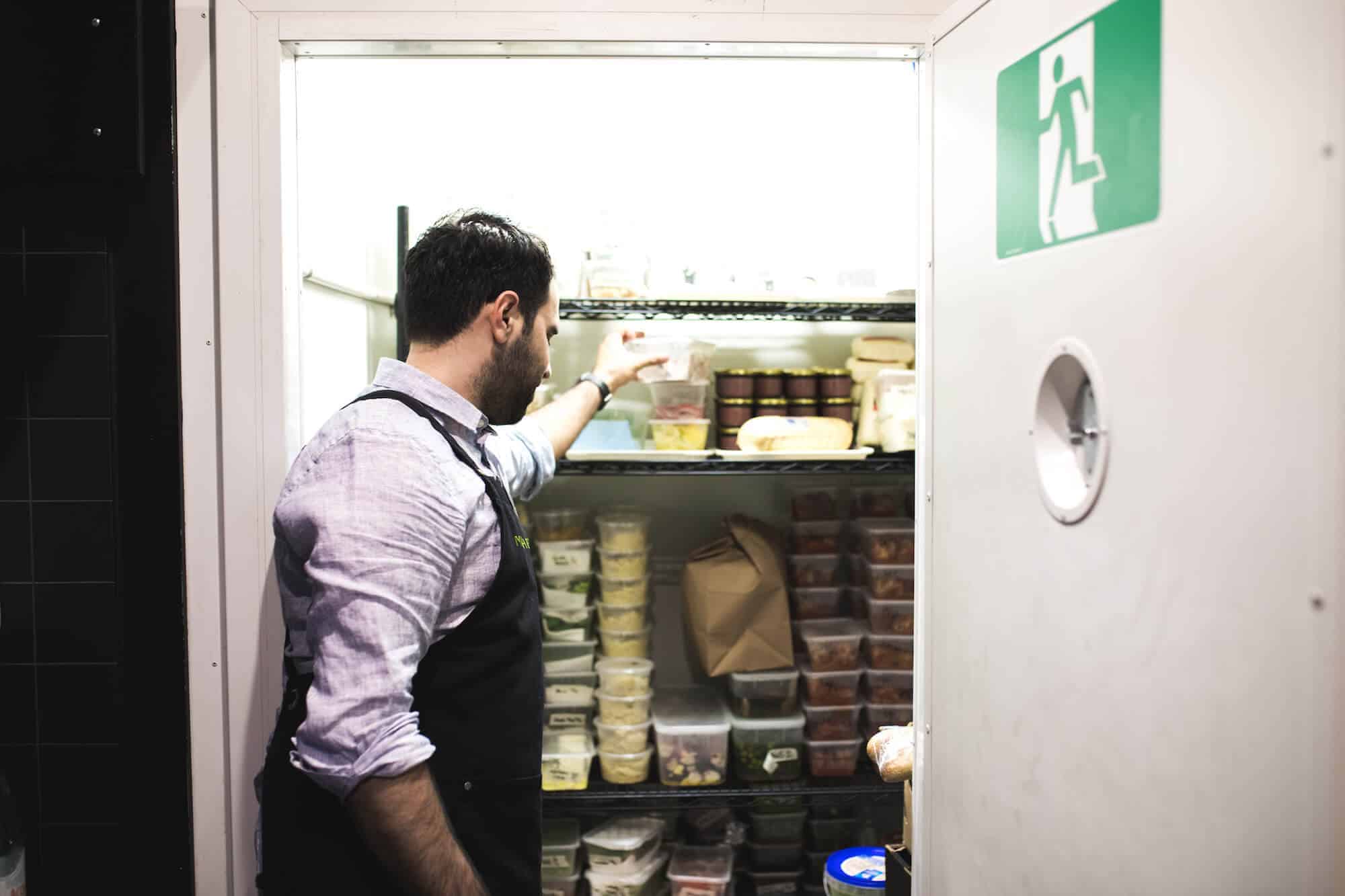 3. Take stock of your, erm, stock
Ok, so stocktake isn't everyone's favourite business chore, but despite any gripes you may have about this often tedious task, there's no getting around the fact that regular stocktaking is a vital component in a healthy business. And it's particularly important when it comes to purchasing decisions – knowing what you've already got on deck means you can order with confidence, knowing you're not wasting money or contributing to wastage.
Lightspeed Purchase's system alerts you when stock is needed and even prepares a PO for each of your suppliers, without you having to lift a finger. These POs then sync to your accounting platform to make payment and reconciliation easy as pie.
4. Set and forget
Now that you're down with the virtues of purchasing automation, you may as well go the whole hog and start setting some stock levels that will ensure you're never left in the lurch and make future inventory management a breeze.
Lightspeed Purchase lets you optimise your purchasing quantities, by entering your PAR levels for key items directly into the system. When it comes time to order, you'll be able to see these levels side by side with the stock already on hand, meaning you know exactly how much to order, every time.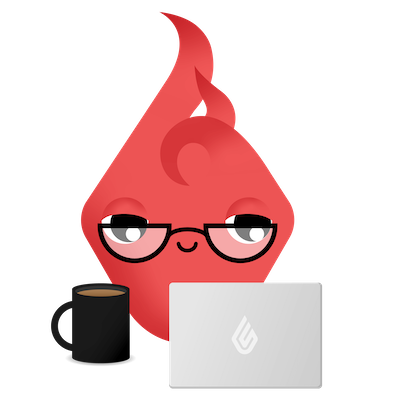 News you care about. Tips you can use.
Everything your business needs to grow, delivered straight to your inbox.