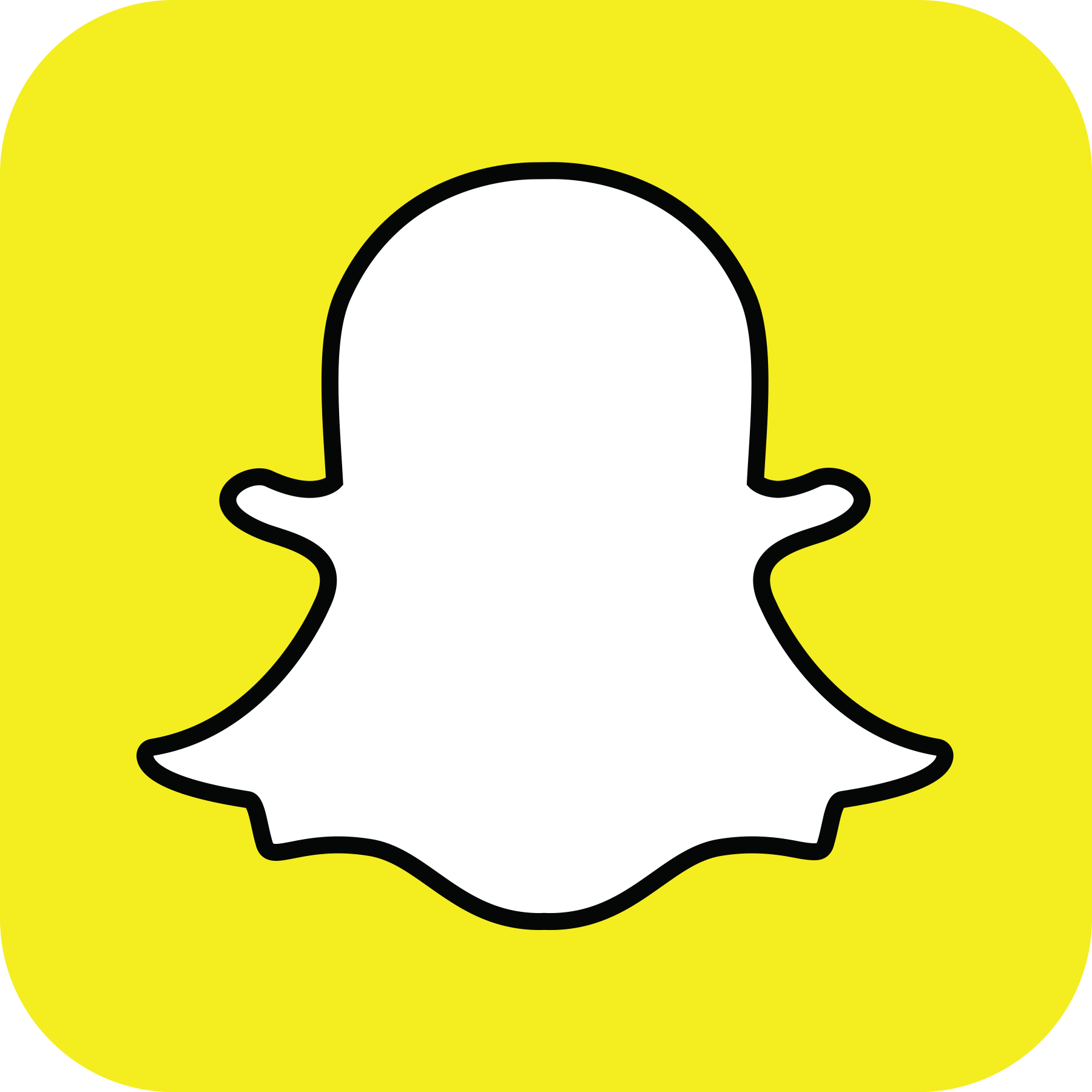 Retailers face the never ending challenge of finding the right social platform for their brand. Learning the ropes of a new tool and mastering it well enough to gain the attention of millennials, takes a certain amount of online aptitude and prowess.
Current social media darling Snapchat allows users to share photos and short videos while adding text and on-the-fly drawings. The fastest way to share a moment with a friend, Snapchat has created a buzz amongst retailers and for good reason.
What is snapchat
From its inception in 2011, the app has been a platform focused on sharing temporary content. All content comes with an expiration date and Snaps (images or videos) are deleted from servers once recipients view the message within the allotted time period which users can set between 1 to 10 seconds.
Today Snapchat has an estimated total of 30 million active users in which 77% of those are college students (Expanded Ramblings).
This social platform with a strong youthful user base has seen exponential growth across all demographics (Social by definition).
The most important metric: engagement
Unlike other social tools, Snapchat doesn't track clicks or page views and there are absolutely no forms to fill. Ease of use and instant engagement are the primary goals. As a retailer using this tool to interact with customers is the best plan of action first by getting the attention of users, then by gaining followers and traction, and finally by working on engaging your respective audience. A current or potential customer that is happily engaging with a retailer online will have a positive brand relationship and will be more likely to become a returning and invested customer.
"A recent Comscore report found that with 32.9% adoption, Snapchat was the third most popular social app among 18-34-year-olds (behind Facebook and Instagram, but ahead of Twitter, Pinterest, and Vine). If you look at just the 18-24-year-old base, the app has 50% adoption. The company is said to have Social by definition and claims that people send and view more than 700 million pictures and 500 million "stories"—create longer narratives that last 24 hours—a day" (Business Insider).
Snapchat overview
Stories: key to user engagement
Storytelling is the backbone of great branding. Snapchat allows users to feature a stream of photos and videos under their very own Stories section which expire after 24 hours. For retailers this feature is key in engaging audiences with different Snaps throughout the day. A Story's success is measured on views, retailers can check how many people viewed their Snapchat Stories over the last 24 hours and can plan a polished content strategy that works with their target audience.
Discover
Introduced in early 2015, Discover provides an advertising platform for brands that users can select and scroll through;enticing Snaps that lead to longer forms of content, such as articles. This feature acts as a news source that you can scroll through via mobile and because of the speedy nature of Snapchat users naturally expect frequent and fresh content. Although Discover does allow brands to host content longer than the usual 24 hours or a max of 2 views – it is strongly recommended to keep content as up-to-date and enticing as possible.
Snapchat stats to consider
45% of college students would open a snap from a brand they didn't know

73% of college students would open a snap from a brand they did know

58% of college students would be likely to purchase a product if sent a coupon on Snapchat

67% of college students would like to receive discounts or promotions from brands on Snapchat
Sponsored geofilters
Snapchat also offers a variation of fun filters. These are extremely useful with Geofilters that are specific to neighborhoods and locations like a retail shop. Users are encouraged to create and share these image overlays. Creating a sense of community and interest around a common theme or check-in point by simply choosing a geographical area and uploading the image with a selected filter.
"There's also no hindsight in Snapchat; a brand is only as good as its last snap (Fastcocreate)."

Coupon Snaps
Among creating entertaining Snaps, a lot of retailers are finding coupons a great way to gain interest. Coupon Snaps attract users by tempting them with the limited time frame and unknown discounted amount. The short-lived nature of Snapchat requires the user to open the Snap at the register or lose their final replay in order to redeem the deal.
As the use of mobile devices significantly increases and is expected to rise in the coming years, retailers and business owners have to find new and creative ways to attract consumers in an already over-saturated market.
Find more ways to increase your retail store's online visibility by reading our 21 marketing tips here.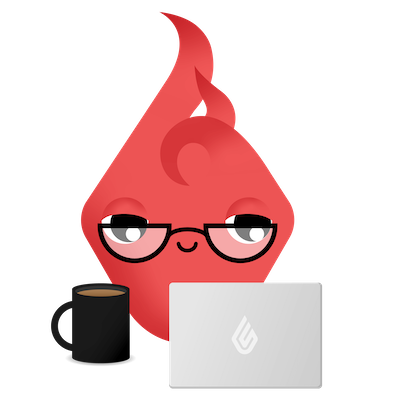 News you care about. Tips you can use.
Everything your business needs to grow, delivered straight to your inbox.