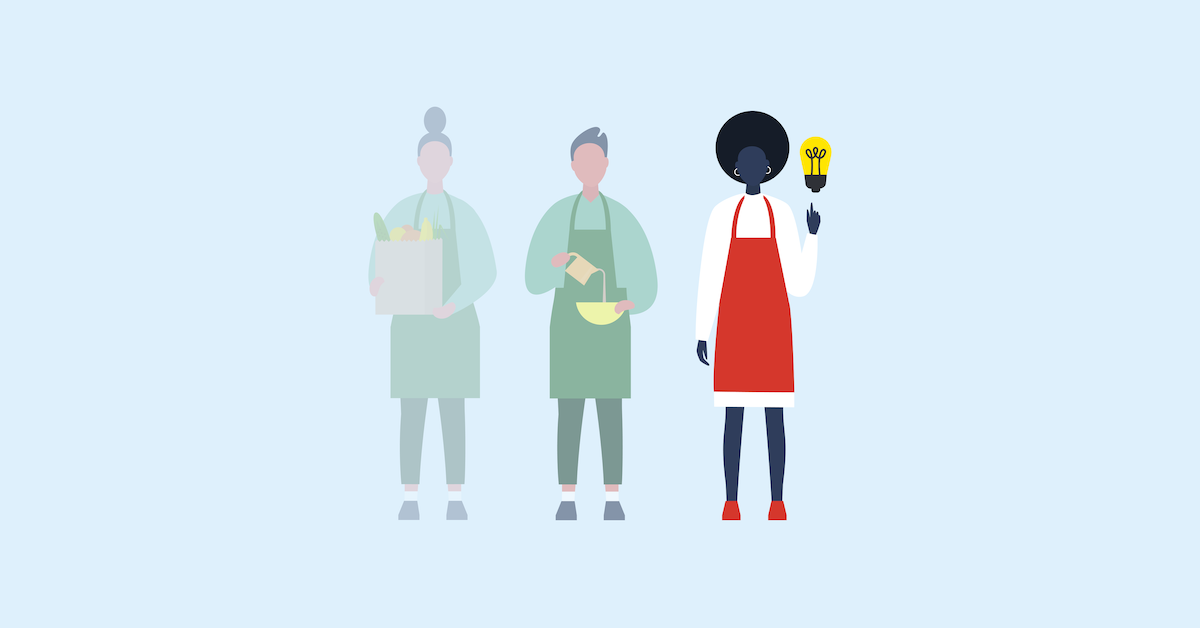 There's something happening right now in the hospitality industry, something significant, yet just below the surface, out of view, but there just enough to concern. There is a major staff shortage problem.
Think back a couple of years. If a staff member quit, or you needed to hire to expand, it was sometimes as simple as asking a friend if they knew anybody, or putting a post on your socials advertising the role.
You'd get the usual flood of CVs from students, some real industry heavy-hitters, and save a couple of your current staff's mates who were maybe a little too chill to properly work (legalise it), you'd have a wealth of choice.
And then everything changed
Suddenly, we were told to wash our hands (were people really not doing this already?), wear a mask to work, then don't go to work, then don't even go out. And it all happened so fast, a lot of venues were caught off guard and got left behind.
The venues that stayed afloat did so through quick pivots in their business models, government grants, and one more thing; the venues that thrived also seemed to be the ones that treated their staff well.
Now, before you start tearing me apart, let me explain.
Treating your staff well goes beyond being nice to them, putting an arm over their shoulder and telling them 'good job, mate', at the end of a shift. I'm talking about things like a decent salary (not cash in hand), and guilt-free days off. You know, the kind of stuff that's standard in every other industry except ours.
Where am I going with all of this?
In this piece, I'll outline what I think would be good solutions to overcoming the current staff shortage in hospitality, focussing on three key areas:
Free Hospitality Recruitment eGuide
Get expert industry tips for a complete employee management process in this free guide: How to Find, Hire & Retain Your Dream Team.
Nurture your current staff
I think the key to overcoming the current staff shortage lies in appreciating what you already have.
Think about it.
How often does somebody in your team come up and ask if they can learn more? Exactly. It could be that they want to learn how to make coffee, or learn the kitchen a little bit, or what elements make a good cocktail, or anything!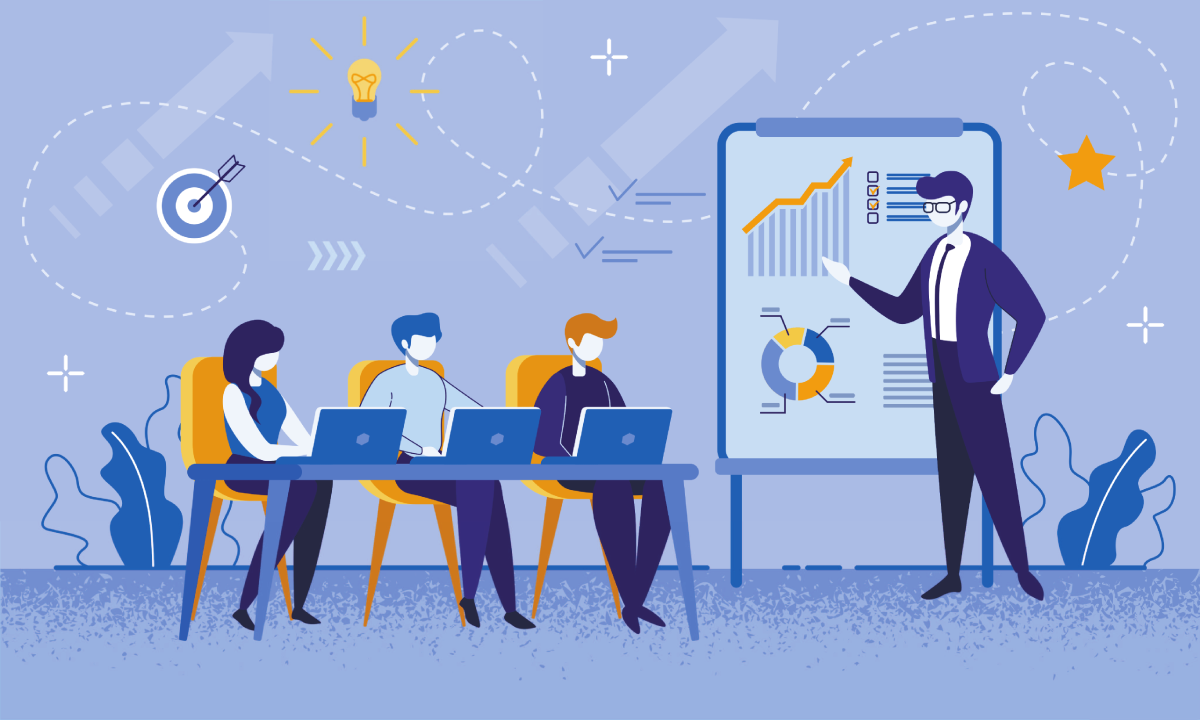 If they approach you and ask to learn something new, encourage it! Let them pull a few shots of espresso, and practice their milk in takeaways. That's how I went from running the floor to running a place of my own, and look at me now! I'm writing for a tech company! (Which I love by the way, please don't fire me).
It's a good thing that they want to progress. They're the future of this industry, and this is your opportunity to be a positive influence on that. After a while, you'll see your disciples dotted throughout so thoroughly, you'll never have to pay for coffee ever again!
And this doesn't end if your workforce was made up of mostly students, or staff on Working Holiday Visas. Thanks to recent visa changes, it's now viable to invest your time in staff that had a fast approaching expiry date, or could only work 20 hours per week.
Showing that you're not only open to expanding your staff's industry knowledge, but capable of following through with it, is an essential part of creating the right culture within your business. Which leads quite cleanly into my next point:
Create a positive culture
An old boss of mine would invite us all around to his parent's place to make woodfired pizza and drink wine in the back garden for no obvious reason other than he wanted to make pizza and drink wine with us in a nice place where he didn't have to clean up at the end of the night (I think).
He'd make the first few, and then let us take the lead. We all became beginner pizzaiolos on those afternoons (mark my words, pizza dough, I will conquer you), and some even went on to work for the guy when he opened up a pizza joint a few months later.
Another would take us out once every few months, as a team, for anything from go karting, to breweries, to dinner in fancy restaurants (I'm talking even more fancy than Sizzler! R.I.P.). He'd foot the bill, and the guy would do it with a big smile on his face.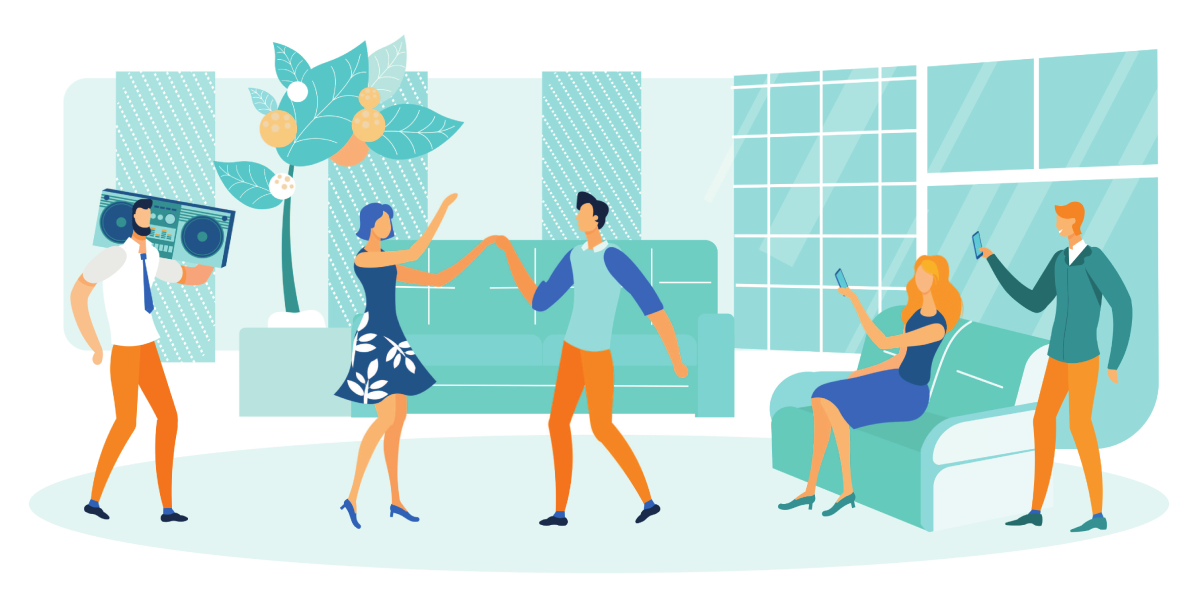 I loved working for those people because I knew that they valued all of us, and saw us as more than mere employees.
And it's this culture that makes them appealing to work for. People rarely left for greener pastures (I mean, apart from me), and we always had people applying for the jobs that were available, rare as they were.
Embrace your tech
Sometimes, you can have the best venue, with a team as close as family, and still, somebody leaves. And sometimes, you can do everything right, yet still struggle to fill a vacancy. What now?
Perhaps the answer lies in technology.
More and more venues are turning to table ordering through apps like me&u, and Bopple. Customers can order, and pay directly from their table, streamlining the ordering process and removing the added pressure of taking a wrong order/payment. Your staff will have less stress on shift, and be able to focus more on giving your customers a better experience.
It also presents a good opportunity for the hospitality industry to streamline their operations, with only a slight chance of ushering in the rise of the machines, and the end of human civilisation as we know it (you heard it here first).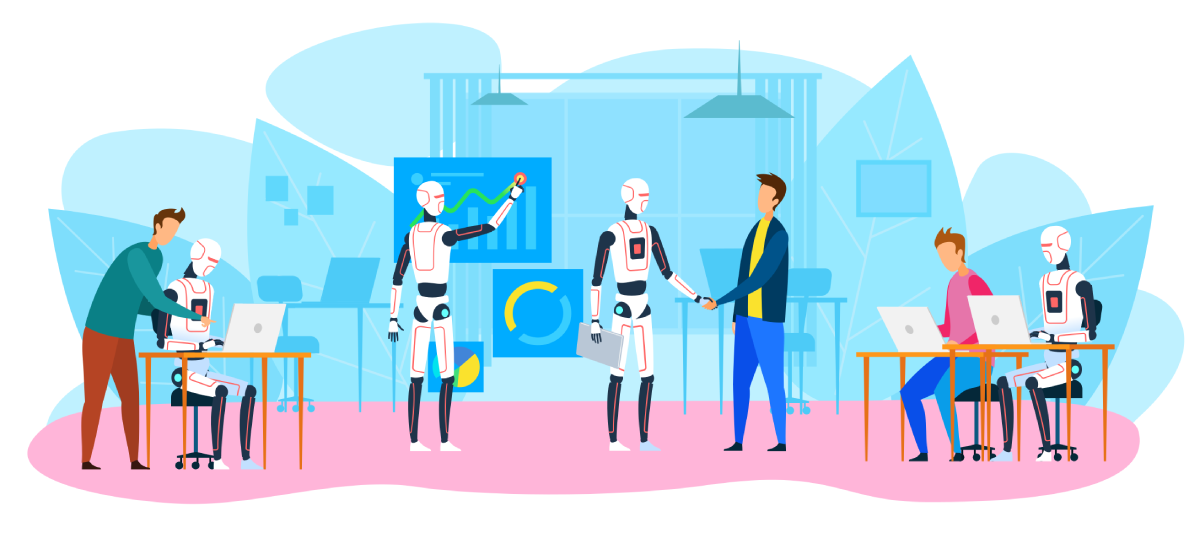 On the bright side, these apps can be integrated straight into your existing POS, making the shift as painless as possible.
Conclusion
Help your people grow into industry leaders. Encourage learning and reward it too, with merit-based, legitimate pay.
Socialise with your team. Take them out for dinner, or drinks, or have a BBQ with them once in a while. Hanging with them on a level playing field can take away the whole boss/employee stigma, and show them that we're all human, and we're all in this together.
Create a pasture so green that every other looks like a barren wasteland. Envision the venue that you would want to work at, and work hard towards becoming it.
Use the technology available to you. As we (slowly) approach something that resembles normal, it's not the worst thing to get a head start with your tech.
Look, there's no easy solution to the current staff shortage. We can't just snap our fingers and have all of our problems solved.
It takes a good investment of time, and patience, but if you make the effort to make your venue a place where people want to work, you're a lot closer to solving this thing than most.
Free Hospitality Recruitment eGuide
Get expert industry tips for a complete employee management process in this free guide: How to Find, Hire & Retain Your Dream Team.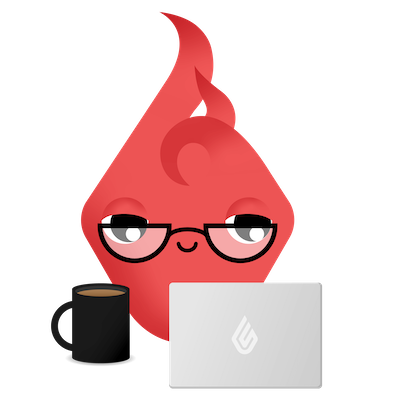 News you care about. Tips you can use.
Everything your business needs to grow, delivered straight to your inbox.