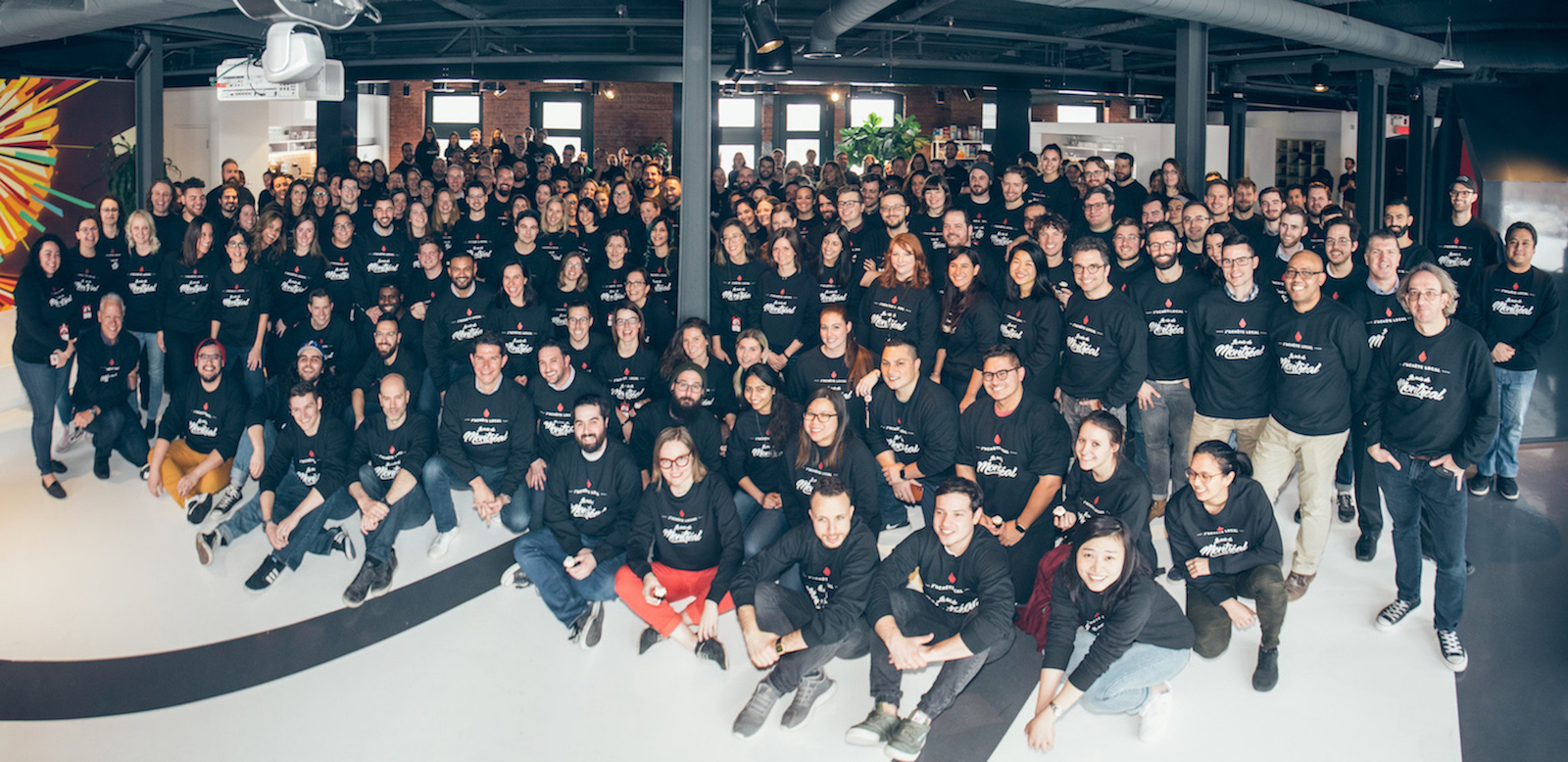 On Tuesday, February 6th, we had the pleasure of welcoming a very special neighbour from just a few blocks West at Town Hall. Montreal's mayor, Valérie Plante, came by to tour the Lightspeed Castle and talk about a cause that is as important to her team as it is to ours: the success of local independent businesses and restaurants.
After the guided tour of our offices in the historic Gare Viger, Mrs. Plante was treated to a private demonstration of our Retail, eCom and Restaurant POS softwares and was able to witness its power and simplicity in person. In just a few minutes, she processed her first order for a glass of lemon water and was pleasantly surprised when we immediately served it to her.
Meanwhile, hundreds of Lightspeed employees gathered in the main lobby to listen to her speech. The mayor highlighted her dedication to the city of Montreal and its citizens, taking this opportunity to reiterate her commitment to make our city more attractive and affordable for startups who want to flourish here and for large companies that want to settle here. The Mayor emphasized the importance of independent businesses, arguing that trade belongs to everyone and that together we can help entrepreneurs take their dreams and make them a reality.
Our CEO, Dax Dasilva and President, JP Chauvet also took the opportunity to ask our mayor a few questions and share their own vision for the company's future.
"Microsoft is synonymous with Seattle, Google and Facebook is synonymous with Silicon Valley, and Lightspeed is synonymous with Montreal!" – JP Chauvet, Président.
Lightspeed would like to thank Ms. Plante for her visit, her inspiring speech and most of all, her appreciation for our dynamic, hard-working team motivated by a love for Montreal. It was a meaningful afternoon but most importantly, representative of the success that awaits us in 2018.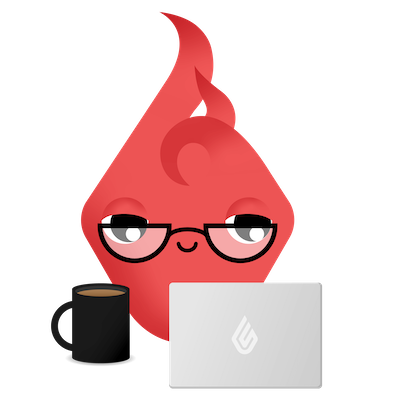 News you care about. Tips you can use.
Everything your business needs to grow, delivered straight to your inbox.