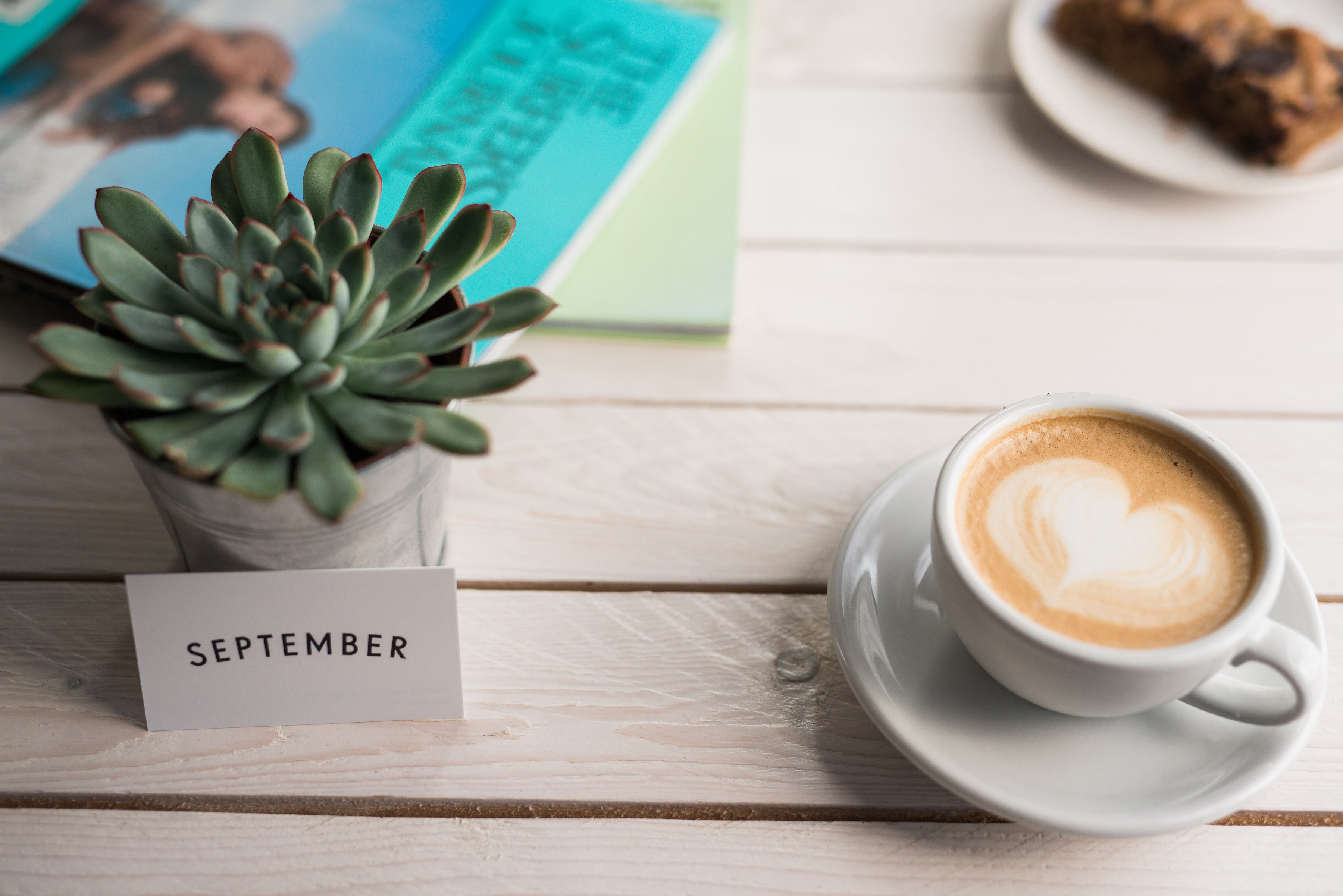 On September 21st, the last day of summer, it seemed appropriate that we head to September Surf Café, a little piece of California nestled in the heart of Montreal's Little Burgundy neighbourhood. The coffee served at September comes from Dartmouth, Nova Scotia, and even the music, breezy beach tunes, lends to the coastal feel of the bright space.
Perhaps most unique to September Café is that when they're not serving coffee, they're sanding surfboards. With strong ties to Montreal's surf community, they offer workshops and serve as a gathering point for surfing enthusiasts.
We met up with shop owner Mitch Martin to talk business, community, and, of course, surfing.
Tell us about the concept behind your business. Talk to us about surfing, the surf community, and coffee!
We wanted to build a place for Montreal's budding surf community to gather, and not just necessarily surfers, but anybody who appreciates a good vibe. Coffee and surfing kind of go hand in hand because whenever you go surfing you need to leave really early and it's a lot of driving.
We called the place September because it's hurricane season, which has the best waves, and it's also a beautiful time in Montreal. It's not too hot, not too cold, it's a change of season, fall colours, back to school — I think everyone has their own story about the month of September. People in Montreal don't get to surf very often, so while you wait you can come here, enjoy a coffee, and learn how to make your own surfboard.
In your day to day at September, what's the best part of your day? What do you enjoy most about being here?
I get here in the morning, do a little bit of baking, get the coffee ready, put on some chill music. I like that time of morning, it's very peaceful, but I also enjoy mid-day when the place is packed, the music is loud, and people are talking. I don't like coffee shops where you walk in, it's really quiet, and everyone is on their laptops just looking at you! What I like here is that it's very communal, very social. It's like I'm hosting a party that never ends.
You're located in Montreal's Little Burgundy neighbourhood. Do you want to talk to us about the community here and what it means to you?
I've always loved this part of the city, especially now, with all these new businesses. There's a really cool community spirit here. We offer coffee at $2 to anyone who works nearby. We started doing that with the folks at Joe Beef, and now they're helping us develop a menu. We're starting to do ham sandwiches with ham from Joe Beef, along with the bread that they use there. So yeah, very supportive community, it's been very positive.
Do you have any advice for anyone who wants to start their own business?
I would say just charge ahead and don't look back, don't hesitate. People say that you need to have all this money to start a business, but it's not really true. You need to have an idea, believe in it, and have people who believe it in with you. I have three business partners, so I'm not alone in this, and I find that definitely helped a lot. But be confident and don't look back. You need to do something different too.
Planning on starting a business?
Here are five key questions to ask yourself before you take the first steps
How has your experience been with Lightspeed Restaurant?
I really like it! I love that any time of day, I can be downstairs where I have my little office, or at home, or even on the road on my phone, and I can pull up the reports and see how we're doing for the day. I also like that it's really easy for us to add products and stuff. One day we were like, oh let's do the soup sandwich combo! And I just added it. It's very user friendly, it's very intuitive POS system for bakery or cafe.
Also, great people. All super positive, and the support has been amazing. I like that it's a young company with a young energy. Lightspeed has people who understand what we want to do, and I like that you guys are interested in what we're trying to do.
"Hey, just want to let you know that we're out of ham," is Mitch's cue from the barista to end our interview. We bid adieu to Crunch, the neighbor's fluffy Bernese Mountain Dog lazing on the back patio, and vow to come back soon to craft a Lightspeed surfboard.
Looking for a robust POS system?
Learn more about how Lightspeed Restaurant can help your business succeed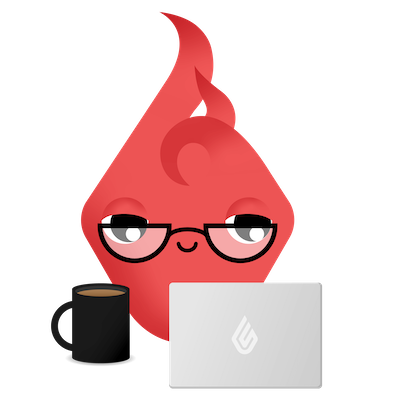 News you care about. Tips you can use.
Everything your business needs to grow, delivered straight to your inbox.