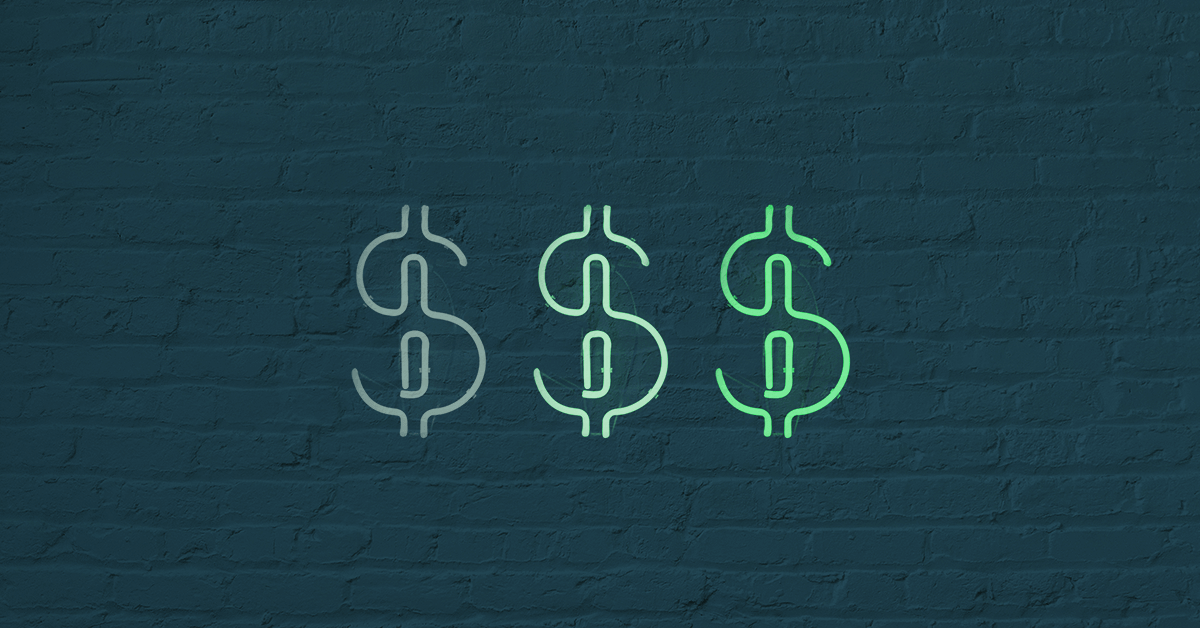 How do you turn a $3.00 cup of coffee into a bigger sale?
Increasing your customers' average transaction value is a necessary part of running a successful quick-service restaurant. That customer is already in your door willing to spend, but how can you maximize that sale?
Let's dive right into some concepts that any quick service restaurant or café can implement to increase how much each customer spends:
Offer more goods and services
Imagine this scenario: a long time customer brings their friend to your café, but they're not a coffee drinker or they're vegan. Suddenly there is nothing on your menu that person's friend can enjoy. Not only is that a lost immediate sales opportunity, but it's also reducing that person's chances of coming back in the future.
While having a niche can attract a specific crowd (like a coffee-only shop attracting coffee aficionados), it reduces your restaurant's attractiveness to a larger public. Unless you want to position your restaurant as a niche space, there will come a time where you'll need to expand what you offer to appeal to a wider demographic.
For example, a niche coffee shop can add pastries or sandwiches to their menu. That enables a sale to not begin and end with a cup of coffee. Customers can buy a sugary treat to go with their coffee or a sandwich for lunch. A diversified menu can be the difference between a $4.50 sale and a $9.00 sale.

Self-branded merchandise
Self-branded merchandise like coffee beans and mugs are a great way of getting your brand visibility. Your loyal customers might see a branded mug and think it would make a great addition to their collection. A coffee aficionado might decide to buy your coffee beans instead of the generic grocery store variety. The point is that by offering self-branded merchandise, you're creating an opportunity for your customers' to spend more.
Merchandise is a great way to not only expand what you sell but bring in new business too. It helps your shop in two ways:
1. Increase visibility
For one, the people who buy your merchandise are probably loyalists. They love your shop and are proud brand ambassadors. They'll love to use their branded mug at the office, or offering your coffee beans as a gift to a fellow coffee lover. That means that your brand is being seen by people who might not have seen it before. In other words, it's getting free visibility.
2. Positive word-of-mouth
Not only are your brand ambassadors essentially living, breathing ads for your shop, they're also likely to share their positive opinion with friends. 92% of consumers trust a friend's suggestion over a paid advertisement. Your ambassadors are one of your most powerful word-of-mouth marketing tools. By enabling them to buy products and show their loyalty to the outside world, you're increasing the probability that they have positive conversations about your shop that lead to future sales.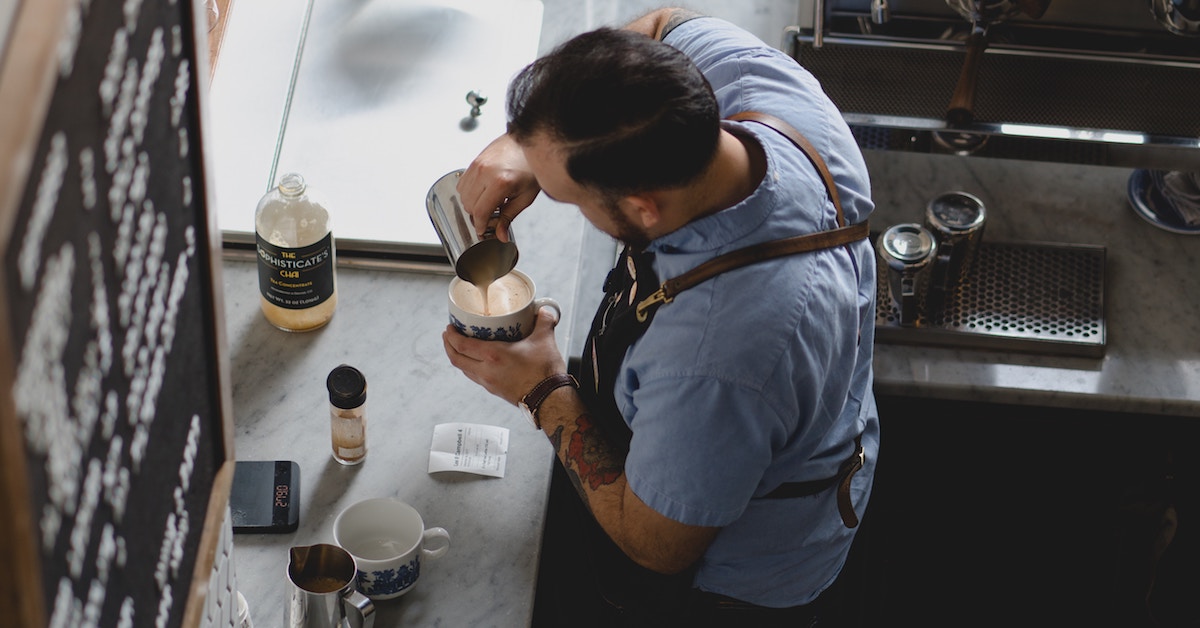 Another great feature is offering in-app reloadable cards and rewards points. Why? Because they incentivize customer loyalty and encourage higher spending per visit.
For example, if a customer knows that they're $5.00 away from getting a free coffee, that will incentivize them to buy more than a $3.00 Americano. They might just take that $3.00 cookie that's been eyeing them since they walked in. A free coffee makes them feel appreciated and reinforces positive behavior. But you also just doubled your sale.
These 3 ways of increasing how much your customers spend are just the beginning. Want to dig even deeper?
Serving more customers means making more sales.
Download our free report for tips on how to make that happen.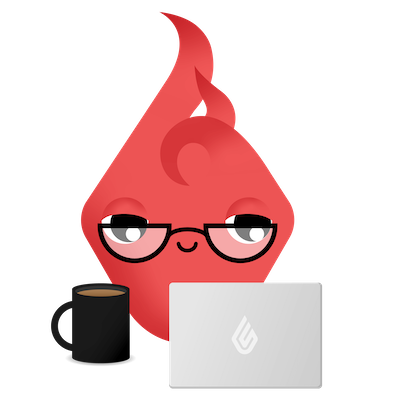 News you care about. Tips you can use.
Everything your business needs to grow, delivered straight to your inbox.